Hi All!
In this post we wanted to talk to you guys a little bit more about our game concept, and what inspired us to make this game.
In case you didn't know, we are currently working on a game that talks about the regime installed in Portugal from 1933 to 1974, the Estado Novo. During this period in time, everything was controlled by the government. People would suddenly disappear or get beaten up if they were ever caught saying negative things about the government. The people were not allowed to listen to certain songs on the radio, and everything that was broadcast to the public was strictly revised by the government before it aired. If it was live and someone went against the government's agenda, they would lose their job, or even in some cases, go missing.
With that in mind, we wanted to work on a game that portrayed a little bit of what people would experience during that time, specifically the sneaking around and avoiding the police.
After a lot of brainstorming, we decided that making a stealth game without any combat was our best choice, since we could portray the helplessness everyone normally felt towards the government. Everything had to be done in secrecy until it was the right time to strike, during the Carnation Revolution on the 25th of April, 1974.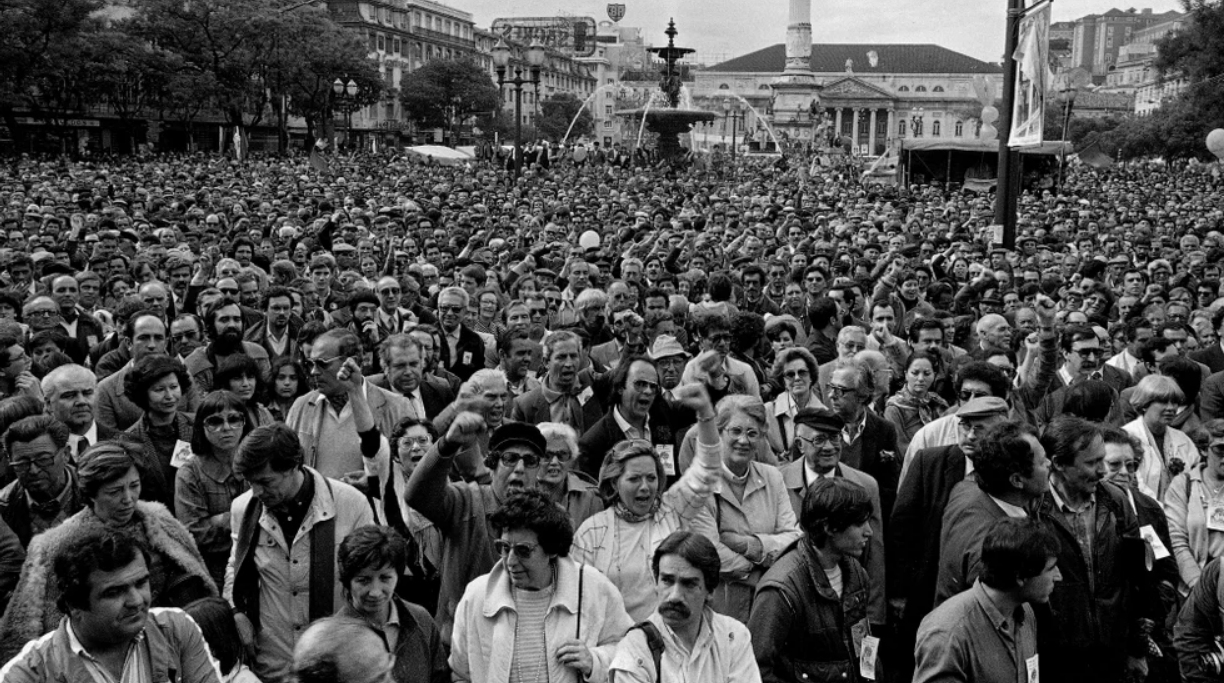 Our game talks specifically of a fictitious character that we created so that we could tell our story the way we wanted it to be told. Since this is a really serious subject to approach, we decided to tell our game through the aid of making the people from that time animals, and have a cute art style that resonates well with the narrative being told from grandmother to grandkid.
With that in mind, we thought that the the people should be represented by docile animals, and the government and PIDE officers should be represented by more feral and dangerous animals.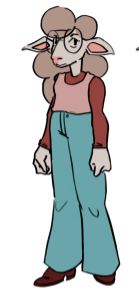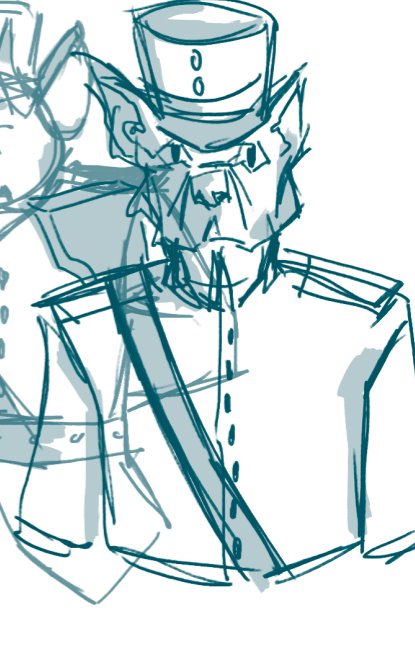 With this animalistic dynamic in mind, we are sure that we will be able to explore a side that is not so explored when talking about this subject!
---
This is all for this week!

We know it was a shorter post than usual, but we still wanted to give you guys some updates this week despite being in recess for the week.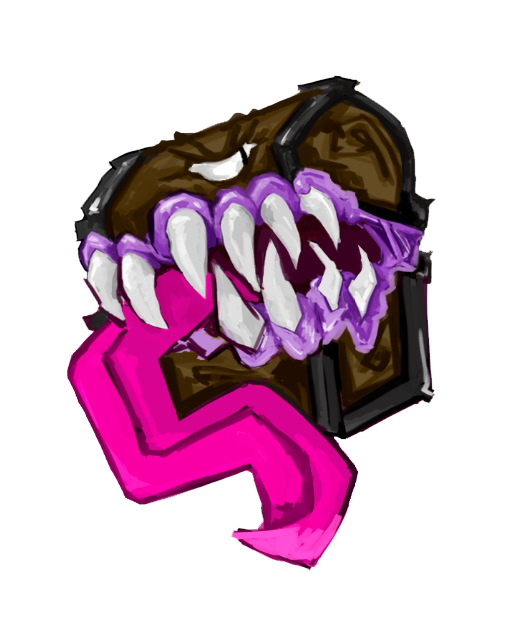 With love, MMS.
---