Introduction
Hello guys!
This week we are back with the final mockup and with the blockout of our game in unreal engine 4!
Mockup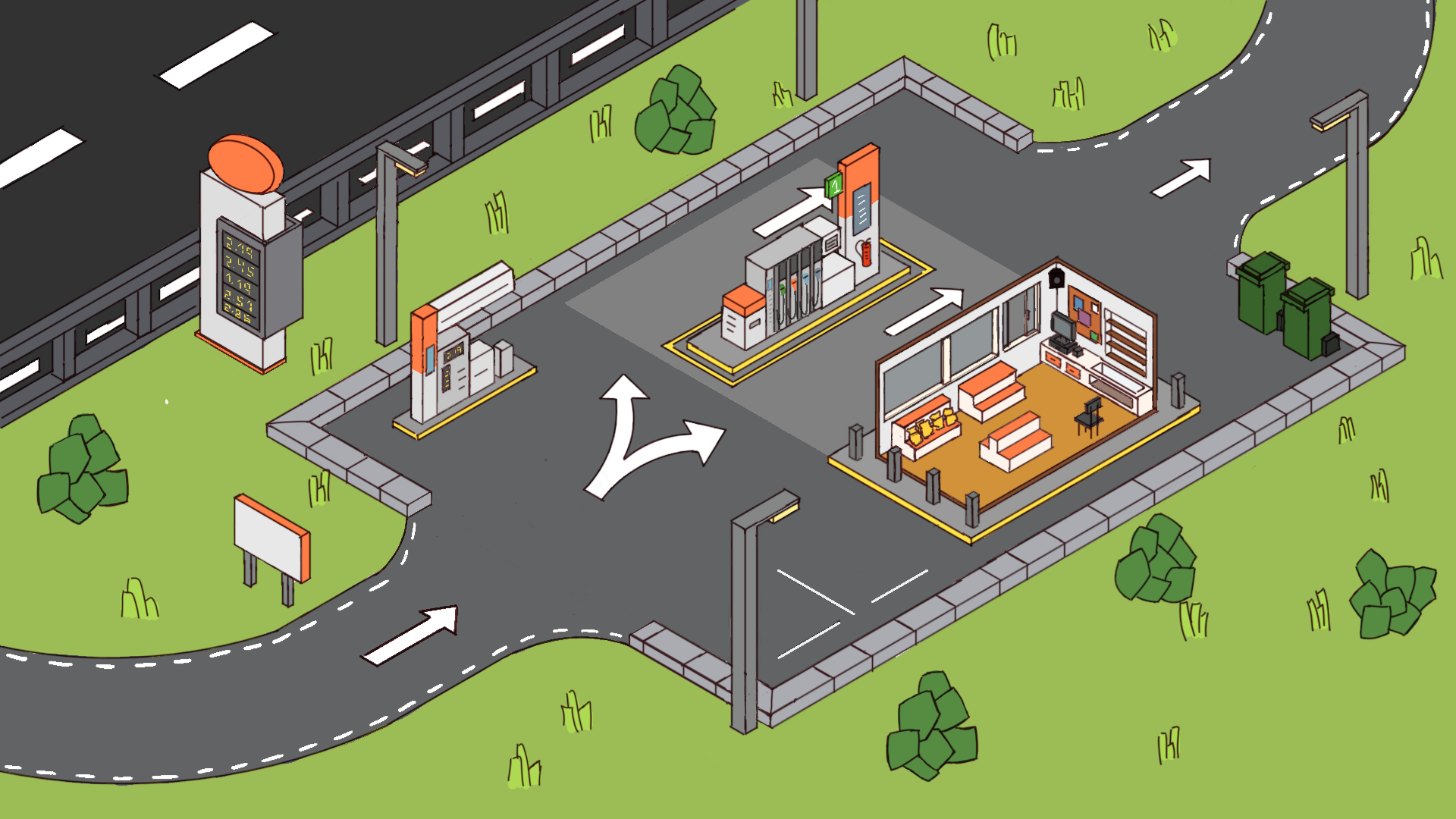 Here we have our mockup with just plain colors and lineart.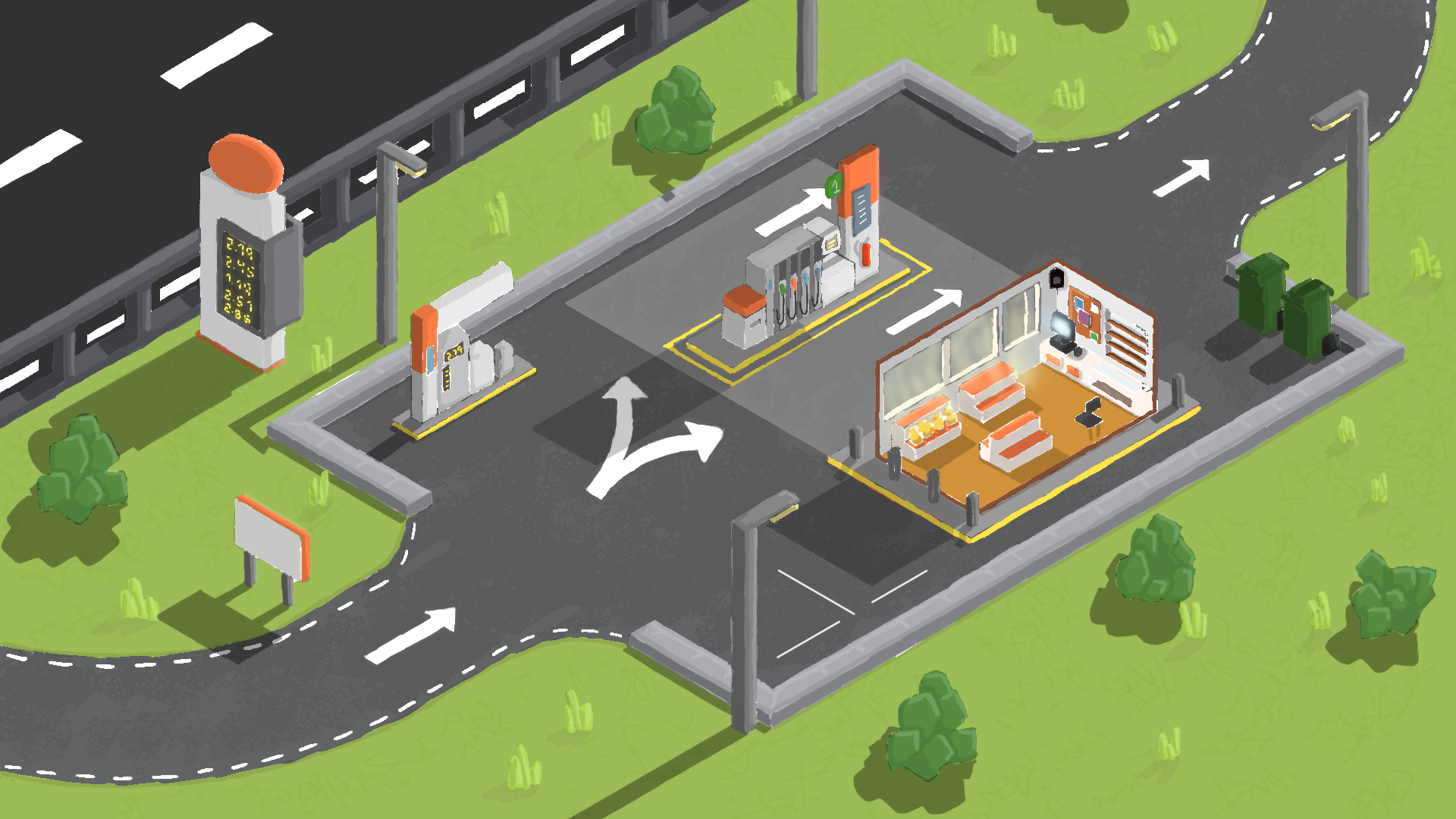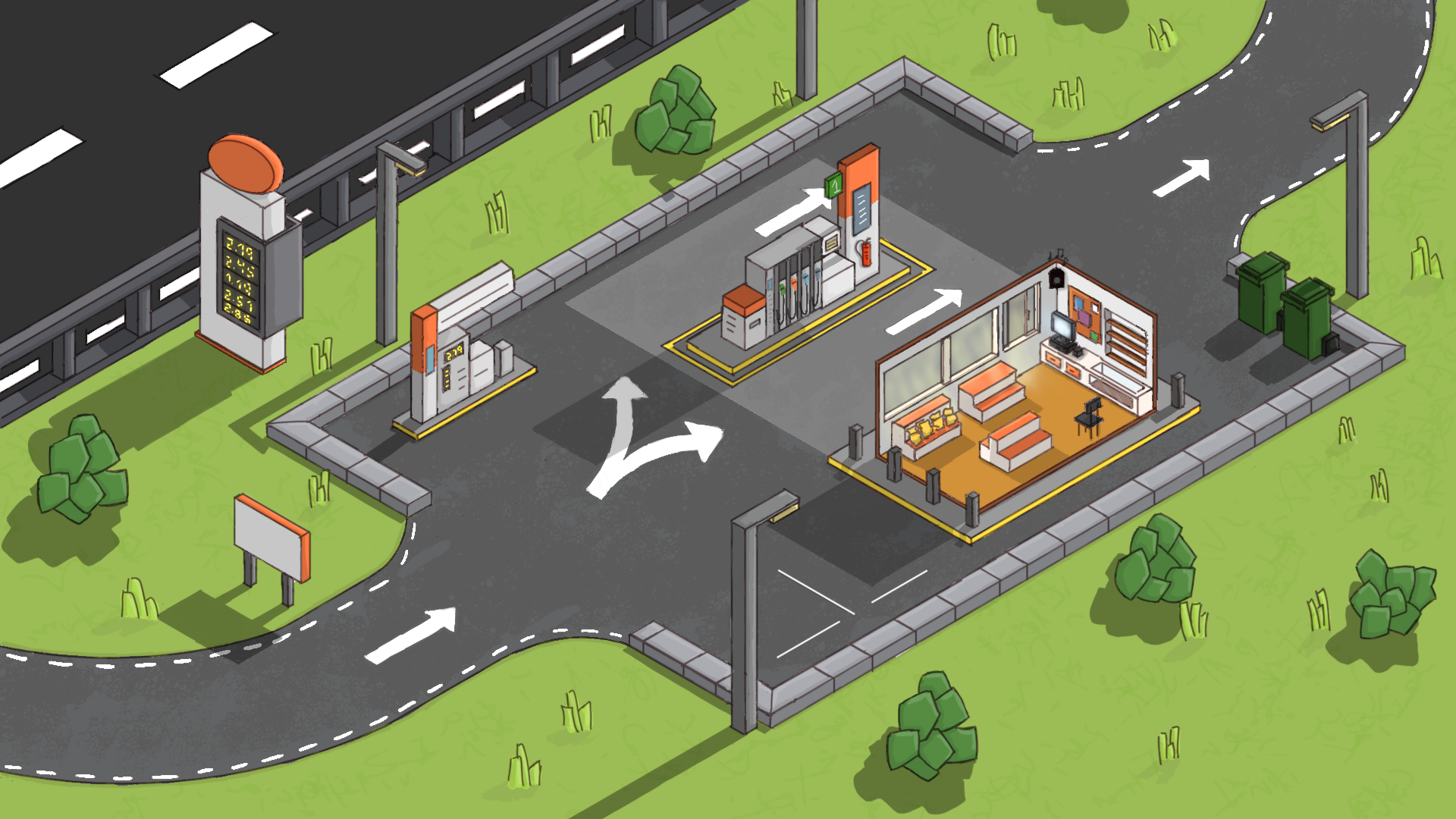 Here we have the mockup with light/shadows and with some textures, we also have the version with lineart and without.
Blockout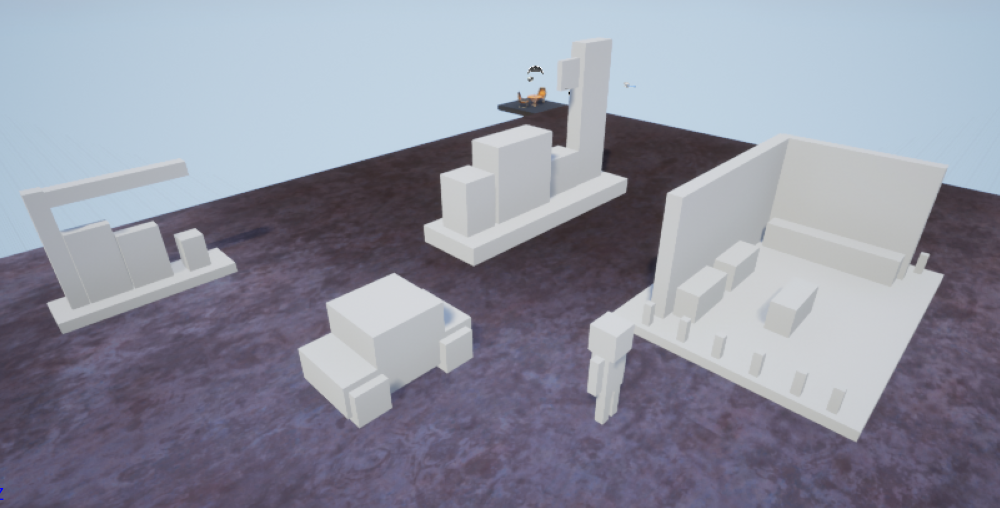 The blockout is just a small composition of what our game level will be, it's not the final placement it's just a testing ground for our systems and mechanincs.
Conclusion
Hope you liked this week's post!
Next week hopefully we will bring you an explanation of our game systems and mechanics and some environment studies!
See you next week!