Welcome to the second RitualPixels devlog!
This week I have been implementing the ability to render equipment such as armor and weapons of various sorts onto the games humanoid characters. Thus making amazing things like this possible: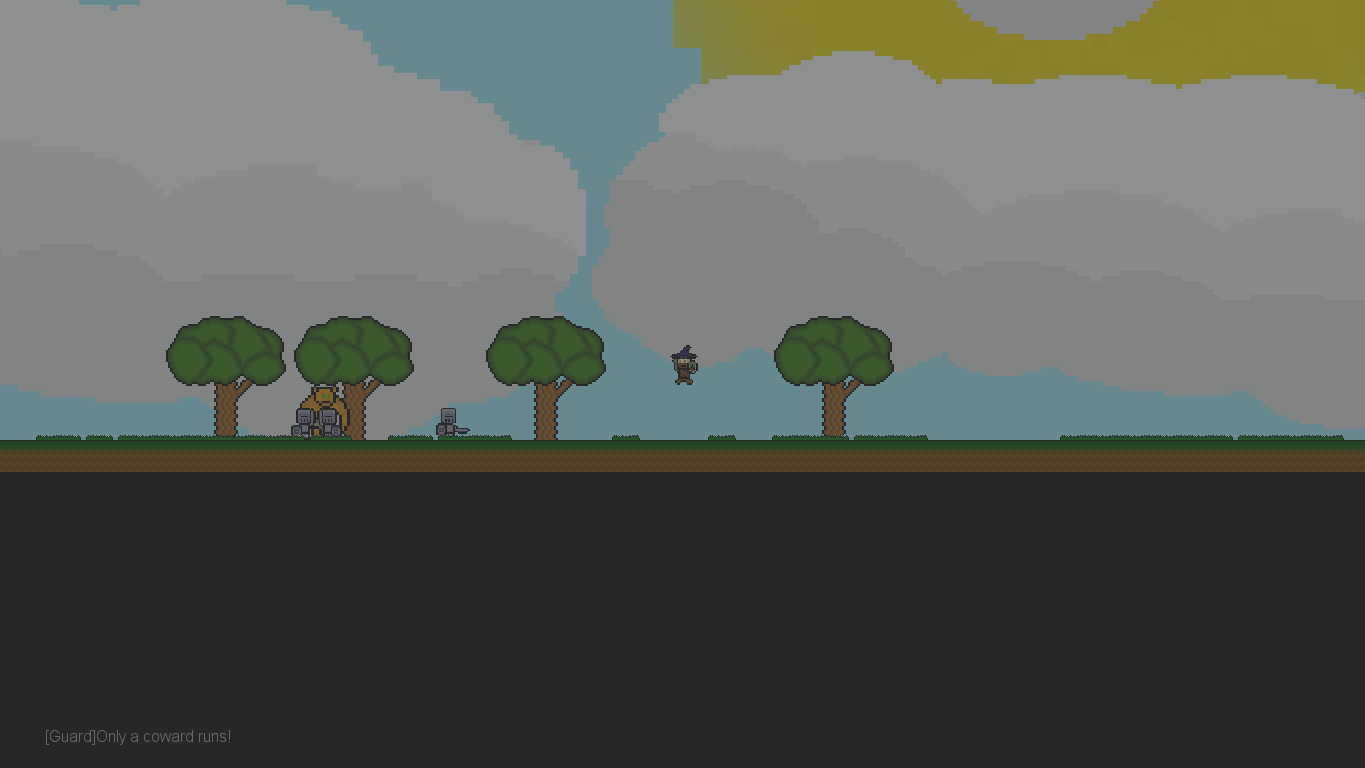 Which is ... useful? I guess.
Regardless this allows me to implement a whole range of things into the game, armor and weapons, facial animations, even taunts potentially!
Here a few examples of sets I have implemented thus-far:
The Barbarian, now sporting a helm of metal like that of the rest of his armor, a great-axe in his right, and a large shield on his left!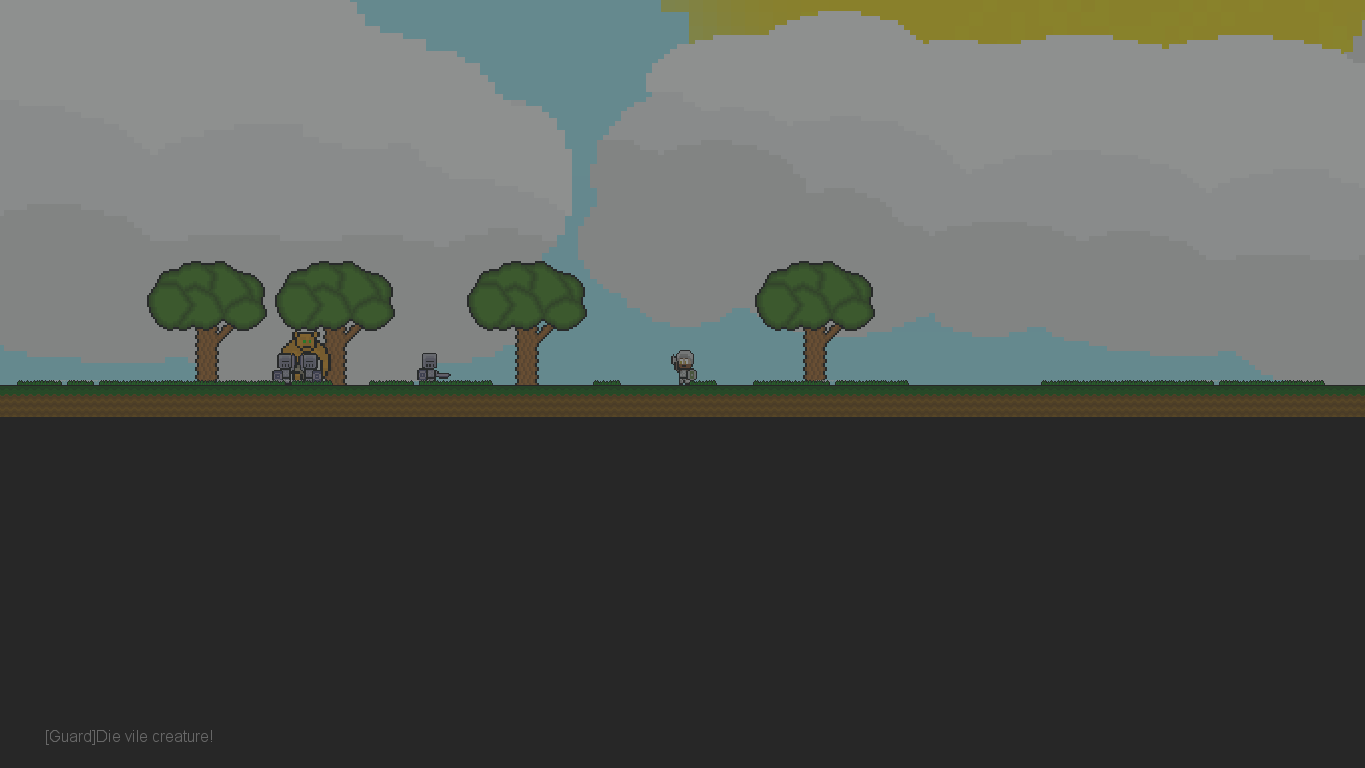 The Mage, armed with a stylish new top-hat, a scepter, and a book. presumable for reading!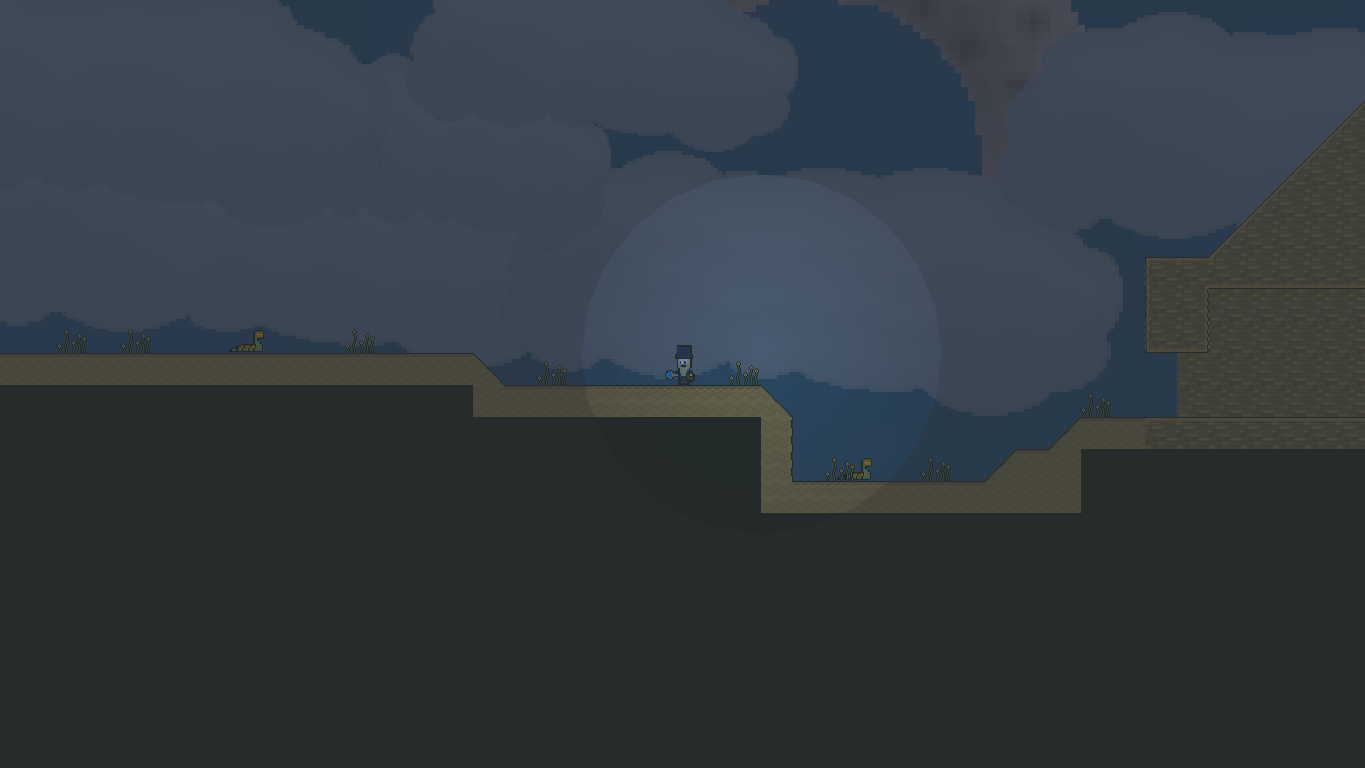 The Engineer, with a wrench, and a toolbox, containing whatever revolutionary device that he has cooked up today! All with some kind of odd mask of sorts in place of his goggles.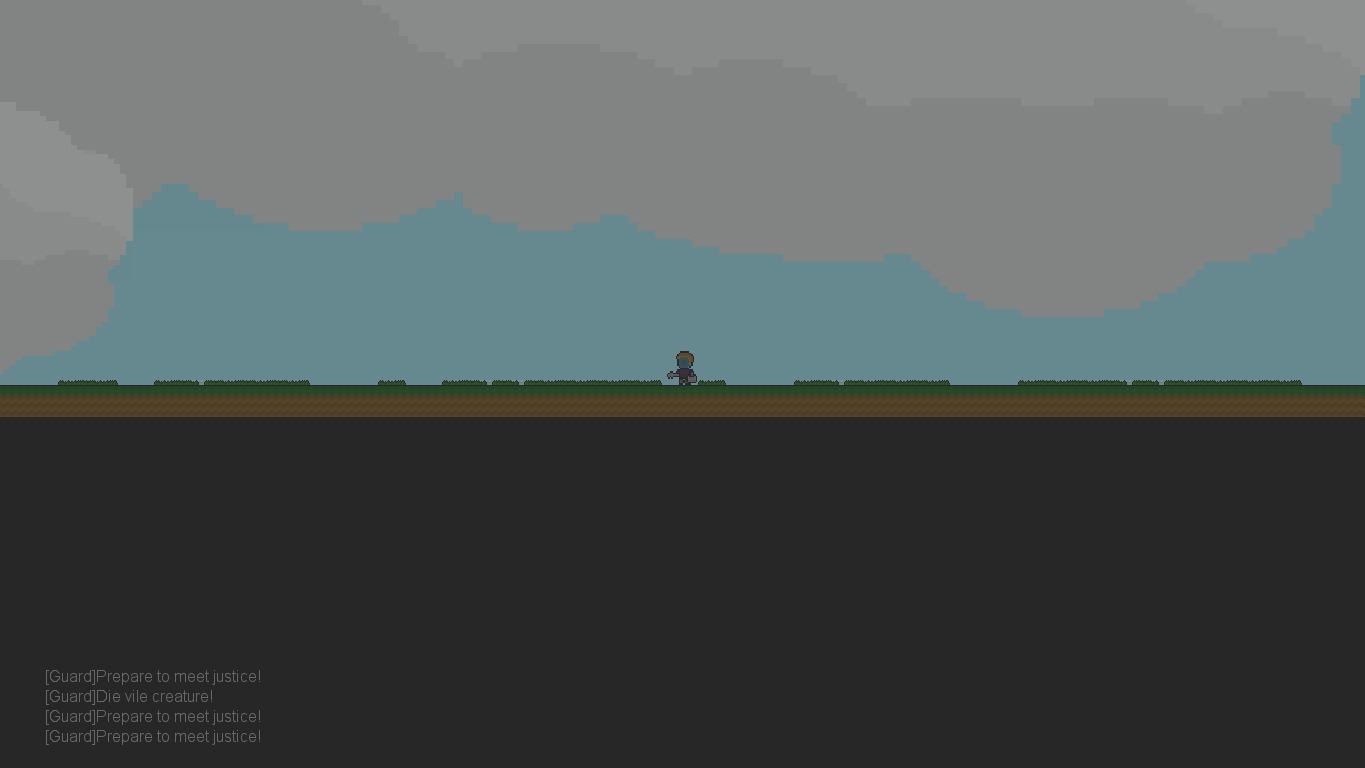 And last but not least, the Thief(apologies for the lighting on this one), whom gets... nothing, as it appears I haven't made a set for the thief yet! poor lad...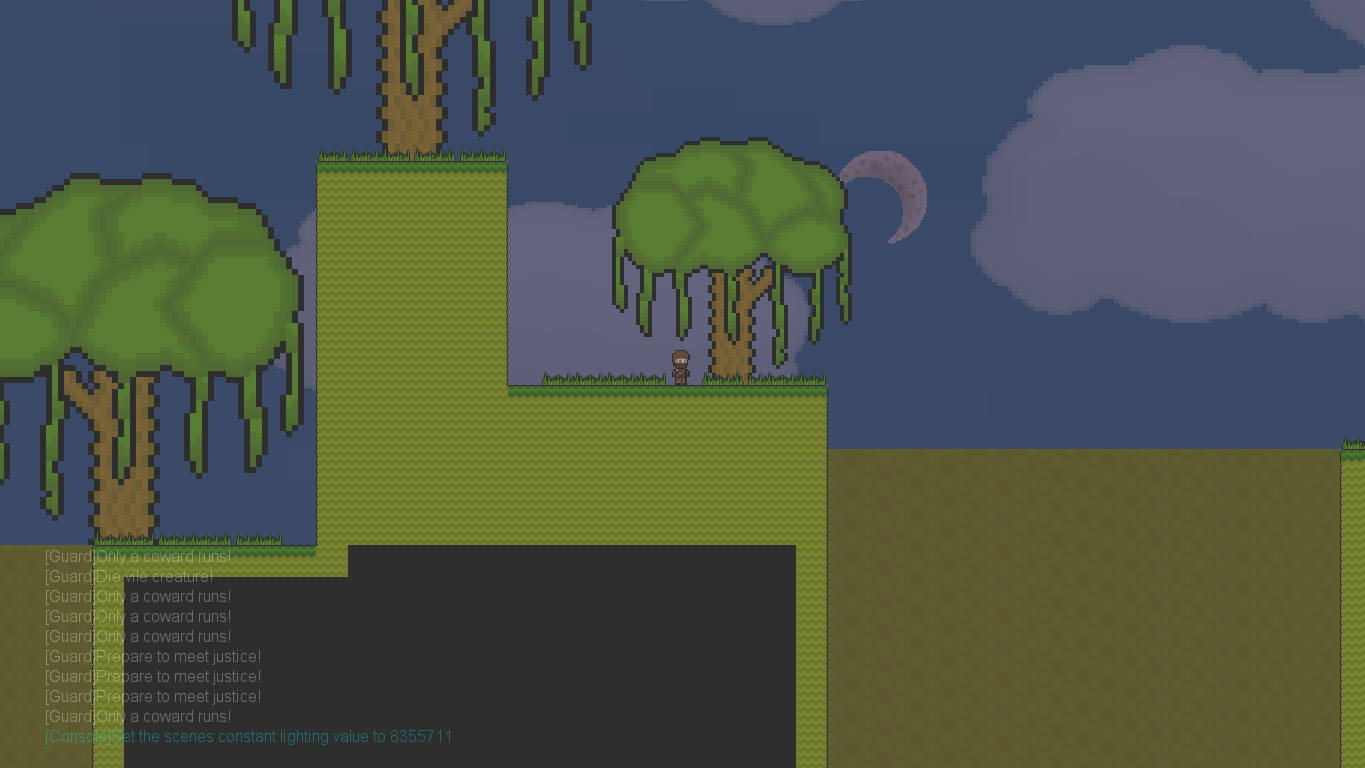 And that is all for this week, tad short I know, but here's hoping I find something interesting come the next devlog!
Till then!