It's that time of the year again, when everyone sits around the campfire and listens to half-baked stories, all the while avoiding (trying to ignore) the incoming dad jokes made on the spot. By the end of the night, if you somehow manage to keep yourself awake, it becomes more of an exercise in trying to figure out whether you just witnessed a fever dream attempt at an improv set, or fantastical story that will be passed down from generation to generation.
With that said, tonight we have the pleasure of presenting to you the narrative of- WORLD PREMIERE Steam Chain!
...
WORLD PREMIERE!
WORLD PREMIERE!
(Dammit, the soundboard has gone off the hook again...)
---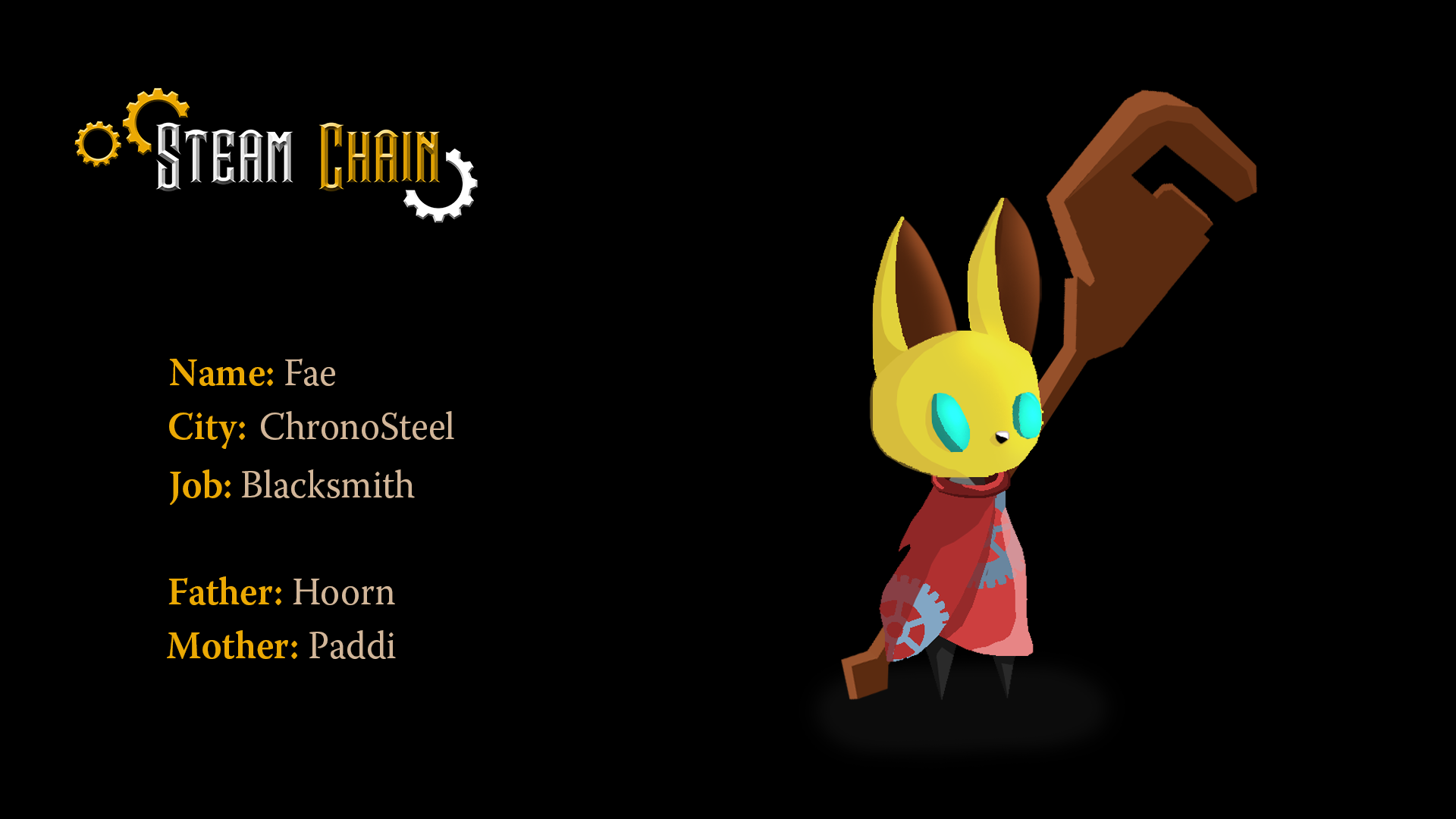 The world of Steam Chain is divided into two factions: AeroGear and ChronoSteel. AeroGear is known for its air fleet and top notch machinery, while ChronoSteel is the largest coal producing nation and possess highly advanced clockwork technology, passed down from their late ancestors.
They were once a single unified mega-metropolis, but the memories of the great Coal War still affect those who experienced it. As the elderly would say, "before the rift, there was Arch, but before Arch, there was peace". Although social tensions were always present, when the dictator known as Arch usurped the established ruler, the upper classes started to riot, demanding more and more privileges. The situation escalated until what is now know as the Coal War began. Since the working class fully handled coal production in the metropolis, the most sought after resource, violent disputes were bound to happen, culminating in a division that would eventually lead up to present day AeroGear and ChronoSteel.
Since AeroGear had superior military strength, they quickly won the war, and established themselves right above ChronoSteel, lifting up the metropolis high up into the sky. ChronoSteel quickly followed up, achieving a frail stability underground, being dependent on AeroGear to survive. Despite still being the primary coal producer, most of the outcome would go to AeroGear, which would then measly pay in coal for mechanical labor done under extreme conditions by ChronoSteel workers. Despite the dire situation, there was little ChronoSteel could do, since coal was the primary energy source for both nations.
Fast forward two decades, and we find Fae, a peppy young robot and ChronoSteel inhabitant. Splitting her time between aiding her aging mother and keeping her father's business afloat, she tries her best to keep everything balanced out, since her father, the great blacksmith and engineer Hoorn, passed away a few years prior. He was at the forefront of the Coal War, being the mastermind behind most of ChronoSteel's war machinery, but after his death, the only thing he left Fae was his pipe wrench. Despite being a tool massive in size when compared to Fae, she managed to overcome this situation over time, now being a crucial part of her work.
While life in ChronoSteel's suburbs can be harsh, when Fae's mother, Paddi, got sick, things started to become pretty desperate. Through some inside information, Fae realized that the only way of saving her mother was through the use of a material called UnderTech, which is only produced in AeroGear. Without skipping a beat, Fae gets ready to cross into AeroGear territory, in the vain hope of finding a cure to save her mother.
---
Whew! And now, give a warm welcome to Luis Chaves, who will talk a bit more about Steam Chain!
First of, we got some tiling work being done by the artist: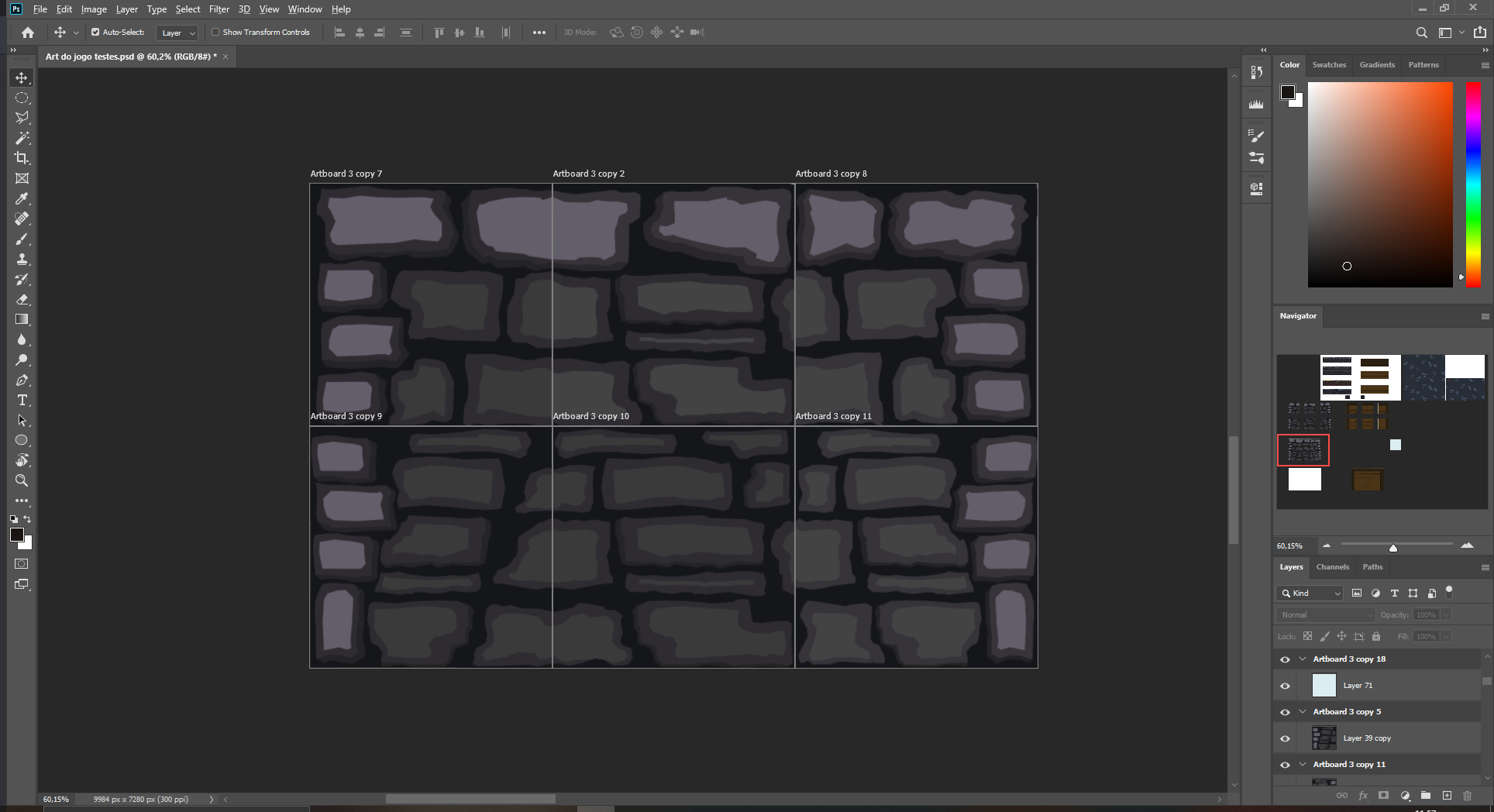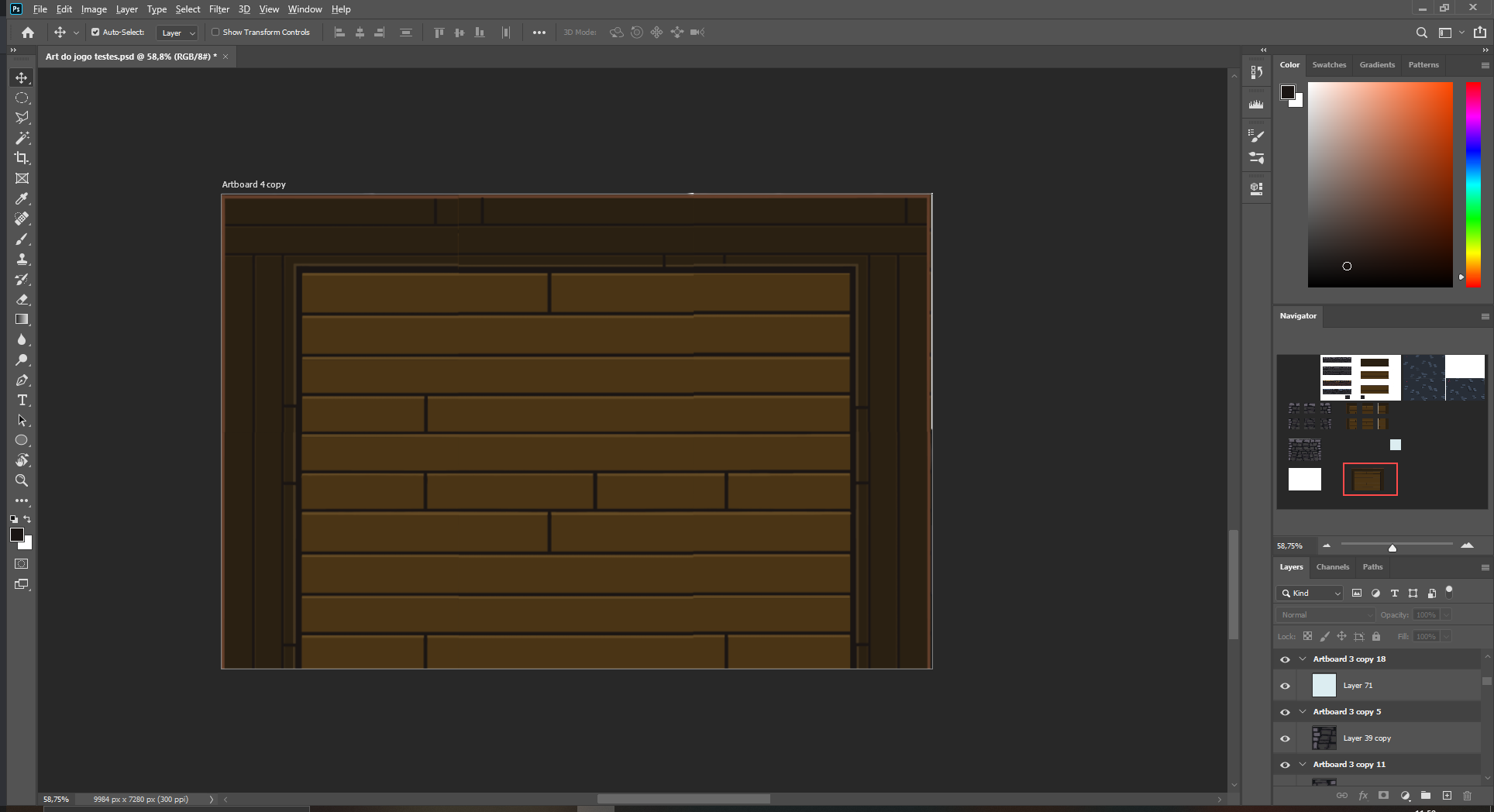 There also was a bit of a touch up in the UI department: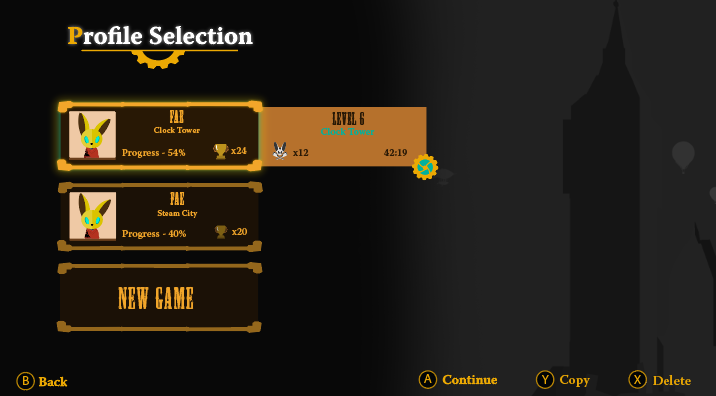 And finally, there is also a sketch of a new area: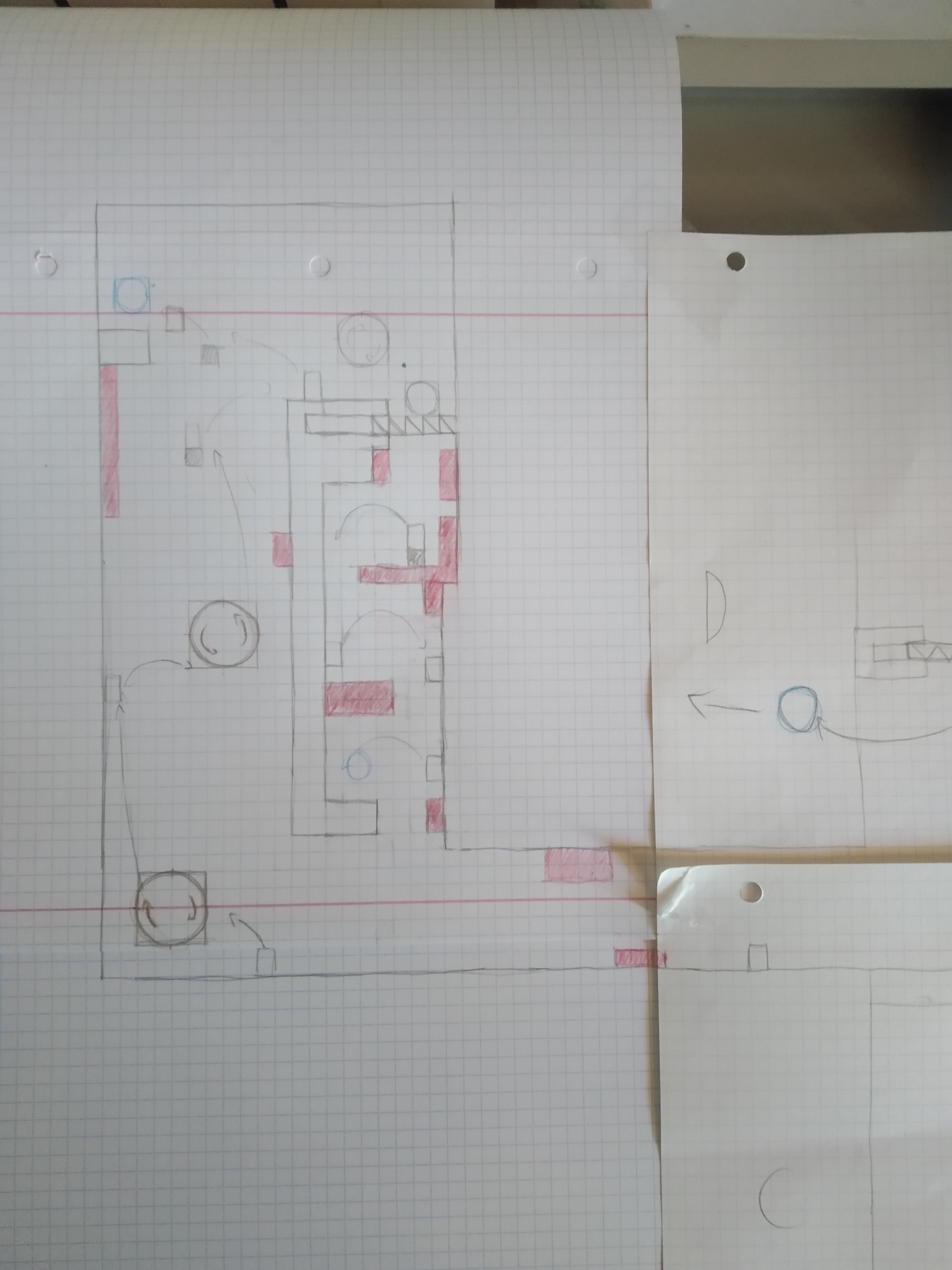 Good night.
Twitter: Twitter.com
Instagram: Instagram.com
YouTube: Youtube.com