Hi everyone we are WestFell Studios!!
After a rocky start with a bunch of diferent ideas, nothing seem to click, up until recently. A simple Camera , a Polaroid that i have in my room gave us a brilliant idea(or at least we think so) to advance in this small project.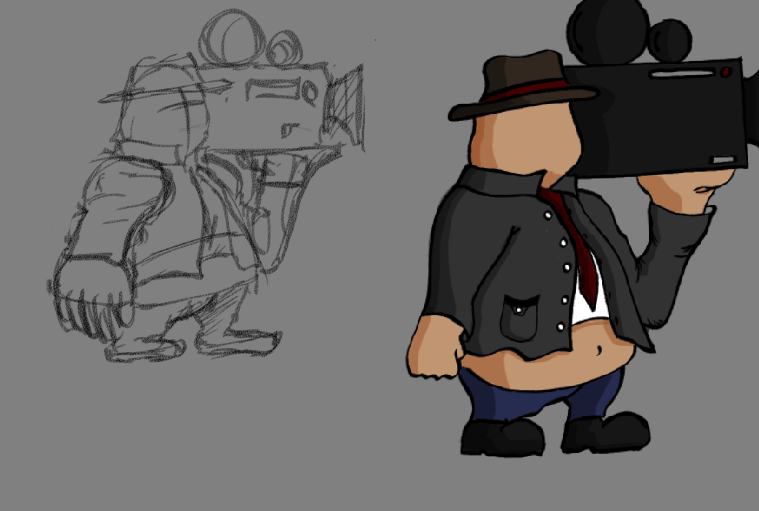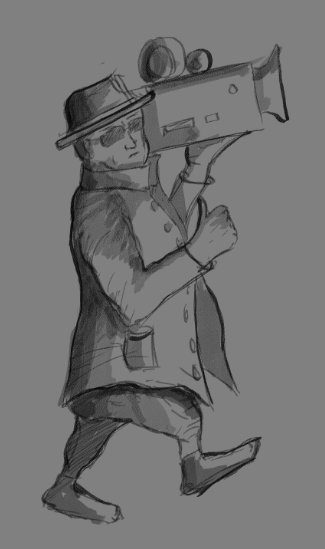 We are still far from a final concept, but we want to keep you updated of the evolution of our main character.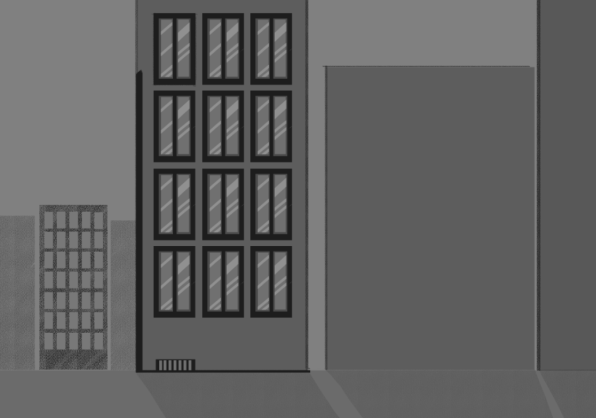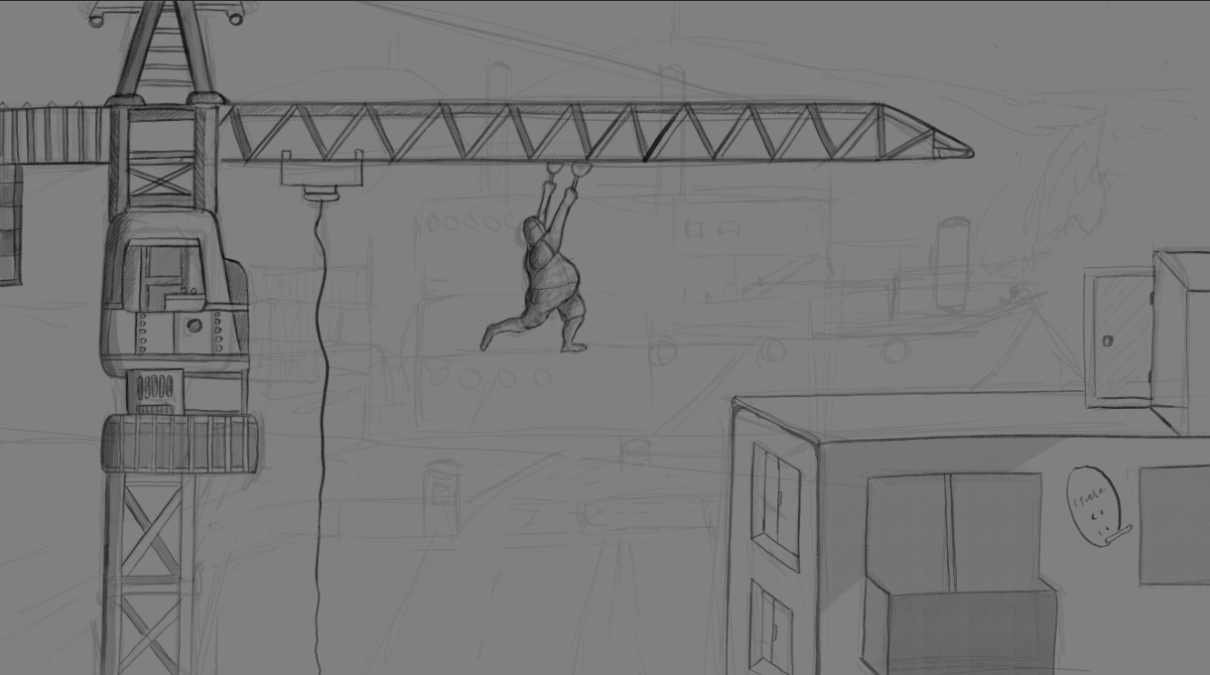 This just just a concept of a level idea that was trown into a brainstorm of the context of the story, which will be in our next Devlog.
See you next week and stay safe !!!
Socials:
Twitter : WestfellStudios
Youtube : WestFell Studios