In this early development process we are finally concluding the basics that will define BloodLinks appearance, we made some test levels and try it out to study what is the best outcome.
We made some changes, (keep in mind this can change severely in the final product), we explored a bit of the 3D and 2D, the map, the assets, and much more! The purpose is to invest in what fits this world, the level design got some adjustments, and some ideas are being redefined. All this according to some feedback!
We started by doing a couple of level design and we ended up with 2 considerable options that we showed to some people to get feedback.
Keep in mind those are sketches, we were just throwing ideas to the paper. Both have their ups and downs, so we picked one, but we also included some parts of the other.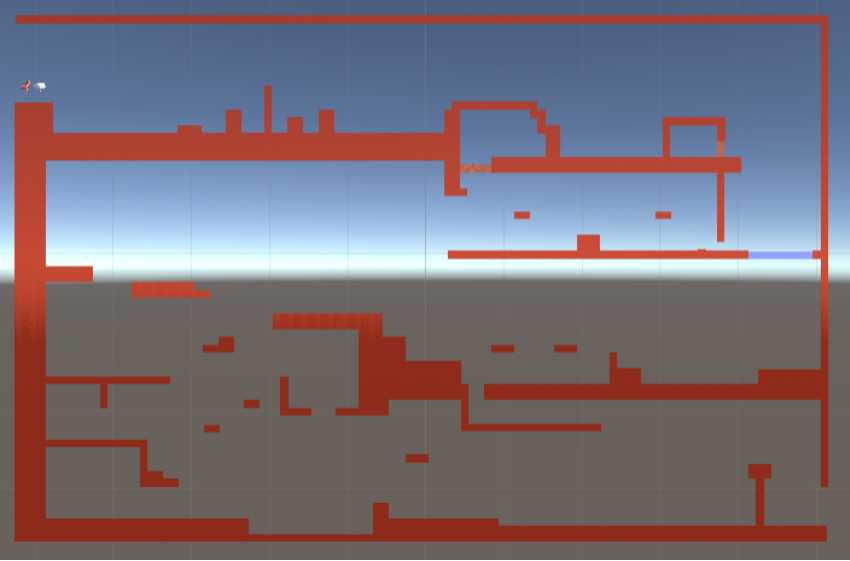 This, for example, is the current level design which we are exploring.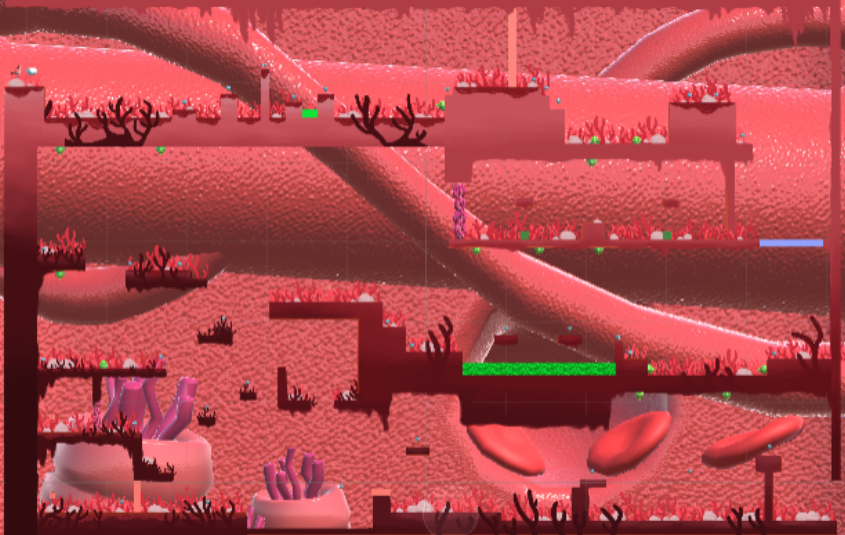 We tried to make some quick assets to fill this template and mess around the 2D and 3D workspace. We are currently remaking some assets and redefining some stuff. As soon as possible we will let you guys know what changes we made. Thanks for following the development of Bloodlinks!