Hello everyone! I hope the new year is going well for you!
Some cool progress has been made with CounterAttack. Over the last month I've launched the Greenlight and received TONS of awesome feedback. Many people said they thought everything looked cool and they wanted to try it, but some mentioned they wanted to see better graphics before they would consider voting. Ask you you shall receive! So far this year I've added cool new backgrounds, weapon effects, new ships, new levels, and new explosions!
Ka-boom!
You can see the new explosions in this YouTube video.
New explosion

Old explosion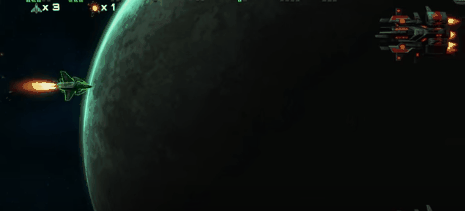 One of the goals of CounterAttack is to make a difficult arcade shooter. I'm not trying to make an easy game that gives you an achievement for opening a door. In CounterAttack you die, and you die a lot. One user commented on the Greenlight that the game looked easy, so I decided to let them try it out in a multiplayer game.
Game is hard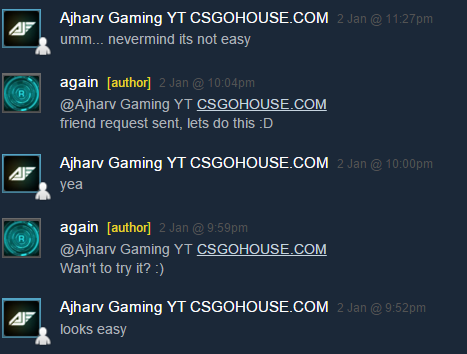 Perhaps I should show this better in the trailer. CounterAttack is not an easy game.
As part of the ongoing graphics update I've re-done the intro scene. Better backgrounds, planets, and better overall flow. It could still use some improvements though. GameDev is a never ending job.
Pew pew!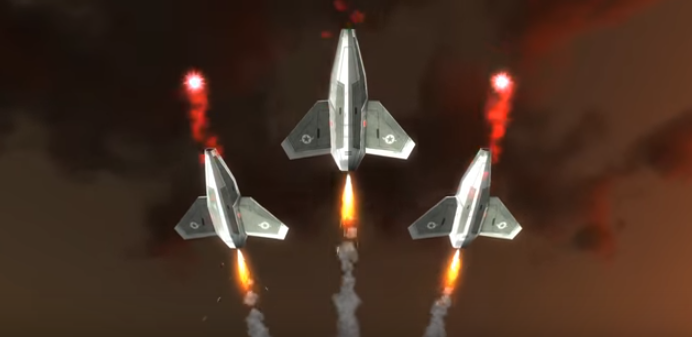 So what's next for CounterAttack? I'll continue responding to feedback and improving what everybody wants most. The gameplay is pretty stable at this point, the mulitplayer works well (both online and coop), so the next step is to create a demo. I've had a few requests for a playable version and so far have been giving out the dev build, which is very playable, but not exactly suitable for a public demo. I'll make a level that showcases what I think are some great aspects of the game and see what people think. Maybe even add something special in if anybody manages to beat the demo!