Rowing towards Early Access
The whole team is back at the studio and we are fully focussed on getting The Great Whale Road shipshape for Early Access in May.
Before the holidays we started the redesign of our characters and combat screens. We decided to produce a wider range of combat maps than we originally planned, and we also started to switch from our original character tokens to ones resembling miniatures.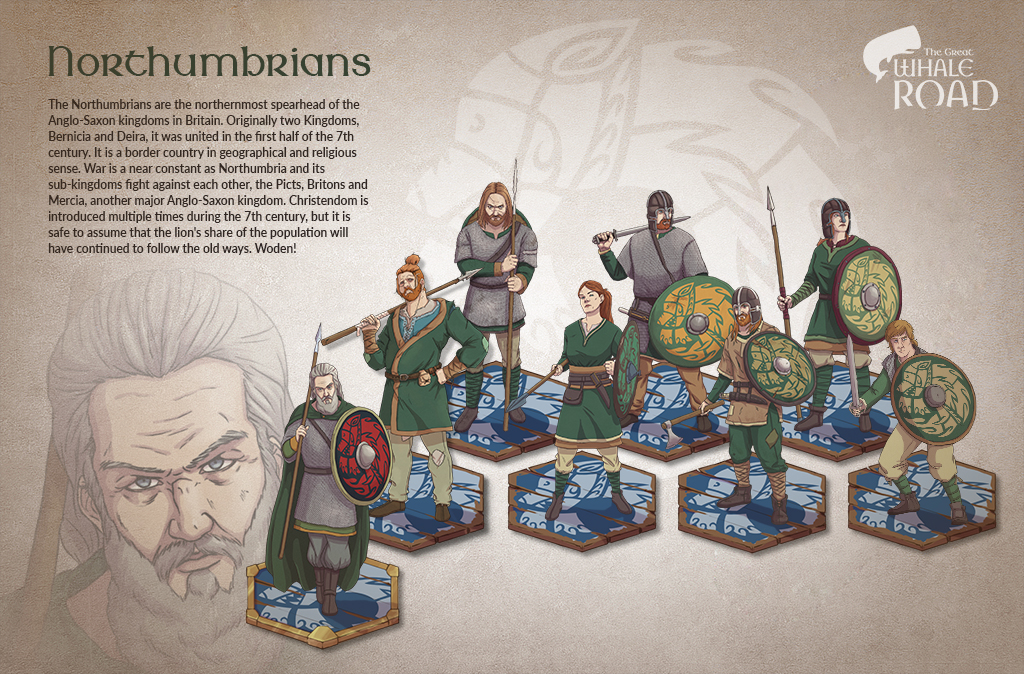 The first culture we have reworked are the Northumbrians, and the Franks and Danes are being worked on at the moment. The new character tokens work well in the isometric environments, as you can see in the short video we included in the last update.
We are also looking for an additional Unity developer to join our team here in Valencia. Find out more on our website.
If you are interested in the historical background of The Great Whale Road you can find an article about the different ships we will include in the game on our website.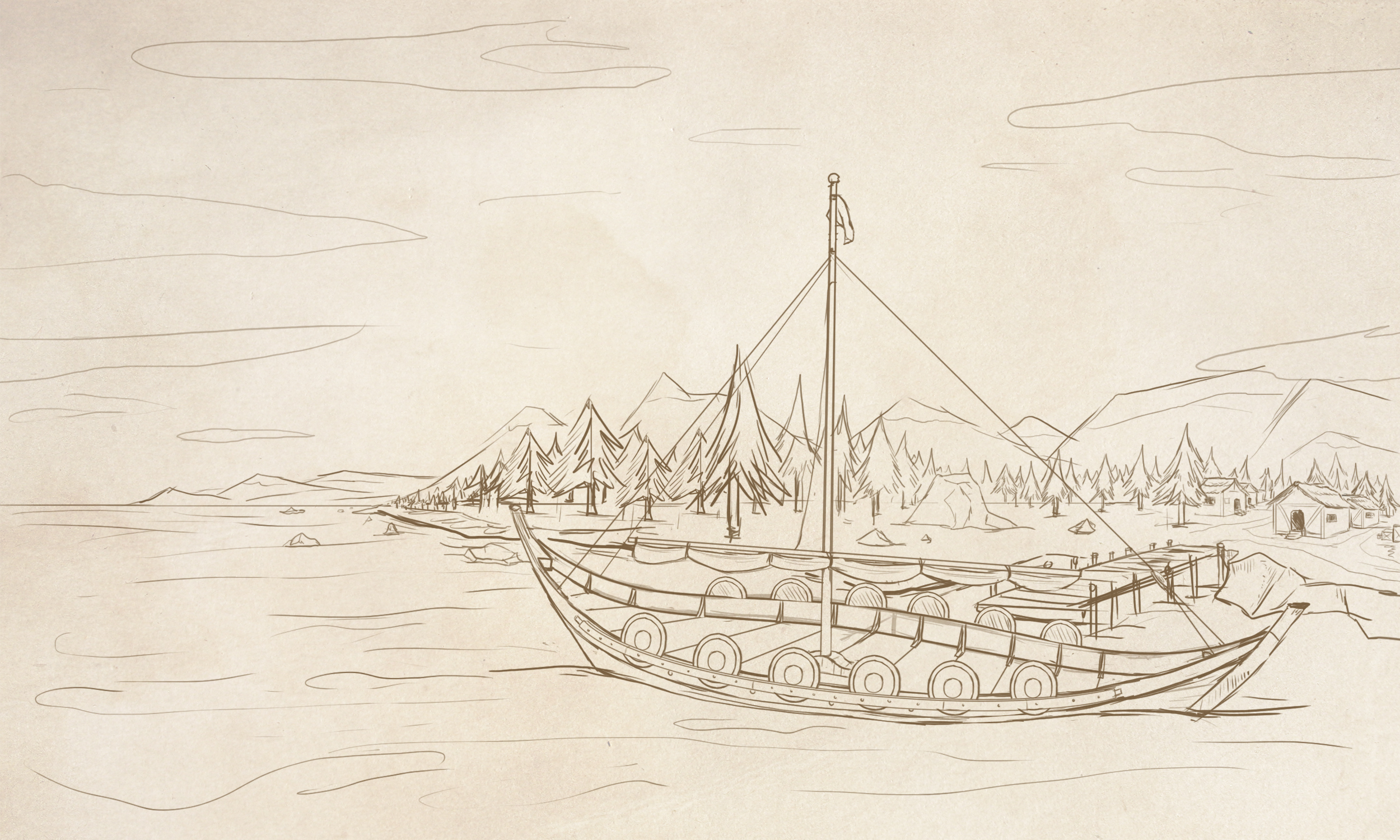 Monday will see the kick-off our first sprint in 2016, and we have a long lists of tickets waiting to be assigned. We are also starting to use a new tool to help us keep track of tickets and on top of things.
Joachim @ Sunburned Games