Bloody Tongue Games has continued development on the battle system for 1000 Dungeons, the rogue
like dungeon crawl game that pits the player against 1000 randomly generated dungeons and the deadly creatures that inhabit them. The latest addition to the battle system allows the player to throw objects onto the battle field.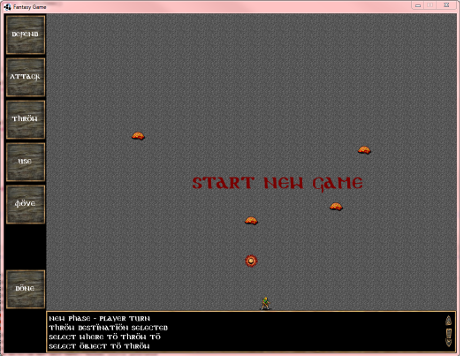 In the shot above, you can see the decoy deployed on the battle field. The decoy will attract lower level or less intelligent creatures while it is active, allowing the player to move out of a tight spot, or move to a more advantageous position. The distance and accuracy of throwing an object is determined via the player's current stats, and the stats of the object being thrown. Part of the development of this functionality necessitated the start to the inventory system. Back end code and systems have been developed, with the front end coming soon.
In addition to continued development on the battle system, Bloody Tongue is also proud to announce that 1000 Dungeons has moved development over to the newly open sourced version of Torque2D.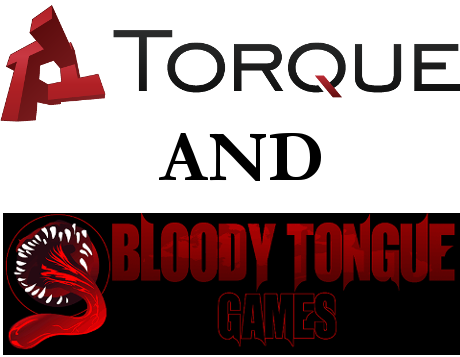 Bloody Tongue Games has used the Torque suite of engines since they first became available. The move to open source Torque2D has given us the flexibility to open up our development processes in was that were not available with the closed source engine. The new Torque2D has massive improvements in the core of the engine and will allow us to bring 1000 Dungeons to iOS devices in the future as well as PC and Mac.
More updates coming soon and as always, you can check out Bloody Tongue Games for more news and information or follow us on twitter.