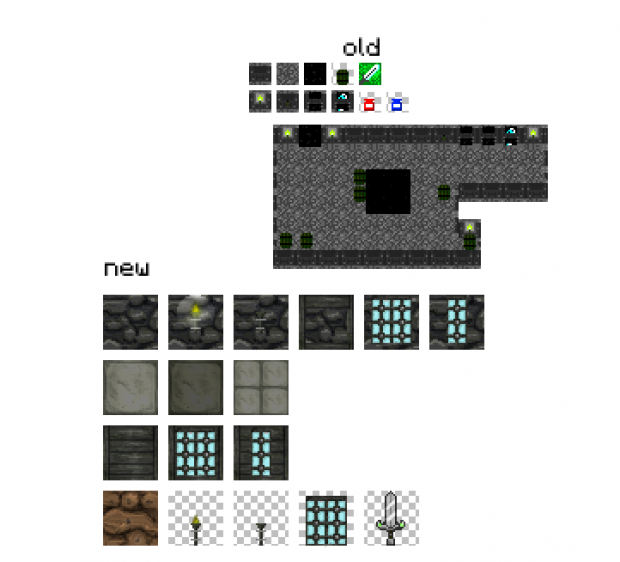 So before starting to create any dungeons, I have to get the visual looks of Mysta'h look how I want it. The old ones were originally made just to test different spaces in editor, and they look really minimalistic. I wanted a really Daggerfallish feeling look into this, so I made something out within an hour, and I must admit, it looks pretty nice so far :).
FPS-Creator may not be the #1 engine for making a game like this, but it however is really powerfull, and offers great fast solution for wanting to see how different consepts look with good shadows and lightning. As for the other gameplay elements, they are going to need a lot of scripting.
And who knows what this will develop into :). I may very well change the engine as this makes progress.