Hello there, sorry for the non communication, we had been hard at work refactoring systems,overhauling physics and gameplay and graphics
Release was pushed back to December this year. but do not fret we have a free demo coming really soon,within a week or so, we are just waiting on one more item to be completed before then


to keep up with the latest please follow the offical twitch or ask for the discord link on a stream
Twitch.tv
we also have a website Capitalgamingrp.stream and a steam store page Store.steampowered.com if you would like to check it out
we also have a Early access trailer we released about a month ago,please note alot of content,physics and graphics has been overhauled since then,link below
Youtube.com
Here we have one of the highways leading out of the demo town, that may also be seen at early access launch Q4 2019
for those who are wondering what one be able to do in such demo,
Current build:
Multiplayer
Shooting mechanics
Driving mechanics
Furniture system
Inventory & Basic gameplay mechanics
Police traffic stop (Computer system)
Ingame Admin menu
ATM system
Basic economy demonstration
Police role walkthrough going through the arresting systems such as handcuffing players. Paramedic role walkthrough showing you how CPR works within CivilContract and how to use a defib kit. Firefighter role walkthrough showing you how the firetruck pump works and how water actually does put out fires.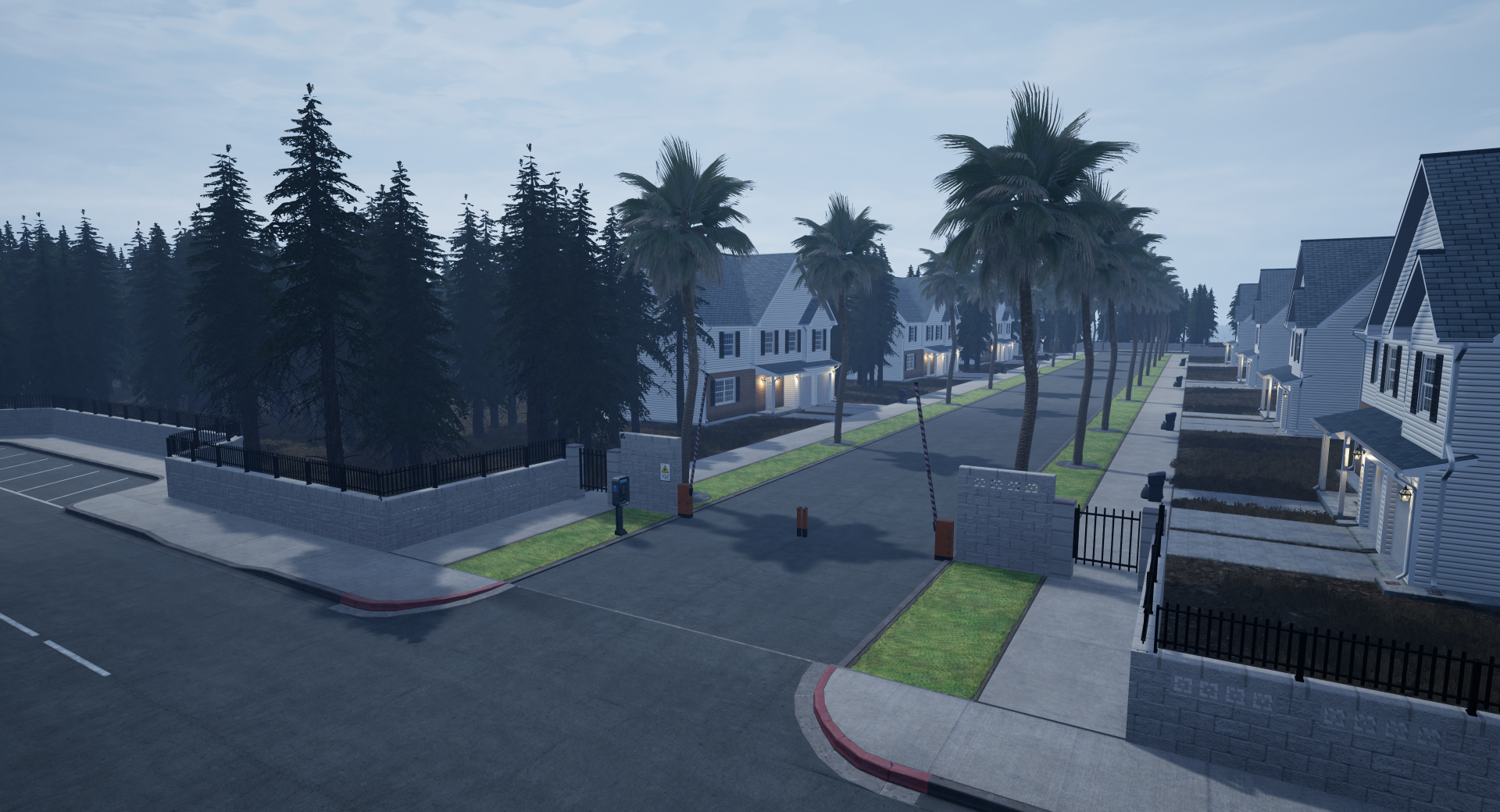 For those of us who like to live the high life,such places will exist properties in such places like gated communities,Beachfront, private island or bush land will be available to purchase eventually in early access,with the ability to fully customize the interior using our furniture system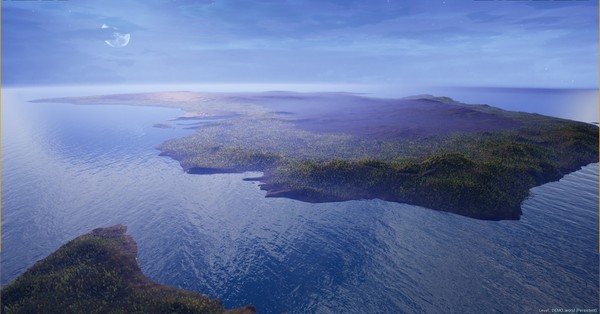 The vast open world,a land full of opportunities building your dream from the bottom up is what we at capitalgaming hope to achieve no matter the setbacks we are dedicated to bringing our dream to you all

here we have some gifs previewing the police walk through and WIP driving physics ( driving physics has been overhauled since then) and a time lapse of a off grid road
I.gyazo.com
Gyazo.com
I.gyazo.com
I.gyazo.com
looking forward to seeing you all soon, listen out for our demo release