Ahoy!
This past weekend, we participated at the Global Game Jam located in San Diego. We had a blast and put together a pretty fun game that you can check out for free. Its a Lovecraft inspired quicktime event sidescroller best played with a controller, we hope to expand on it later this year, so let us know your thoughts!
Some tunes to open up : Load The Cannons
Emblems
Our goal with emblems is to provide a near endless bounty of flags that players can choose from and work towards earning in their collection. After every 3 matches or so players will earn enough doubloons to buy a chest of their choosing, each chest will contain up to 5 flags ranging from Common, Uncommon, Rare, or Legendary. Unearned Bounty will be free to play and we hope that flags (along with boat skins) are valuable enough to players to buy a chest for $0.99 in order to support the game, flags bought with real currency will be trade-able on Steam, while those acquired freely aren't; hoping to provide value to flags you've bought that you might not find direct use for.
One of our "basics" designs: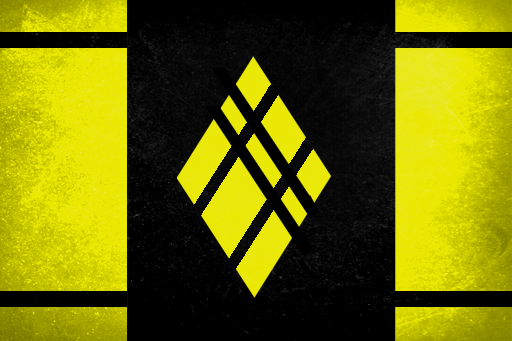 The game will also contain 50 pirate flags that players will earn from completing various achievements, here is another collection of them that we've put together so far =)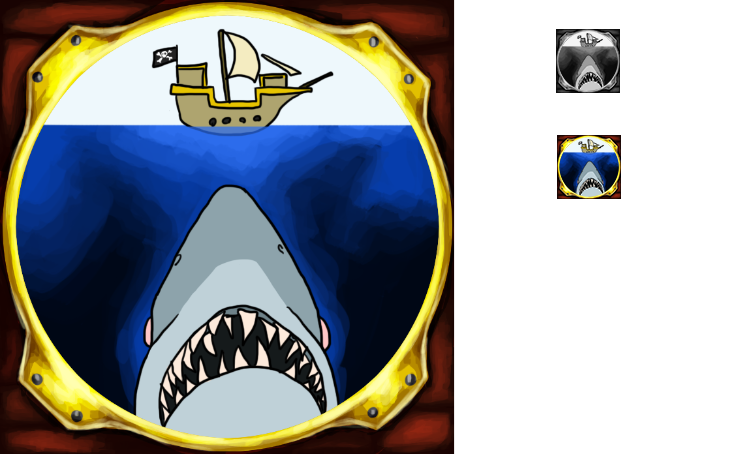 Feed The Sharks : Kill 1000 players across matches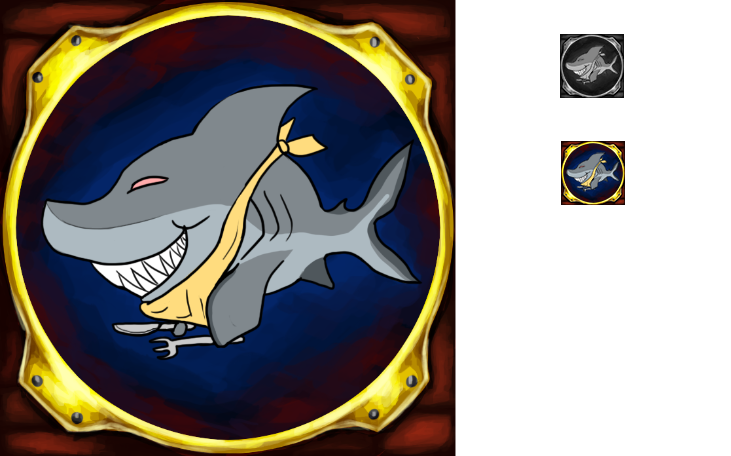 Shark Bait : Kill 100 players across matches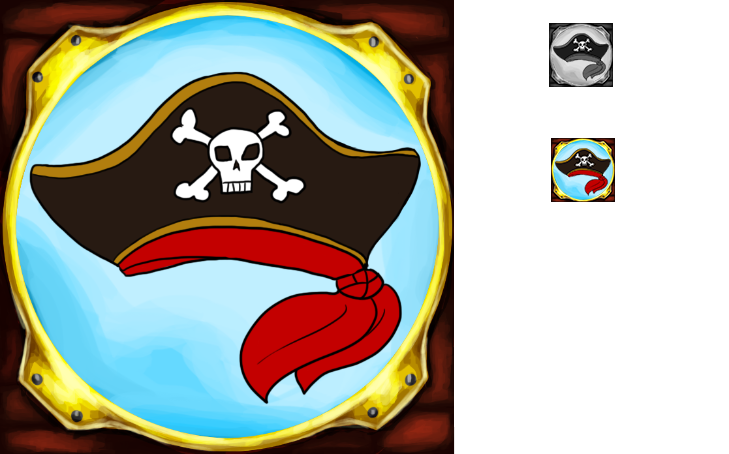 Yo Ho Ho! : Kill 2 players within 15 seconds of eachother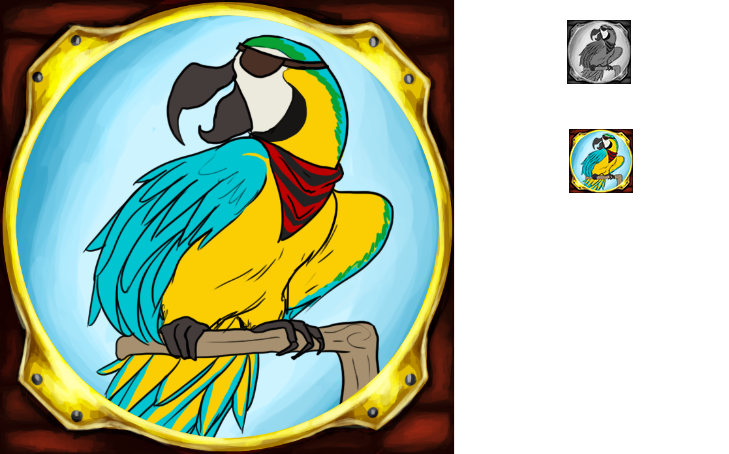 Heave Ho! : Kill 3 players within 15 seconds of eachother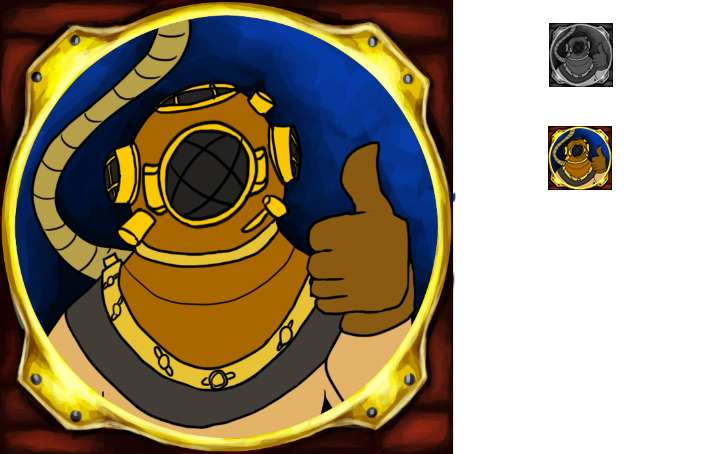 Blimey! : Kill 4 players within 15 seconds of eachother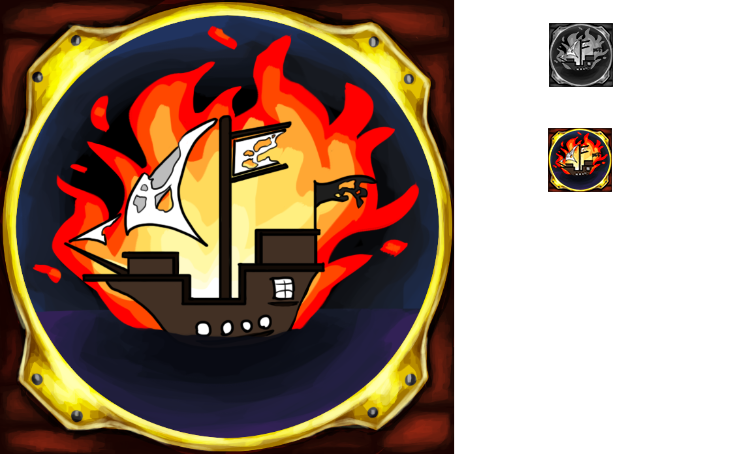 Revenge : Kill the player who killed you last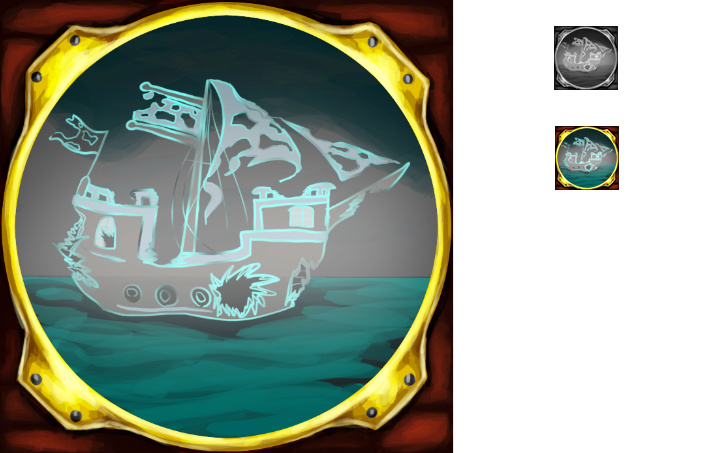 Dead Men Tell No Tales : Kill each player in a match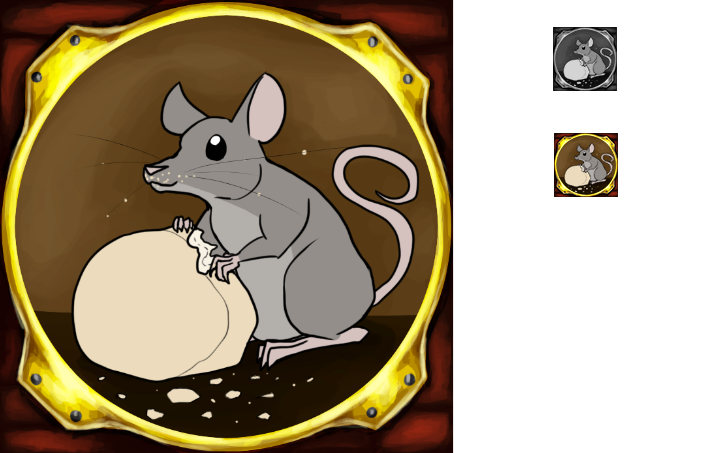 Son of a Biscuit Eater : Have your loot stolen by another player
Thanks for taking a look!
Happy sailing,
Robert Dunlap
Extrokold Games