Hey all!
Before I start delving in, you can get your pirate mood setup with our two latest demo tracks since our last post on Saturday. No Prey No Pay and Main Menu Concept
Achievement icons were one of the last things we put together on our past game Shmadow, although we had integrated the weapon unlock system pretty early on. For Unearned Bounty since I want to use the achievement icons as a flag that the player can equip similar to the way that Halo 5 does commendations giving a special REQ pack with a unique emblem for completing it; we're designing them in from the start.
Border Exploration
Our first step was exploration on what kind of border we wanted to use. On Steam you need a 64x64 pixel JPG images, with grayscale versions for unachieved.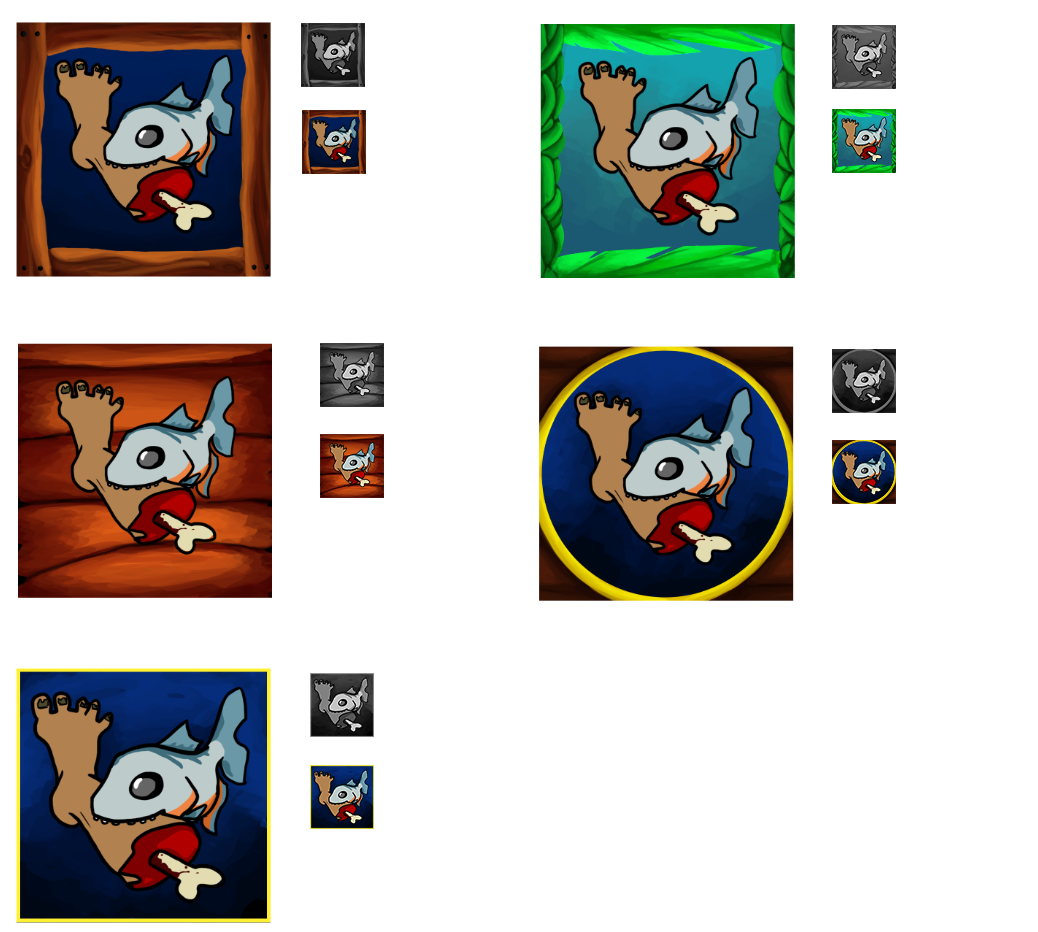 I tasked our Junior Artist, Katie with trying out a couple border designs first, since this would be reused across the achievements. We were split between the simple gold trim and the wooden porthole design. I really liked the idea of the achievements "looking" like you're looking out of a ship (to go with the whole pirate theme) so we took that direction and iterated on it.
We tried lighting up the wooden frame and adding detail to the corners and giving it some shine.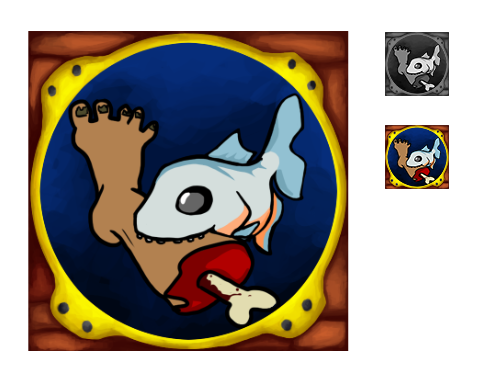 Ending up with the one below as our final product.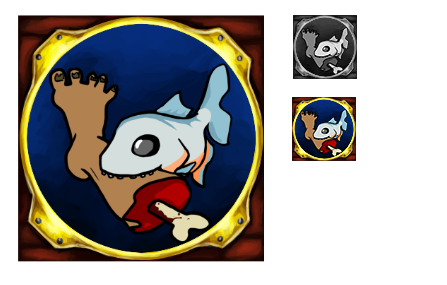 Feed the fish, kill 10 players
Icon Designs
With that in place we were able to get quite a few out in the past couple days (friday & monday).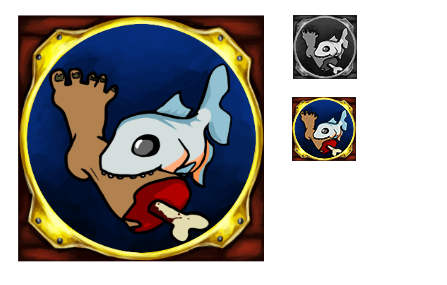 You jelly? Max upgrade your ship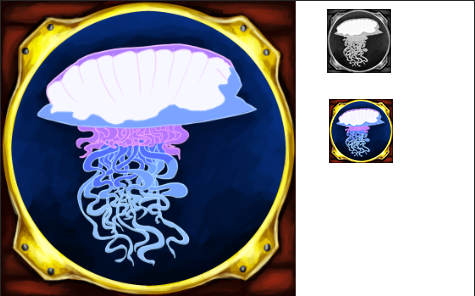 Aaaarrrrgggghhhh! End another player's killing spree.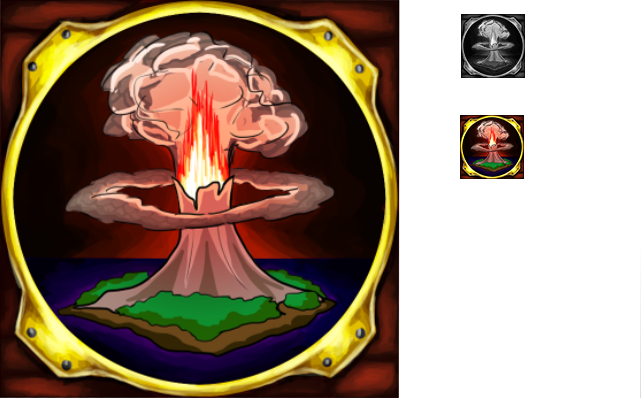 Ahoy! Kill 5 players without dying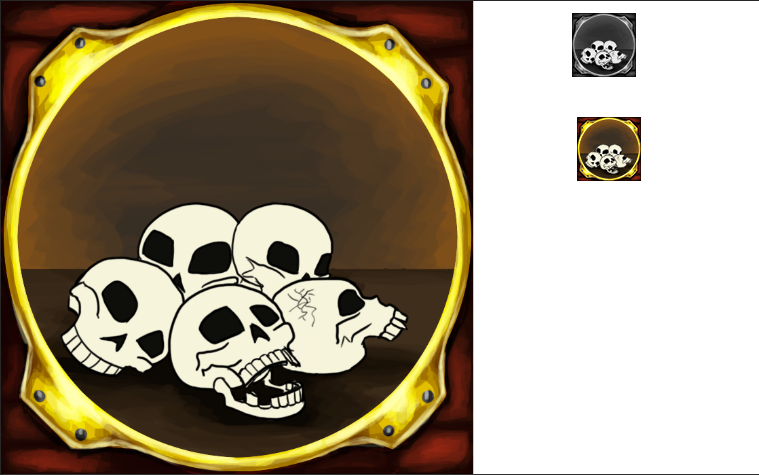 Congratulations! Win a match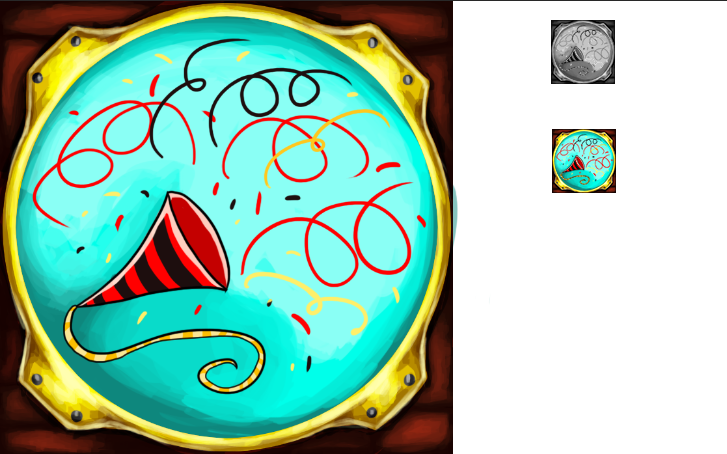 First blood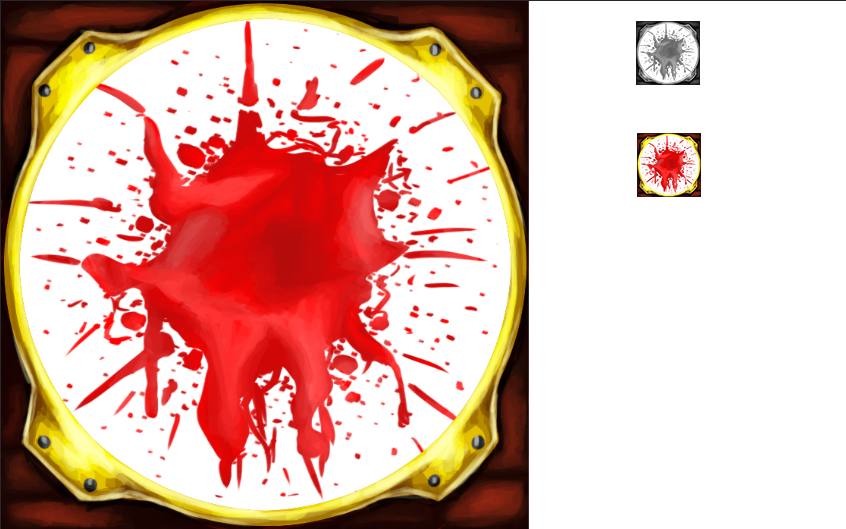 Landlubber, Run your ship ashore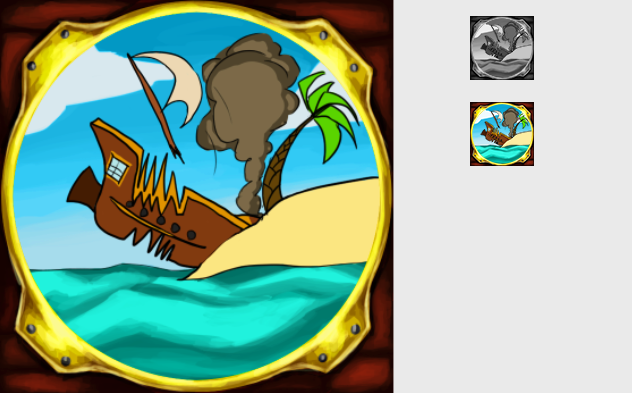 Keelhaul, kill 2 players with the same cannon volley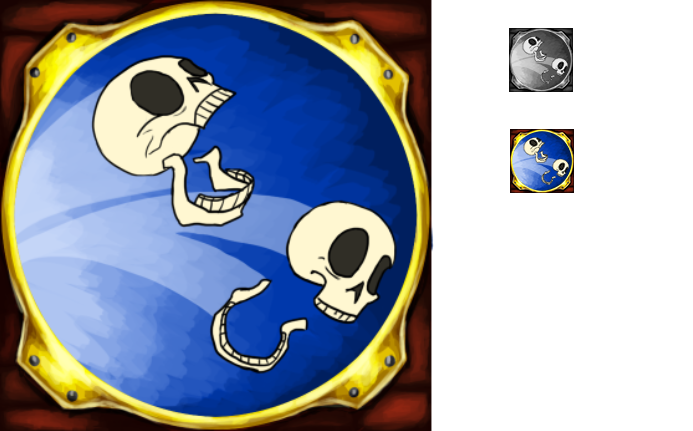 The Booty is Mine! Steal another player's loot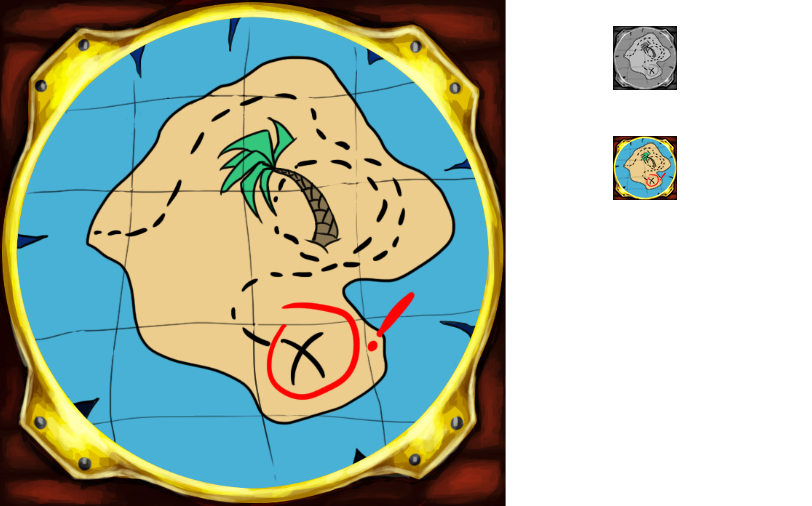 Pillager, Steal 10 loots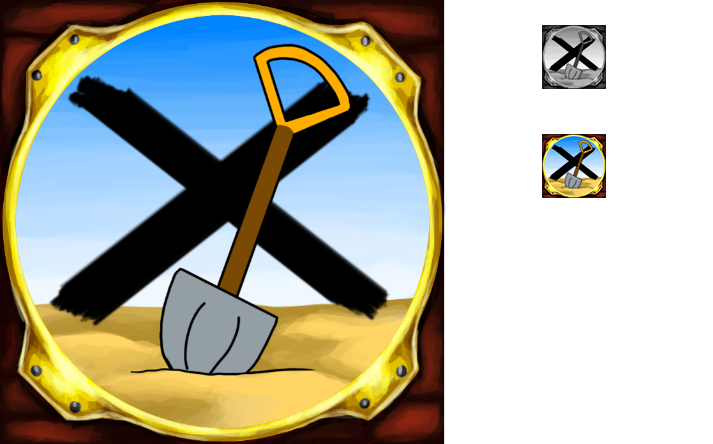 Circumnavigate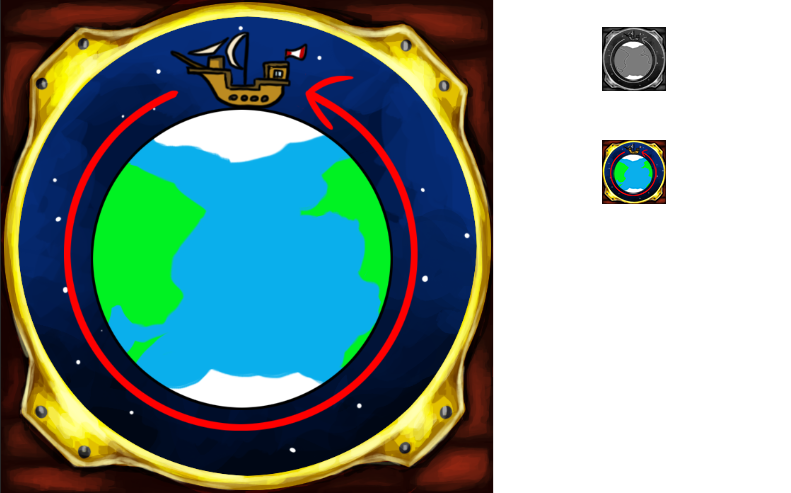 That's how the first couple achievements have been coming out, thanks for taking a look!
Happy sailing,
Robert Dunlap
Extrokold Games