Unearned Bounty
Avast ye scurvy sea-dogs! This be Unearned Bounty, a game for two to eight players by Extrokold Games. In this game, you and your mateys do battle with pirate hunters, trade ships, and each other to be crowned King of the Pirates! Only the pirate worth their salt will take the title, but gettin' the edge with upgrades to make yer ship faster and more powerful never hurt! So, do ye have the stones to be the most infamous pirate on the high seas, or are ye on a one way trip to Davy Jones' locker?
We just started up our art kickoff on January 9th and wanted to share with you guys some of the stuff we've been putting together, I'll be updating this devblog each week with our process from concepts to production.
In the game we'll be having several islands that the trade ships dock in, we've begun modeling and setting up tileable textures to complete the texturing of the island this week, so I'll share what the 3d models look like then, but here are some of our sketches and painted concept for a few buildings.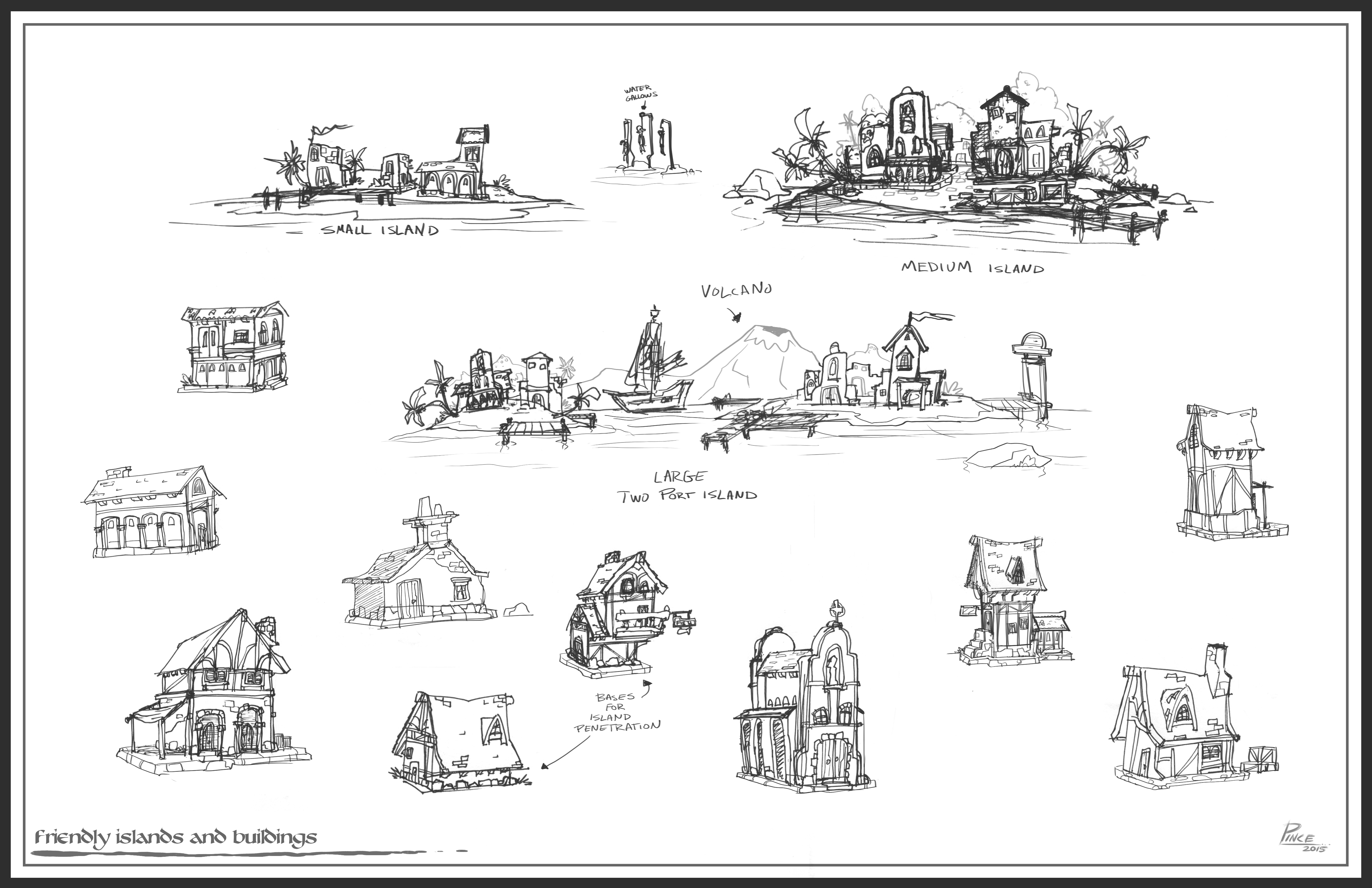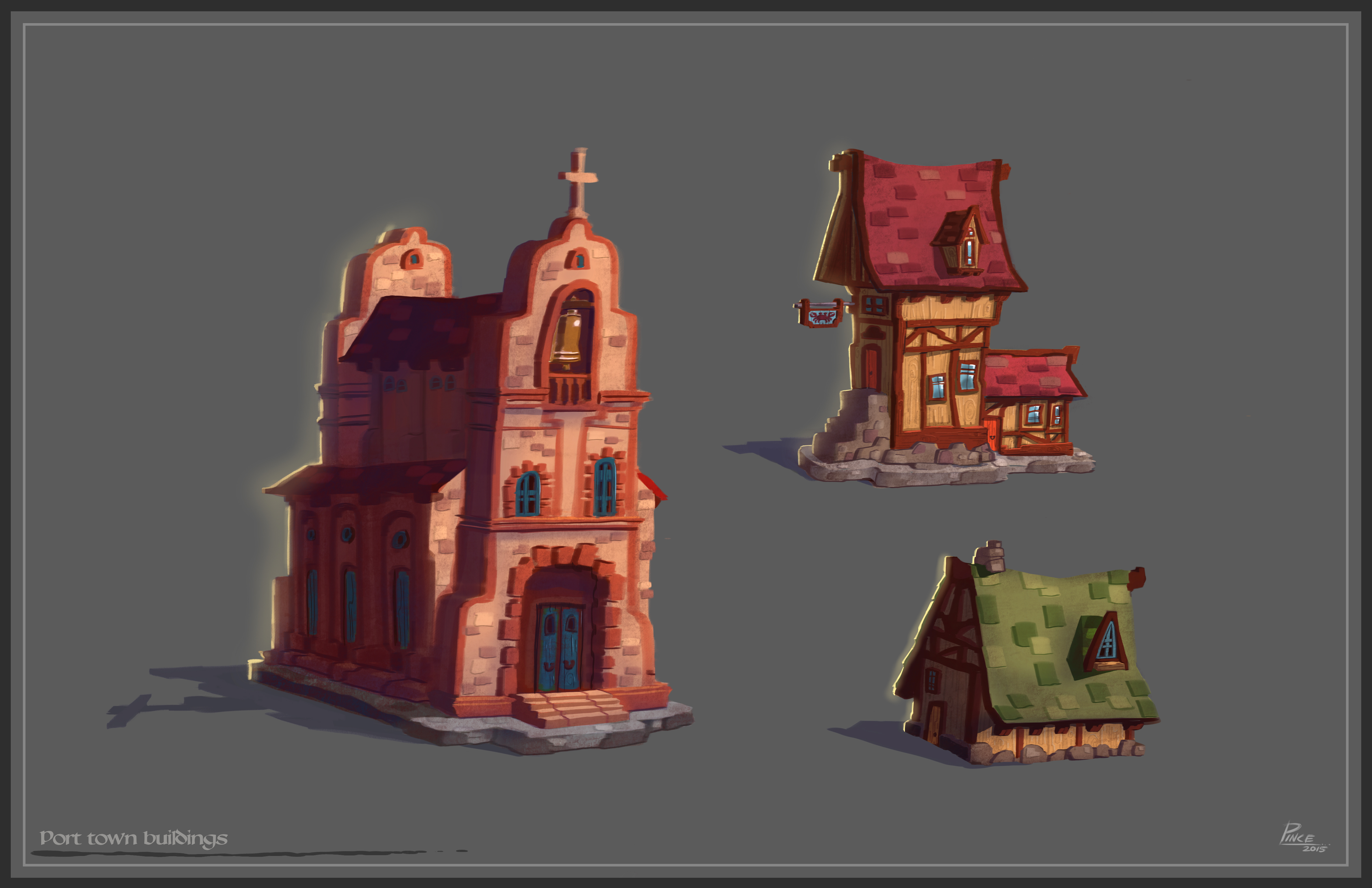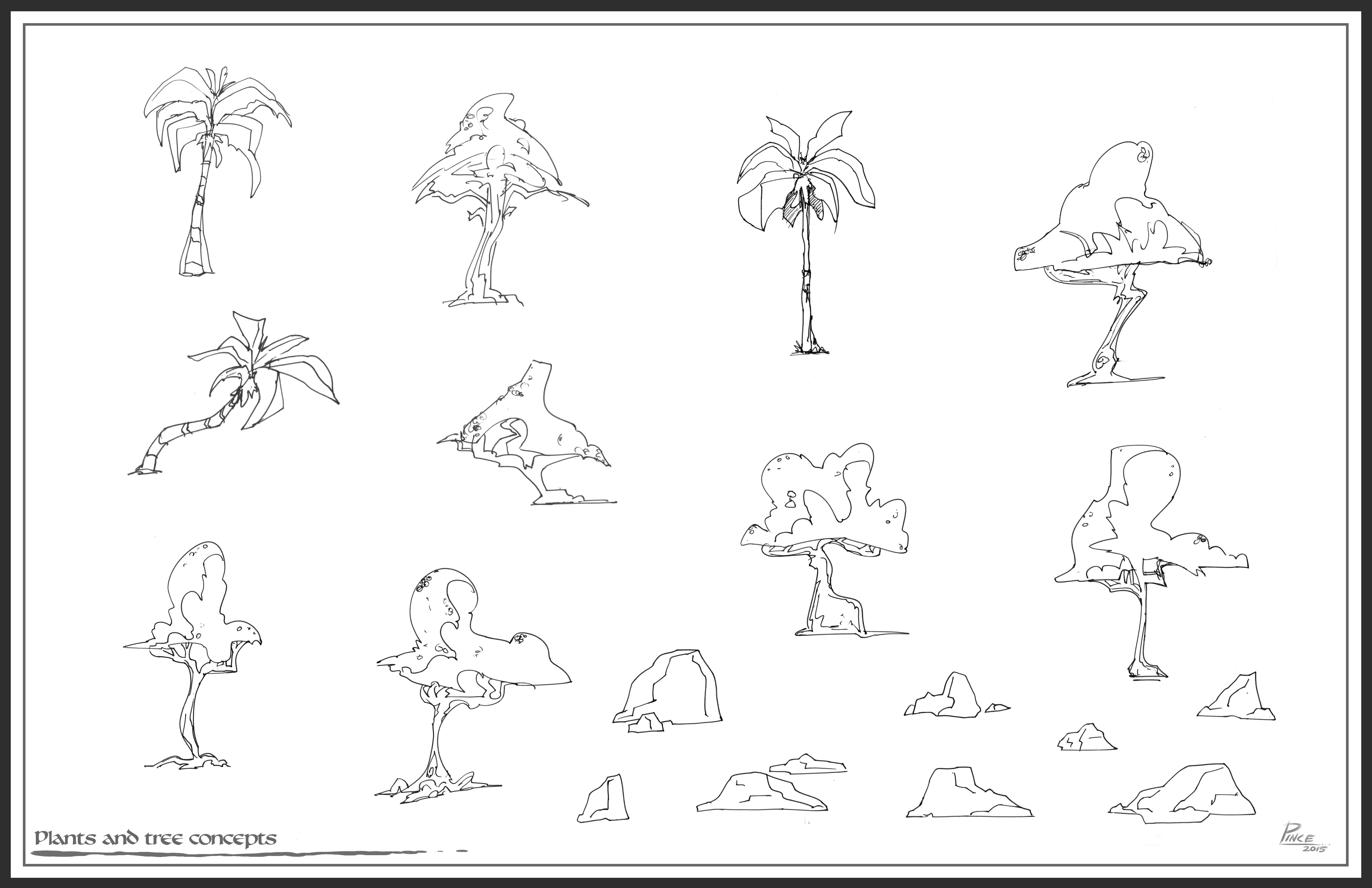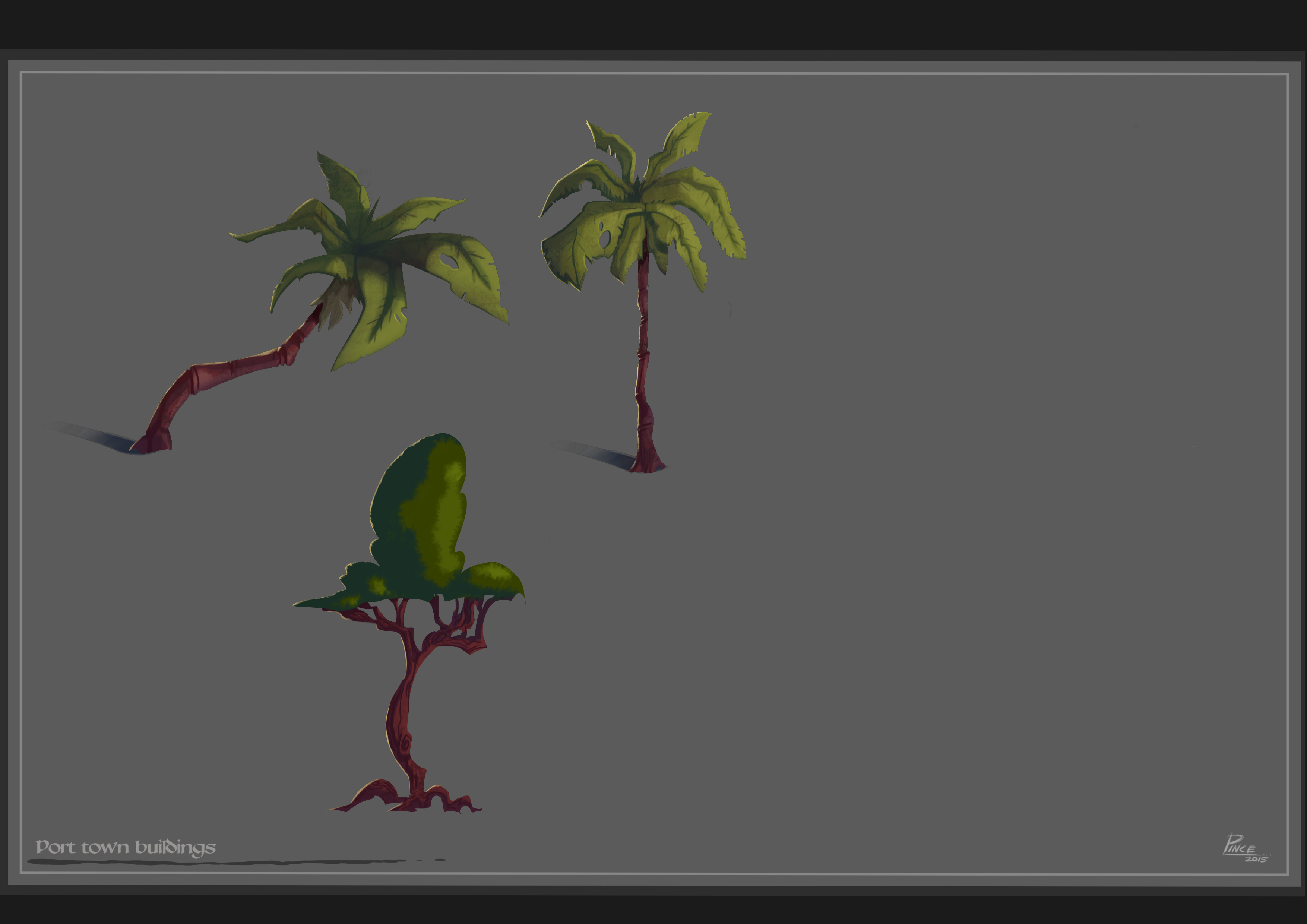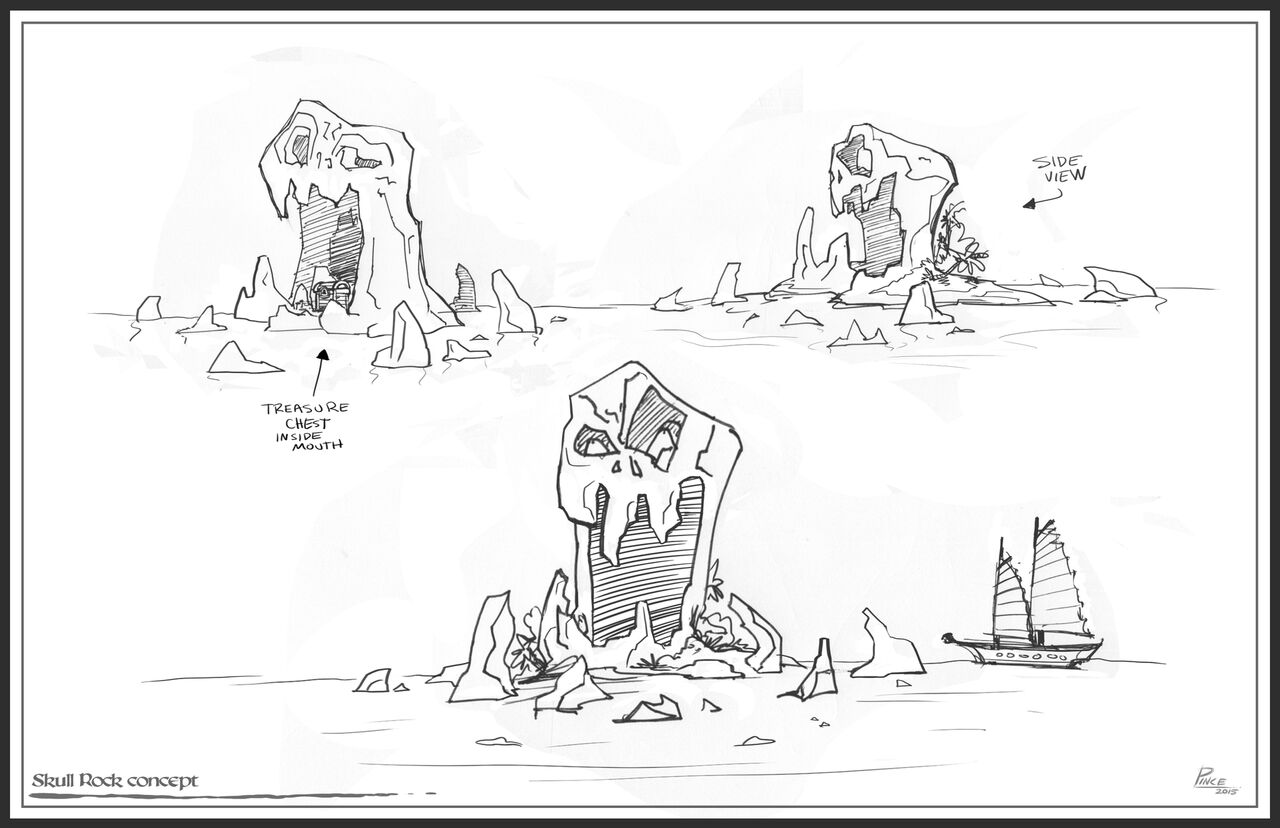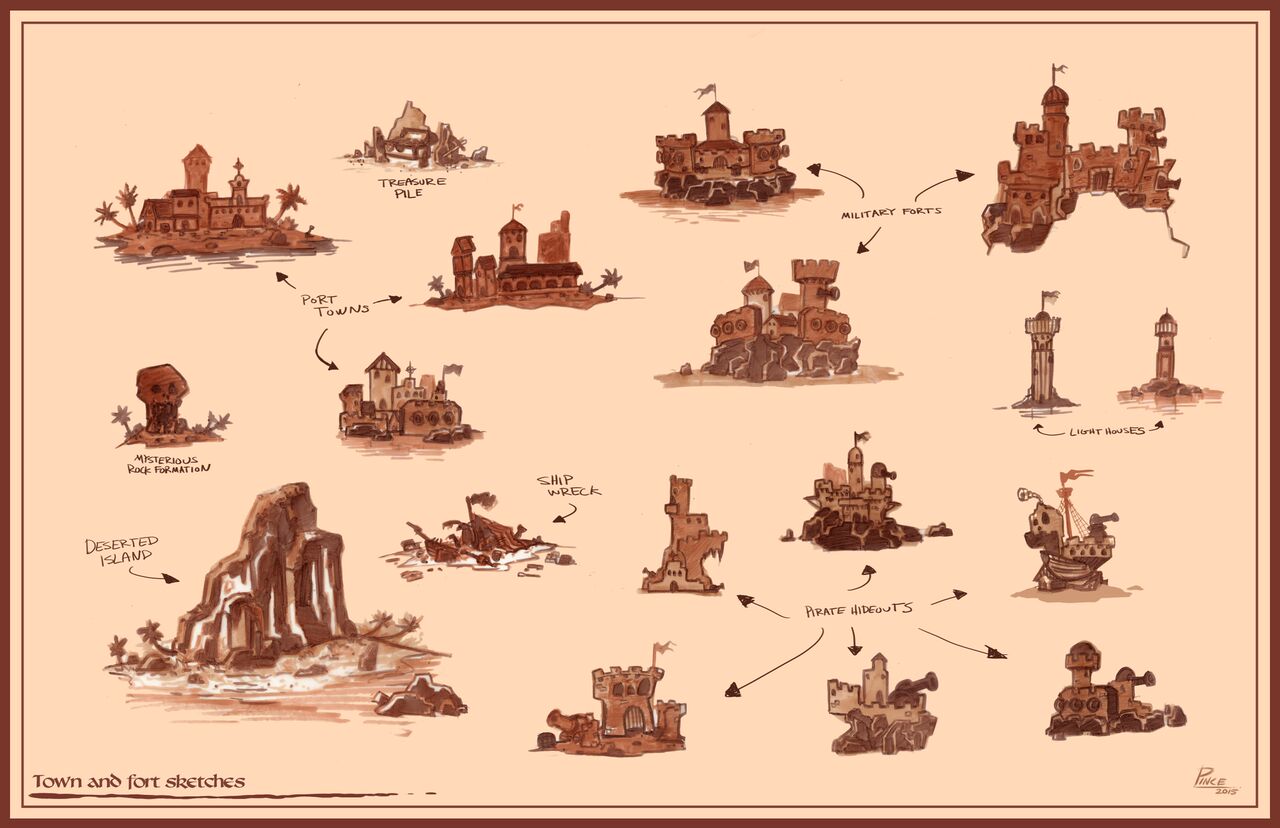 Music
Bobby Rose has been putting together some demos tracks, it has a very piratey mood to it with high energy, they're still rough and aren't finished mixing, give it a listen
We'll be aiming to get a 15 minute track to play during the matches themselves. We're not sure if we want the main menu to loop or switch between a couple different songs.