During this time we've had lots of things to deal with, mostly academical affairs, but that's been finally addressed!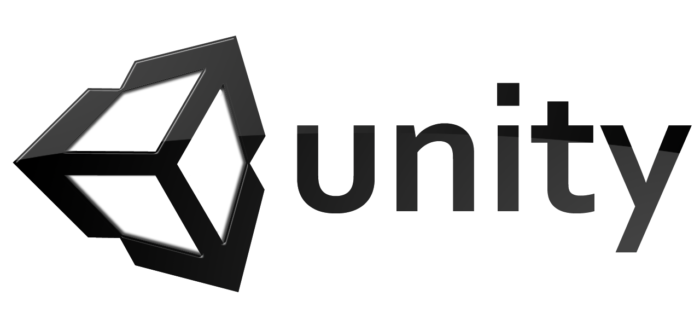 The main goal for this month was to migrate to Unity 2018 as until now we were working with the 2017 version.
The decision was mainly taken because we were having some performance issues (rarely, but still) because of the C# version we were using that was still experimental with the 2017 version.
Also, we, specially our technical artist, were really excited to try the new Shader Graph.


Sadly, we don't have many game updates to show you, but we will let you know about the things we'll be working on this next month:
Improvements on previous levels thanks to the feedback we recived on the demo showcase back in June.
New levels!
A better UI for the Dash powerup (we'll probably ask you for some feedback on that in the upcoming days)
And much more!
Also, we wanted to know what other media (social media or whatever) you would like to see content from us, like Reddit, Discord, etc. We're currently posting on Twitter & Facebook every week, but we were wondering if you'd prefer another kind of media.
Thank you for reading!