Dev Update #9 Limos & Golf Clubs
Back again guys, side tracking from the South American Updates. We've been hard at work on interiors and finishing off the rest of the worldmap. A new location added to the game, the suburban town of Rickshaw. The town is a vibrant place for people of wealth, with golf courses being a connecting town to the state college.
Currently working on making interiors for all of the trailers, variations in layouts and furniture placing/textures. The trailer featured above is pretty pimped out compared to other trailers, neighboring. Trailers like the favelas won't cost any rent, you will only have to buy the trailer and fuel your generator to have power. They provide a good starter home for players or even better as a dealer house.

Limos
Limos are a driveable/rentable vehicle that players and AI use to get around in style. Like the RV and other vehicles with a "Bigger" interior. The interior is explorable while the vehicle is moving and has stash locations/items aboard. The limo is a symbol of success and as such is an expensive luxury, players will need to get their money up before they are renting out limos to get around town!
Character News
Currently crunching out clothing for characters off side the level design, most of the clothing is finished trying to get them all rigged amongst level design and prop creation. Tedious process but an update on the clothing will be dropped sometime this week. The rigging is the last of the overflow from last months tasks.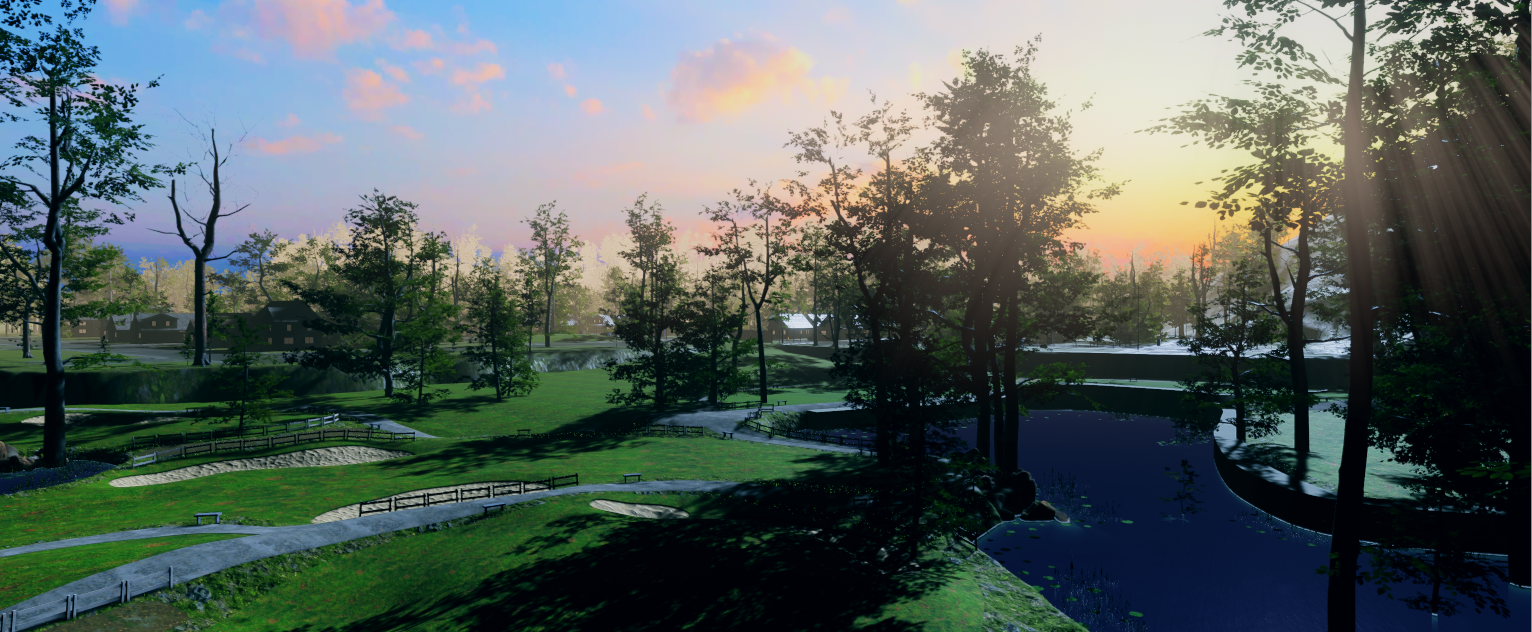 In other news we're balancing the combat out at the moment and working on jiggle physics in prep for the game's trailer aswell as working on a few more firearms types to showoff! Currently the game is going according to schedule and we'll be able to deliver the long awaited gameplay trailer!
When to expect the gameplay trailer?: JULY/AUGUST
We've also been working on the routes that connect to the state of Americana from New Commerce that we'll be revealing shortly. Stay tuned we got a lot to show this week!