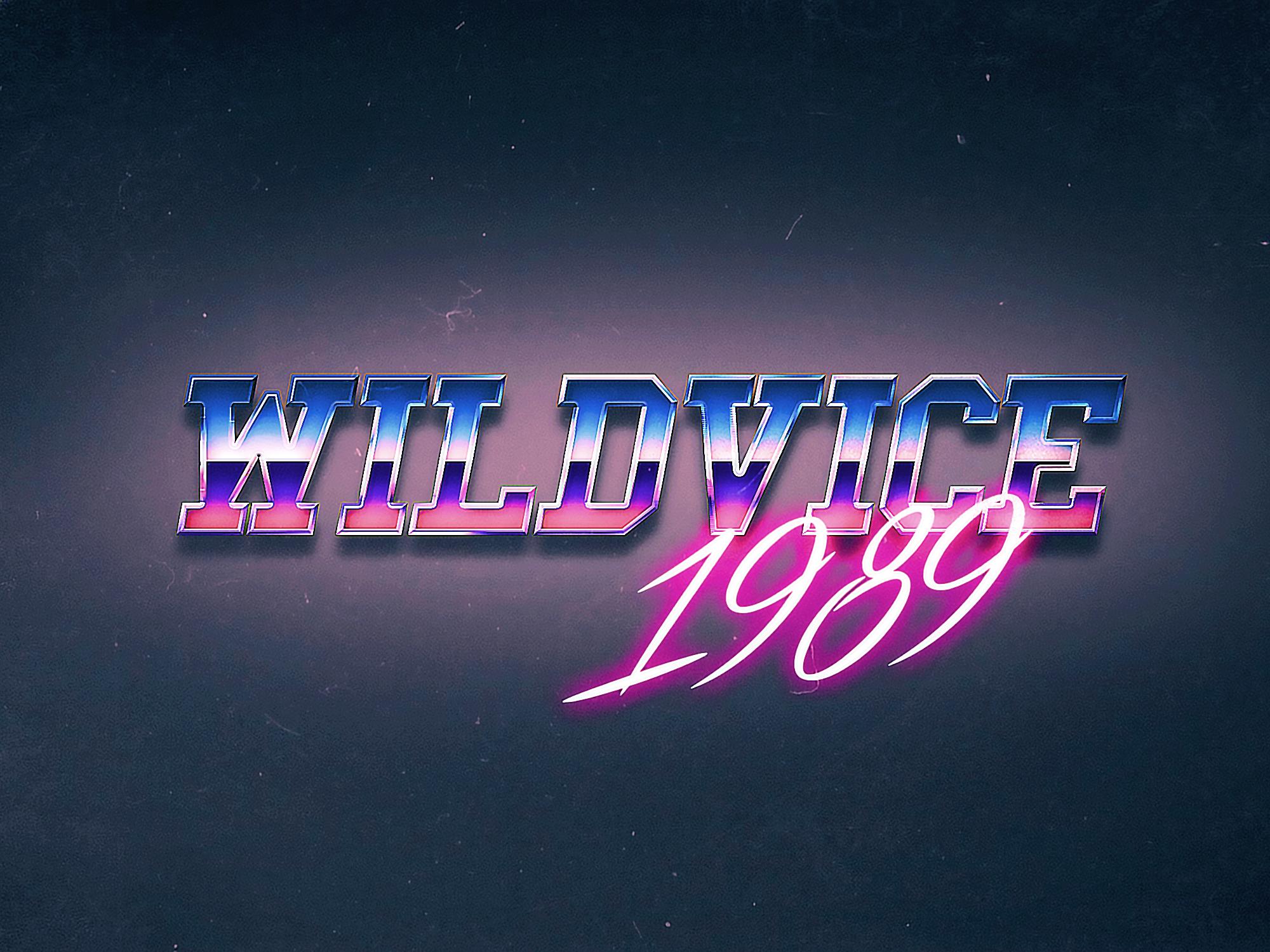 Dev Update #7 South America Pt1: Favelas
Hey guys, back again with a extra spicy update. It's that time you all been waiting for, as promised here's part one of the South America Updates. As we reveal South America we start with the favela below is controlled by rival gangs and is a hub for cartel recruitment. The gangs work for one of the two controling cartels in the country and rival over drug turf within the favela.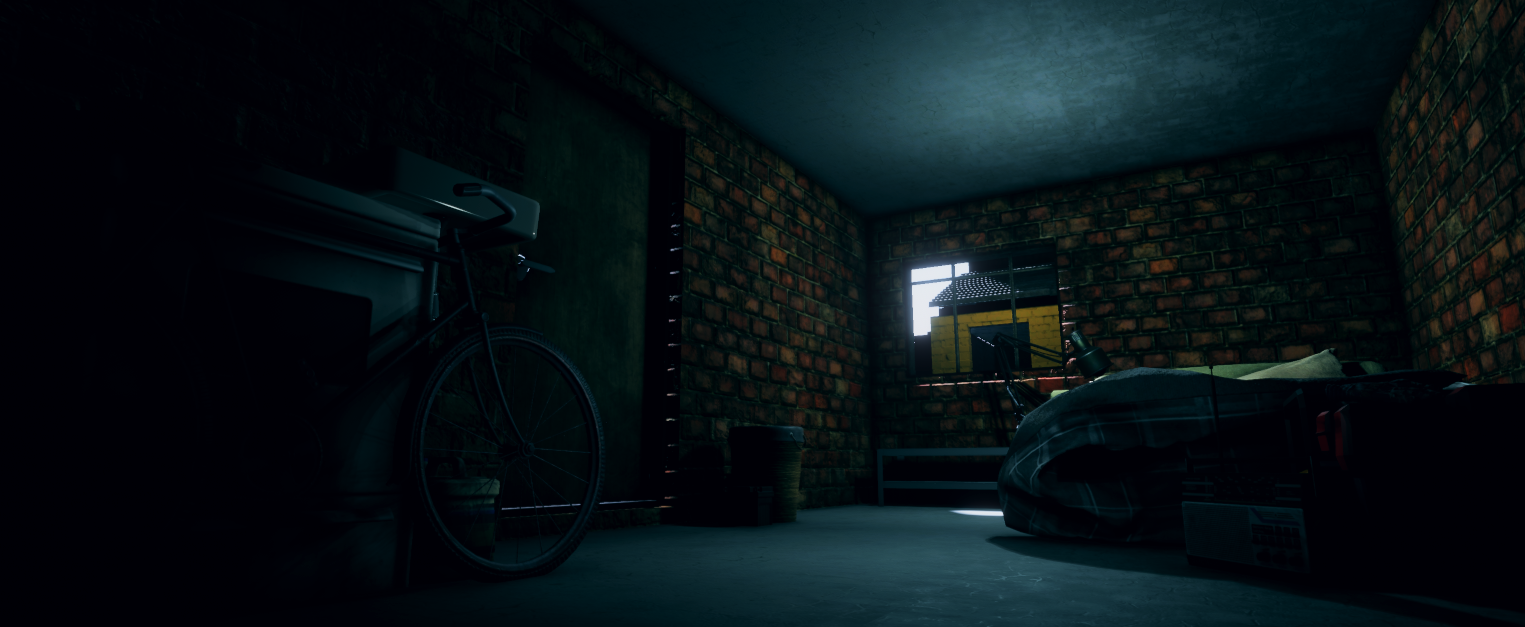 The favela connects to a highway that leads to the capital city of the country. The South American locations took inspirations from Brazil, Colombia & Peru. Every building in the favela is enterable just like in the other locations of the game. Properties are a very important factor in Wildvice as they have many uses such as renting out properties, drug labs/farms, safehouses and some more..
South America is another location players can choose as a starting location when creating their character. The location is a good spot for players who have interest in interacting with the cartels on a deeper level. The South American starting locations is split into Favela and a citizen of the Capital. And you will need documentation to go to the US parts of the game and vice versa.

What's to be expected in the coming South America Updates?: In the next parts we want to reveal more of the favela, the gangs, the capital city and the jungles. The cartels will be revealed last in the South American Updates, the updates will span across another 2-3 Parts! I don't want to drag out the updates but there's a lot of content coming in Part 2, the primary focus will be the capital.
Once again, thank you for reading guys and we're really appreciating the support we've been recieving lately. The Wildvice Team thanks you all!