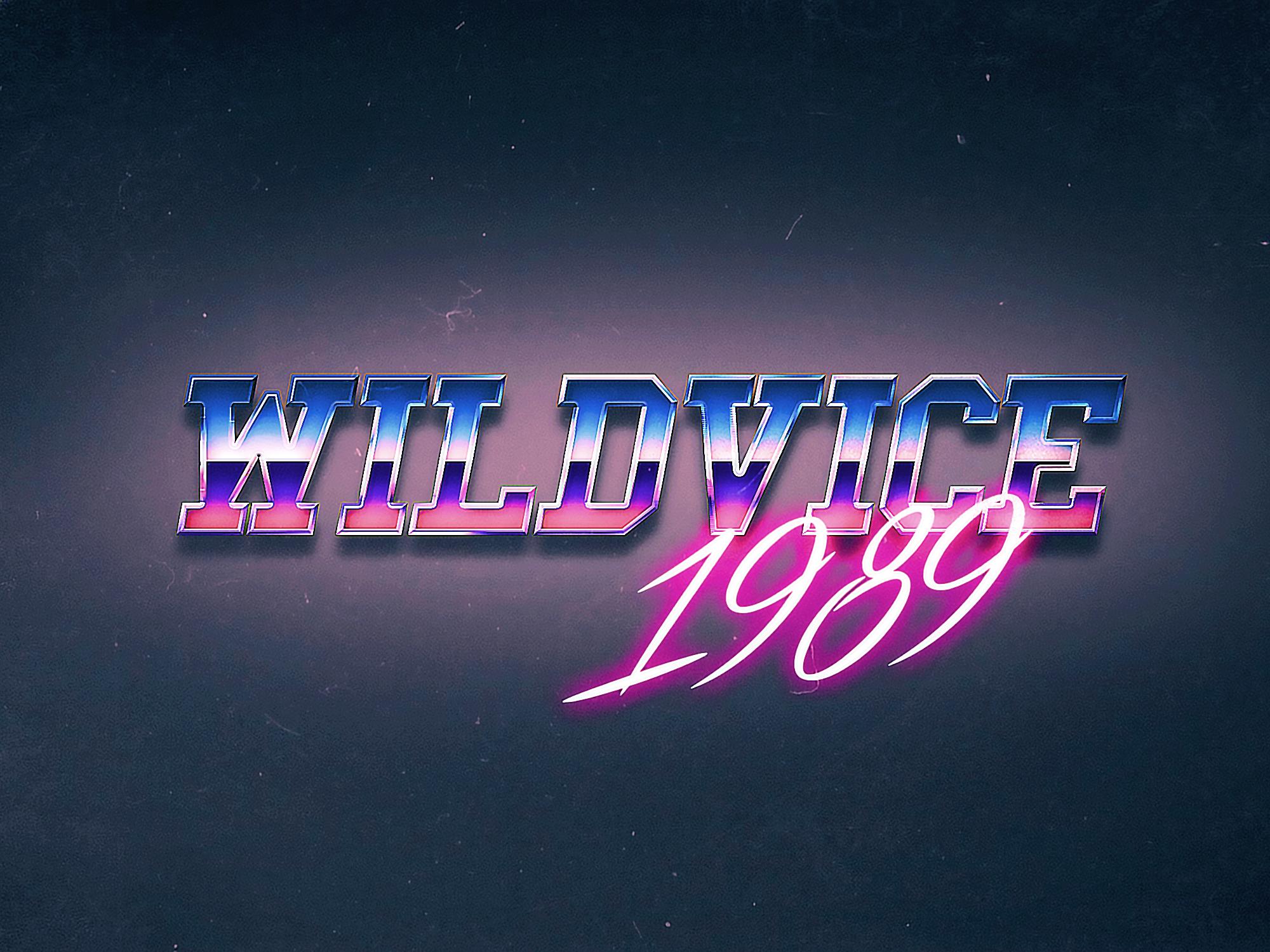 Dev Update #6 Interstates & Towns Pt2 (+ RV's)
Recreational Vehicles (RV's)

Recreation Vehicles are a wonder for players who don't wanna pay rent and stay on the move. The RV provides everything a player would need to survive in the world and more. RV's can store your items or be upgraded to have other functions, like a mobile drugs lab. We have further expanded our interstates and are impressed with the size overall, there will sure be a lot of driving for players to do around the world with many attractions along the interstates to visit.
Davis County
Another addition to the world is Davis County a quiet area outside of New Commerce, a trailer park and a motel have been set up along the highway aswell as swamps, the area is pretty much rural but the trailer park is home to many addicted people and criminals. Considered an off the grid trailer park, the place is run by generators and the community keeps pretty much to themselves. Biker gangs frequent the spot to sell their narcotics and dominate the turf. The area is a hotspot for shootouts and action when rival biker gangs beef over the location. Biker gangs will fight for drug turf along the interstates when they are at war. More will be expanded on this in future updates.
Like the RV mentioned above, Motels are a good place to lay your head or to lay low. Motels along the interstates don't typically ask questions, but you might have some unwanted neighbors. Motels can be found all around the game world ranging from nice to cockroach infested hell holes. A good place to take your date back to or to find a date.
Davis County is also where Oakmont is, Oakmont being Mooncity Mall and the town that connects to it. This area overall is Davis County.
What's up next?: Still preparing the Favela and South American City & Pueblos update. For now we're improving the interstates and finishing off the South American Update. Eventually we'll showcase all of the locations in the game currently. So stay tuned because we got some s*** that will blow you guys minds coming up in June. Work on the trailer will under-go in the 2nd week of June, with an expected release towards the end of June.