Foliage and Props
After setting up map walls, I really thought of putting up trees and foliage as the next prop entity. It still needs some work though, particularly with some level of detail stuff and collision.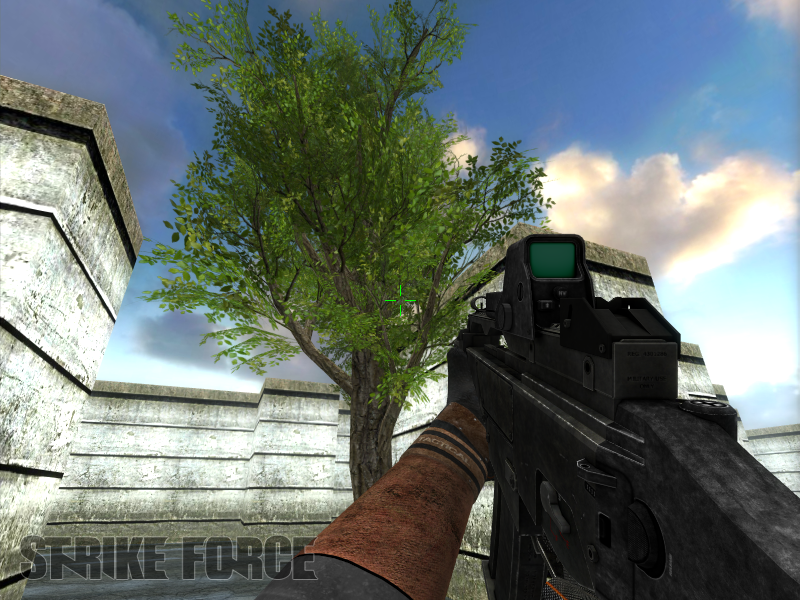 New Post Effect
I have managed to get some basic bloom going to improve the current lighting setup and since the current beta engine is targeted to run on older hardware (DX7/8). This effect will be optional and user settings like intensity can be set through configuration file or menu.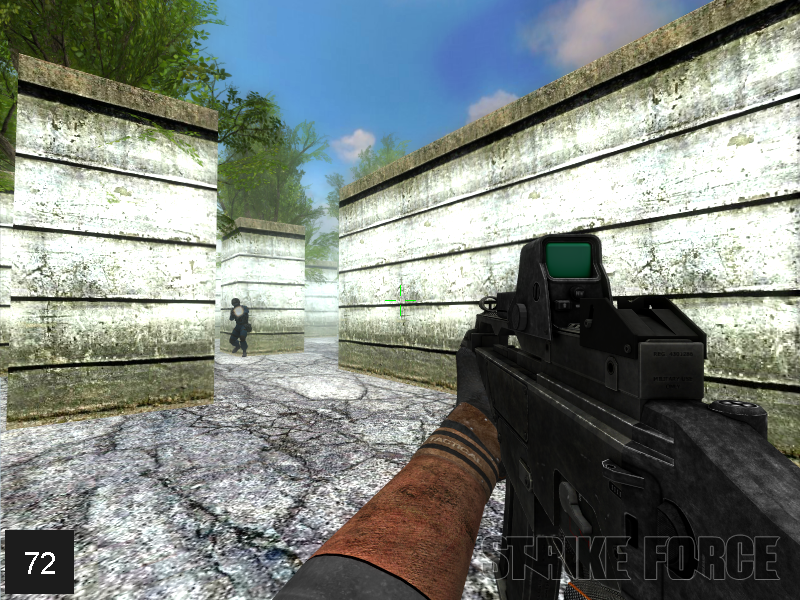 Blender Map Walkthrough Test
This is the first video update with some walkthrough test on the map add-on that I'm currently working on to create with Blender and Python. Default features like FPS walk view and Mist(Fog) did come in handy for basic map testing.
Water Component and Flood Maps
Another work in progress component that should enhance and make some maps interesting is the addition of water blocks and planes. A set of configurable options like rgb color, height and mesh width will be available once I finalize this part. I'm also planning to add some "Flood Maps" on the main game and on future game expansions as well.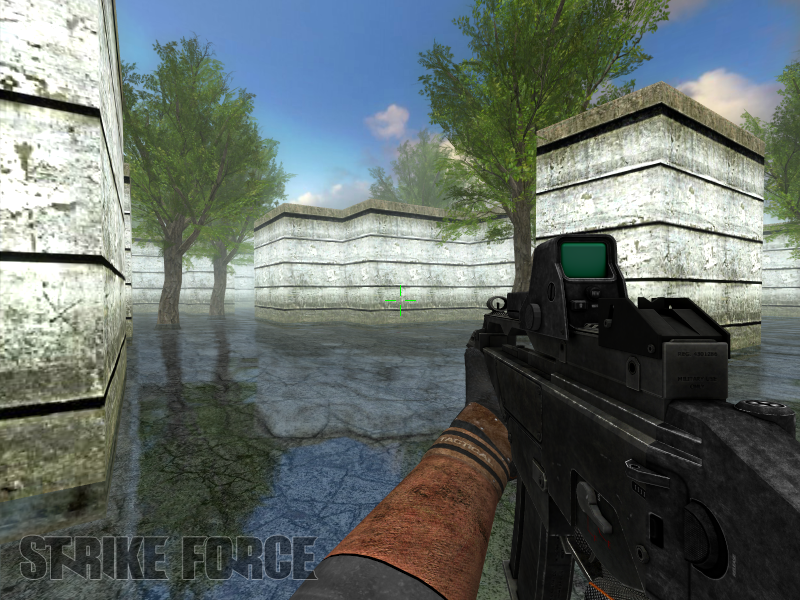 Beta Preview 3
Here's this week beta preview that now showcases new effects, like bloom and water component and some foliage.