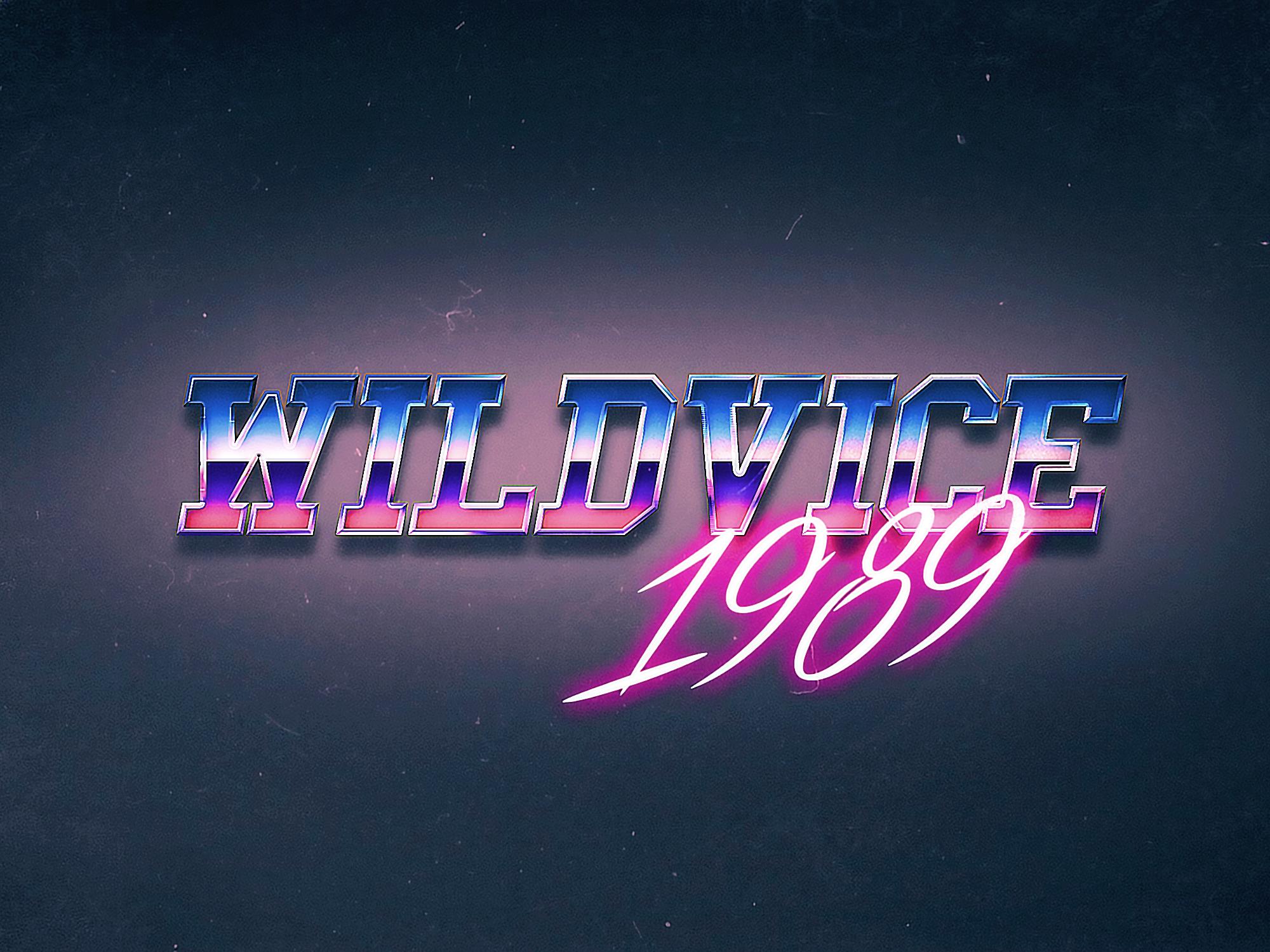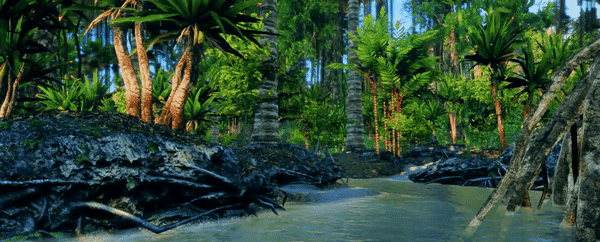 Dev Update #4 Vietnam and Mooncity Mall Sneak Peaks
Back again guys, we've been hard at work getting the locations visitable in Wildvice finished ready for launch. So far we've conquered Vietnam and finished off most of the jungle locations relating to that location. Vietnam is an alternate start for the player, where they are thrown into the 1970's. A high risk, high reward situation for players who wanna get their stats up quickly at a high risk. The player has only one life as the game is locked in ironman mode, making you value your acchievements, position and possesions.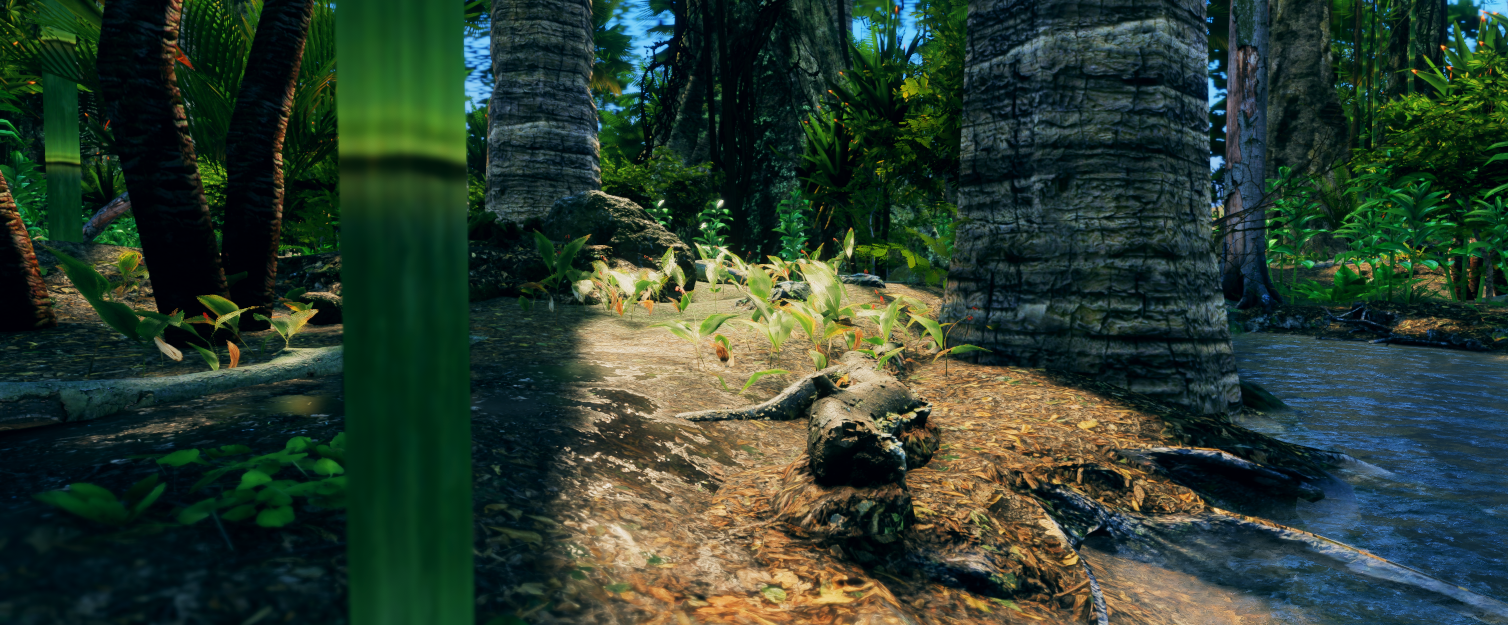 Mooncity Mall & Town
Mooncity Mall is a huge shopping mall that can be found outside of New Commerce, connected to the town of Oakmont. The Mall brings a ton of traffic and is one of the busier locations in the game once opened. After finishing of a few vietnam locations the team switched over to working on the mall to change things up. We still have a few more locations to get finished and will be revealing them in the coming days.
More will come on the town and interstates that connect the locations in the game, that are located in the United States.
As always, back to work and we'll keep you guys posted, try to join our discord please for more information on Wildvice.
Thanks!
Coming Updates: Favelas/South America/Trafficking Pt1