Skydome Component
I have chosen the skydome component model instead of skyboxes as the workflow is easier and you do not have to deal with correct image placement. Big thanks to pixelpatron for this awesome panoramic sky texture.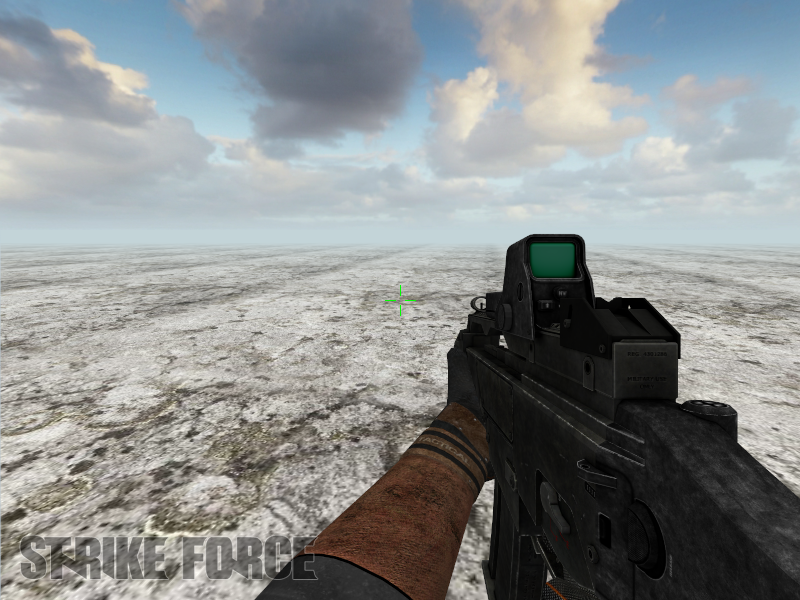 More Map Textures
At this point, I'm also working on adding a few more textures for beta while finalizing the map system. The texture sizes defaults to a minimum of 128x256 for walls and 256x256 on ground or wall textures. The game supports up to 4096x4096 textures in BMP, JPG, TGA, PNG and DDS format.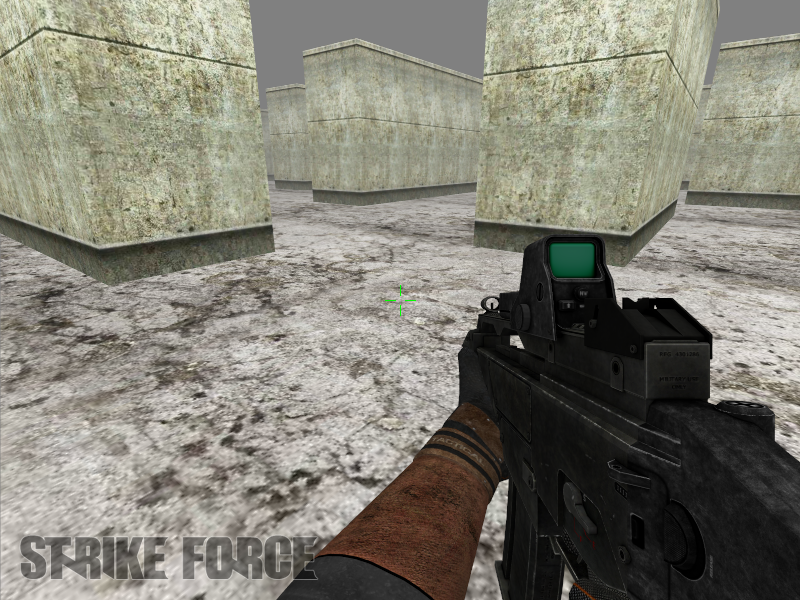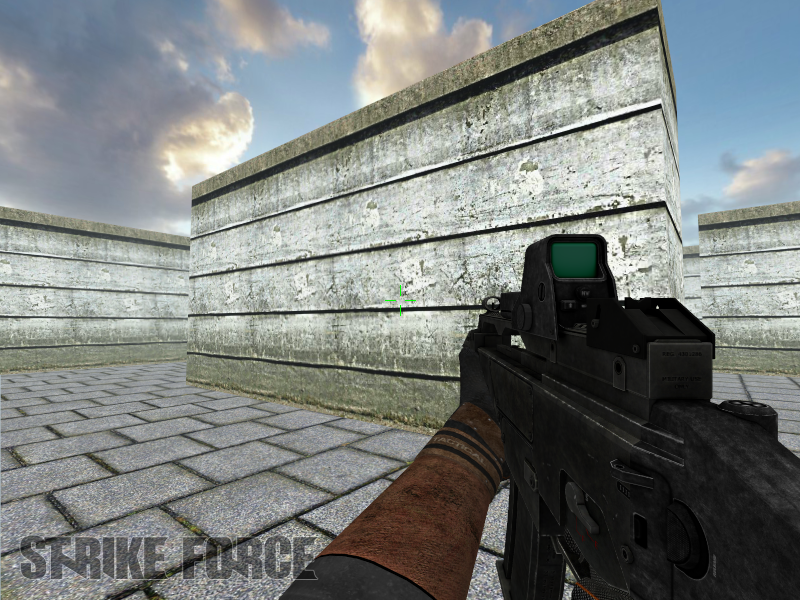 Blender Integration
My idea of Blender as one of the supported editor through add-ons is really a no brainer for me. From a wide user base, a free/opensource professional 3d suite and you get to work on all types of assets, including prop and player models, level maps, textures and lightmaps.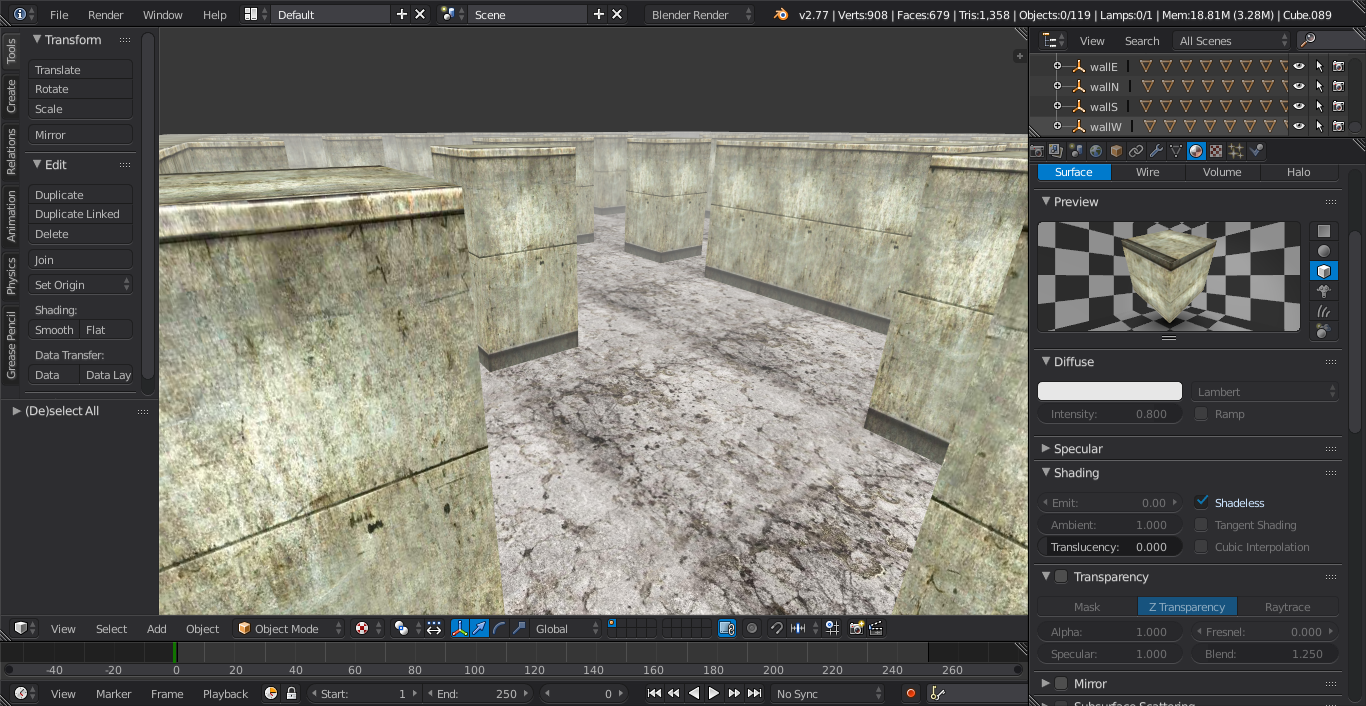 Beta Preview 2
To wrap up on this week's update, here's another beta preview with Skydome, new lighting and textures in action.