Greetings, Arms Dealers!
Meet the newest member of our game - Medium Mark C "Hornet". These are the first few shots of this magnificent medium tank of the rhomboid family.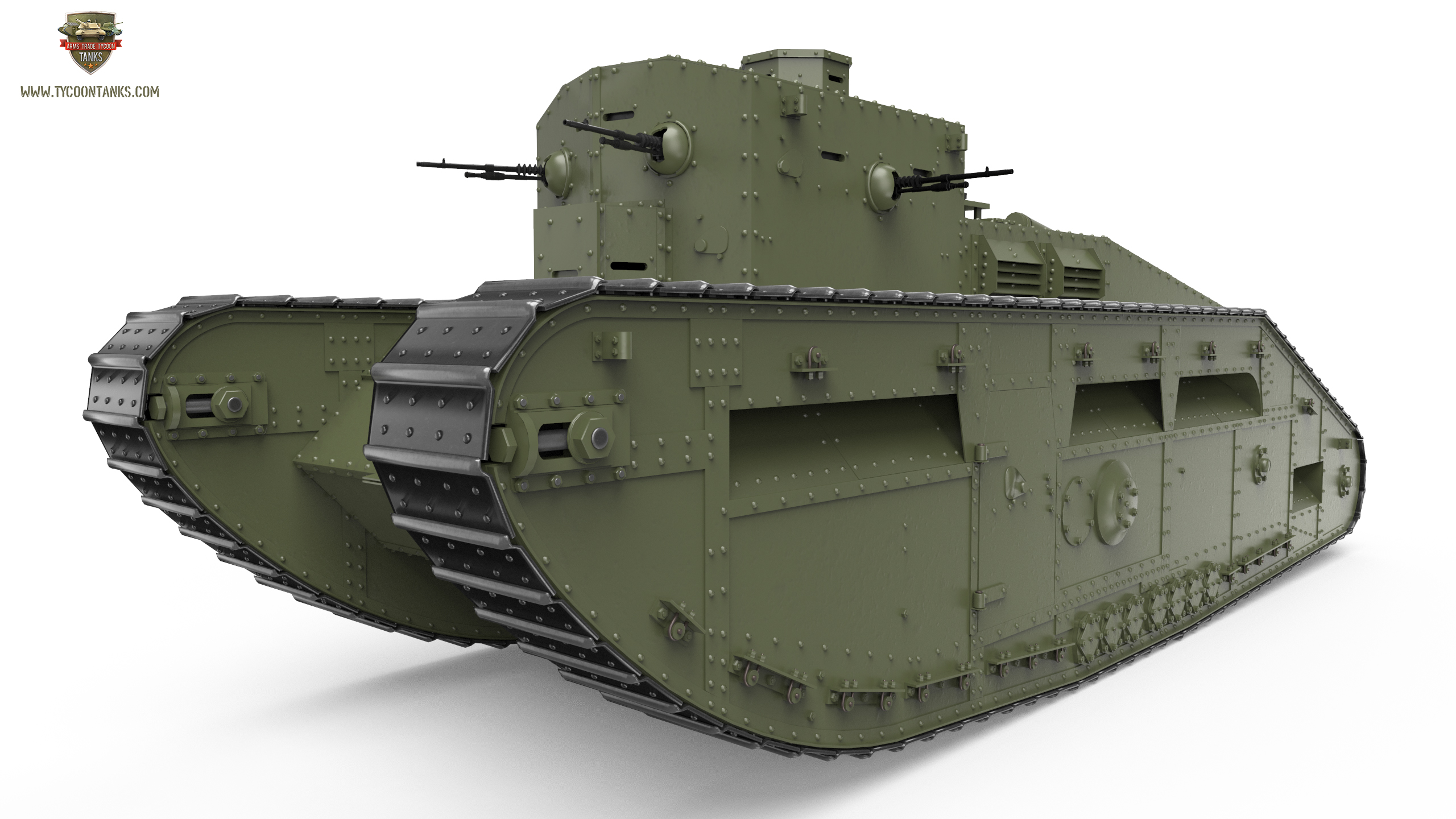 Medium Mark C "Hornet". This 20-ton combat vehicle was created in 1918 by the British engineer William Rigby.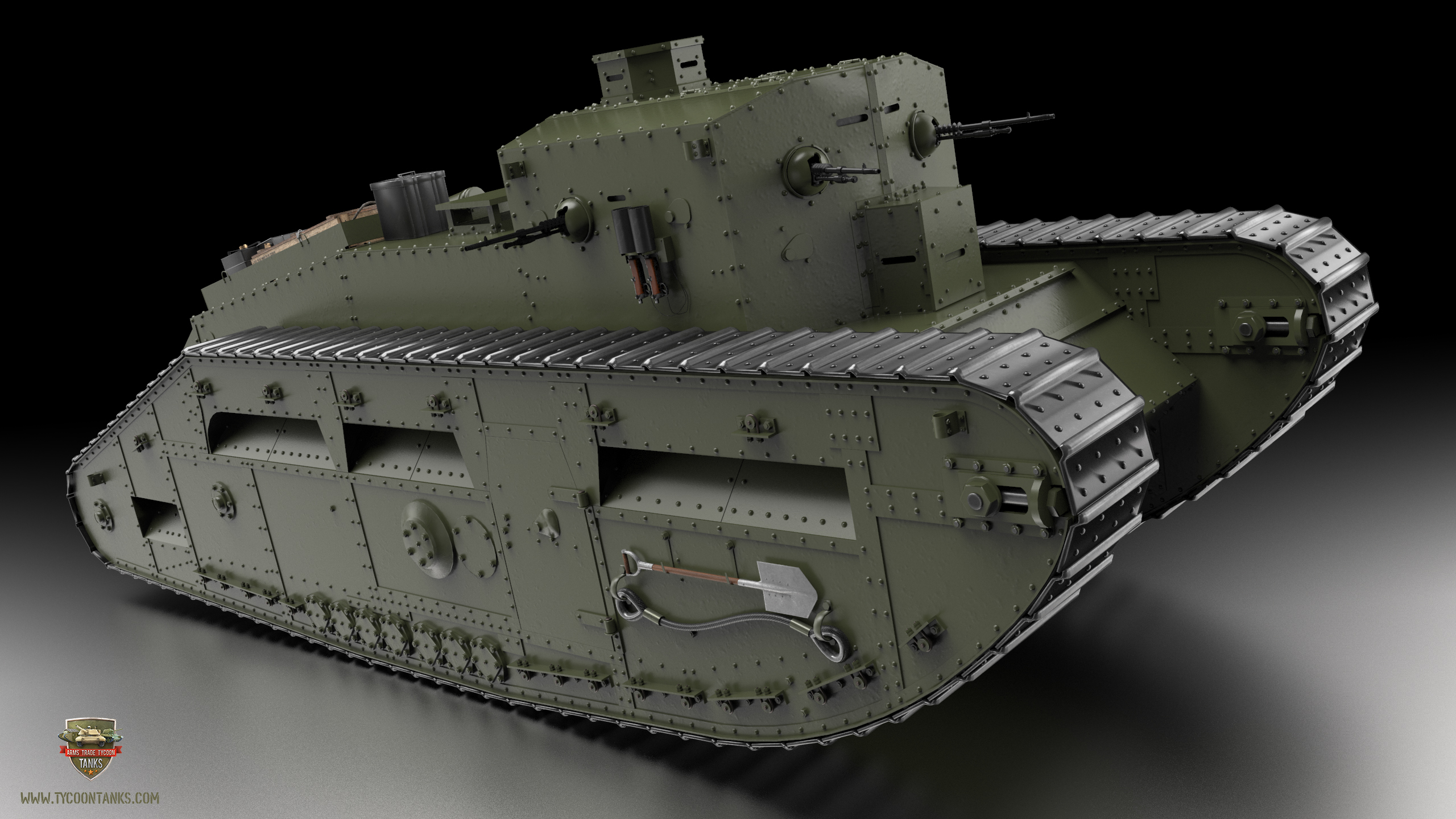 Compared to the Mark B, the Medium Mark C "Hornet" had several advantages. One of them is the increased length of the tank, which made it possible to easily place the engine, which in turn made it easier to access the engine compartment.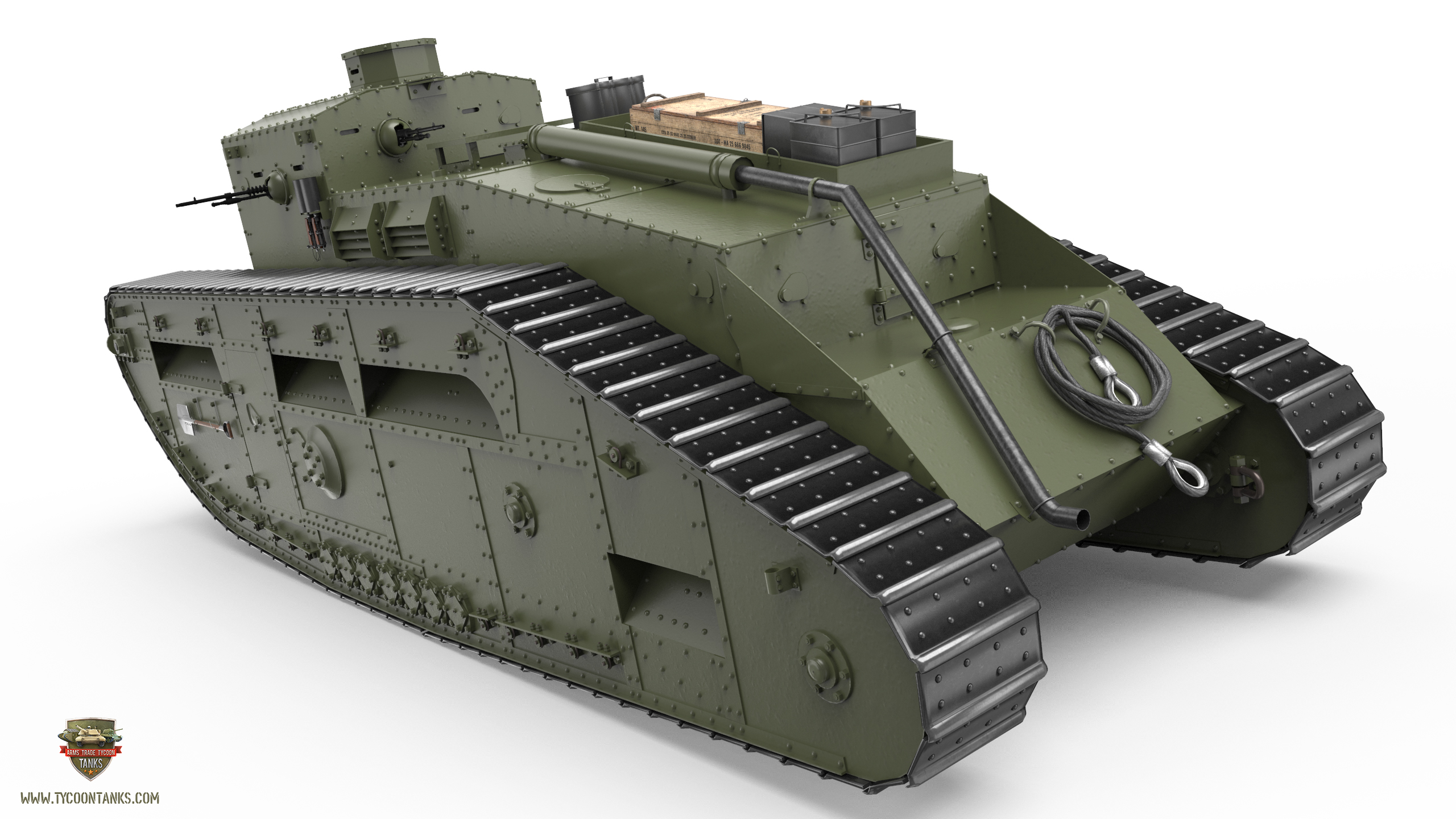 With a combat weight of 20 tons, "Hornet" developed a speed of up to 12.7 km / h, had almost 2 times more cruising range than the Mark B and overcame trenches up to 3 meters wide. An additional benefit were more comfortable conditions for the crew and better reliability.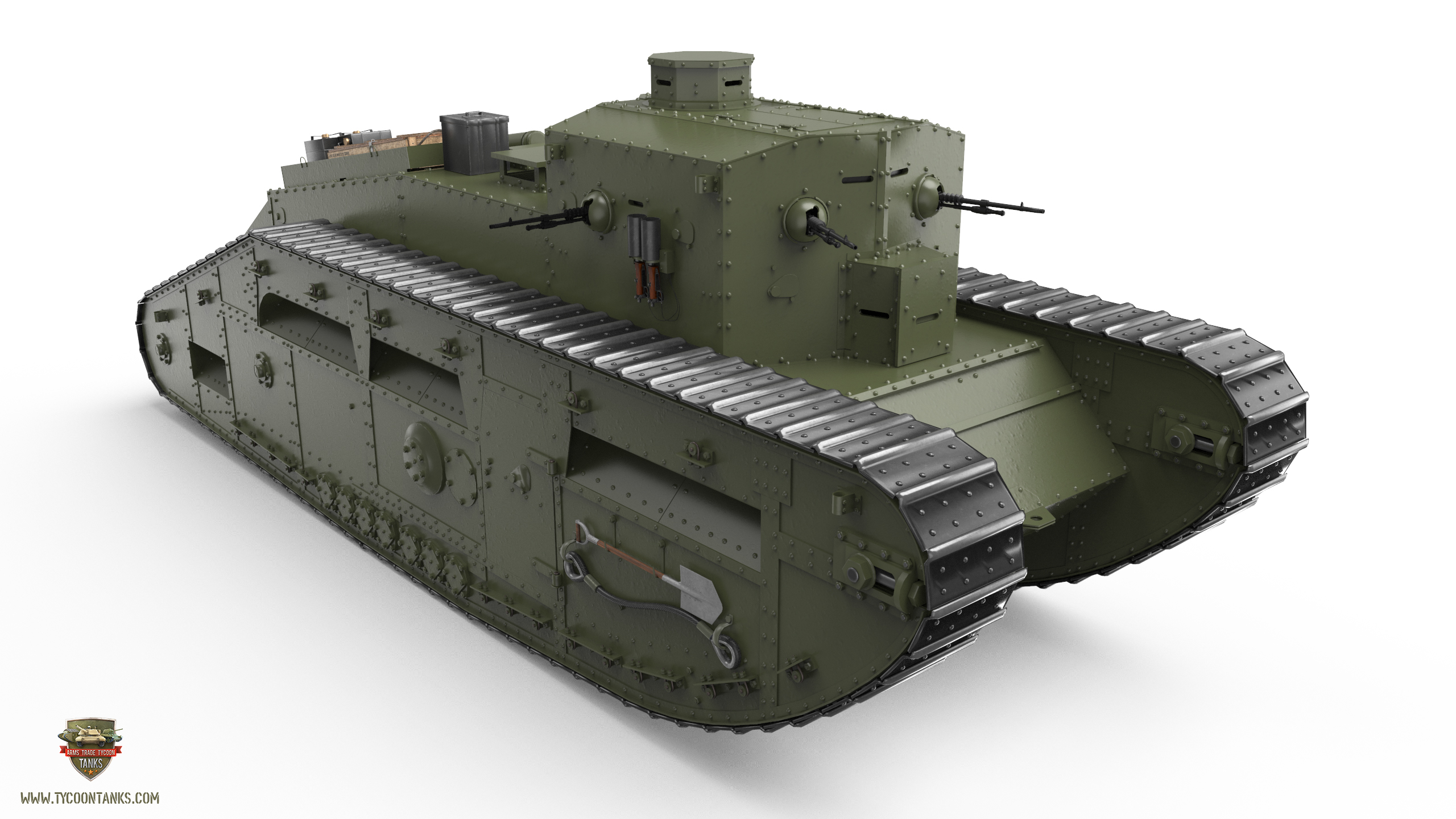 The Medium Mark C impressed the Army Commission so much that the British War Office issued an order for 200 combat vehicles.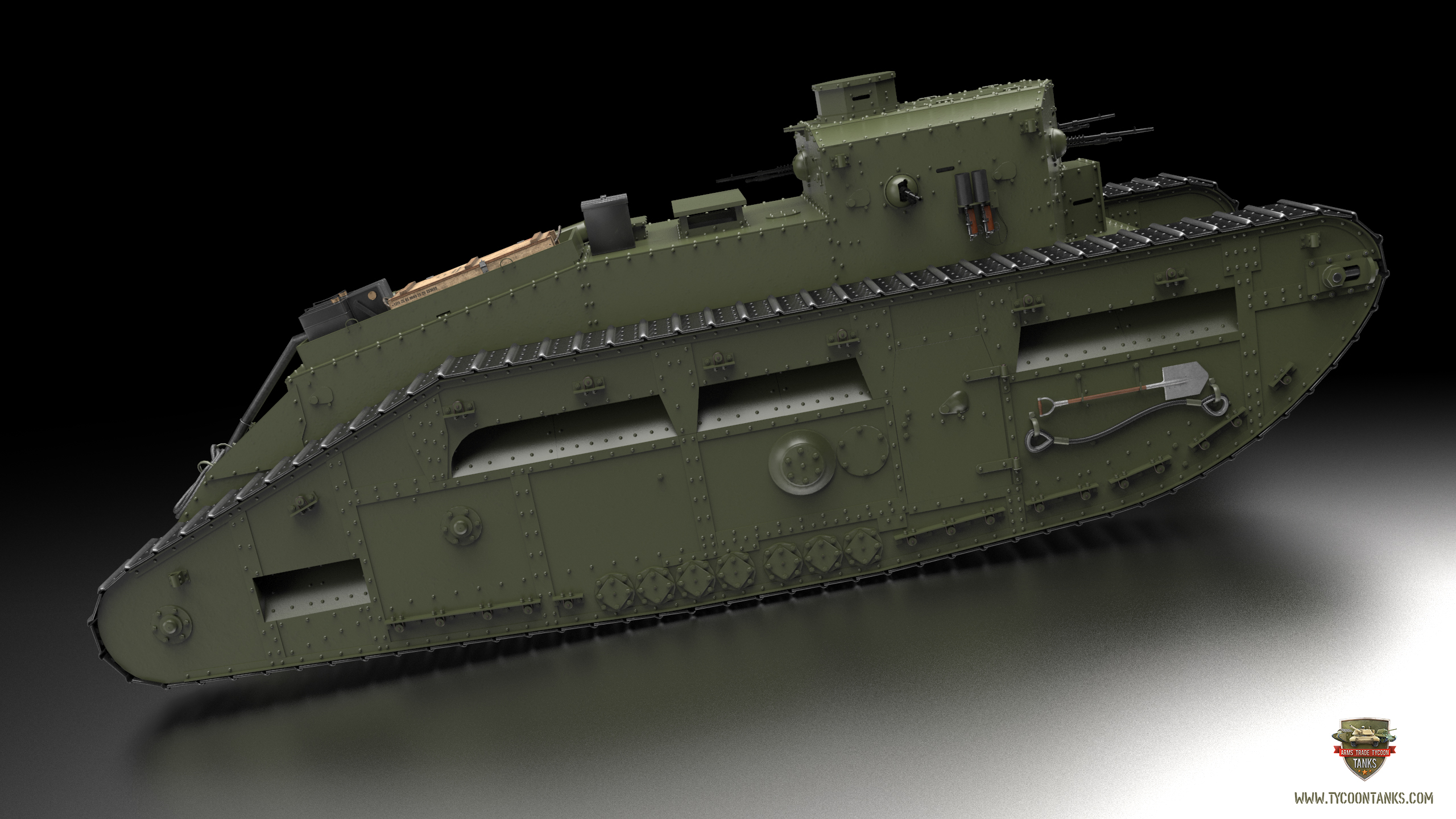 The First World War soon ended and the Medium Mark C "Hornet" did not have time to show its best fighting qualities on the battlefield. But, this wonderful combat vehicle was in service with Great Britain until 1925.
Stay tuned and join our community on Discord.com and other social media. We will be happy to chat and answer all your questions!