Dev Update #3 - Gutbusters
Hey guys, got some nice stuff to show today.
Introducing Gutbusters!! Gutbusters, the #1 place to raise your cholestorol in New Commerce. We've been working on expanding the city, it's getting to a decent size and we're extremly excited to test it out on the next devbuild.
Player eating is essential in Wildvice, you must tend to your basic human needs, currently the player has to deal with their: Thirst, Hunger, Body Injuries (Limbs can be broken or damaged.), Addictions (Addictions stack.) and Fitness.
The Slums are the area that's been recieving the most attention aswell as Chinatown which I will reveal tomorrow. The next areas I am working on is going to be a industrial area within the city and I will finish off the Chinatown Market.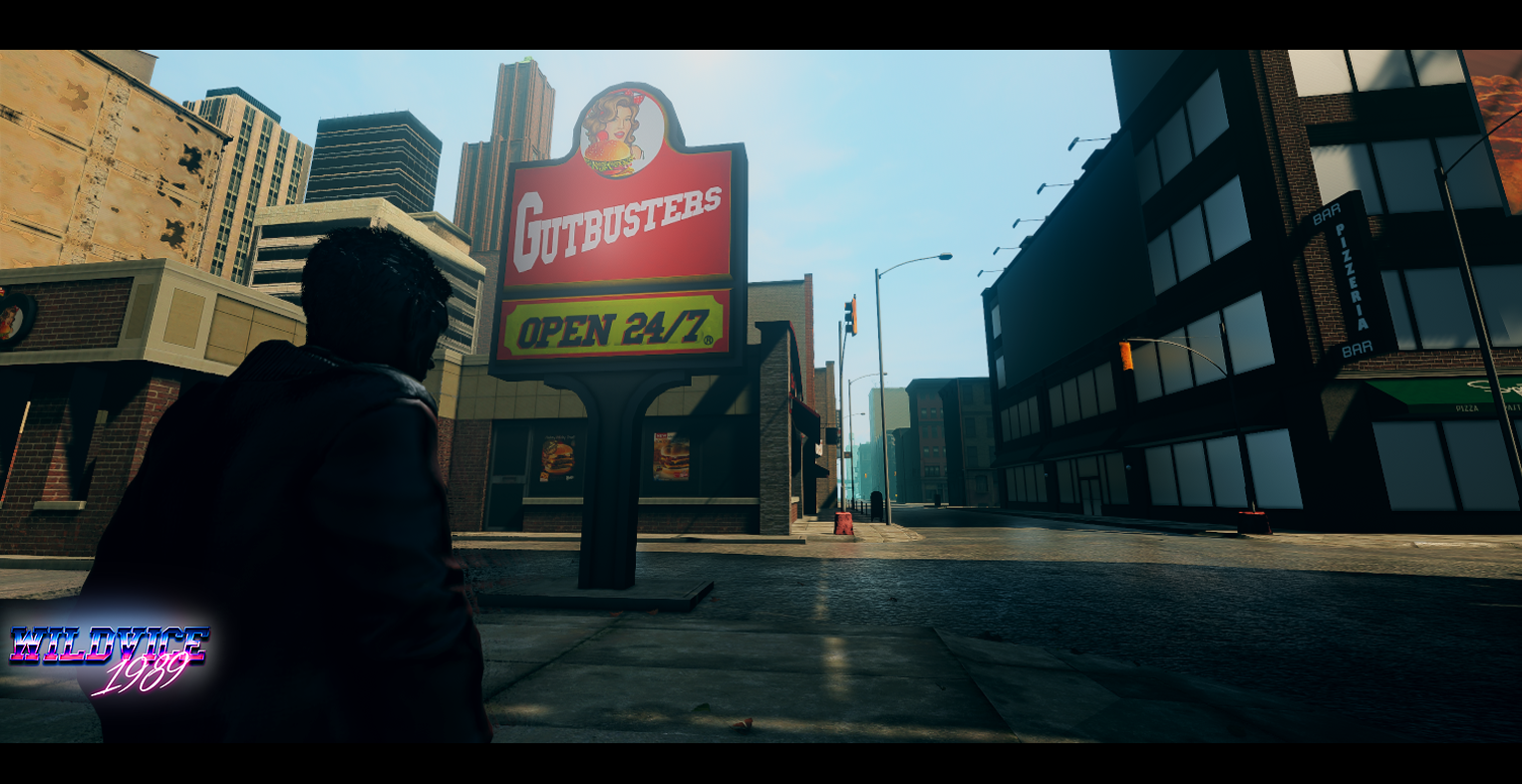 What's to come / Dev News:
The Subway - I am going to be droping another update on Sunday revealing the subway and how it functions. The Subway is a way for players to travel around the city, the train moves in real time and you have to get off at the stop you want to get off at yourself aswell as a ticket system that can be used or abused ;).
Characters - We've been working on characters aswell, preparing the path for a visual demonstration of our animations. Currently reworking the male body type rigs weights to improve animation quality, a snippet of the new rig is above. There's currentl 5 male body types and 4 female, they are all height adjustable.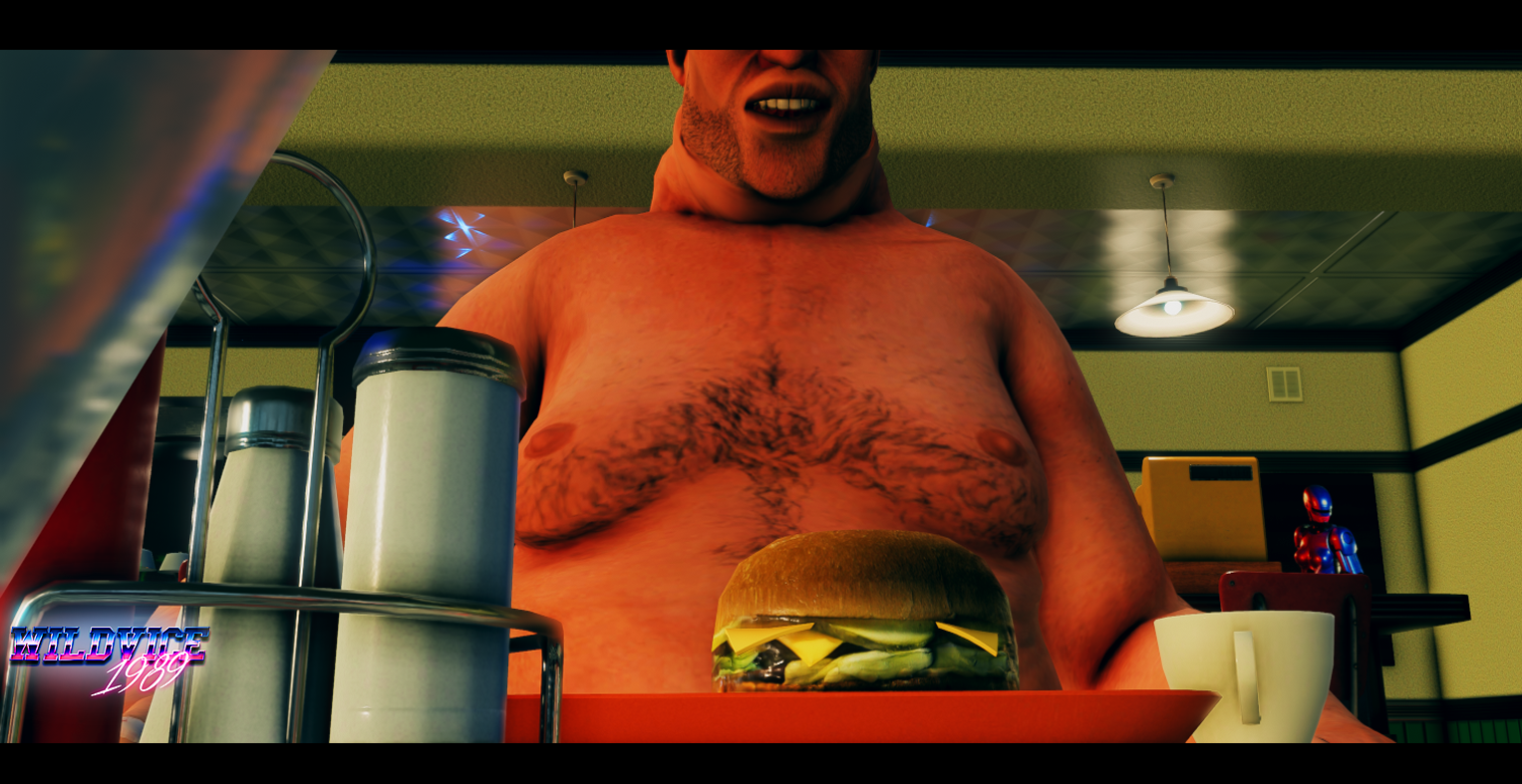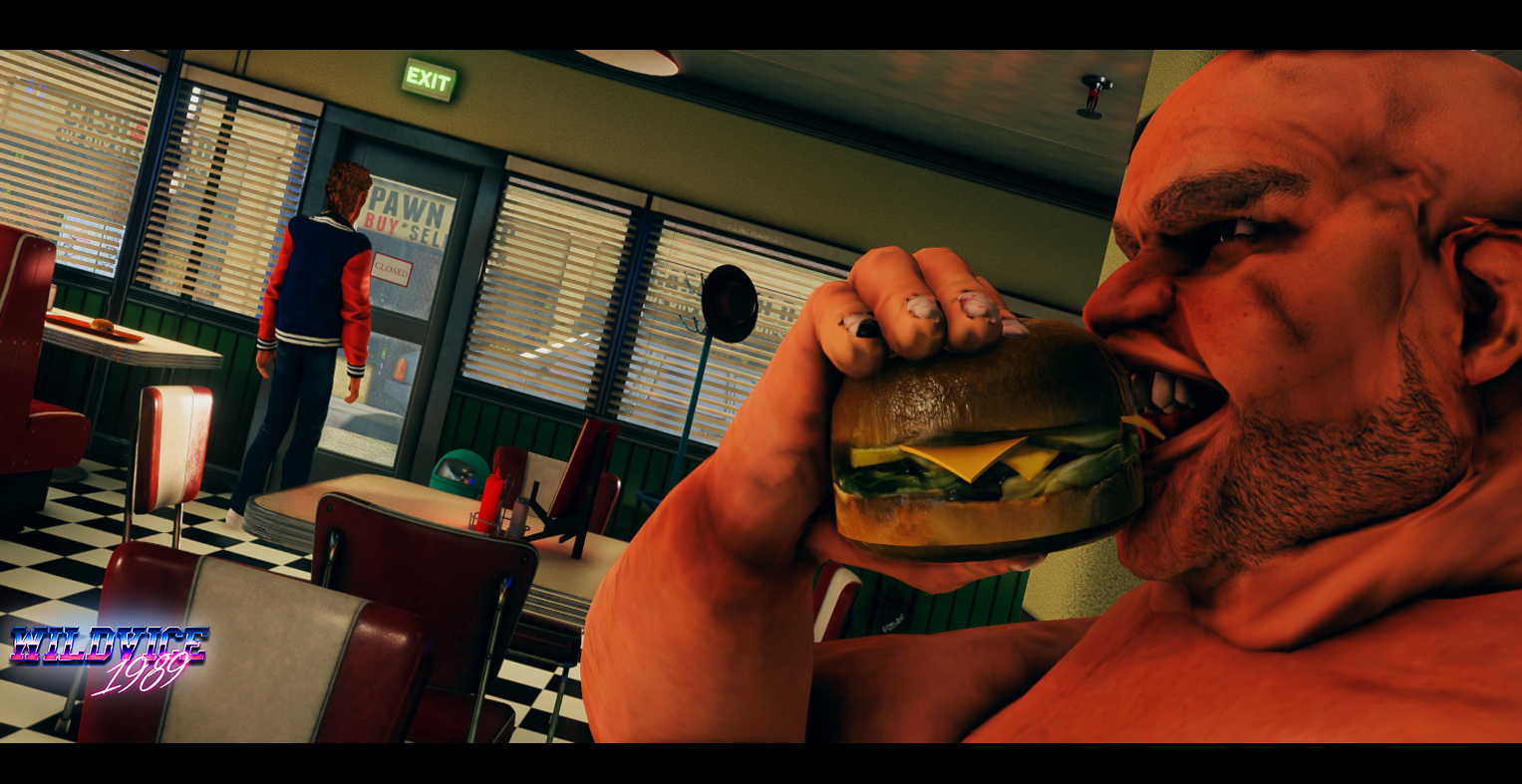 So yeah, I'll get back to grinding, I managed to get character's hairs finished today and will be doing a showcase on Saturday. After these locations are finished I will move on to showing feature showcases of the game to reaveal some gameplay to you guys. Stay tuned, I'm going back to work.
Thank you guys again for your support, we've just begun and I'm enjoying the daily updates.