Greetings, Arms Dealers!
In this update, we will reveal more of the tactical map, show different types of opponents that your tanks might face and give more details on the upcoming battles.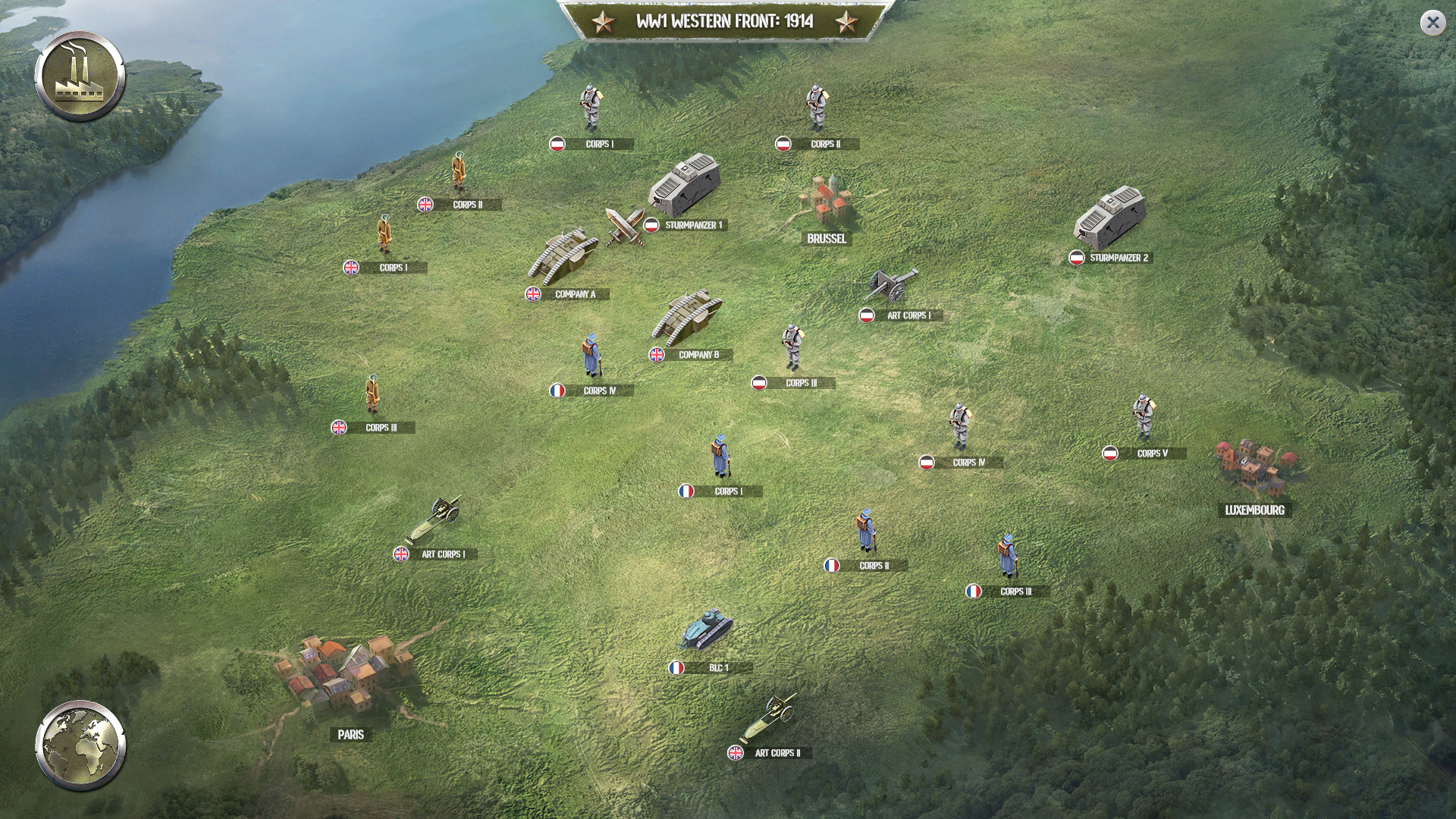 Each military campaign has its own terms. On the tactical map, the player can observe the disposition of forces and the movement of the opposing armies.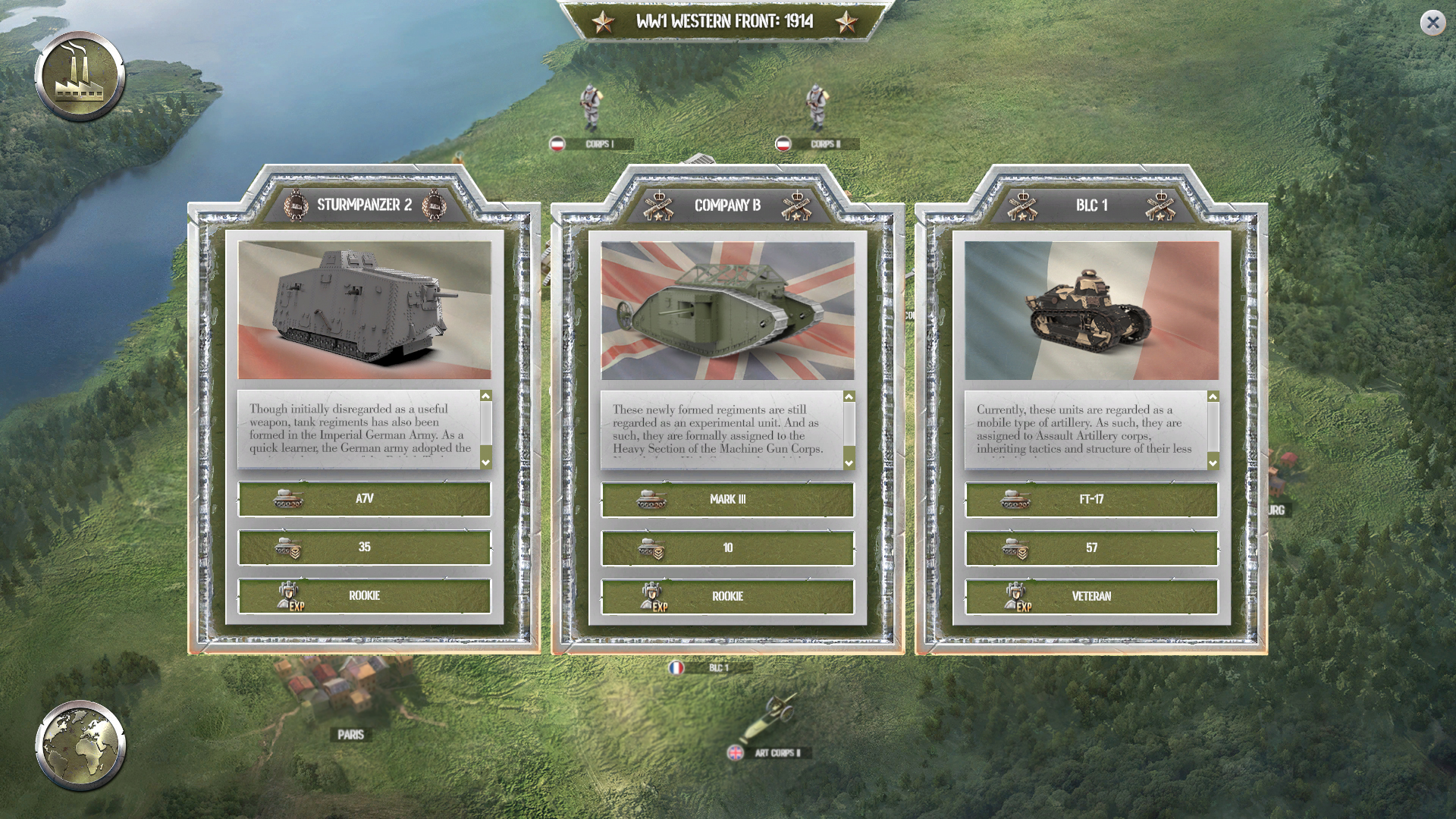 The main "characters" in the military campaign are, of course, tanks. They are the combat vehicles that are designed to radically influence the course of the battles.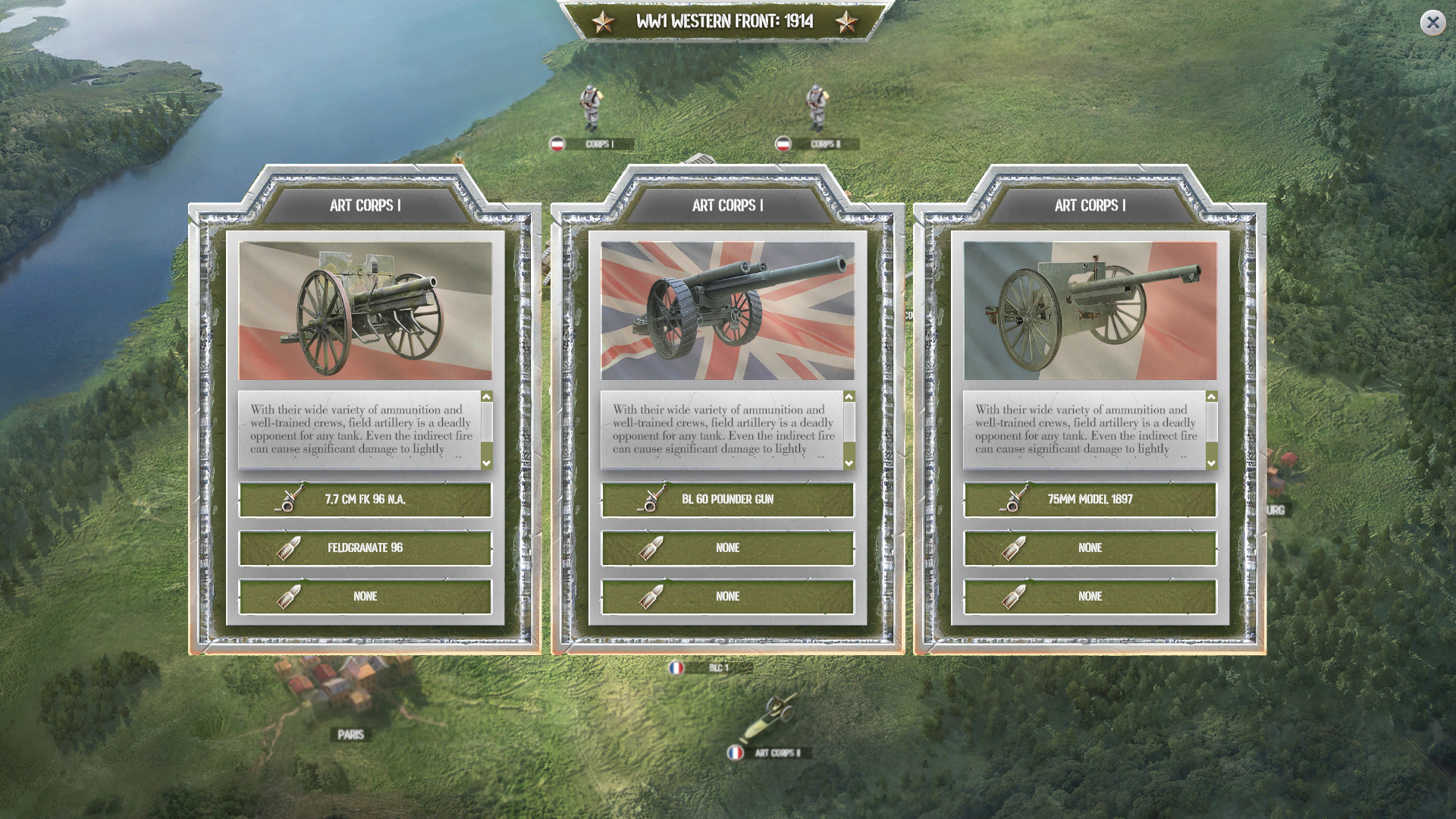 In addition to enemy tanks, the player will face various anti-tank formations. Cannons and self-propelled artillery are formidable weapons in the fight against tanks.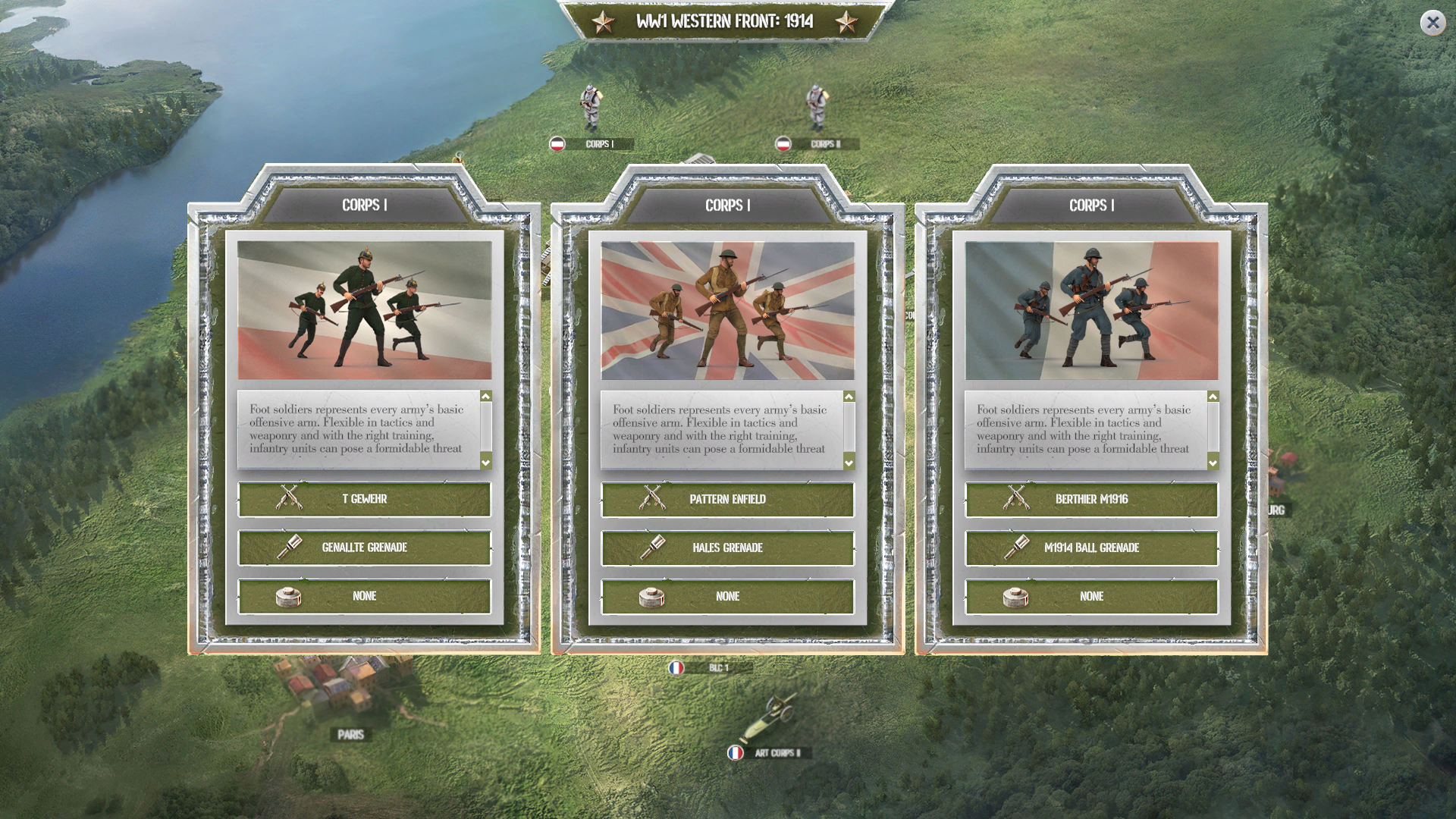 Nor should the infantry be underestimated. Well trained and heavily armed infantry can pose many problems for your tanks.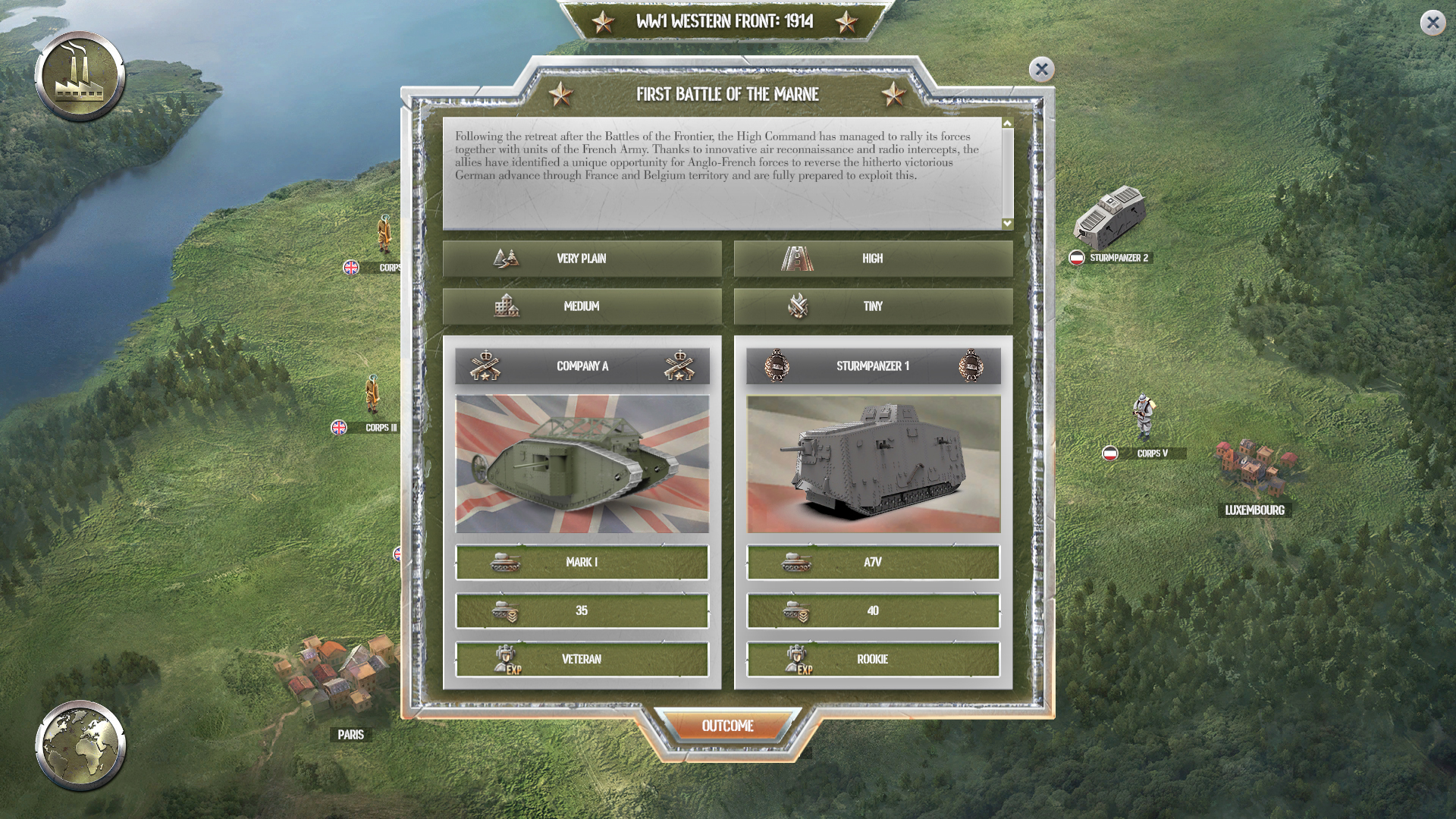 The campaign itself consists of several battles with their own unique conditions. Over time, the player will be able to receive feedback from any battle in which his tanks have participated. Moreover, in "Arms Trade Tycoon: Tanks" the player will be able to watch the actions of his tank in 3D battle. But this is a topic for future updates.
Stay tuned and join our community on Discord Discord.com and other social media. We will be happy to chat and answer all your questions.