Hello, welcome to the second update from the development of Jolly Roger. Since last week we've been focusing mostly on prototyping enemies. Below on the video you can see few types of enemies.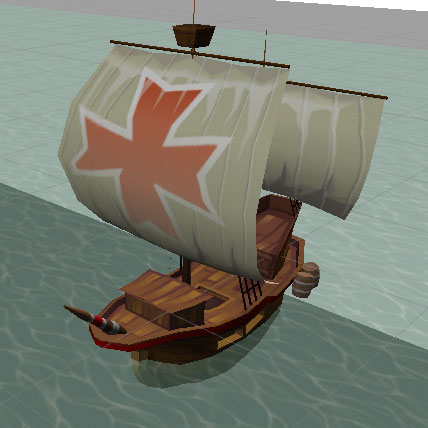 There are standard ships which try to destroy you using theirs cannons and by maneuvering you. As you can see they're not so smart yet.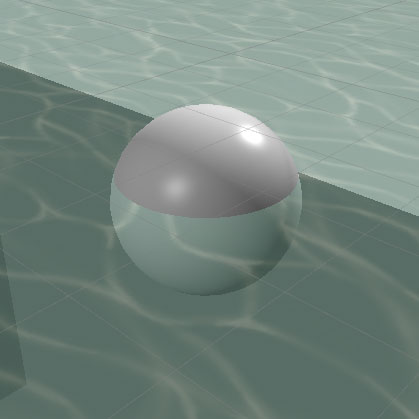 Also there are mines on the map (represented by ugly balls). They explode after some time if player comes too close, or instantly on touch. Explosion effect is generated by viewer imagination, for now.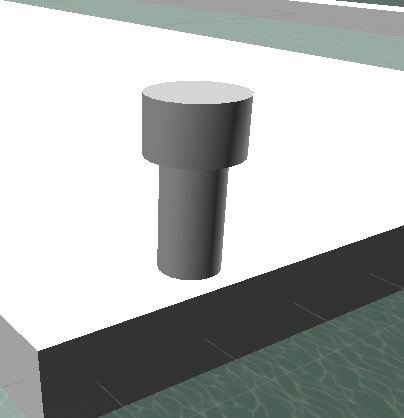 Another enemy type are cannon towers. Their job is to stand still and shoot the player. Not very innovative, we know, but there will be many variations of these bad boys.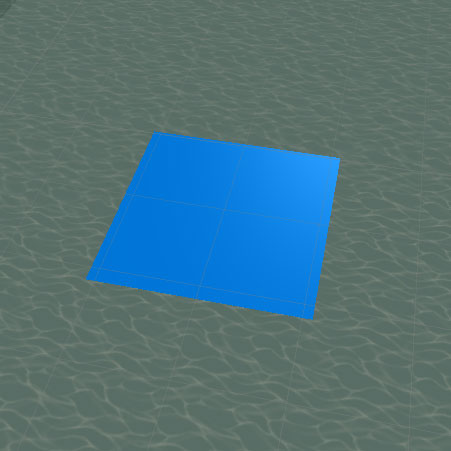 And for the end we left the blue squares which are supposed to represent whirlpools, they can suck player to the bottom instantly.
Well, that's about it for this time, we will keep the updates every week.
Also if you're interested in more news or want to contact us, here are our twitters
@mago_pl
@7pyro7
And here is game's facebook page
bye bye!