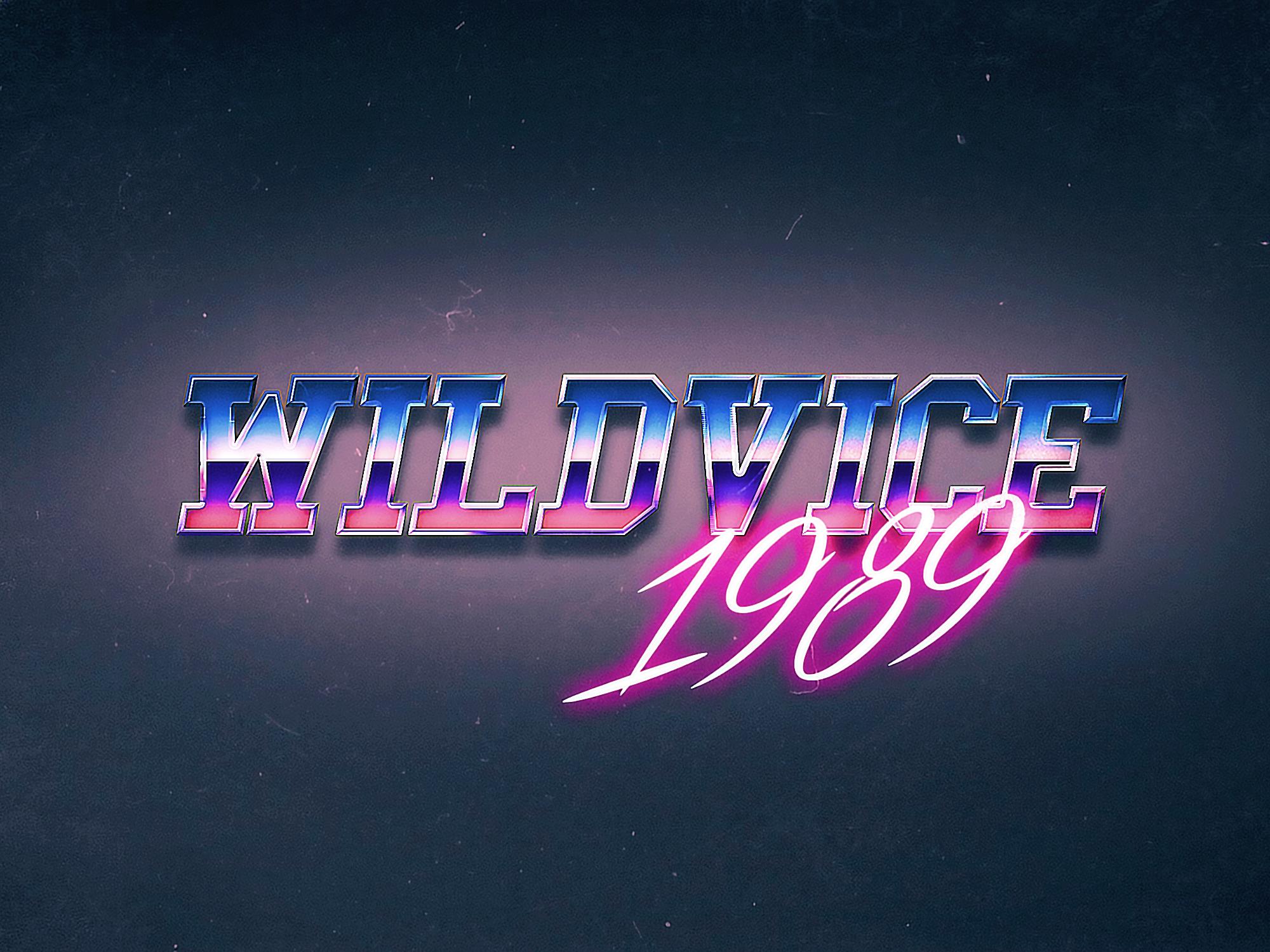 Dev Update #2 Schedule/Roadmap
I will be releasing regular updates and news posts as frequent as we can. The idea is to reveal the game world, it's features, it's setting/lore and to show off off our development as we progress towards Steam Release. Although brief, below is what you should be expecting from each month leading up towards the trailer reveal and steam release.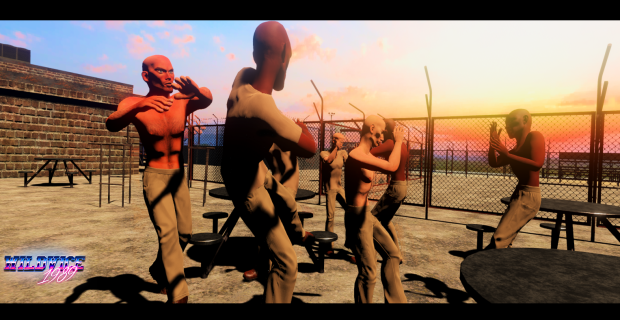 We want to thank the lastest pledges for their contributions, every penny helps us reach our goal. We have a high standard for our game and only want the best for it. Please feel free to shoot any questions our way as we are very open to feedback and suggestions for features/content! We don't want to start labeling too many of the feature/lore/dev showcases at this stage as we're a small team working on many areas of the game at once and some features are more polished than others. For the month at least we'll be releasing our updates un-announced. Though expect daily if not almost daily updates from us!
May
Feature Showcases
Lore Showcases
Dev Showcases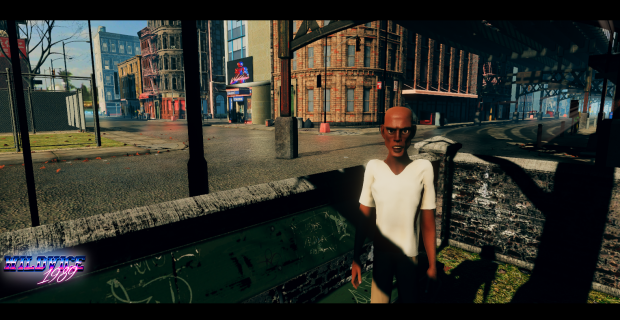 "Hey my name's Melvin, I'll do anything for crack."

June
Feature Showcases
Lore Showcases
Dev Showcases
Military Reveal
Trailer Reveal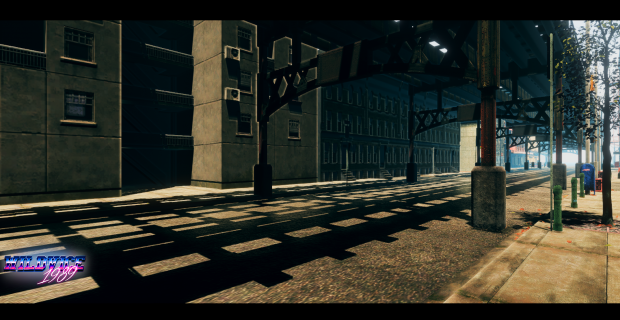 July
Feature Showcases
Lore Showcases
Dev Showcases
Shopping Mall Reveal (Wink Wink)
Wildvice Steam Launch (ETA:31st)
That's all for todays update, just something brief to let you guys know what to expect content wise in the weeks coming up to Steam Launch and Trailer Reveal. We are extremly looking forward to letting you guys test out Wildvice. Please head over to our patreon to gain access to private testing and other news to stay tuned with what we have cooking!