Hey guys,
Things are moving along with the new changes so here I am again to post a few good stuff under the hood.
First Person Mode
As soon as I began reworking on the new custom engine, I have decided that it will be better to use first person view this time with the weapon model hud, recoils and everything. I have some problems dealing and working with first person view before, mostly because I easily get dizzy while playing or working without some character guide in front. This time and most recently it's been therapeutic for me so I got to play around a LOT while working on the beta version. Eureka!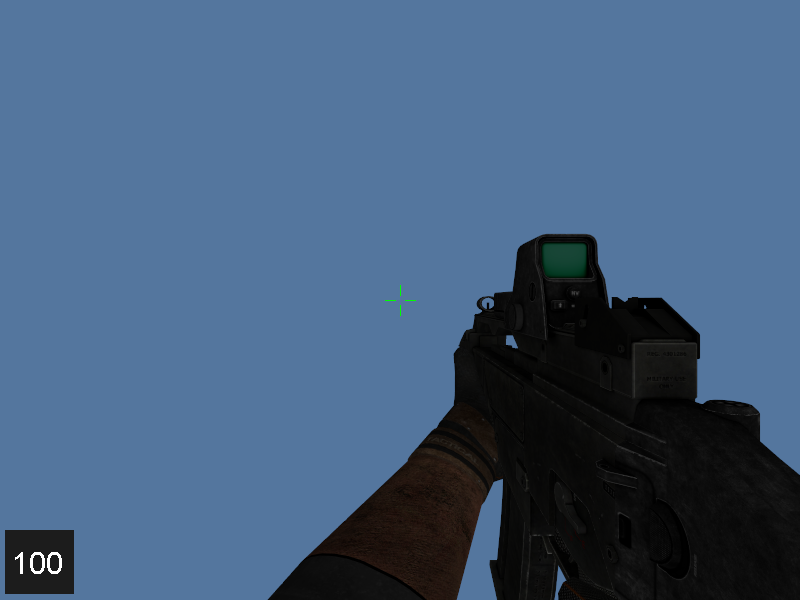 Assault Weapons
Thanks to TurnPike101 for this awesome Heckler & Koch G36C with Holographic Sight, it perfectly fits the modern assault rifle that I was looking for the weapon upgrade to be used in the upcoming early beta release. My first choice was supposed to be an MP5 rifle but this caught my attention immediately while browsing for some good art resource stuff on the web.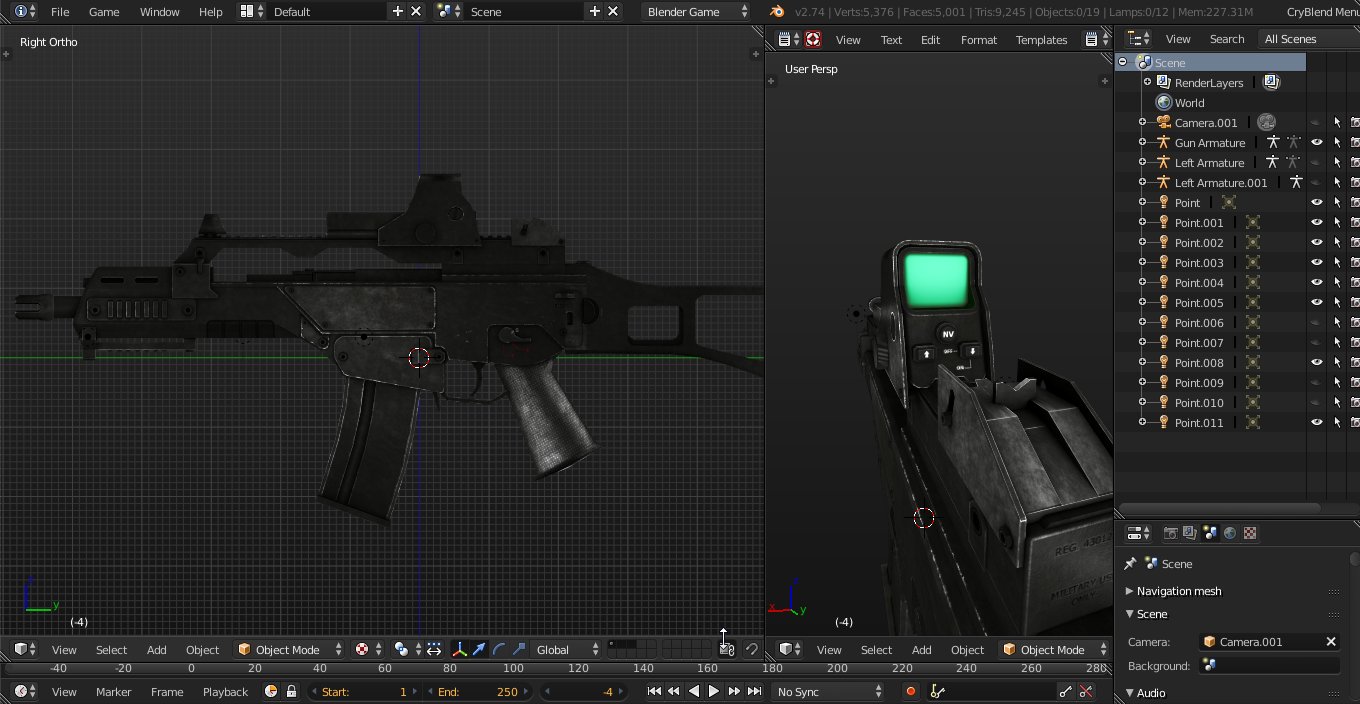 I can't wait to post some in-game footage, they will be up as soon as they are ready and now working on the first set of mapping tools!
Cheers.