Though the initial plan is just to recycle some of my old works for a cancelled x3 mod,I now plan to create a bigger one which reflects the whole HALO world in the game.
However,this certainly cannot be done by myself alone as there is too much work.Therefore,I'm looking for someone who can help.
If anyone is interested in the project,please contact me.
Also,all the development progress will be post here.
Gravemind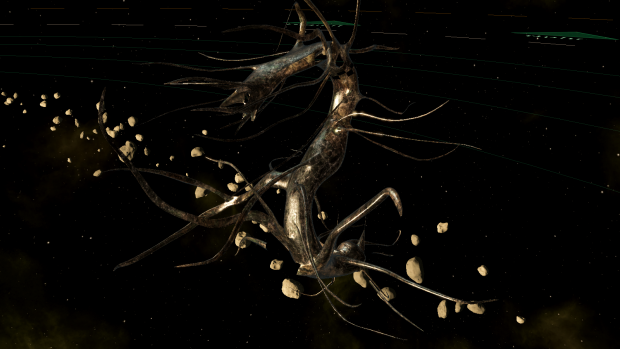 -------------------
7.2 High Charity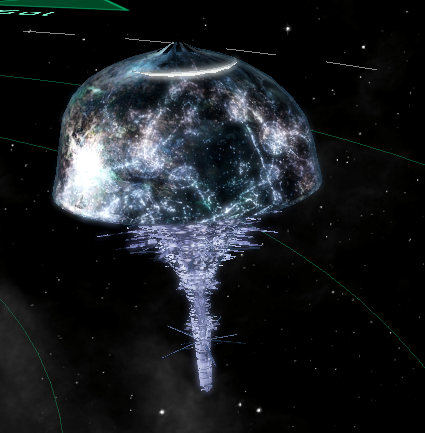 6.30
CCS battle cruiser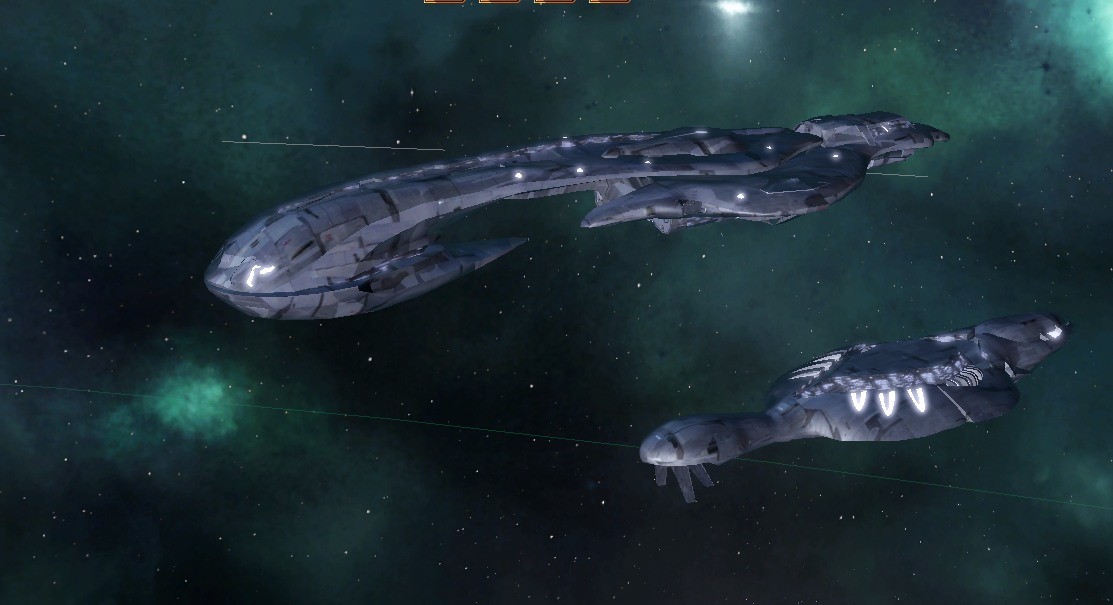 6.30
I am bak guys.Sorry for the delay.
Carrier completed!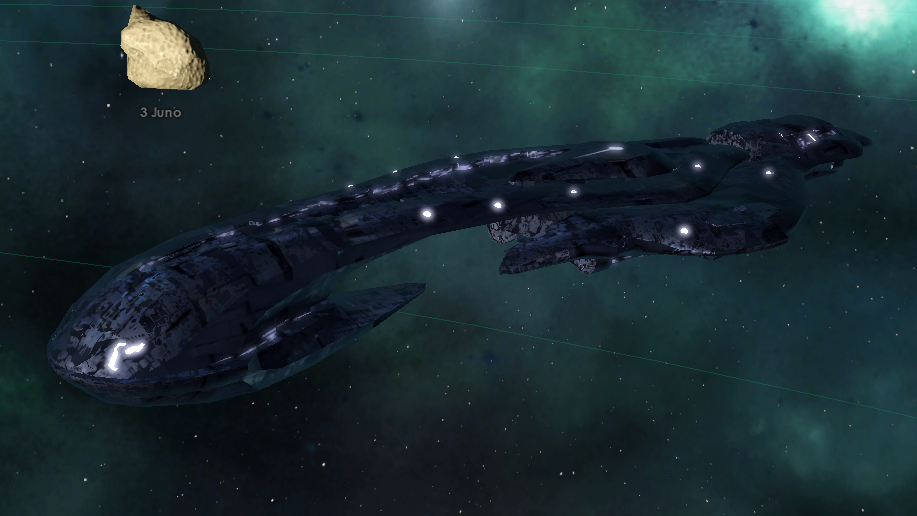 Ark complete 6.5
As you know,modeling really takes a considerable amount of time and I really need someone to give me a hand.Anyway,I will finish this sometime eventually.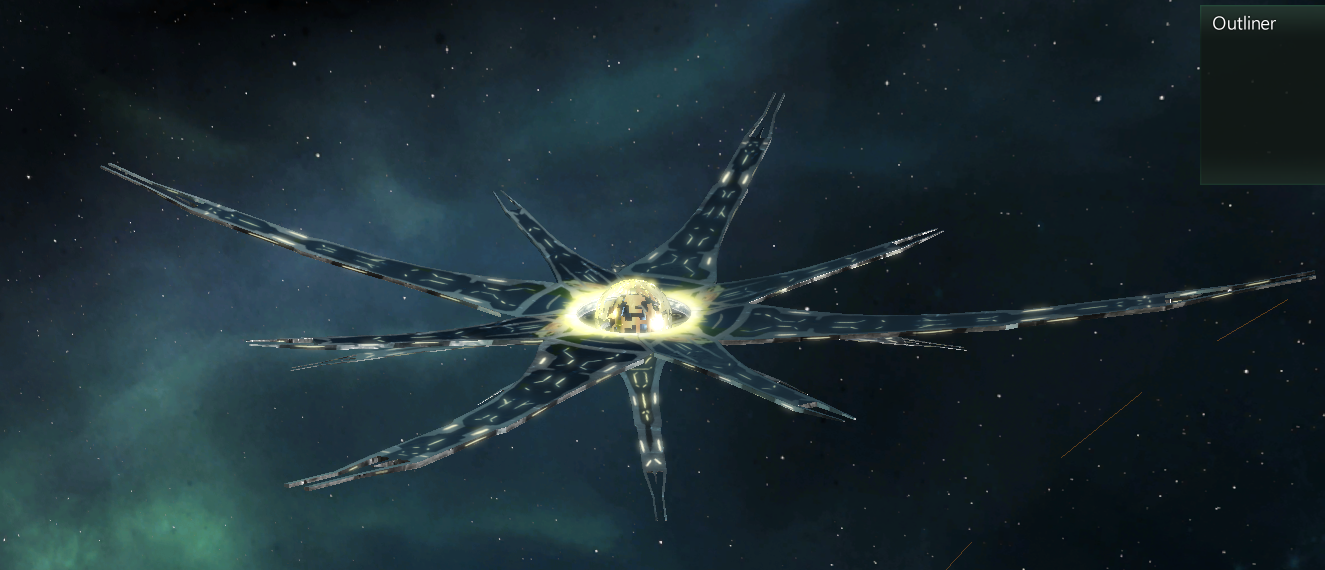 Halo ring modeling completed 6.2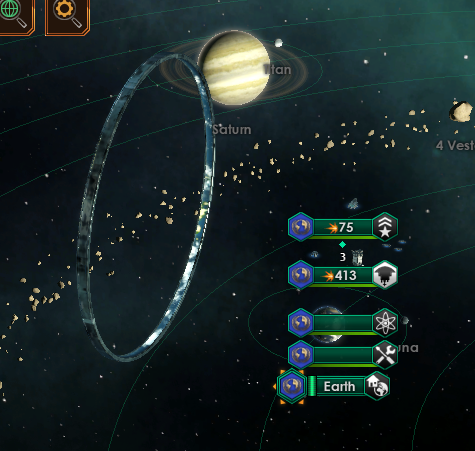 Need rescaling..