ENVIRONMENT
Last week we were unable to take many screenshots due to a problem with the lighting – Sam's spent the week balancing this and it's mostly running nicely now, although water reflection still needs some fixing. Oli's mostly been making minor adjustments to the road terrain, Artery biome foliage and adjustments to the collision on the storm buildings. Other than smaller tweaks and fixes we've finished adding and texturing roof cover awnings…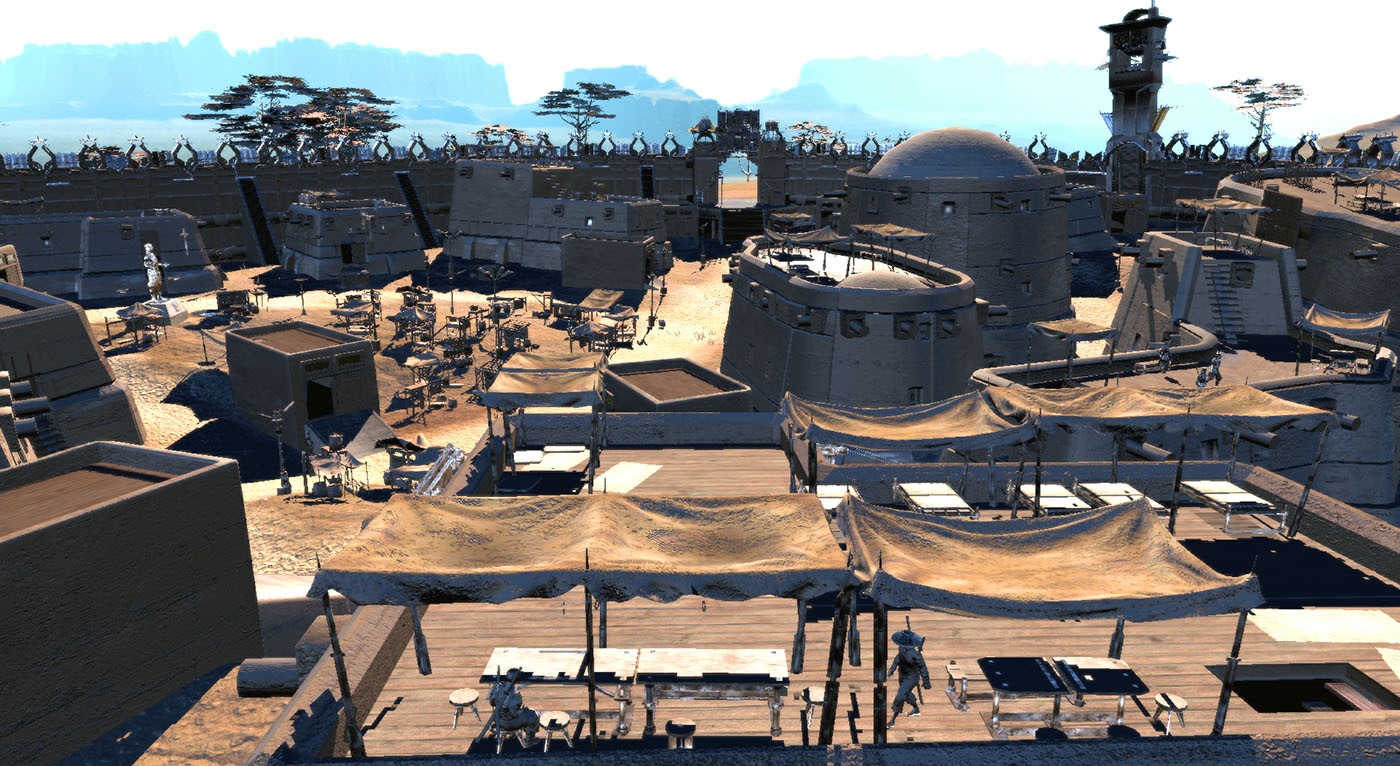 Plus we now have Hive villages in-game, with their own building types: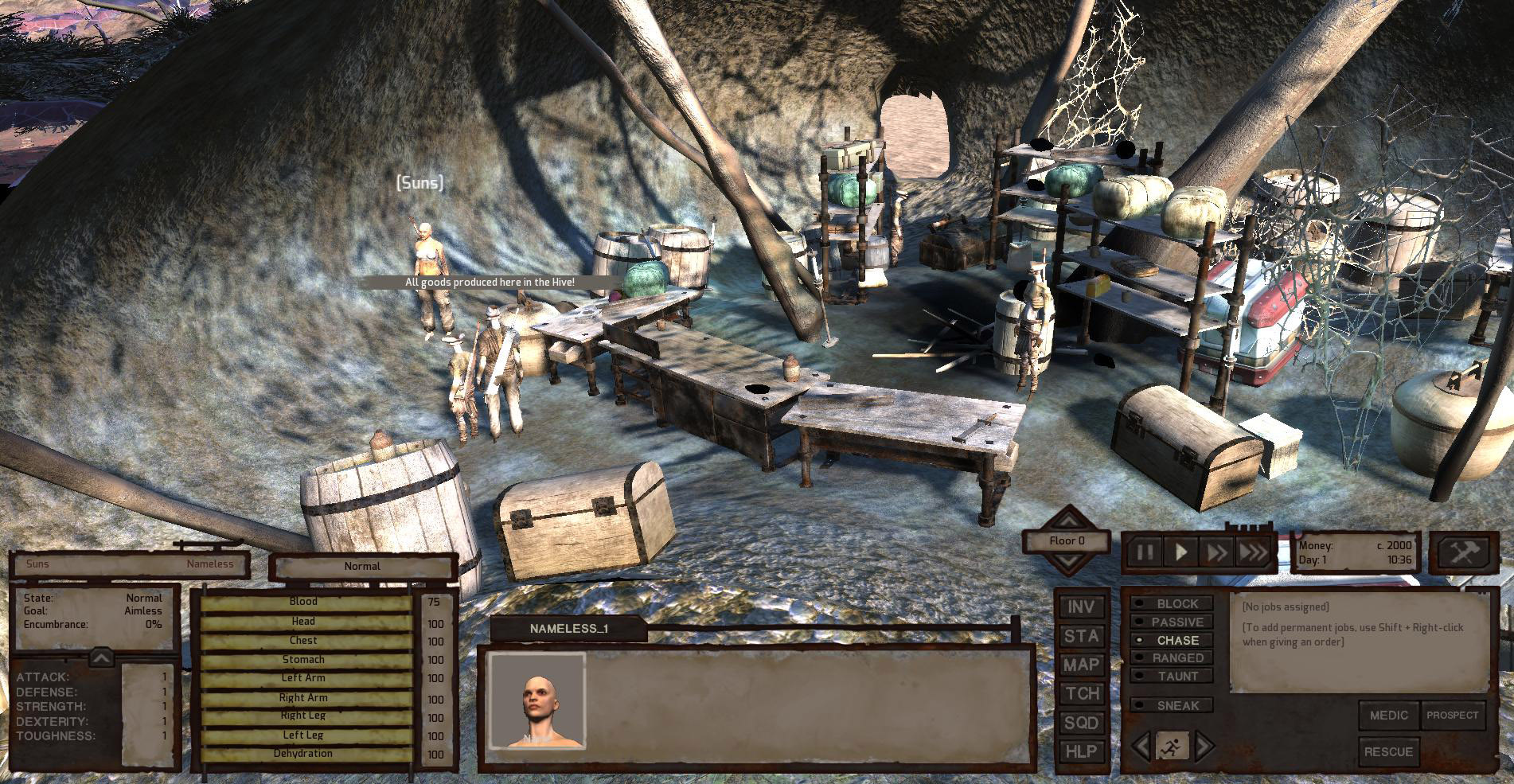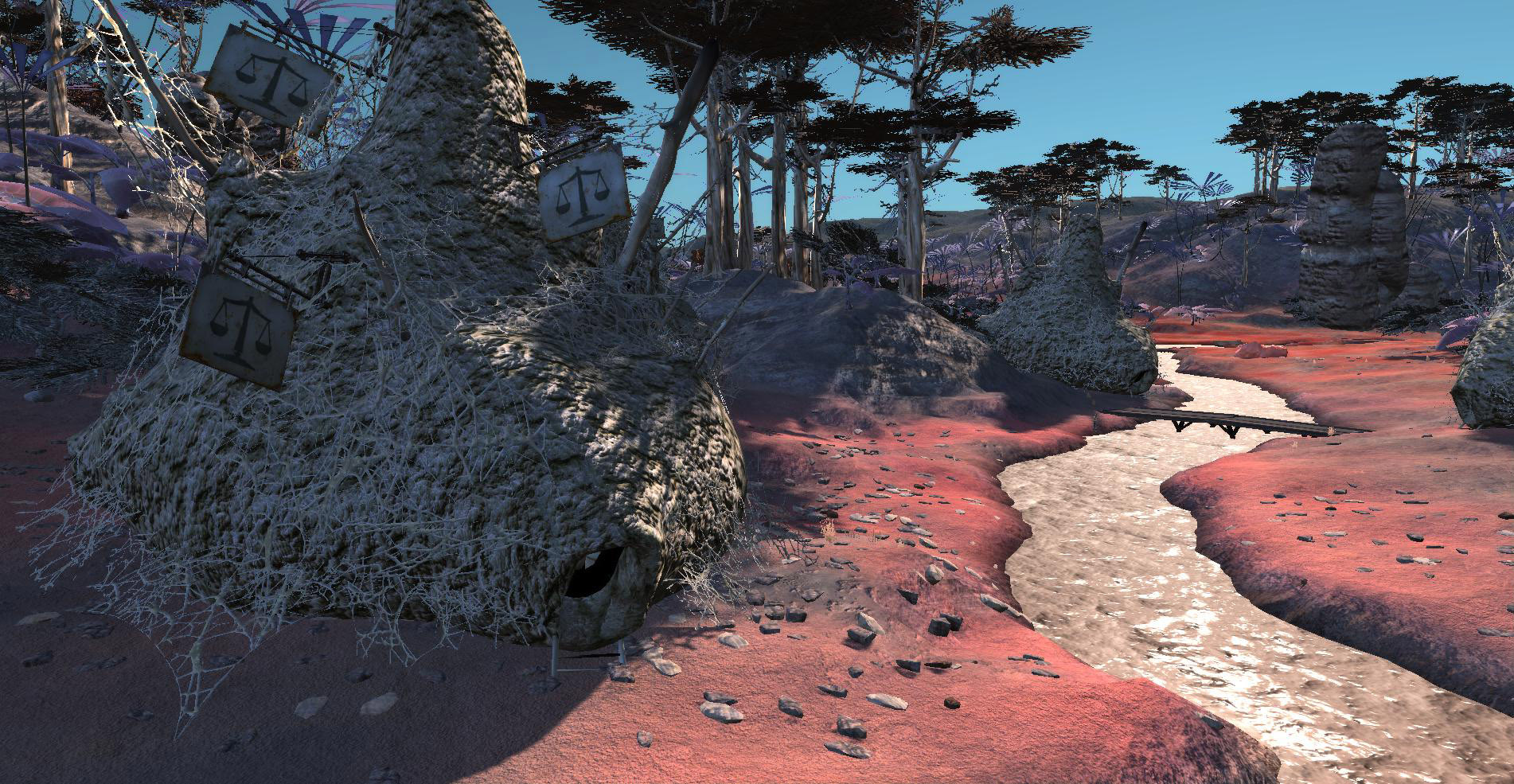 At this point we've finalized most of Kenshi's creatures in game now, this week we finished animating and adding in the Gorrillo: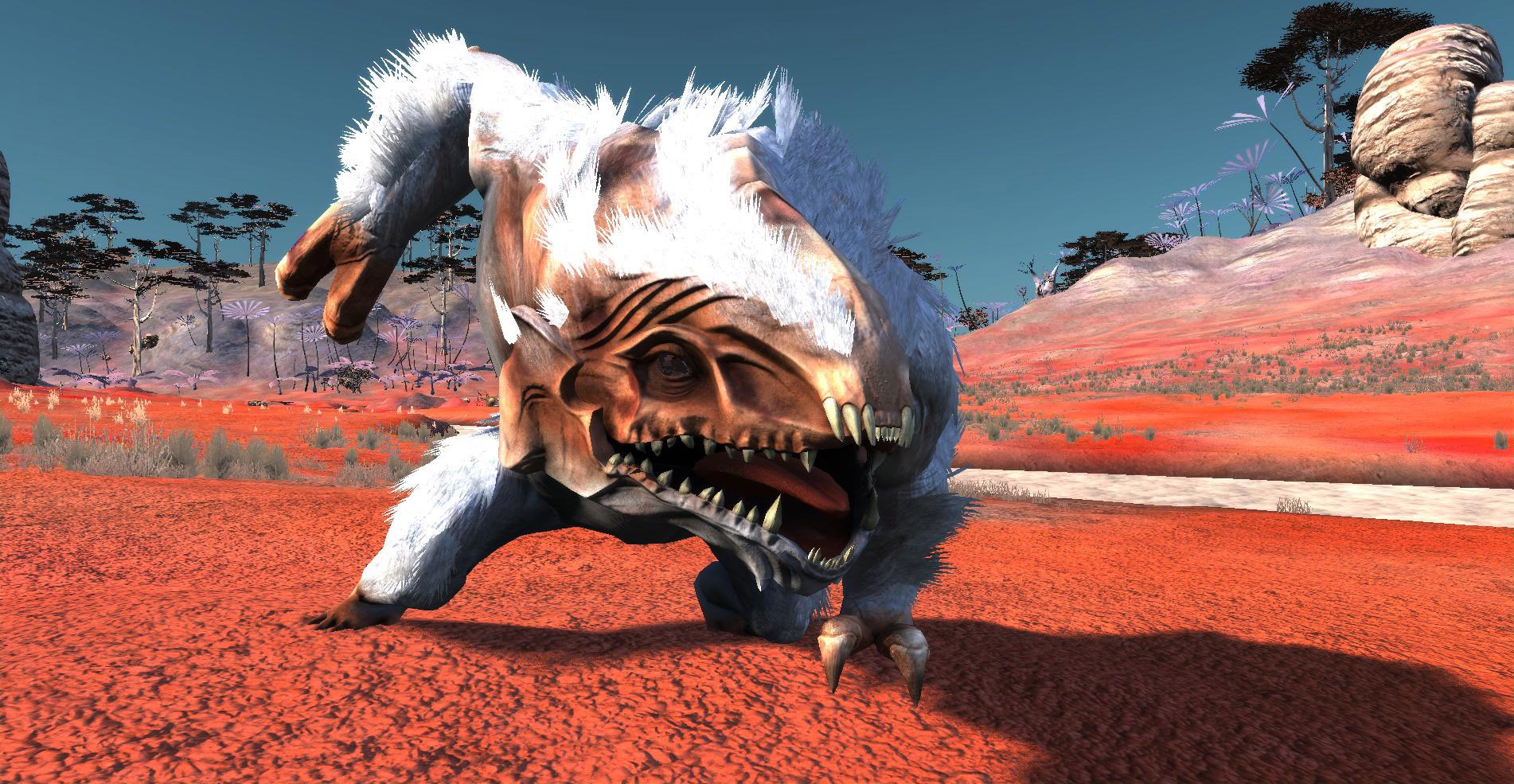 Next up we'll be working on another new 'scary' biome and the new GUI player map (the rectangular area shows the first section to be released in the next update):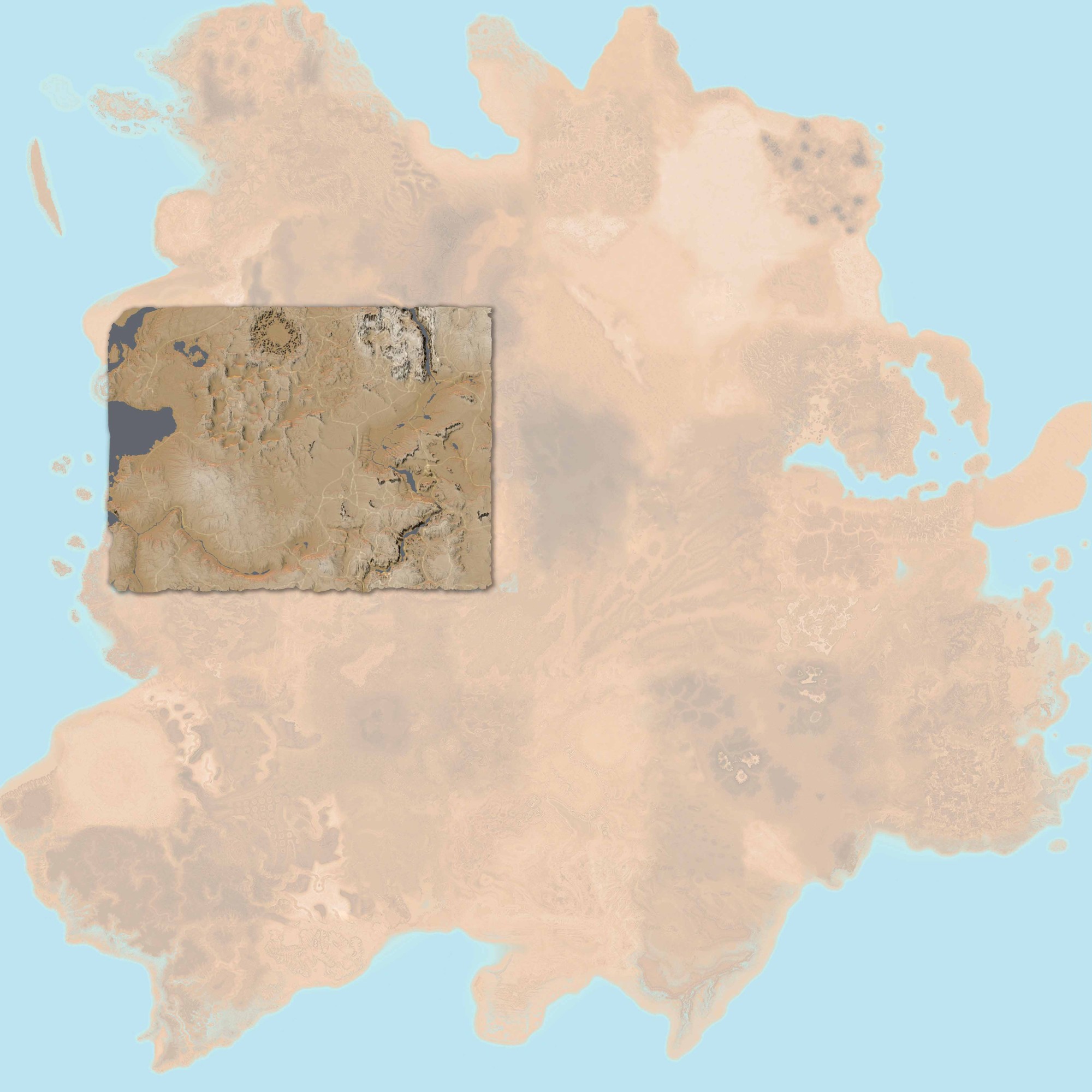 INDUSTRY
Programming-wise, we've mostly been fixing bugs and balancing, however this week Maykol's almost finished with the crafting bench update. The changes for the latest include saving partial used items for crafting, improving the layout so the item names appear properly, adding an image of the item and changing the item's crafting requirement to the specific item.
As a new enemy for farmers, we've also added pest AI for Swamp Raptors to destroy and eat crops – these walking trash cans will eat just about anything, from rotting corpses to cotton plants!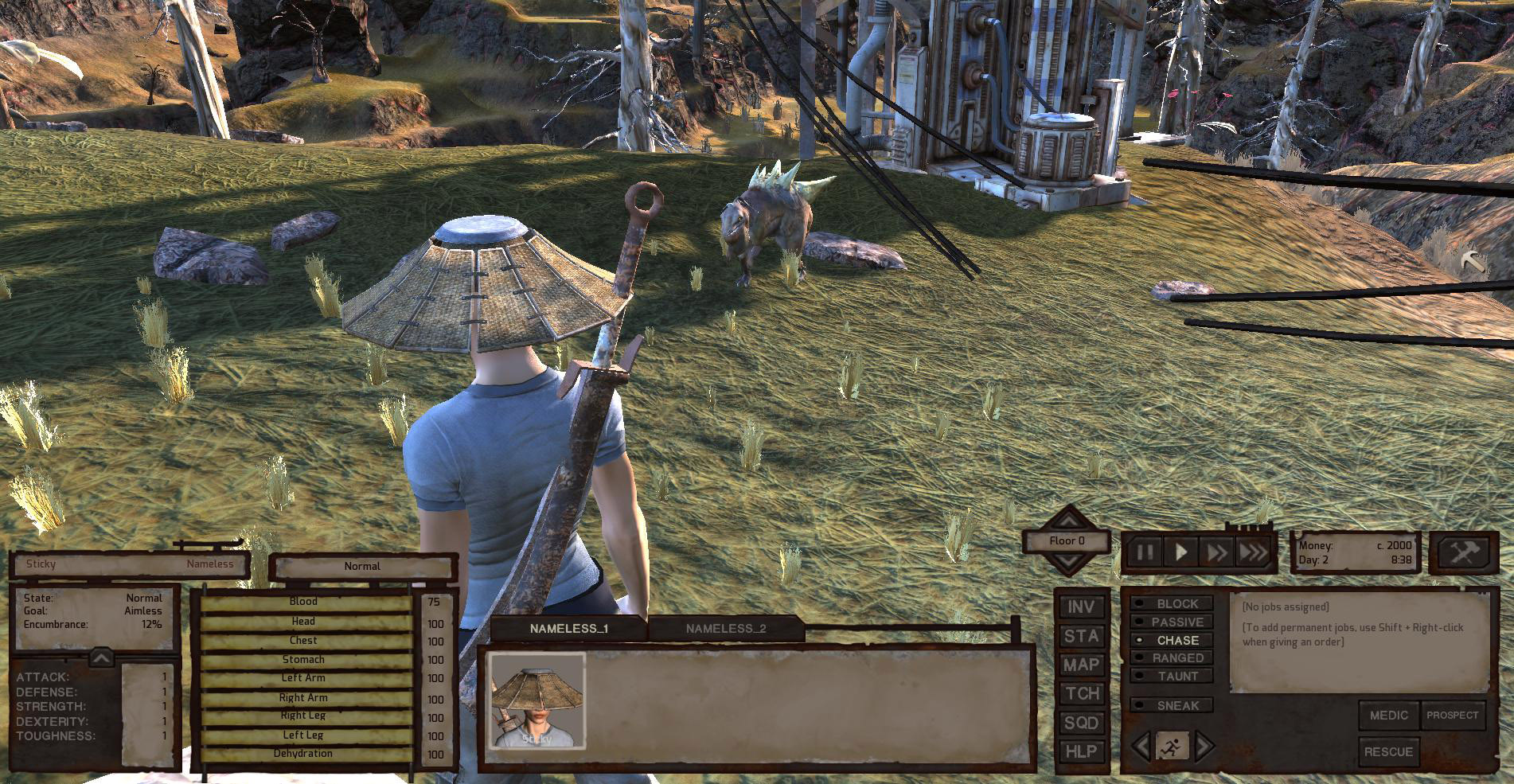 … Better keep on your toes and protect your crops from here on out ;)