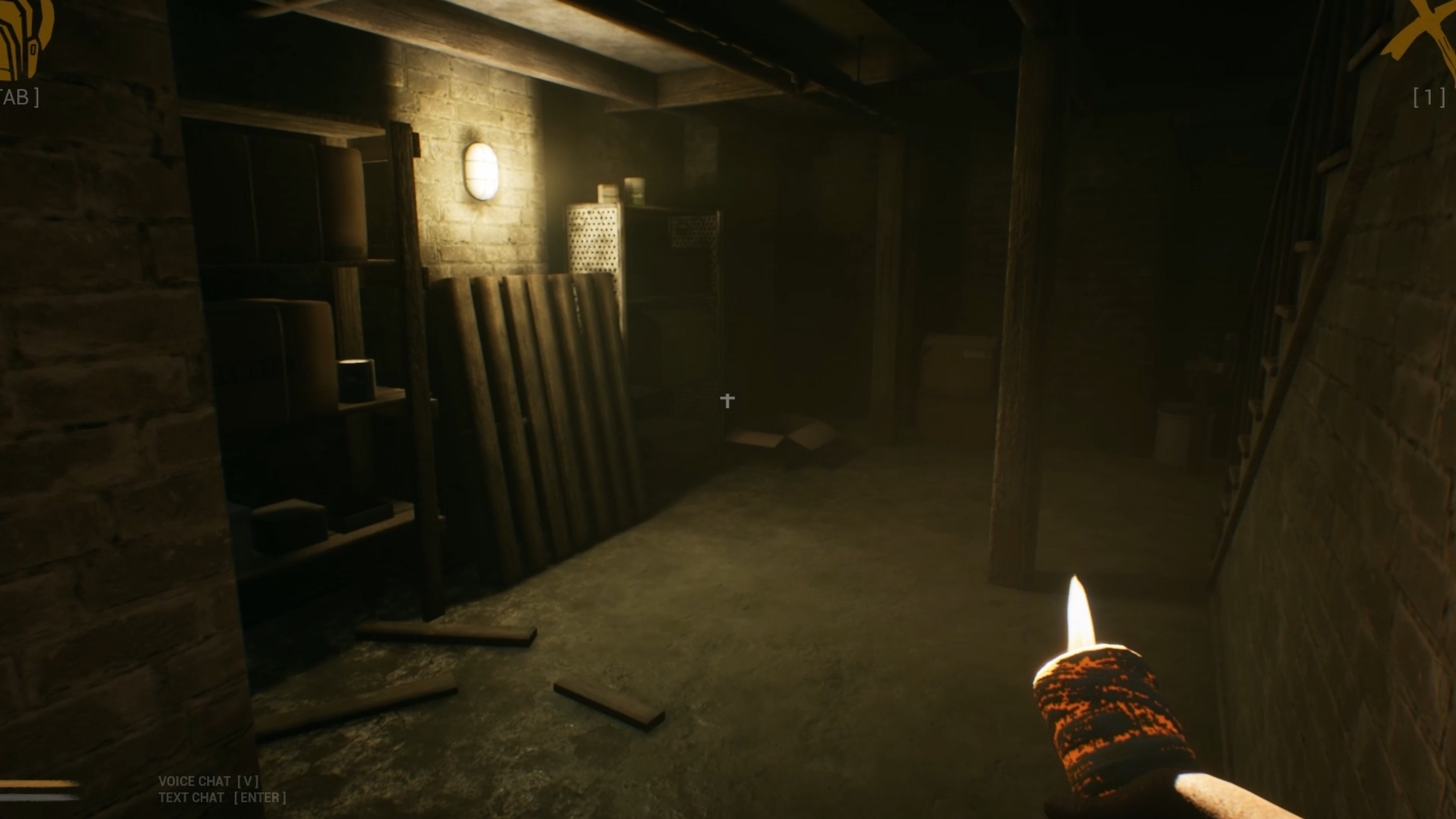 Your team has encountered something far more sinister then the demonic spirits roaming the house. Be careful. We are praying for you. God Bless.
There is Something Far More Sinister in here with us!

THANKS to Joe Fender, creators of DEVOUR Game. We have decided to use there advice and change the lighting so it's much darker and scarier. Here is a comparison. FIRST OLD THEN NEW.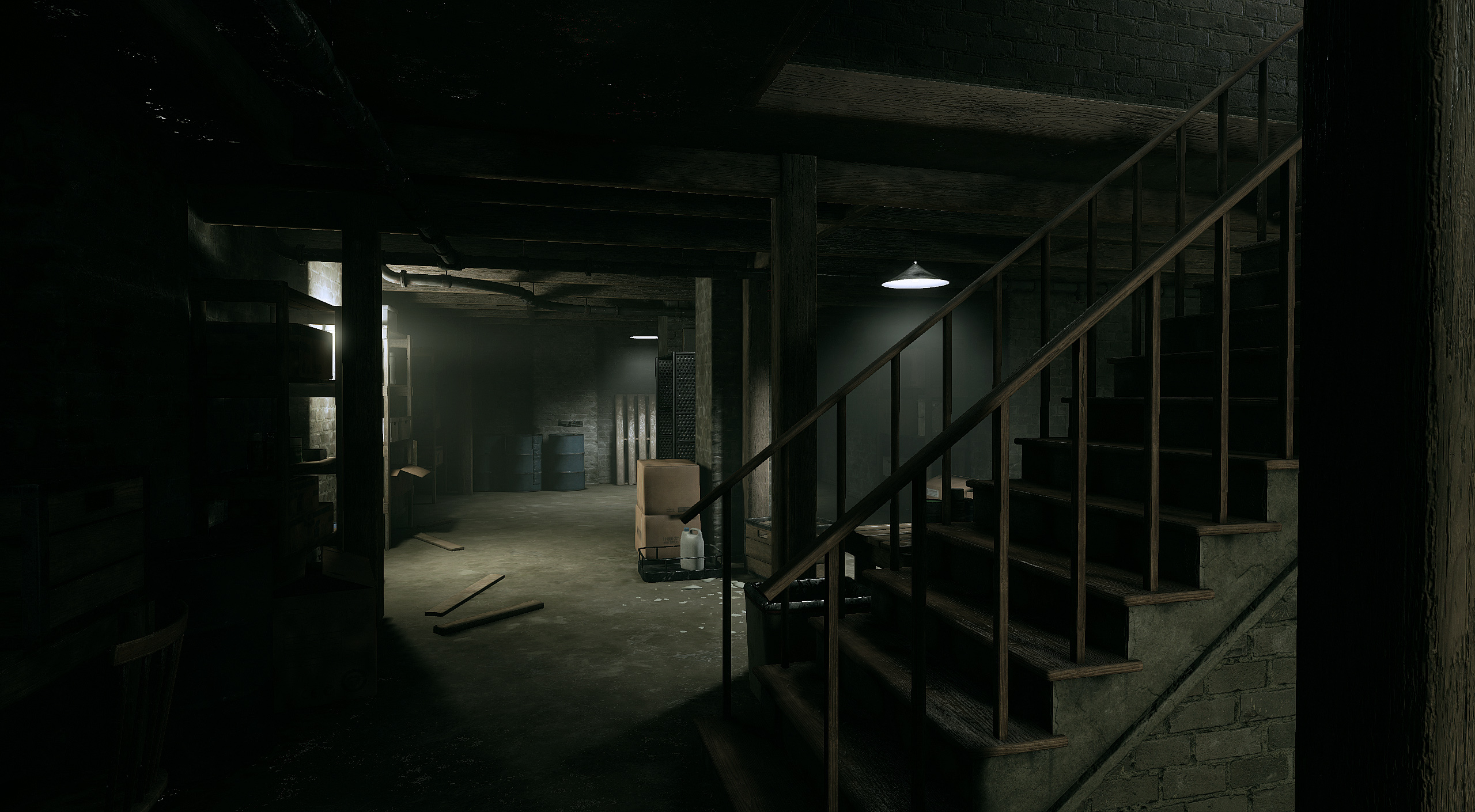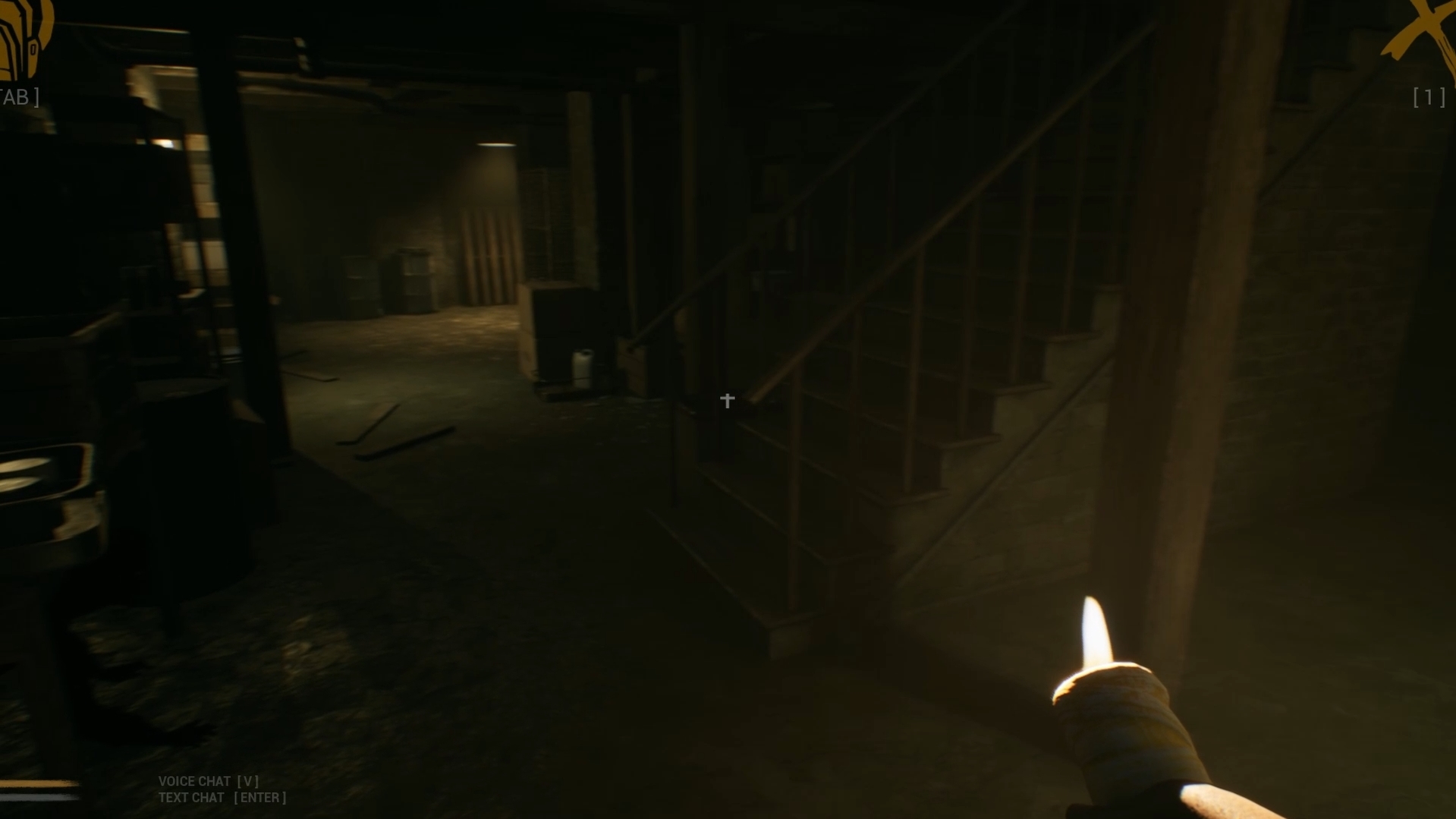 The atmosphere of the house is allot more darker now. Let us know what YOU think in comments below.

Subscribe to our TIK TOK or YOUTUBE Channel to See More New Content.

I would like to add, I will be added a new patch over the weekend. To address issues of difficulty when playing under NOVICE and NORMAL Modes including Focused Adjustments for Single Player Version.

Give us a thumbs up for our hard work. Again, Thanks to all of you who consistently support us. It motivates us to do more.