DEV DIARY #1 the Beginning
So welcome to the first official dev diary of Cuisine Manager


Where to start.. I will try to explain some ideas and development process as we go along with this passion project.
First thing we needed a name so we decided on Cuisine Manager main reason of this name selection there will be recipes from the all around the world and you are just a manager trying to establish a 5 star restaurant.


Ui Design
Ui design is done and now functional but needs heavy polishing and every buttong needs their own icon. I hope they will be ready and i am aiming to finish them until mid may.
Some Mechanics are Done?
365 day cycle is done.
Camera System is done.
Pausing and speeding up is done.
Now here is the thing i been working on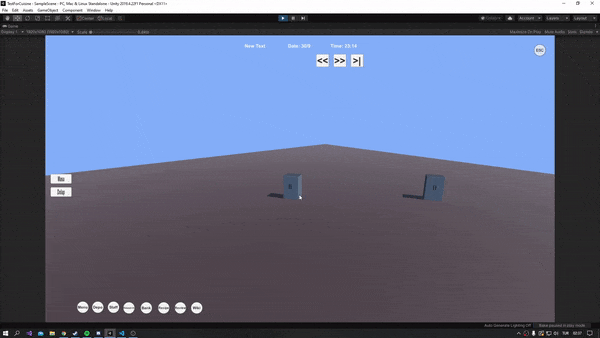 Now you can place your fridges!! as you can see they fit on a grid and you can place them as you will.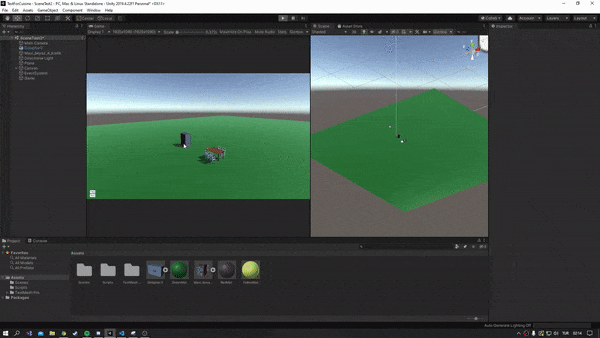 Borders are just working fine i will be using this to where to build and where you cant.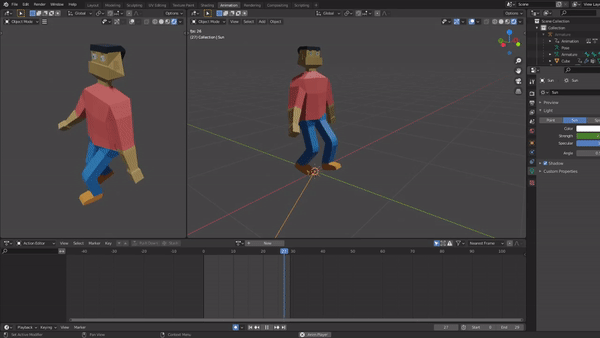 Here is my new born frankenstein it definetly needs more work but im happy for now!
You can check the food recipe progress from the articles i published before this dev diary. But from now on i will be including them on dev diary!