Welcome to our first Dev Diary of Trials of Luition, today we discuss how simple choices in gameplay can change the story you are trying to tell.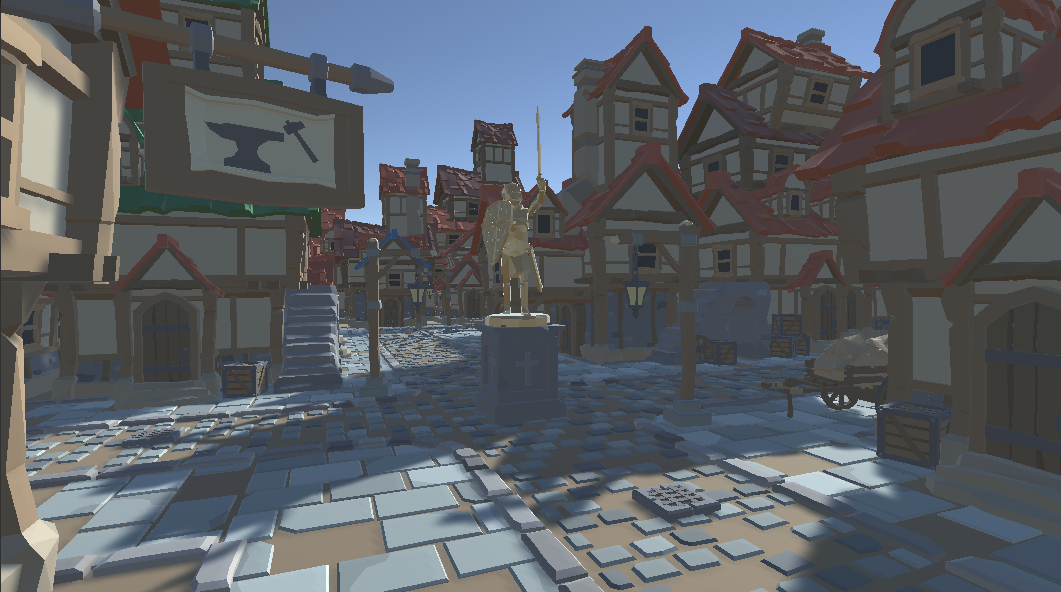 When I first started to make the Trials of Luition, I had a simple plan in my head. To create the oppressive atmosphere of my DnD setting "Luition" in a video game.
This was not as simple as I first thought. You see I was planning to create a number of cutscenes and choices to show just how scummy this city was. But this quickly became easy to min-max rather than feel oppressed it was in fact doing the opposite, it made you feel empowered.
So back to the drawing board, and by drawing board I mean I went to one of my favorite games of all times. Demons Souls (the prequel to dark souls)
I wanted to mimic this feeling for combat, and when you returned to the surface world, you'd feel like you'd wondered in to Skyrims world, something liberating to juxtapose the oppressive arena.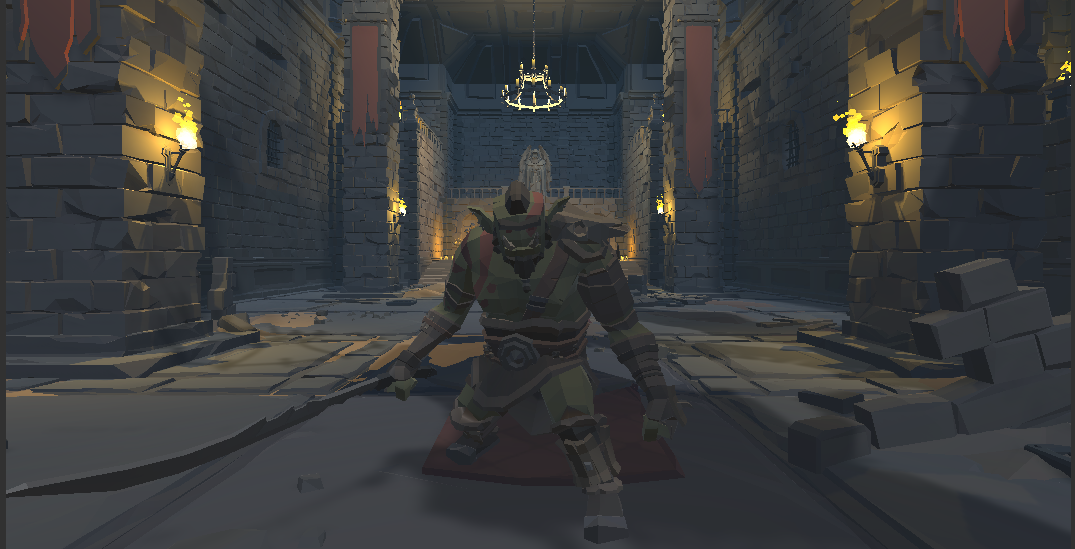 Hopefully this choice doesn't backfire but in two weeks we should have a playable demo for people to run through and see if we made the right choice!

Thanks for reading!