Hi Everyone,
We haven't forgotten about Indie DB, we just haven't found the time to post a proper update here in a while. Starting with the key info upfront - we have locked in our Steam Early Access date. You will be able to buy The Great Whale Road from the 28th of July onwards.
The adventure will be starting with the first episode of the Danes, which in our studio language means the first set of main story and character missions making up our Danish settlement campaign. We are planning to add more content as we go along and as to be expected from an early access title.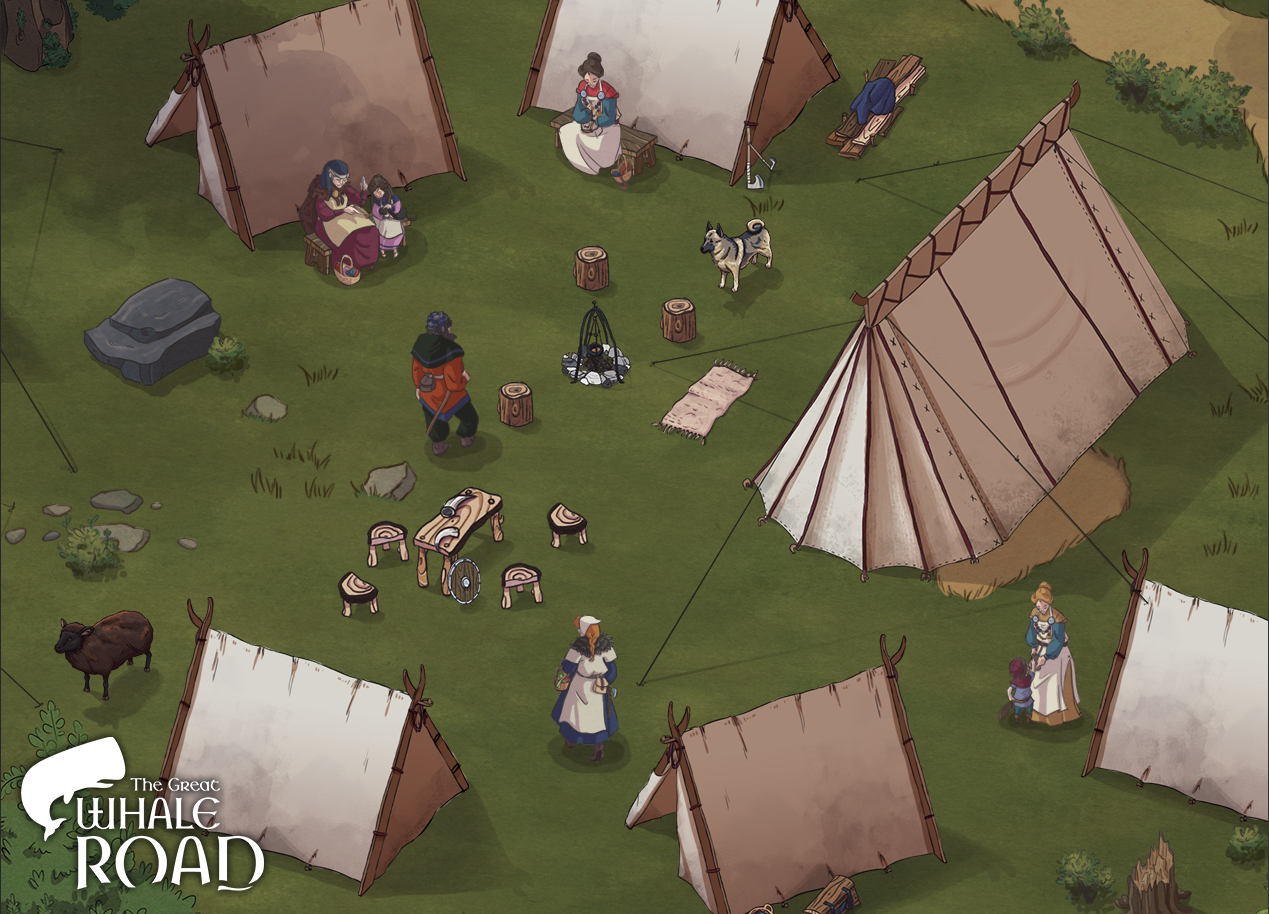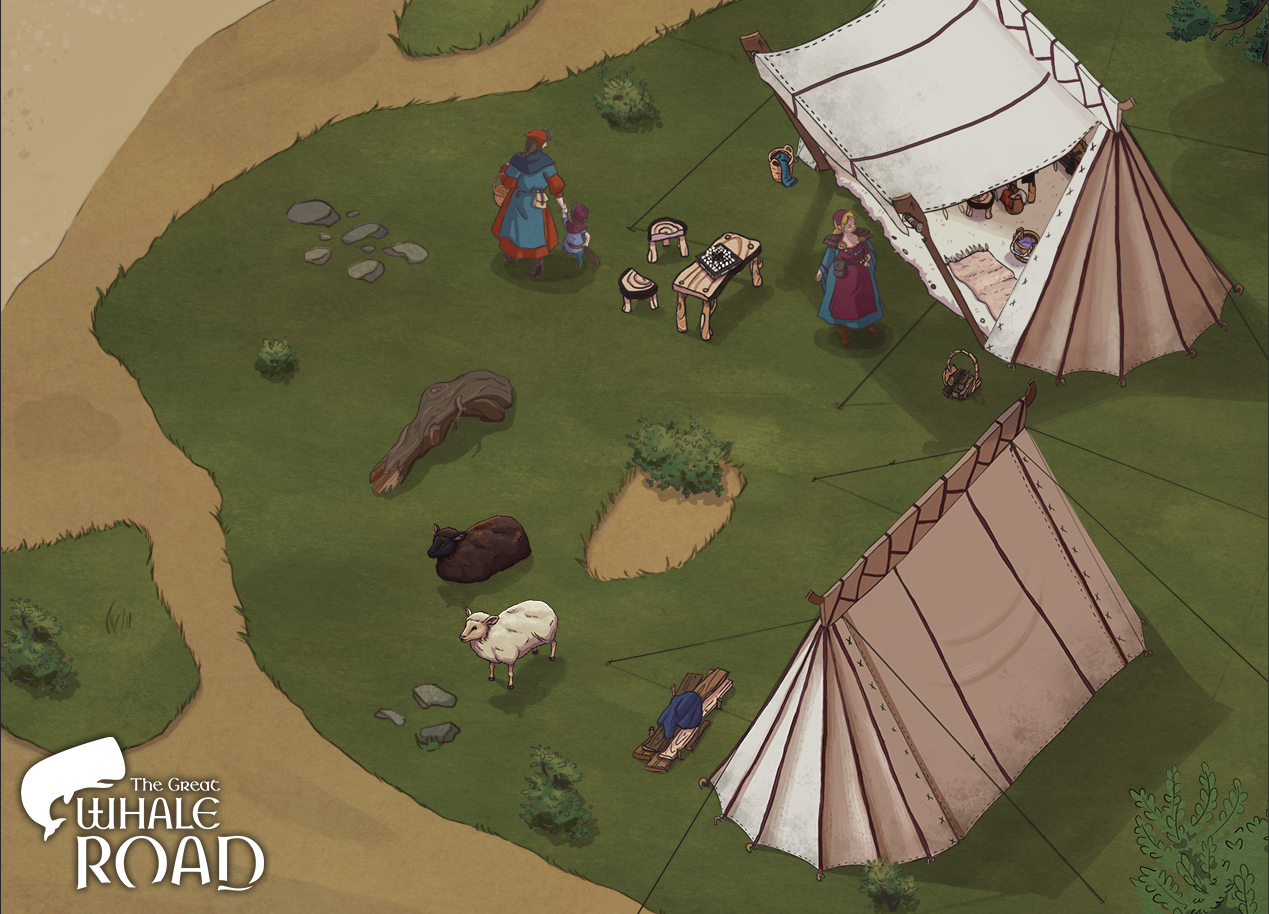 While our developers are adding features and fixing bugs, our art team go the chance to focus more on additional content. Our settlements have grown props, and as of this week also some villagers.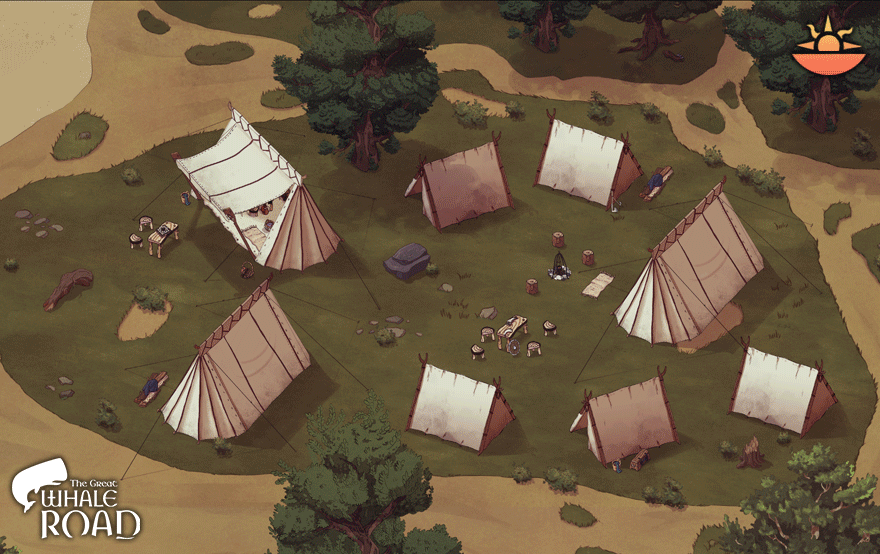 Design has received a final push as well. We trapped ourselves a full time game designer, who started last week. My writing for the game has matured, and I am looking forward to burn more midnight oil over the coming weeks. I have posted two short stories relating to one of the game's characters, which you can find on the links below. The second one is clearly the better one, but I haven't found time to rework the first one yet.


And in between we found some time to partake in a small gaming event here in Valencia last month, and we will be at Gamelab in Barcelona as well as at Gamescom in Köln (but just in the business area, the entertainment area is beyond our means). So if you want to meet us at either or both of those two events just give us a shout. And just imagine this standing up. ;)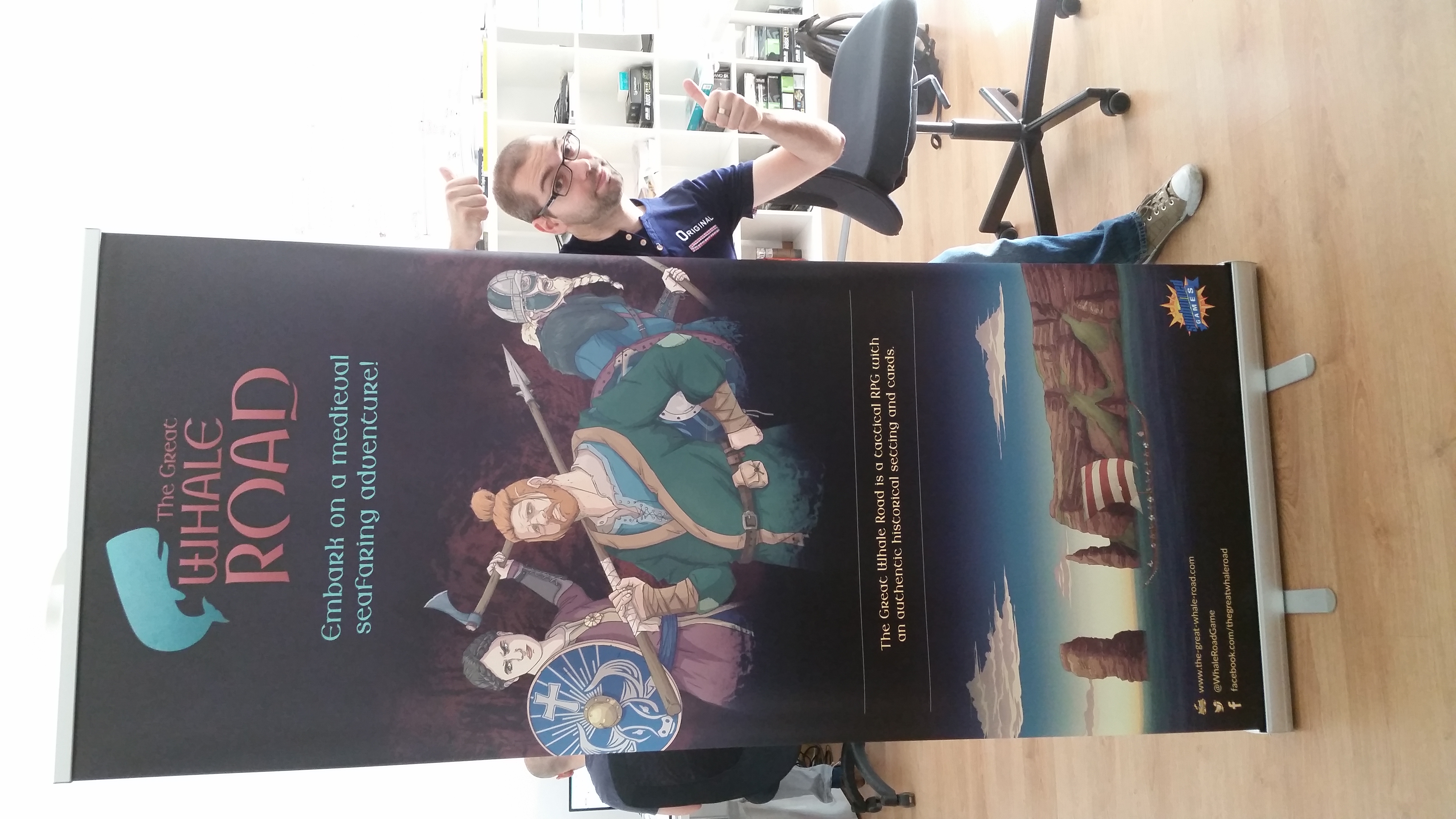 And for daily updates you can follow us on Twitter and Facebook.
Best.
Joachim @ Sunburned Games