Hello!
We're going to keep this blog brief in terms of introductions, we're talking about the update to the pre-alpha, giving some youtubers a shoutout, and showing you new animations and stuff.
Pre-alpha update:
Changelist:
- Added light to the "clock room", so the player knows he can come back to the other room.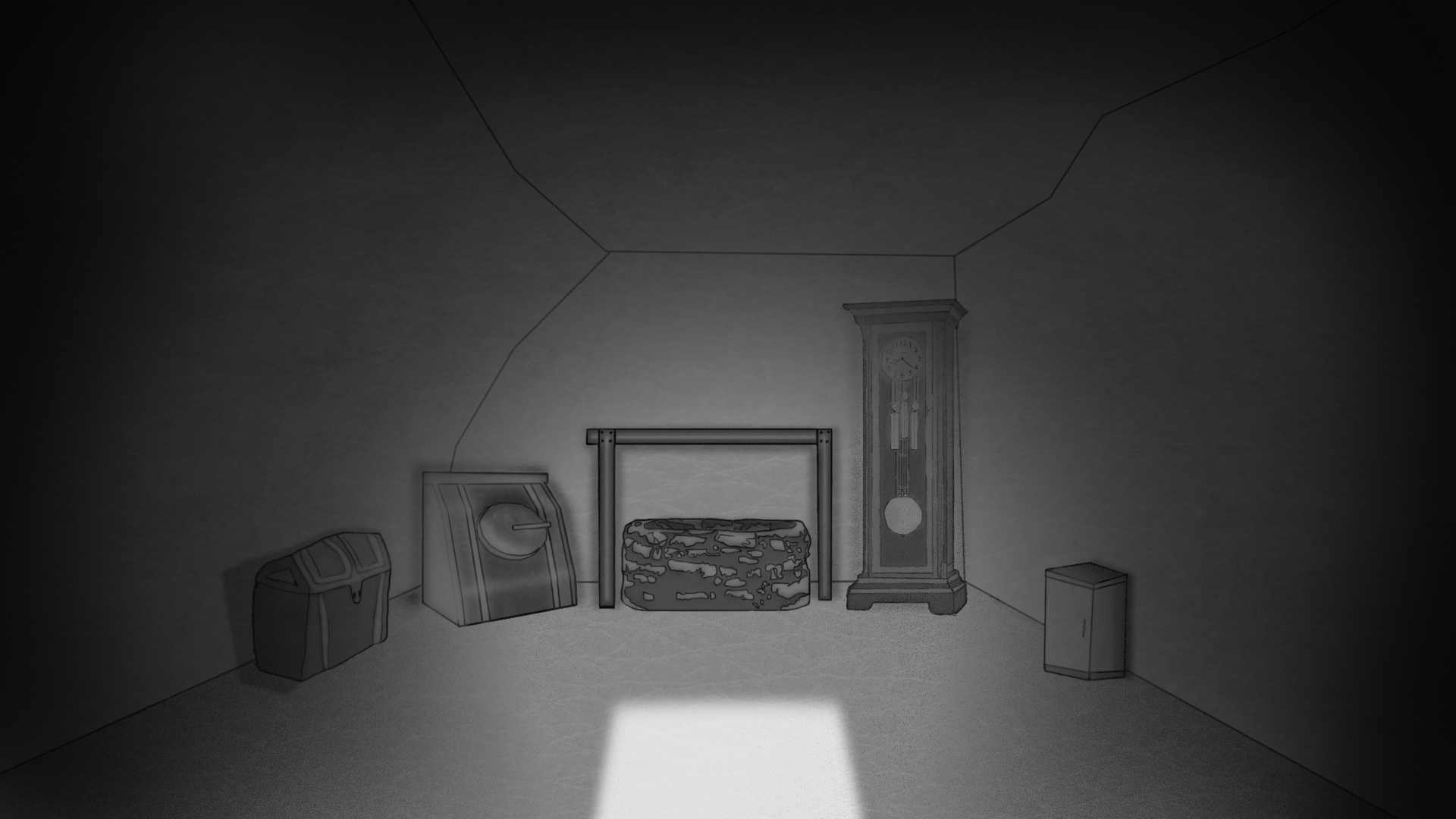 - Fixed grammar errors.
- Fixed Damien's Idle animation skipping a frame.
- Added a text interaction to the rope behind the gramophone.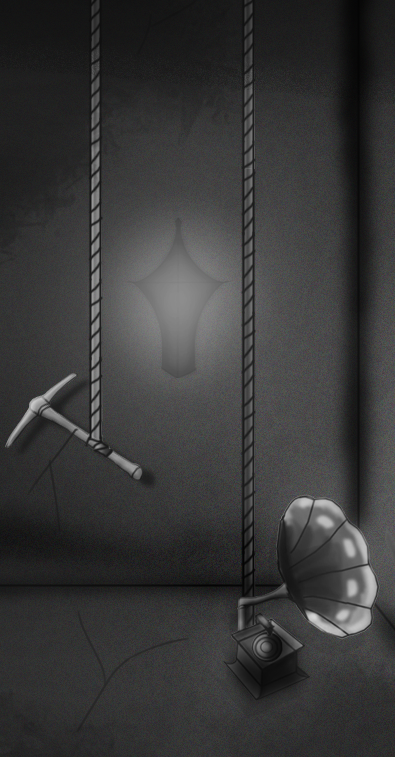 - Made the moon light toggle, but made the text interaction only appear once.
- Added Quit button (you're welcome :P).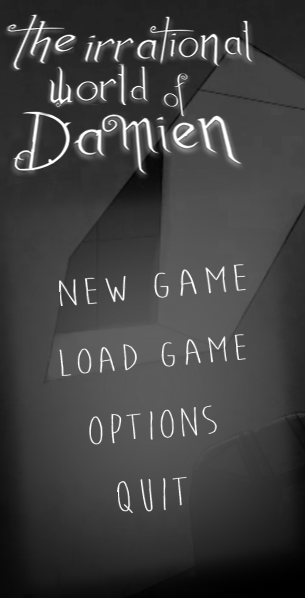 - Added a notice to the main menu.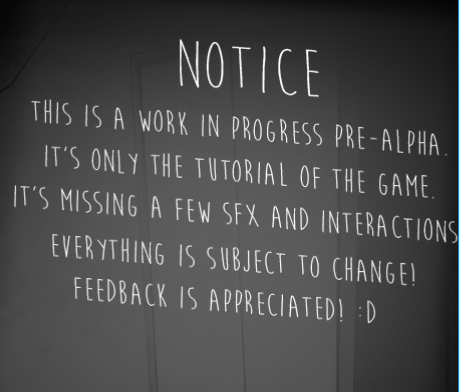 - Made the gramophone make noise and then drop the pickaxe when the sound is over.
We're keeping track of your feedback, and are working daily to improve the game, so if you have
Youtube videos:
Youtuber: Neco The Sergal
Thanks Neco for playing the pre-alpha! You gave a lot of good feedback without even knowing! We appreciate it! :)
We often go back to your video to see where you get stuck and what questions you ask in order to make changes, no matter how small.
Youtuber: PHARINDIPIDY
Pharindipidy is super active on twitter and loves indie games, which are two big wins on our book. Thank you so much for your feedback, and we're glad you liked the game!
Making the scenes come alive:
There's been a lot of talking about "making the world come alive" in our team, what that means is that things need to pop-out, and the player, while exploring, must feel that the world works without him. That will give him a sense of scale, and vulnerability, which is exactly our goal.
So how do we do this?
Lighting for example:
Light bouncing, highlighting, dust, it all makes a scene come alive, where previously the player had trouble navigating a simple room, now he sees everything he can interact with.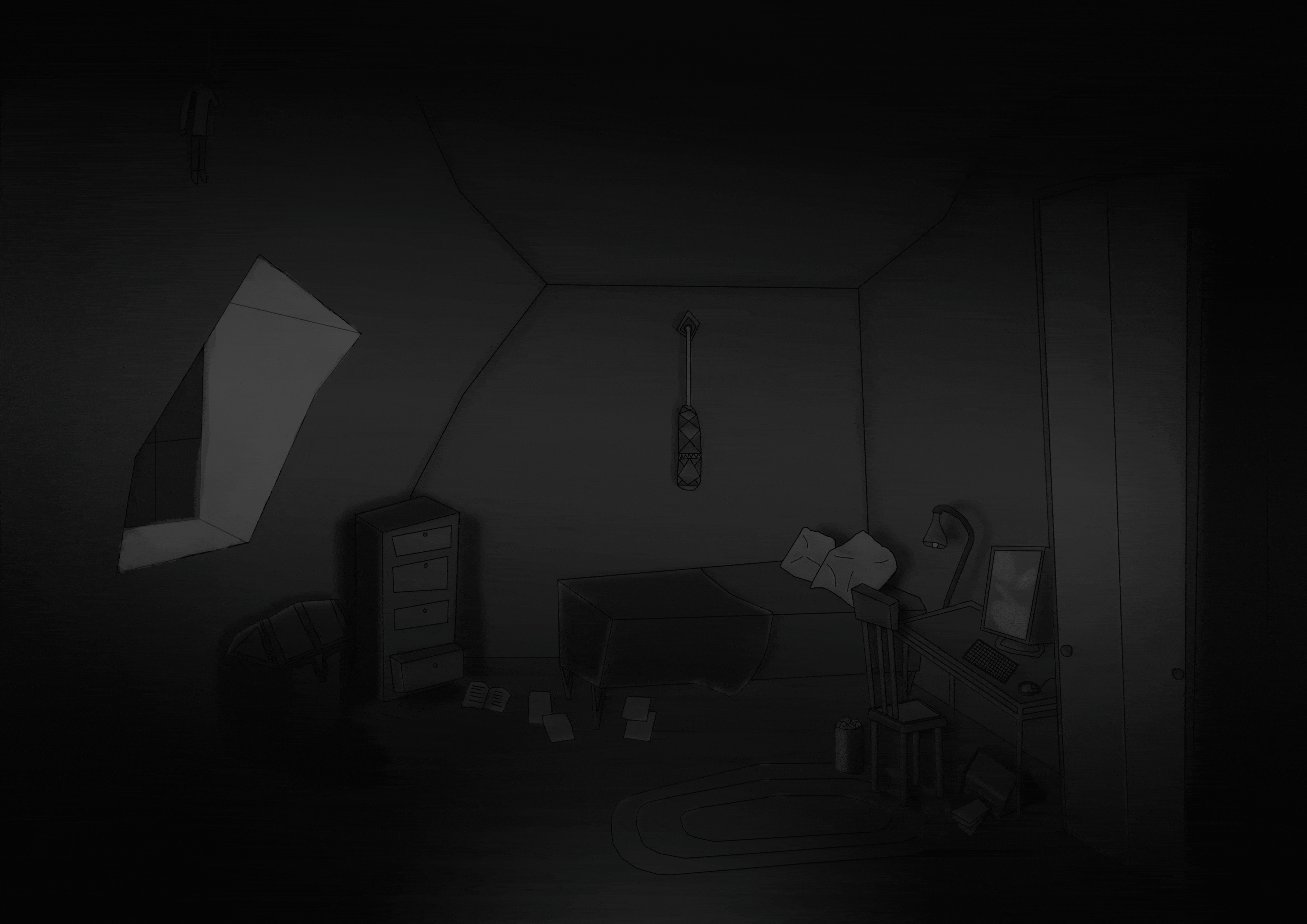 Or scenario animations:
This plant has various animations that play out whenever you're out and about exploring the world. Obviously it isn't the only plant, it just serves as an example, besides plants there will be light posts, grass, animals, etc. There's a lot going on in the world, and the player will see that visually.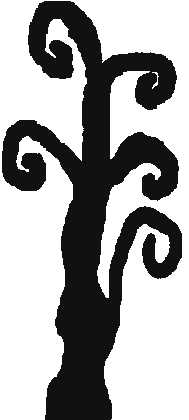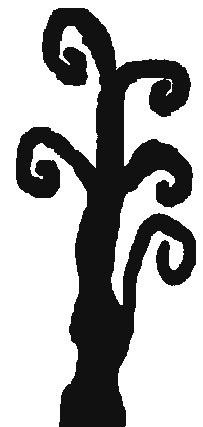 Thank you for reading!
Interested in the game? Follow us here!
Facebook: Facebook.com
Twitter: Twitter.com