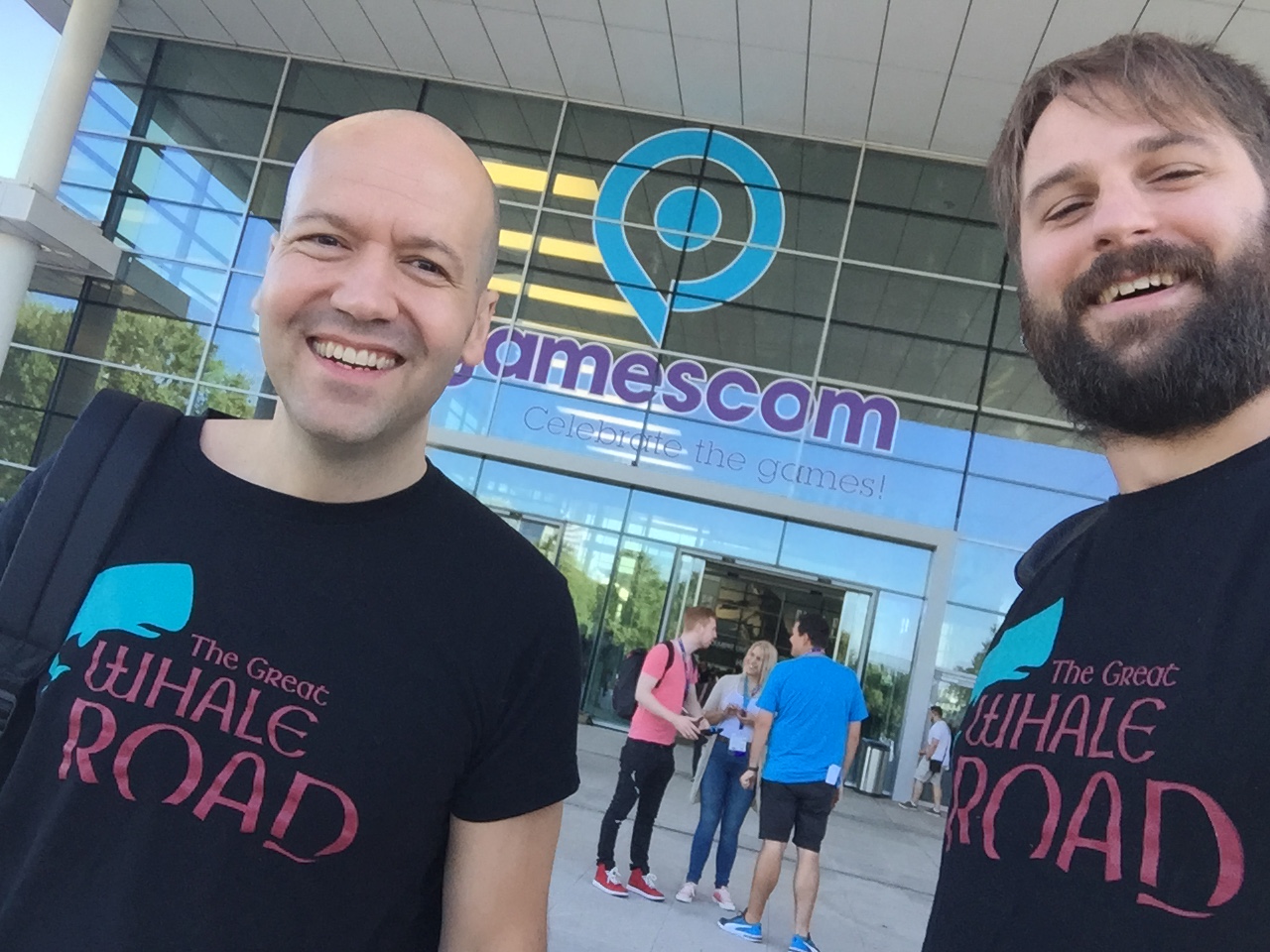 We are back at the studio after a busy few days in Cologne. Last week started with the Global Top Round accelerator conference and I am happy to report that we made it into the final 10 this year. After more than a year of work that is a great achievement for us as a new studio. It could provide us with additional funding next year and access to the Global Top Round network.
After this excellent start to our Germany trip, Axel (our tech lead) joined me in Cologne and we kicked off our Gamescom visit. We were showing The Great Whale Road at the official Spanish pavilion: Games from Spain.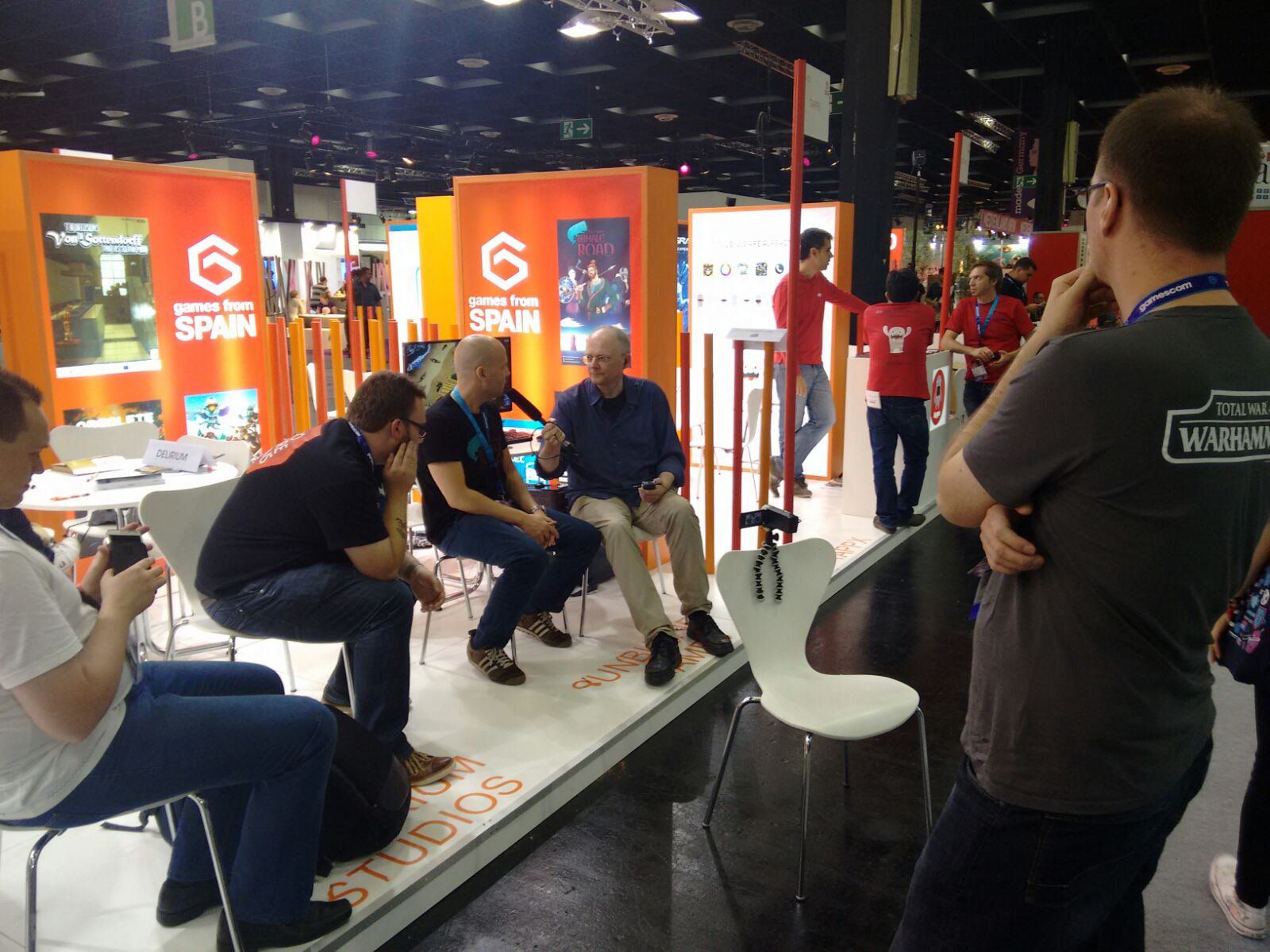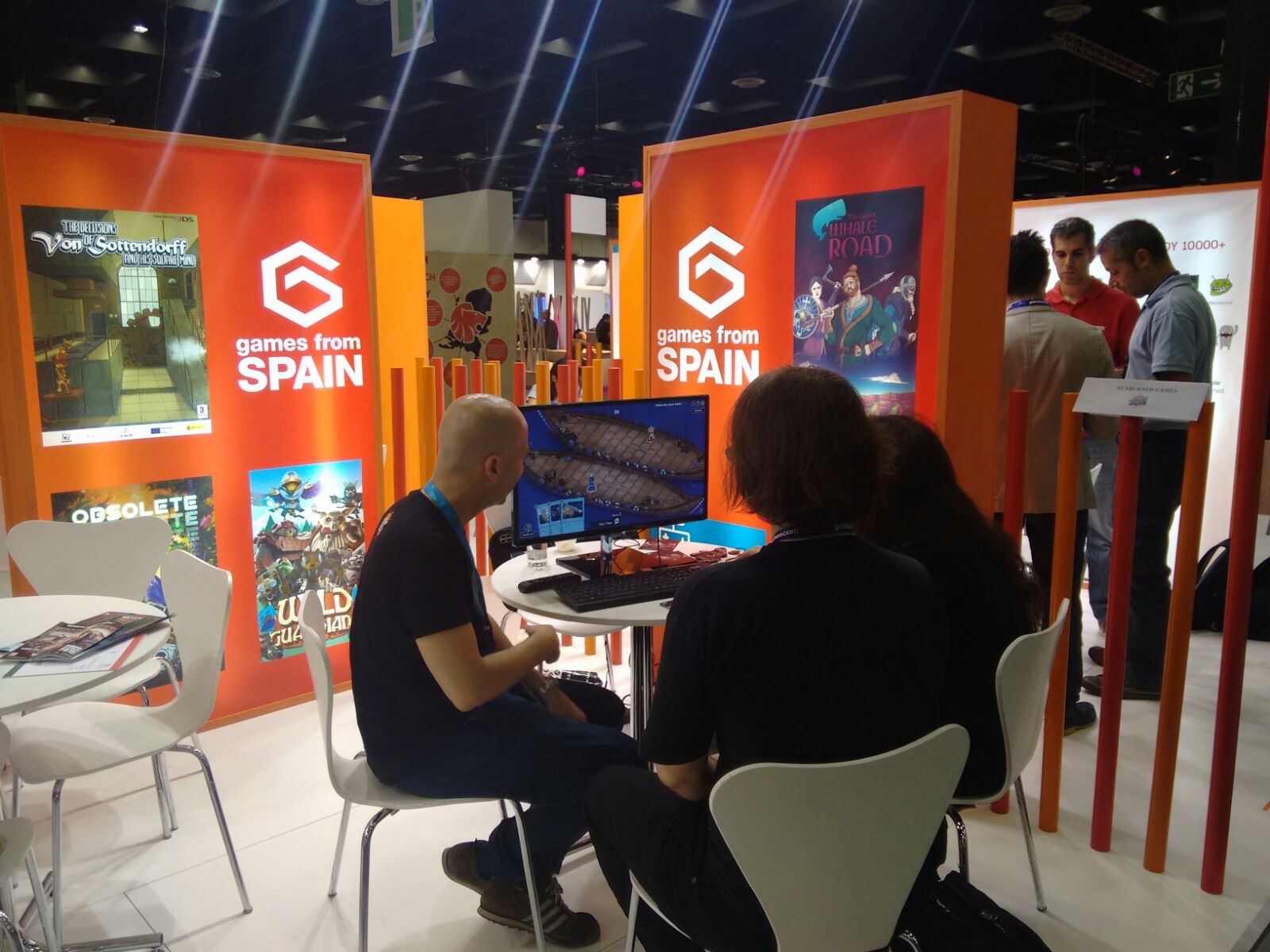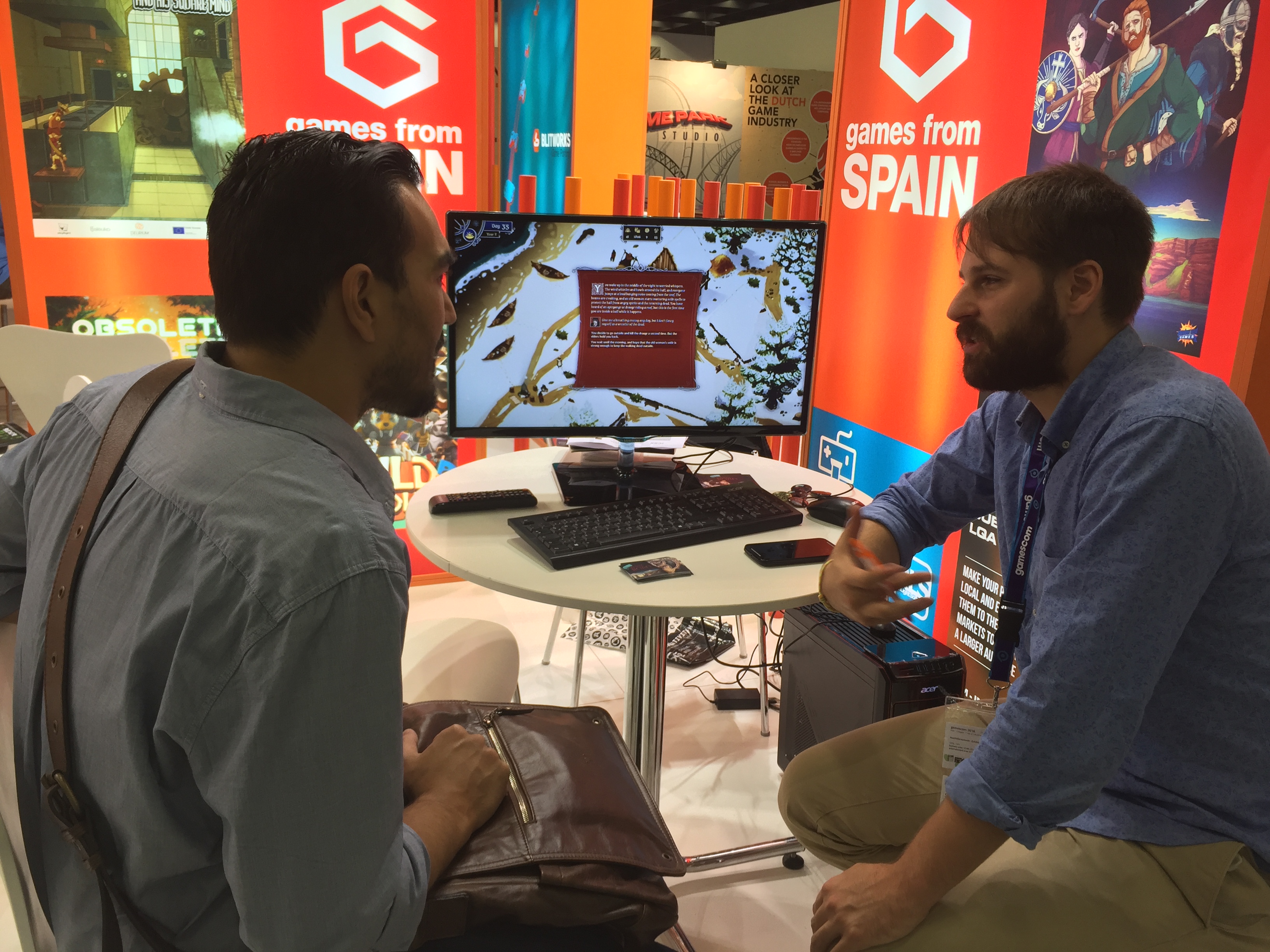 We met loads of other great developers and had a number of press appointments. The visitors at our humble stand included: Writing Bull (the official grandmaster of Civilization VI youtubing in Germany), Steinwallen (historical games YouTuber extraordinaire), @GameSideStory, RPG Watch, and the RPG Codex among others. Overall Gamescom is huge, and the business area while loud and busy is like an oasis of peacefulness compared to the public entertainment area.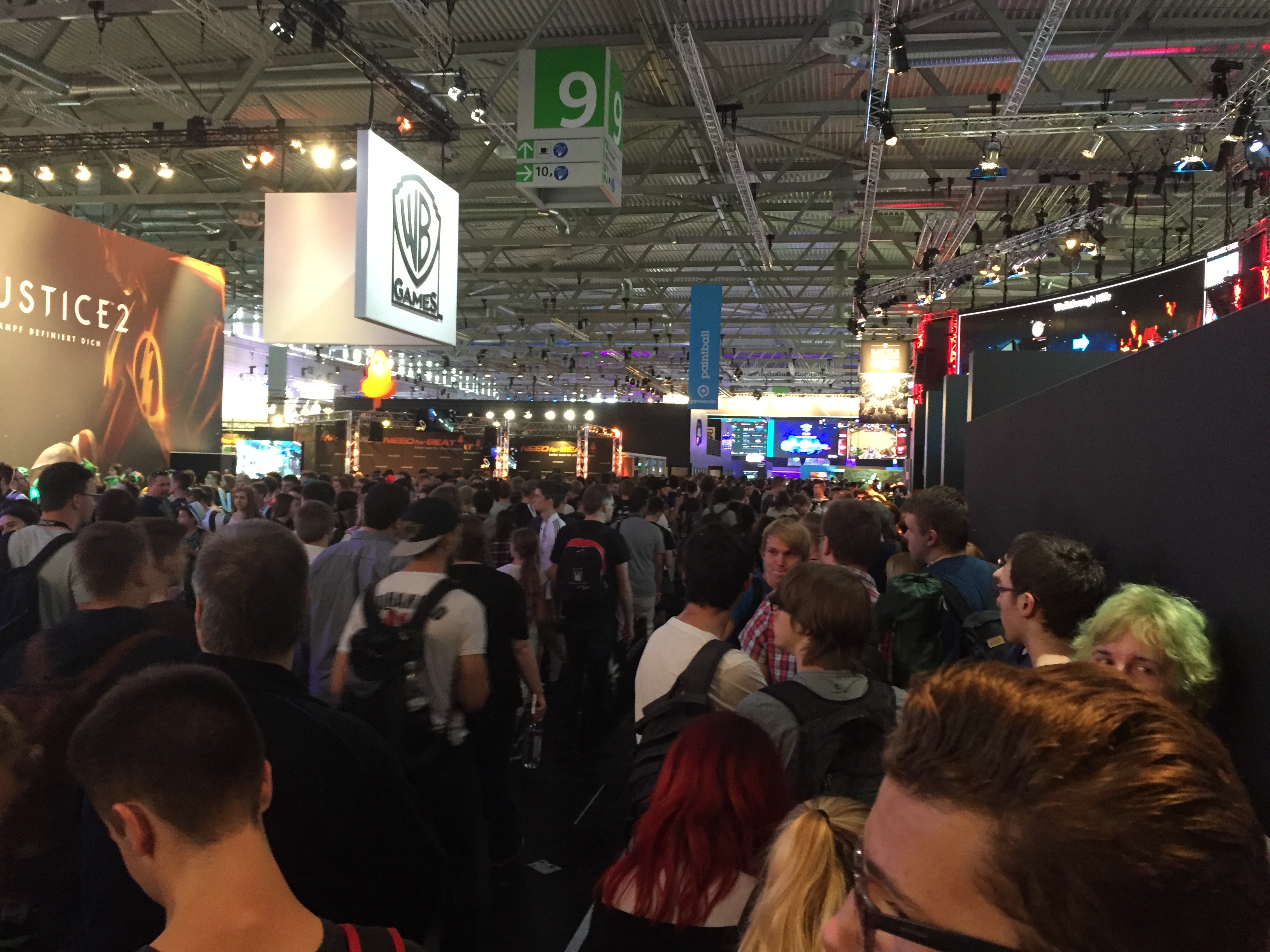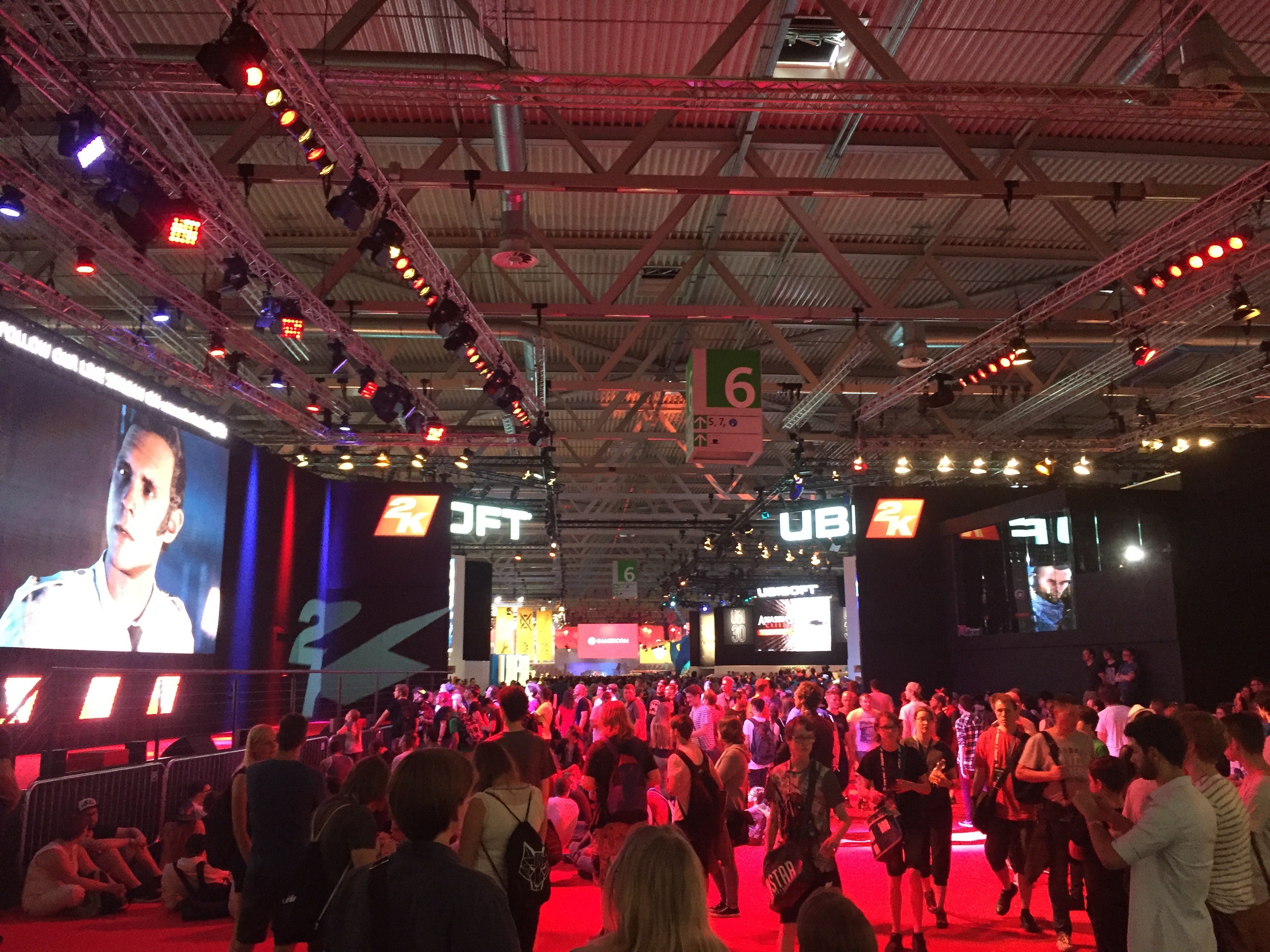 We haven't seen much of Cologne, but we came past the dome on our way to the airport.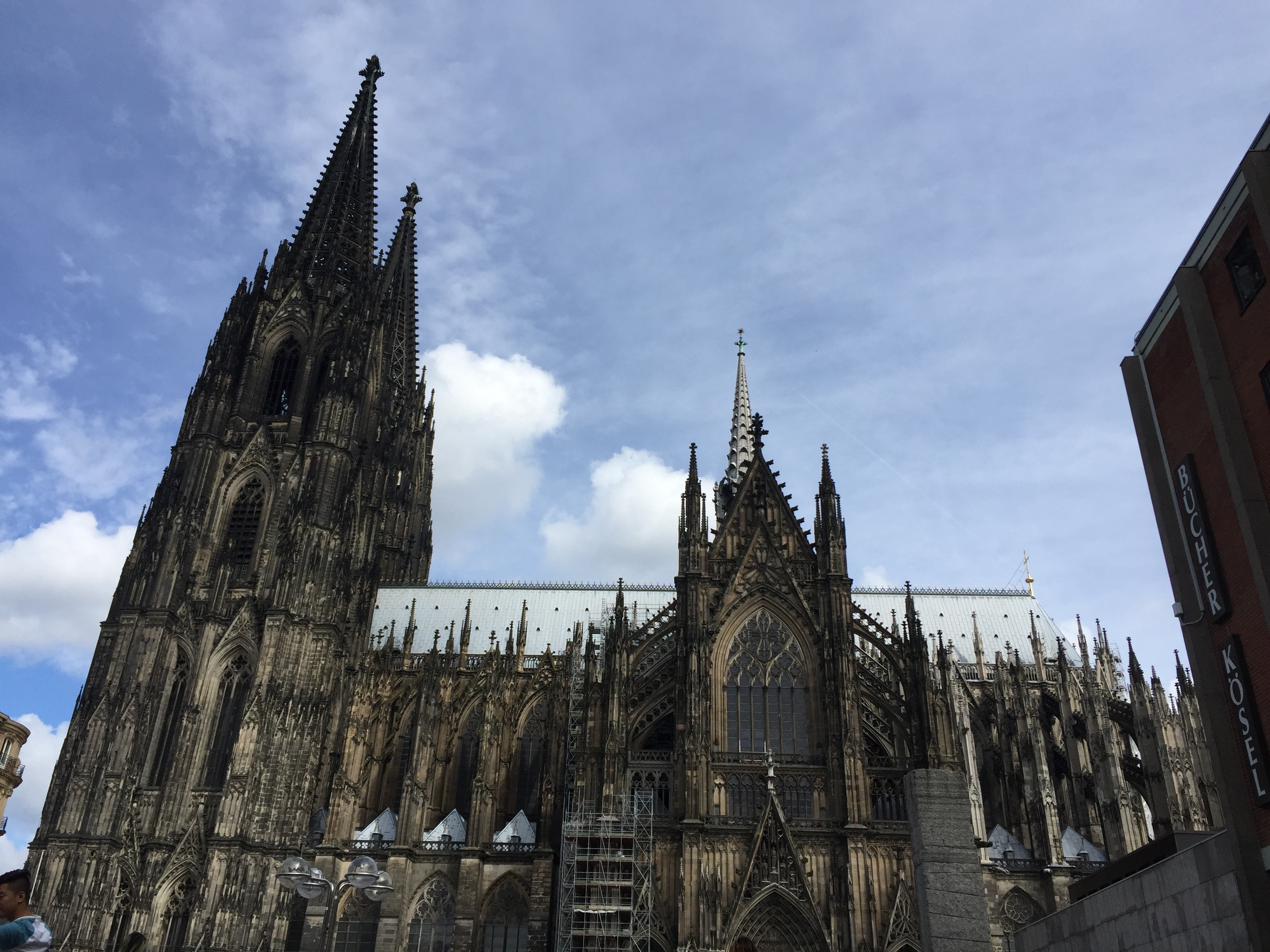 Now work continues on the next Steam Early Access update v0.2.1, which is due next week!
Thanks to everyone who took the time to see us at Gamescom and to all the folks participating and organising the GTR conference. We had a blast!
Best,
Joachim @ Sunburned Games