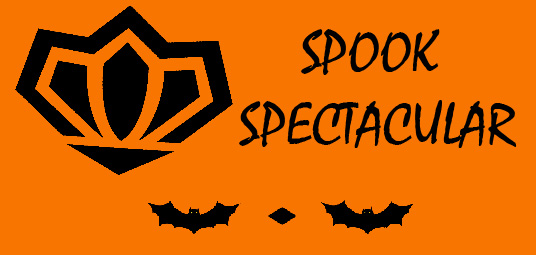 ... like most Australian's we totally missed Halloween (it isn't that big downunder!) but figured it is never too late to run a quick 2 day sale for a spectacular game (and also promote a kick-ass free mod). Don't worry we have already marked XMAS in our calendars and don't intend on missing it!
Amnesia: The Dark Descent
No Indie scare pack would be complete without Amnesia, bundle this with the frightening amount of custom content and you wont be sleeping for weeks, or ever again *evil laugh*!
[ppbranchg13339button]
SPAZ: Space Pirates and Zombies
Halloween in Space? You betcha thanks to a Halloween mod now in the latest release of SPAZ...
[ppbranchg15015button]
No More Room in Hell - Half-Life 2
What happens when hell is full to the brim with dudes of the dead variety? They overflow into our world, duh! No More Room in Hell has been resurrected and will be released right here on Desura for the very first time!
[ppbranchm1834button]