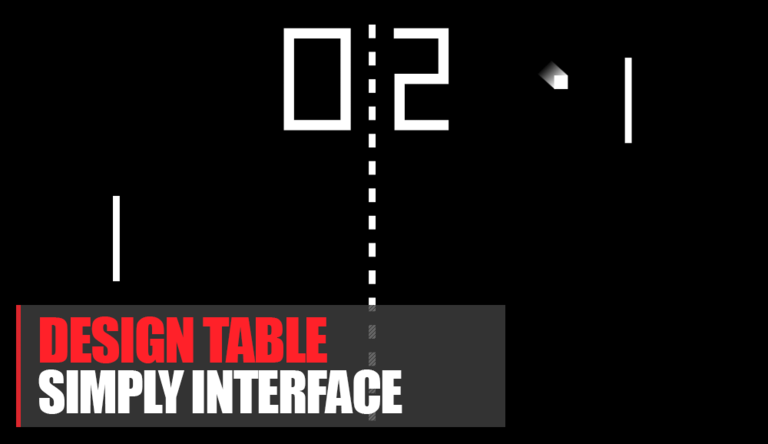 Know your Dimensions
Scale is always a hotly discussed topic and we frequently get questions regarding resolutions and dimensions. What is important is that no matter what type of a software you are designing, the dimensions are going to be the foundation. Almost any redesign will require substantial work to convert to a different dimension so therefore consider what your target dimension will be.
If you aim to do a multi-platform software, my personal favorite is to design for a 3:2 resolution because that can be augmented with supports, so called skirts. By adding skirts on the sides to a base dimension any other dimension can be generated without distorting the base design. Flexibility is the name of the game while we are all waiting for ONE universal resolution standard to rule them all. By popular demand here is a simple guide reference of how skirting the 3:2 resolution is done.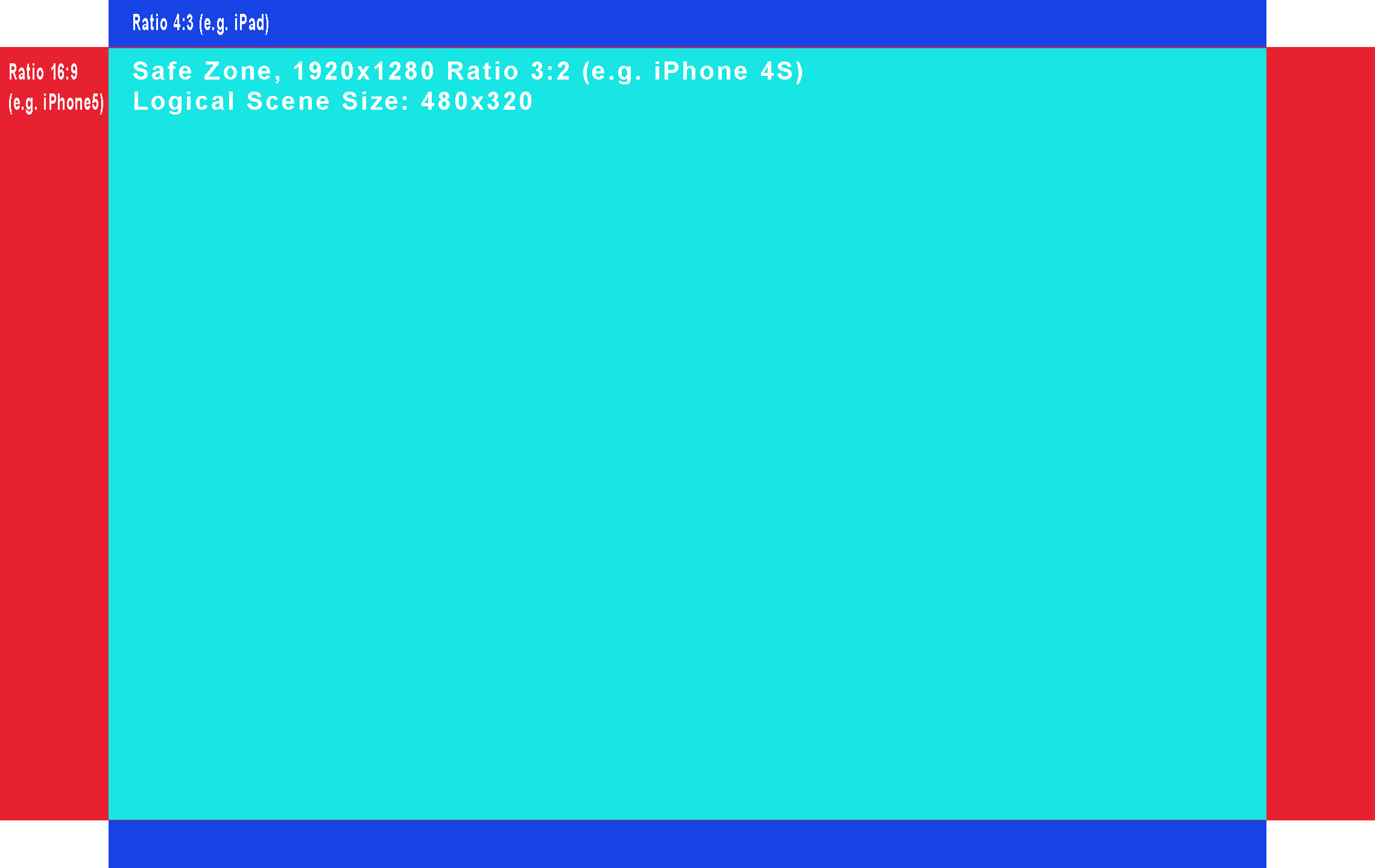 Consider your content
Settle with the thought that there is no solution that can cater to all needs and therefore design according to your content. What is the most important content the player needs to pay attention to? Consider keeping the players eye focused on that and situating elements on the screen in a way that helps keep that focus. There will be information that is not essential to show.
Keep it simple
Focus on essentials and aim to strike a balance between giving enough information for the player to understand what needs to be done and intuitively react but not to the point that the player drowns in information. Know the fact that what for the player feels like simplicity is the hardest and takes the longest to achieve.
Look at the competition
Research other interfaces to see what works for them and aim to do something better and different. Copying someone else will simply limit you to at best replicate what ever they did but doing so, you will fail to understand what works and why. Don't be afraid to experiment and don't forget to research not only successful games but also failed games. Learning from other people's or projects mistakes is far more cost effective. Also keep in mind that the best ideas usually come from what at first seem like mediocre if not whacky attempts.
Natural flow
Human beings have a pretty well and intuitive grasp of where certain elements should go and how things should flow across the screen.
I get a fair amount of questions from other designers if I have a trick that I use when looking at flows in games. My foremost tip is to take your clues from nature. Flow on a screen naturally should happen from top to bottom because everyone is familiar with gravity. In real life things move naturally towards the ground. It's just intuitive, much like how reading text is done on the screen the same way as when reading a book. By getting to know your audience you will discover what they find instinctual and get a comprehension of what they view as an expected flow. What will work well in the US or EU is not a guaranteed success elsewhere. Arabic countries read from right to left, thus many players naturally also view an interface from right to left and this is something you should not ignore if you expect a large segment of your audience to belong to that culture.
Other issues to consider can be that there are quite a few players that are color blind. Using color pallets that are hard to distinguish from one another might therefore render your game unplayable by a fairly large segment.
Another horribly dreadful mistake is to use sounds only to convey danger in a game. This robs people who have difficulty hearing from a sensory input. Make sure to use animations and movement to a maximum, much like in nature.
Lastly, as an example from real life, consider that there are going to be people that simply forget their headphones and are playing your game while commuting to work. Deprived of sound, they will die horribly time and time again making fantastically terrifying faces on the subway. Actually, that is kind of entertaining but if not for anything else, for the sake of civility and social cohesion, please consider a better design!
Design Table will return with a new episode in two weeks, as next week on Friday the 5th of February we invite you to join us in celebrating the launch of our "Encrypted" puzzle series! Can you beat the best minds of the Cold War era?
Don't forget to stop by our social media pages: Twitter, Facebook or email us!