Welcome to the eighth update I have made lots of progress since the last update.
Driving
The driving in the game is now working which is great news. Currently I'm still fine tuning the vehicles in terms of the handling and steering to find the right balance.
Now that I understand the system for getting vehicles working in-game it's going to much easier to get new vehicles working from now on. With this in mind I have made progress on getting two new vehicles working.
Vehicles
The 1974
Here is the first look at The 1974, one of the new playable vehicles in Desert Zone 76, hanging out at the gas station. The 1974 car is based on a famous sports car during this time period.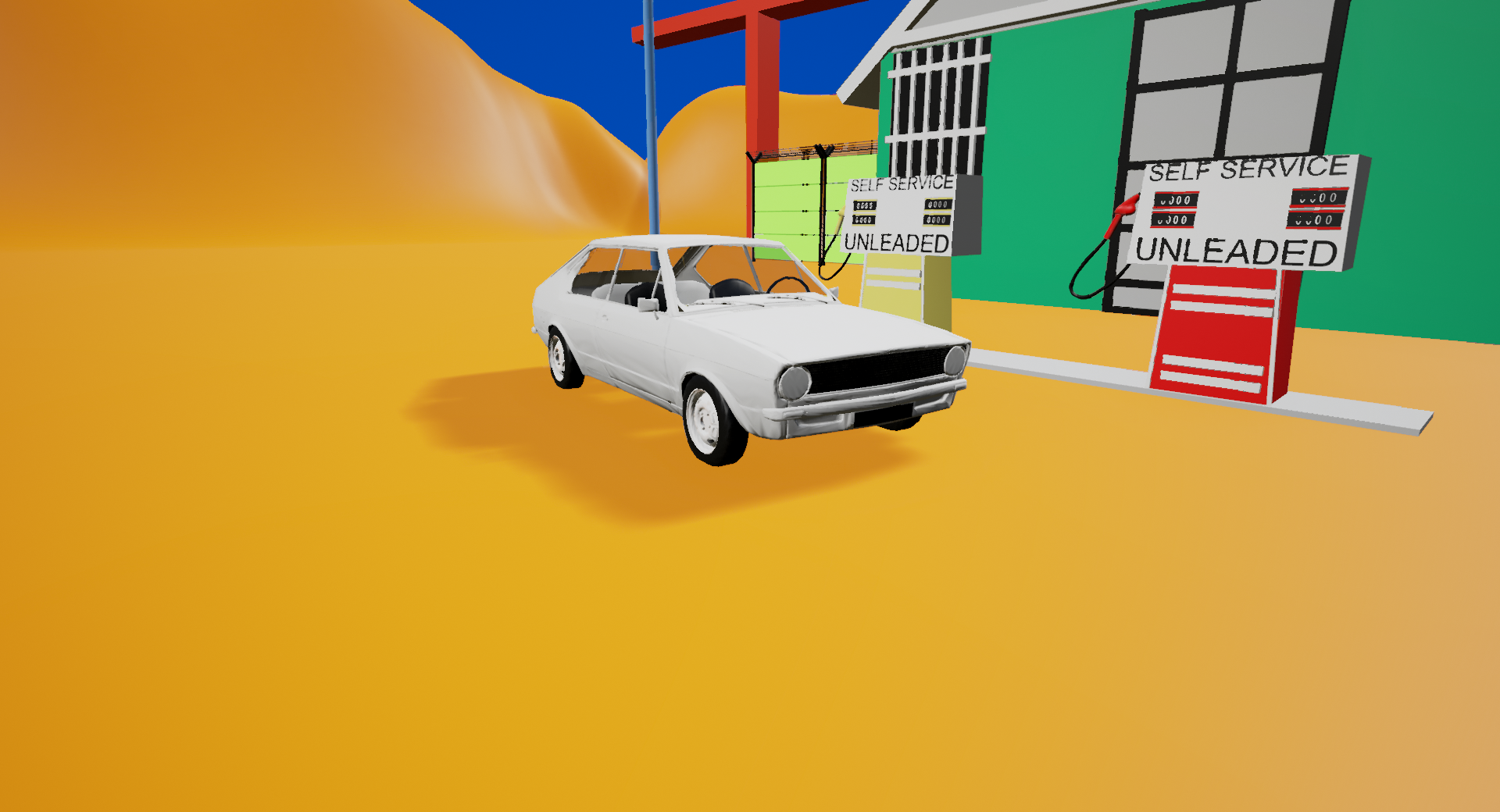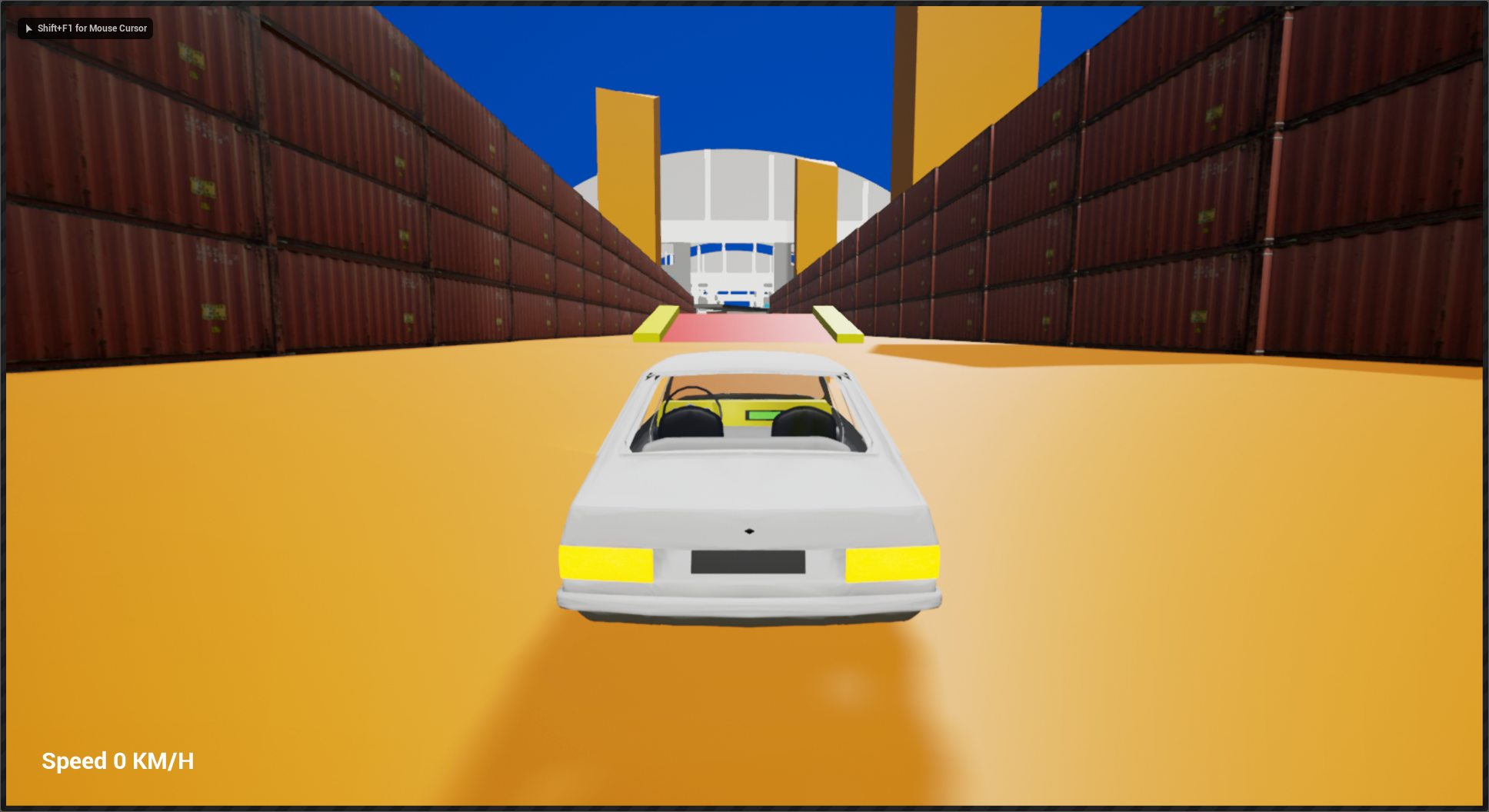 Pickup Truck
The pickup truck is a new addition to the game, I wanted to add a different type of vehicles other than a car. Its giving players choice in terms of vehicle selection which I hope this can be a good step for the game to take. Also this will be suited to multiplayer meaning players will not be driving the same vehicles.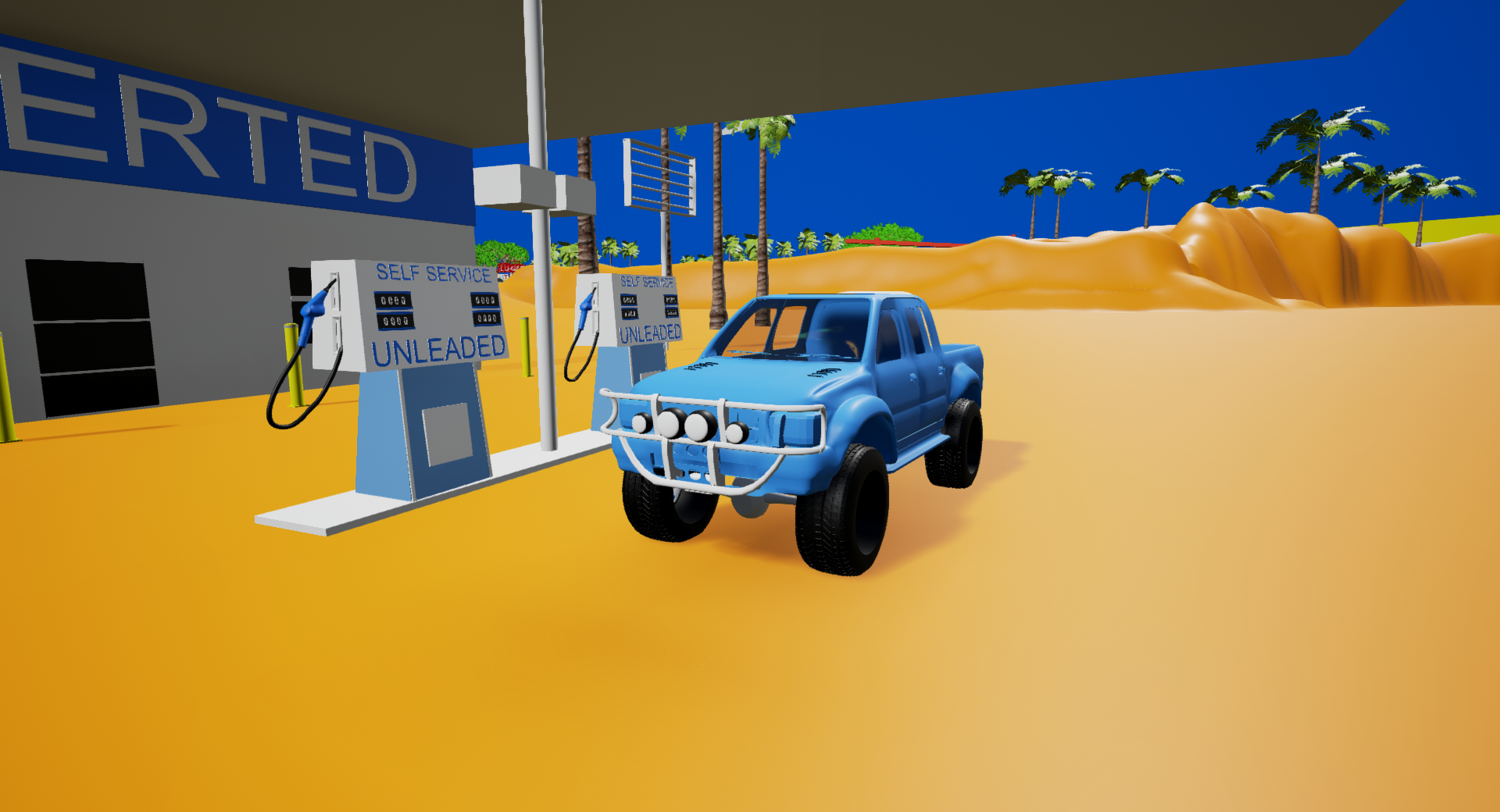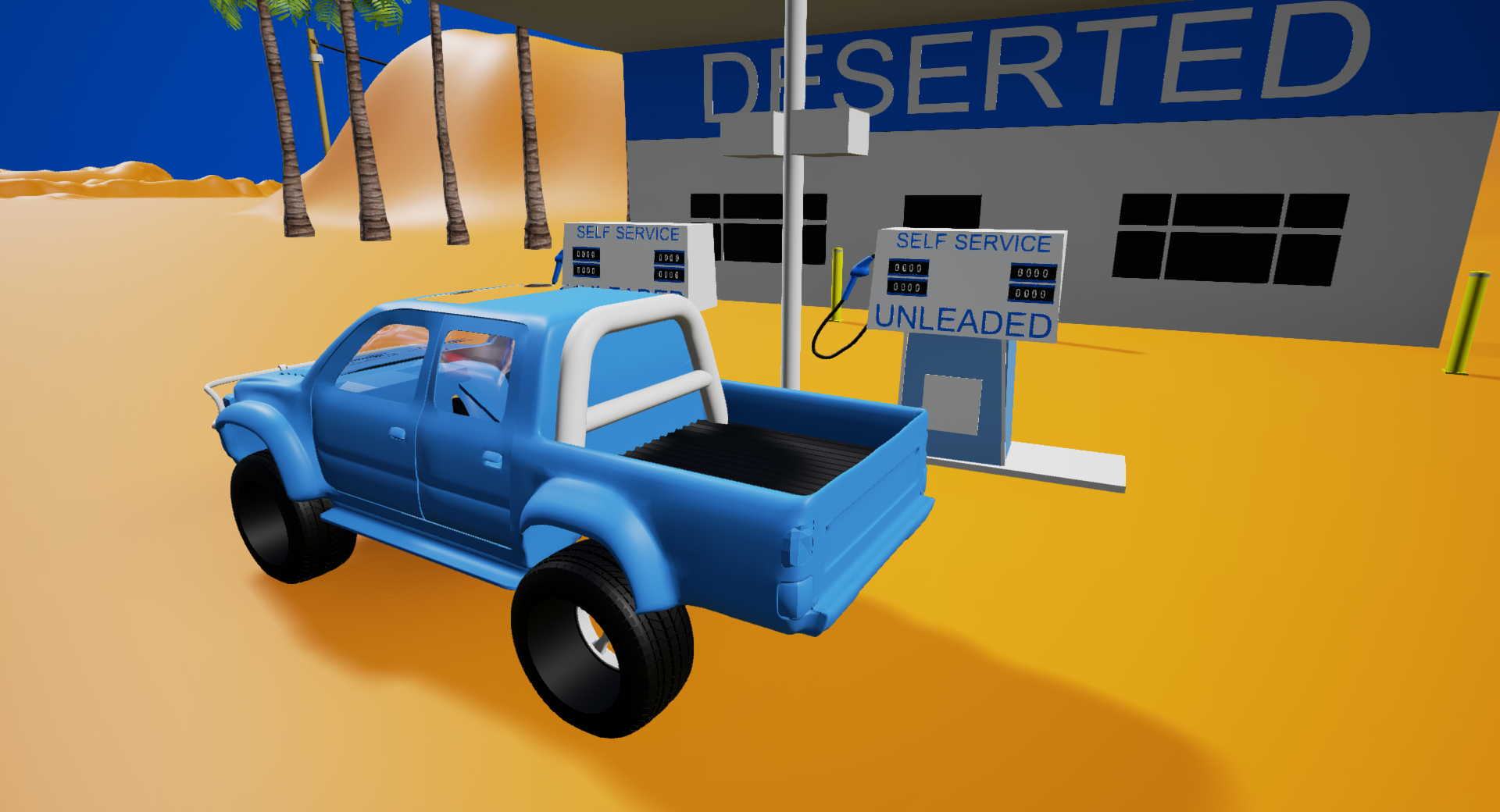 There is also potential for armoury to be place on the back of the pickup. I will have look into weapons and figure out how that stuff would work. So I would not rule out vehicular combat elements for the game at this stage.
Car Components
Cameras/First Person Mode
The player can switch between different camera views while driving. First and third person views are available. I wanted to offer the choice regarding the camera views because I know many players really like having a first person view in driving type games.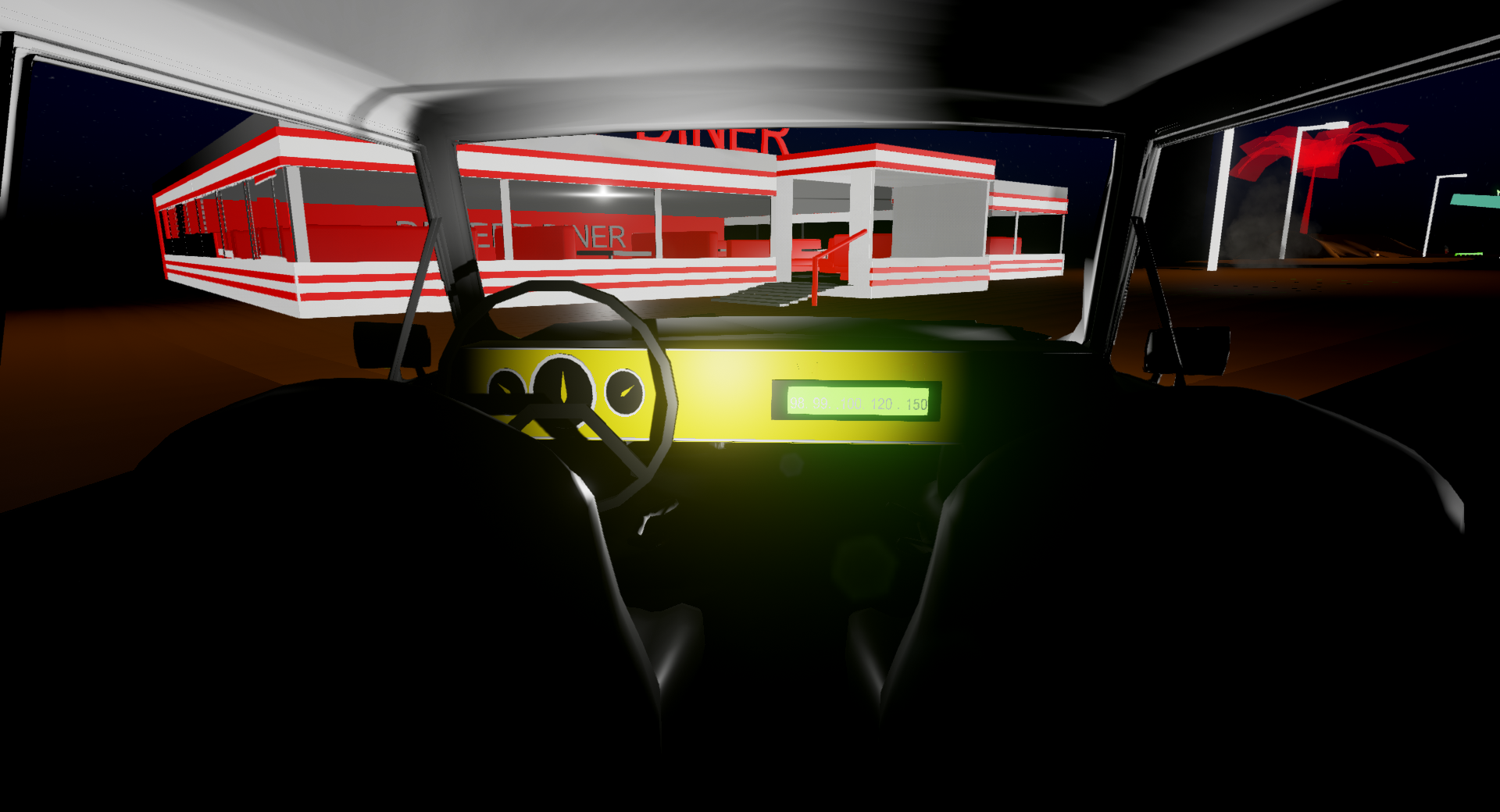 Headlights
The headlights are important aspect at night time because the driver needs them to navigate through the darkness in the desert. The headlights can be toggled off and on while driving.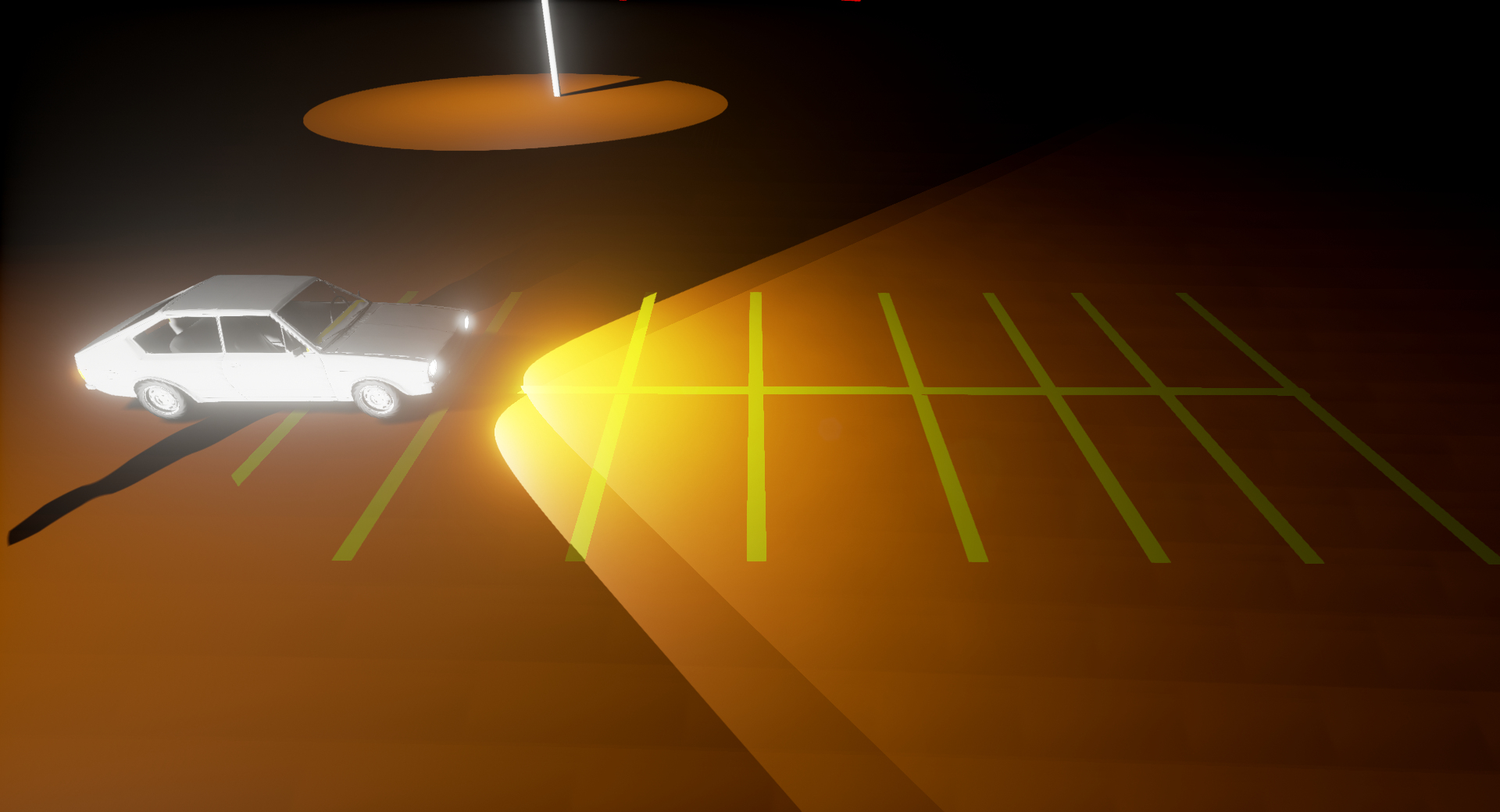 Architecture
House
There has not been many houses in the game as of yet but I have tried to create a house which suits the theme, style and time period of the game. I will continue to experiment with different houses in a larger scale.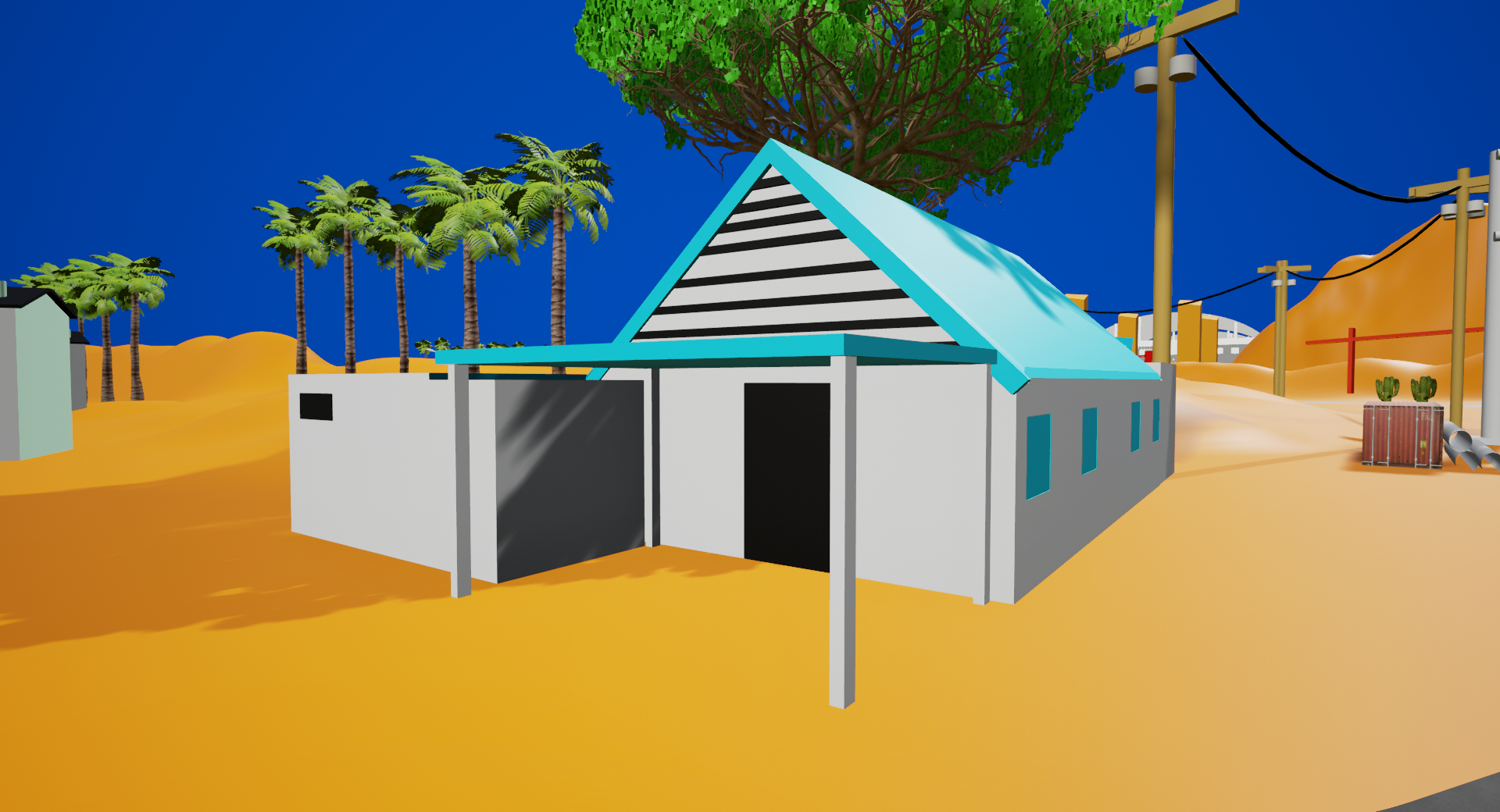 (Gas Station Count:15)
The gas station creation is going well most of the stations in the game are based of photo references or otherwise I came up with my own ideas and tried to create unique stations. I think the next batch of stations will have to be a larger scale than the previous ones.
DESERTED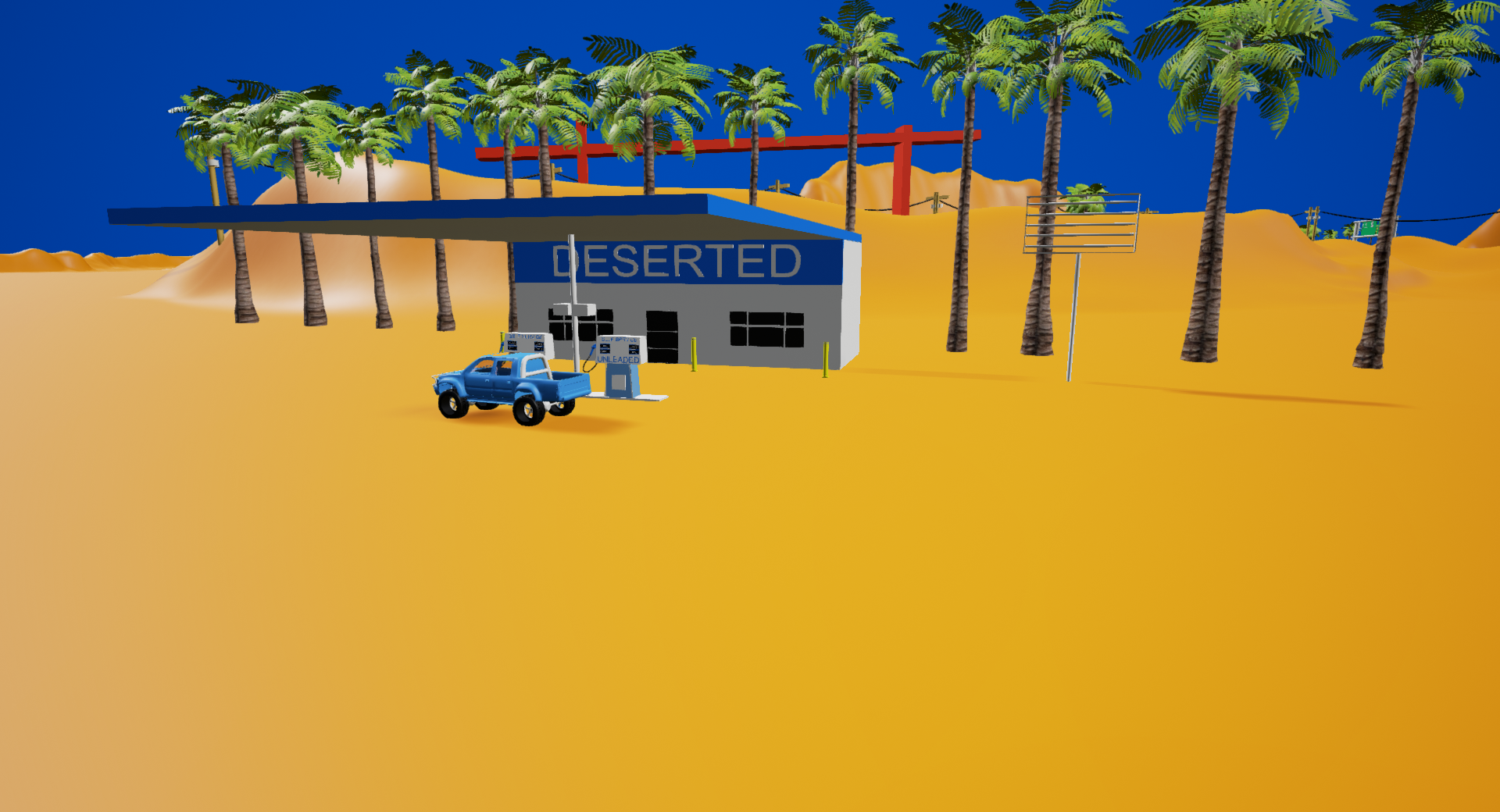 CONVENTIONAL FUEL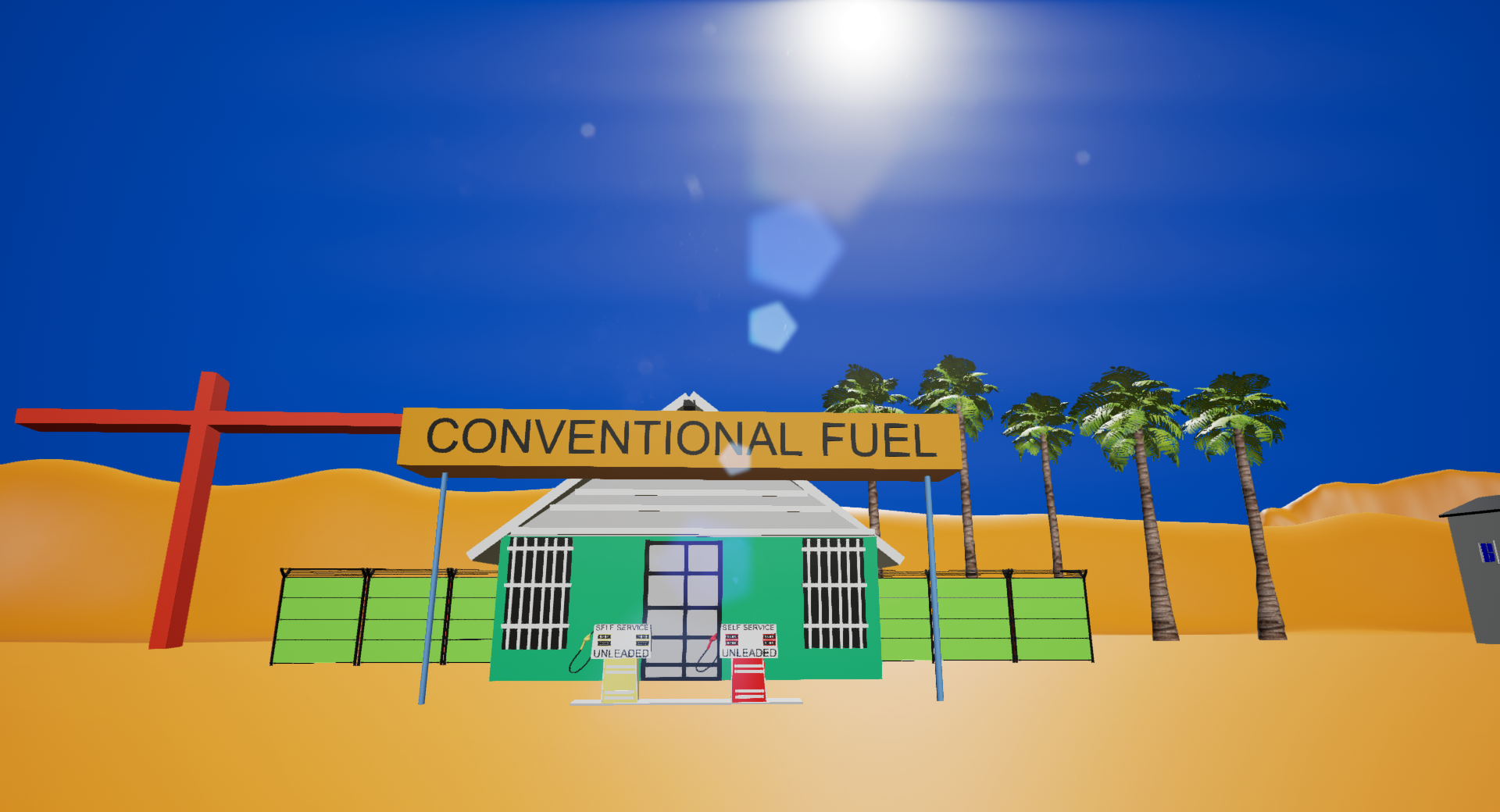 Thanks for reading!