Thank you everyone for clicking on my News posting!
Derelict is still being worked on every day and we are progressing nicely. We really enjoy seeing how many views we get each day, even if theres nothing new posted on that day. We hope to one day be top of the top 100, but we are a long way off from that.
So the demo for v1.6 is in the Downloads section of IndieDB. Ive linked them here as well. Here is derelict pre alpha v1.6!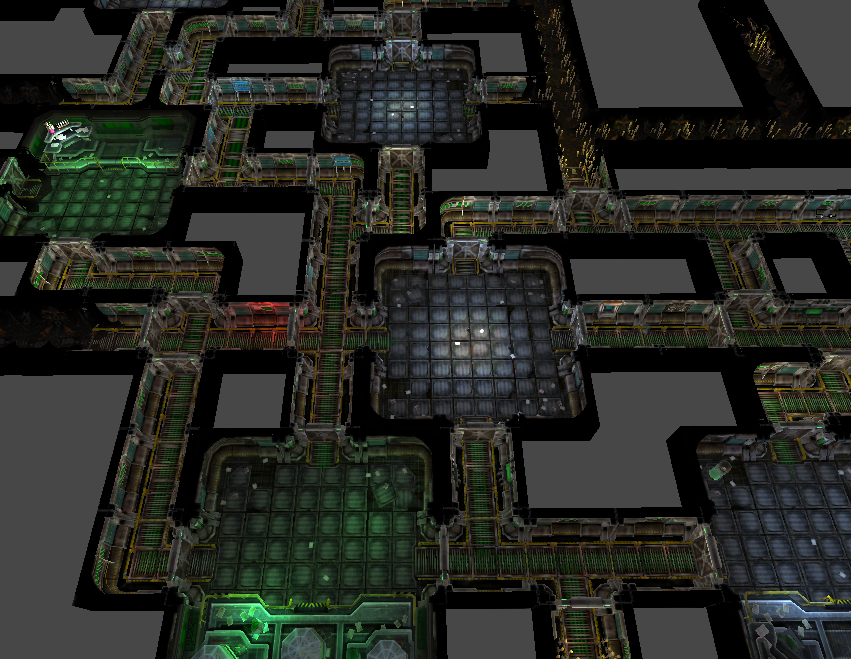 Level Panels
Ive redone the level panels, they now look like this below. Ive made them so that they are easy to work with in photoshop. If i need to change something its usually only one layer and fairly easy to do.
I havent decided what to put on the final level panels. I know they need the stars showing how well the player did playing that level. Each star is worth around 100 point, thats a bunch of ammo or half a rank up!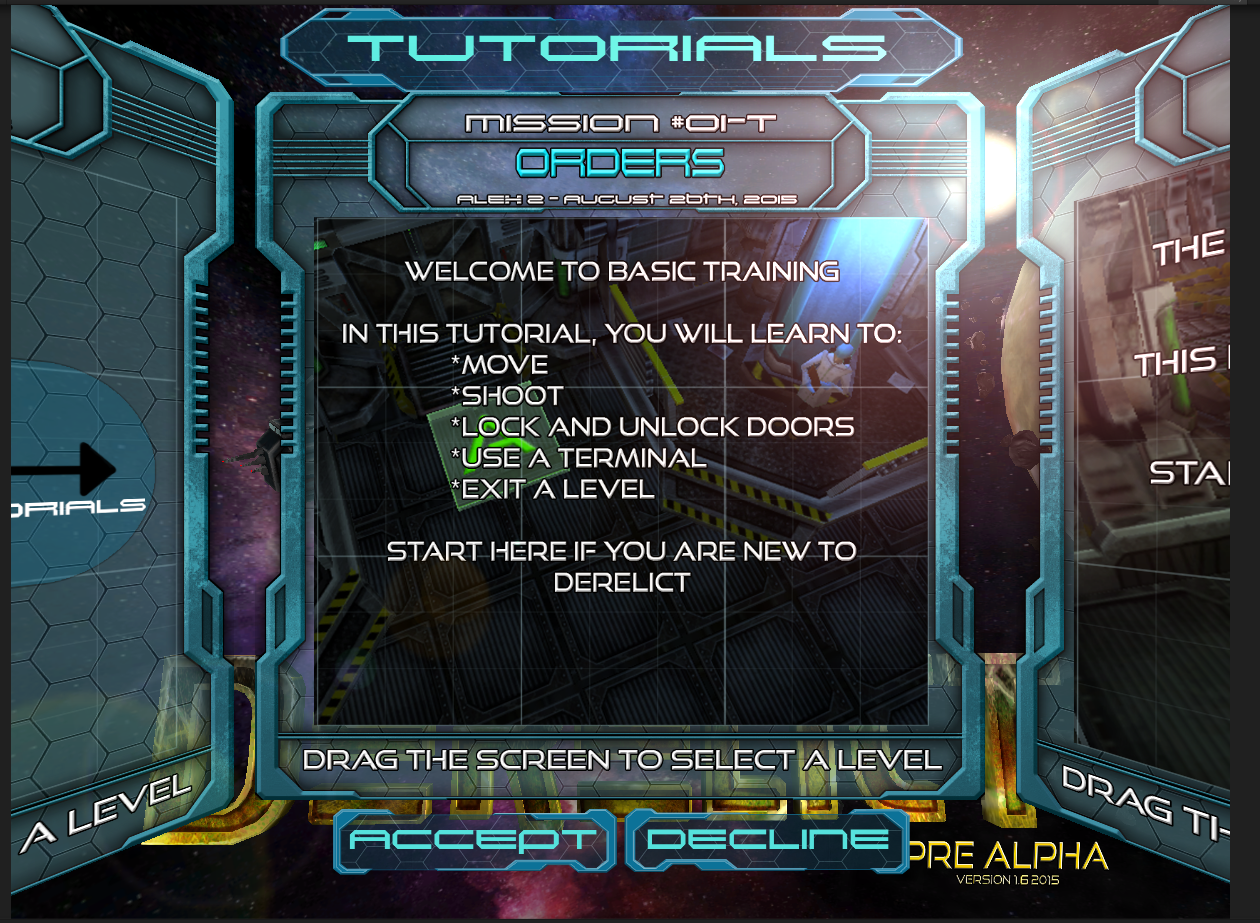 Tutorial Video
Here is a brand new video showing the new tutorial and how to beat it. Im sorry i don't speak in it, but you wouldn't want that anyways :P
Here are some screenshots of Tutorial 3. This room is teaching the soldiers to look at A and at B, while standing on C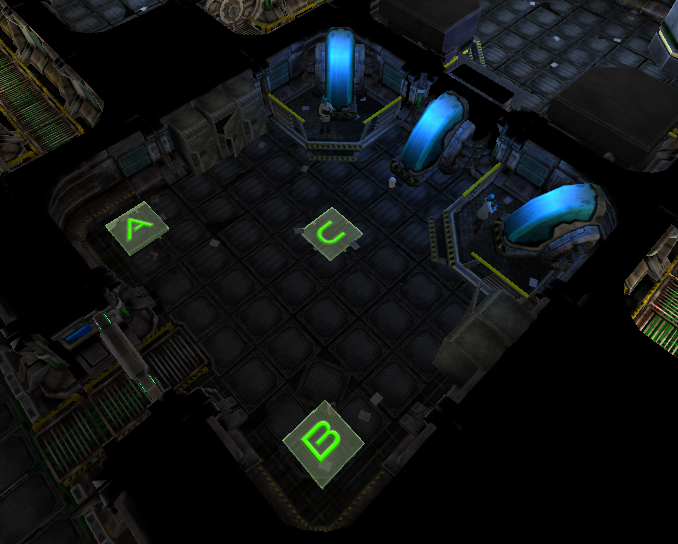 Tutorial
The old tutorial was difficult for the player to play, and even harder to learn from.
First the player would have trouble finding the tutorial, so thats fixed. Next theres the loadout menu, which is a waste of time for the tutorial. But its still in, its just recommended to go with no gear, to save time. Once the player gets into the tutorial, they would encounter bugs and lots of issues with little to no guidance on what to do.
This has all been fixed.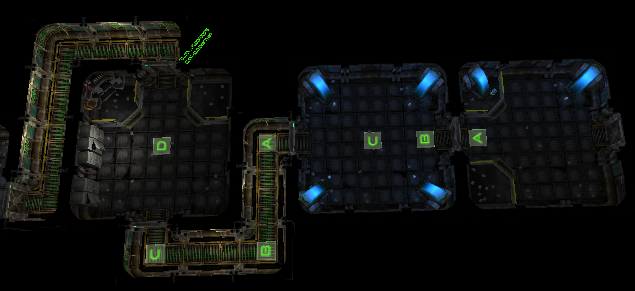 CONTROLS
New locator markers:
Now when you click the ground in the game, a marker appears. It says DRAG. So the player drags and an eyeball appears and the drag marker follows the eyeball.
This tells the player that dragging is good and will move the player there, looking at the eye.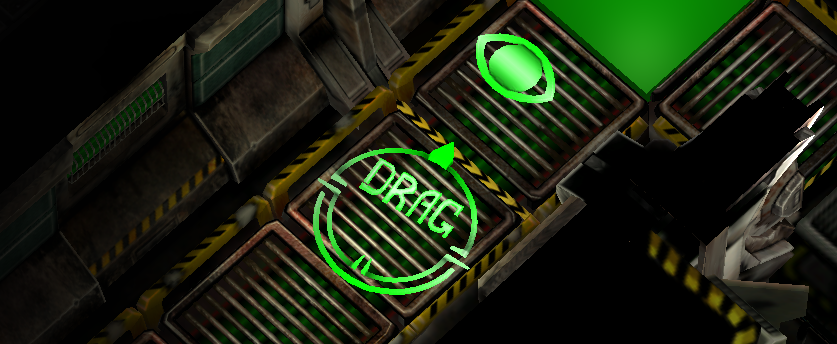 New Rifle
The first rifle was the first gun Ive modelled for the game. So it was in need of a redo. Here is the new rifle.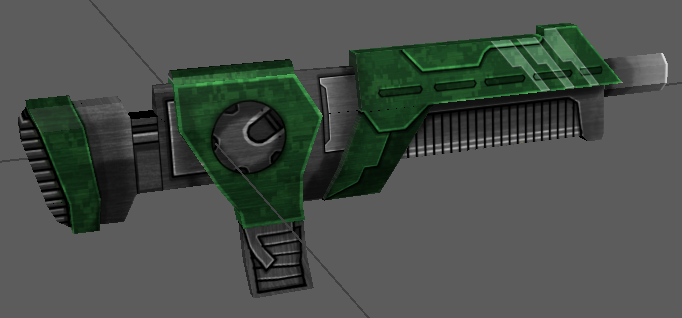 It works with all the soldiers and even scales based on who is carrying it. For example, bigger soldier, bigger gun. It was fairly straightforward and done in photoshop and maya. I usually work with Mudbox too, but i didnt really find a need to do so for this model.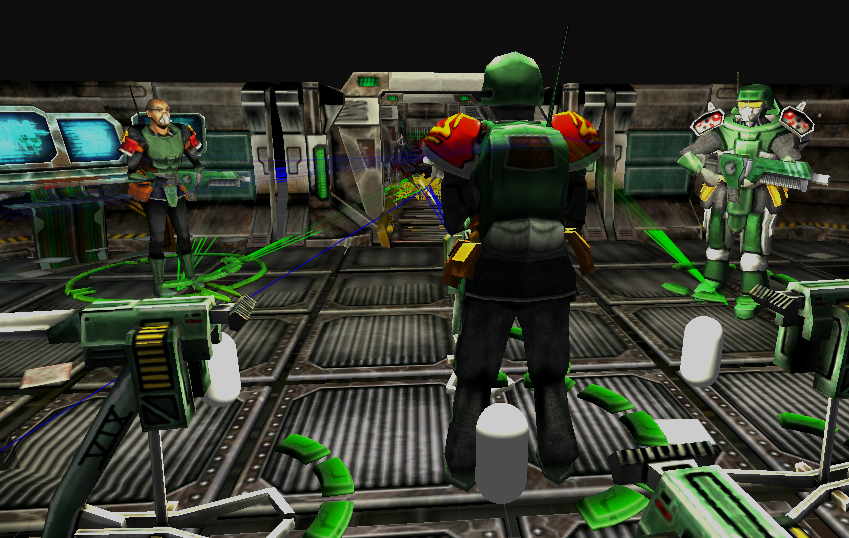 Thanks for reading!
As always, follow us on Twitter, Facebook, and YouTube.
Our Twitter: Twitter.com
Our Facebook: Facebook.com
I hope you enjoy the demo! Theres lots done, but a lot still left to do!
~Alex