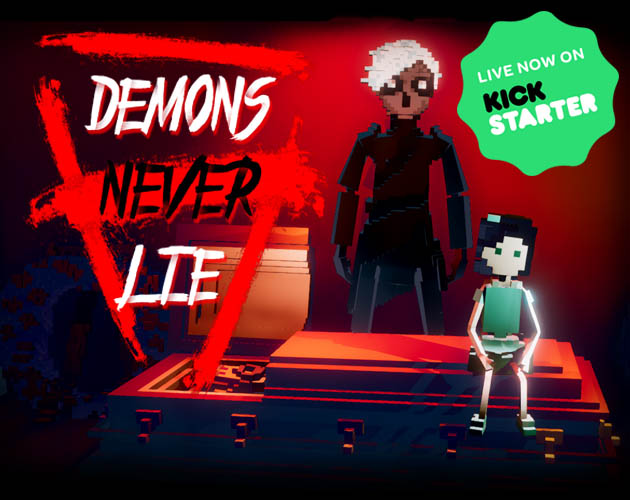 I'm happy to announce that Demons Never Lie is on Kickstarter NOW!

Demons Never Lie is a low-poly/voxel dark graphic adventure that combines genres like point&click, thriller, horror and visual novel.
Dive into an emotional and thrilling experience and enjoy the atmospheric storytelling.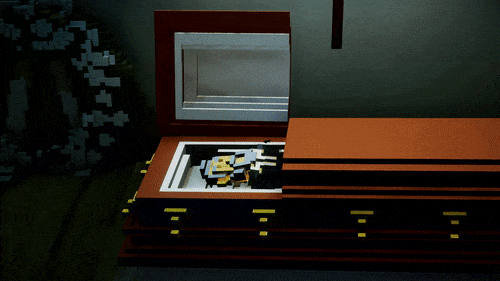 After an awful life, John's soul is ready to say goodbye to this cruel world.
In that moment, a demon called Ocaso, appears in front of him. The mysterious creature offers John the opportunity of being young again, having the life he's always dreamed of. In exchange of his soul, of course.
Will John accept his offer? And, if so, what will be the consequences?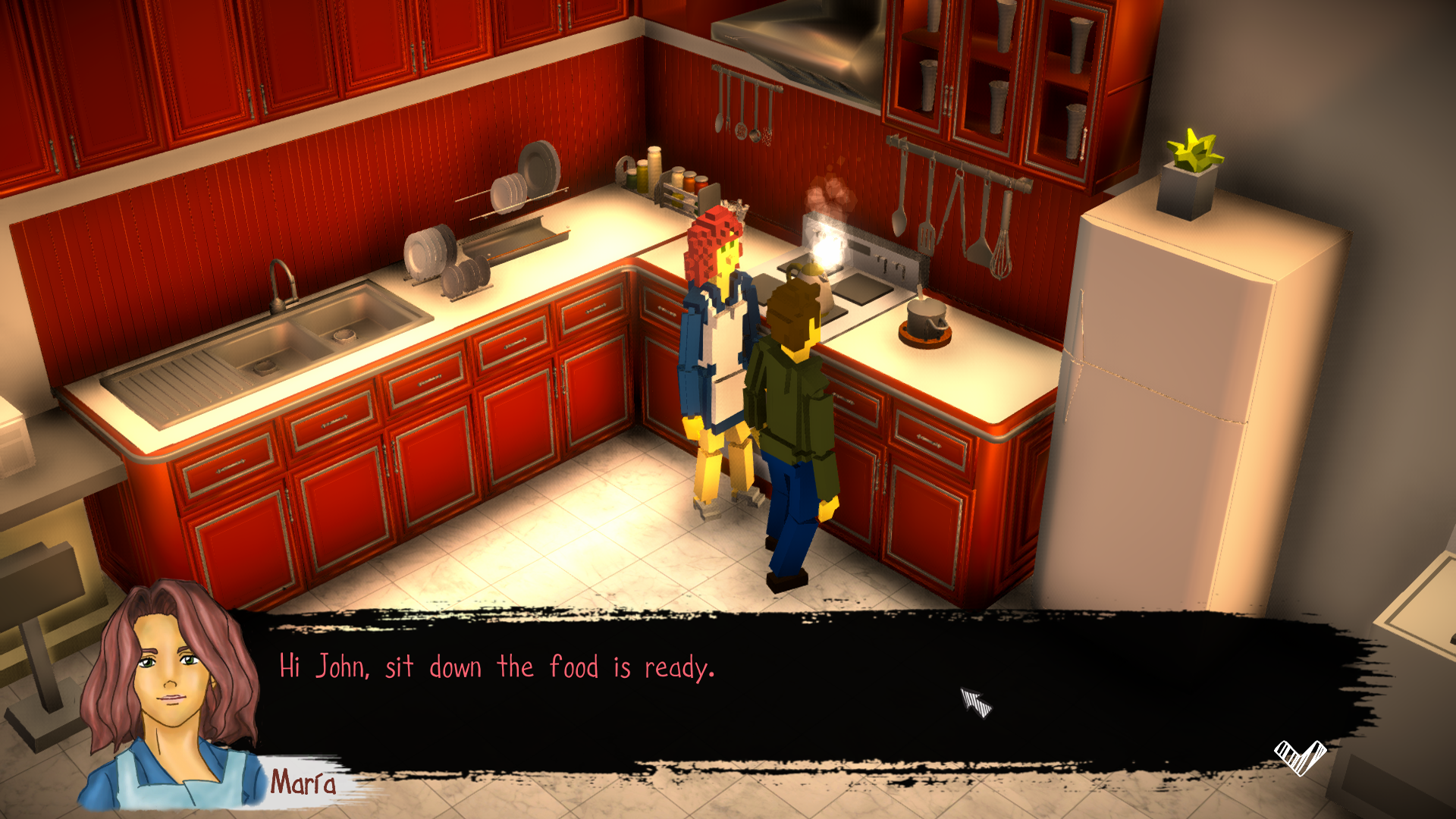 Discover and play the FREE demo right now!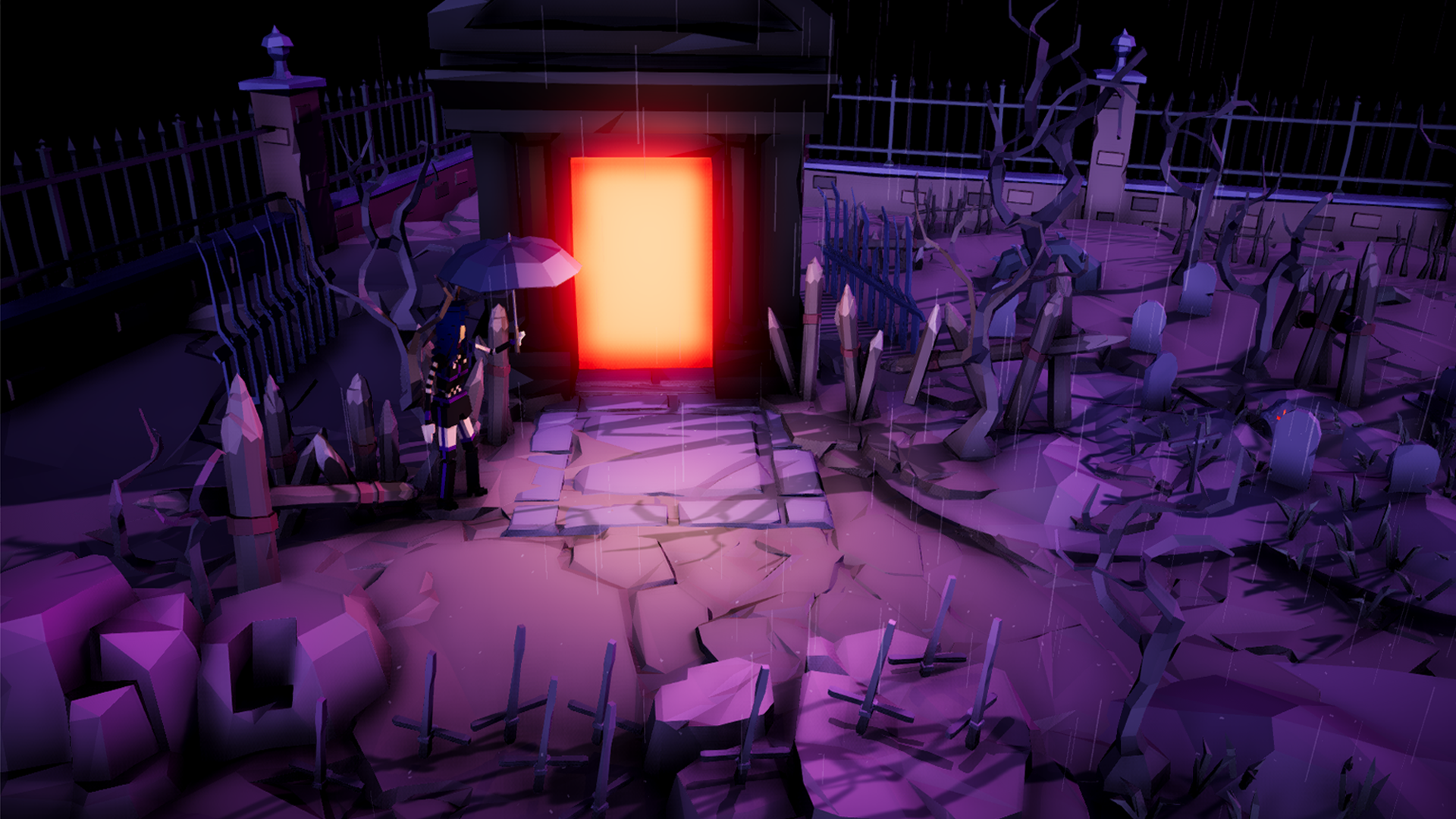 Watch the trailer here!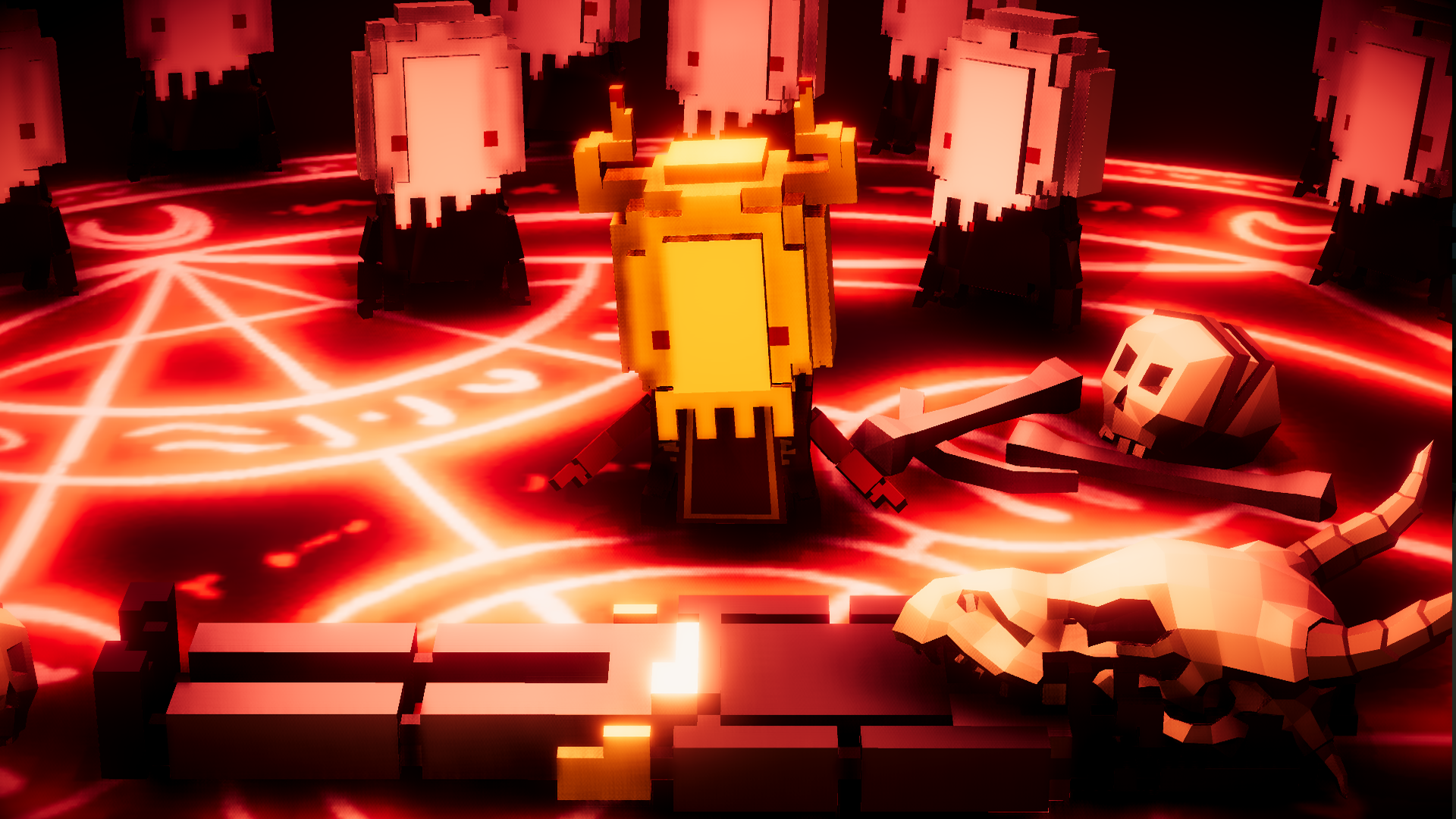 - Play as John, help him to fix his life, avoiding terrible past mistakes... with a demon on your side.
- 3D graphic adventure with classic point&click and visual novel elements.
- Indie game with charismatic voxel characters and beautiful low-poly sceneries.
- Emotional and atmospheric storytelling. Sometimes bright, sometimes dark. Just like real life.
- You can make a pact with the devil. What else could be better than that?
- Available in english and spanish (more languages available soon).

This game is a solodev project so any support will be super much appreciated! If you can't back the game, please consider to share on your social media... let's make this happen!