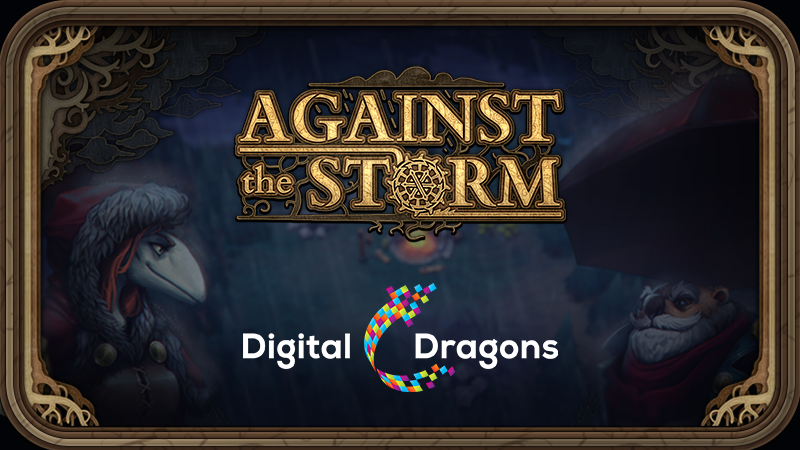 Hello Citizens!
We've got some great news for you - Against the Storm demo is coming to Steam!
The game is one of the finalists of Digital Dragons Indie Showcase and will appear on a special Steam event page.
We hope you'll enjoy the game and vote for us in the Community voting.
Join other villagers on our official channels:
Do us a great favor by wishlisting the game on Steam: