I've uploaded a new version for the demo, I mostly tested the desktop version, and realised, that in browser, some features have to be changed.
I'll try correcting the problems for the game, e.g.: in the new version, the camera can be controlled by WASD and arrow keys too.
The new version is available here:
Also, the UI is changed, as in the browser, the game has to deal with a smaller screen size: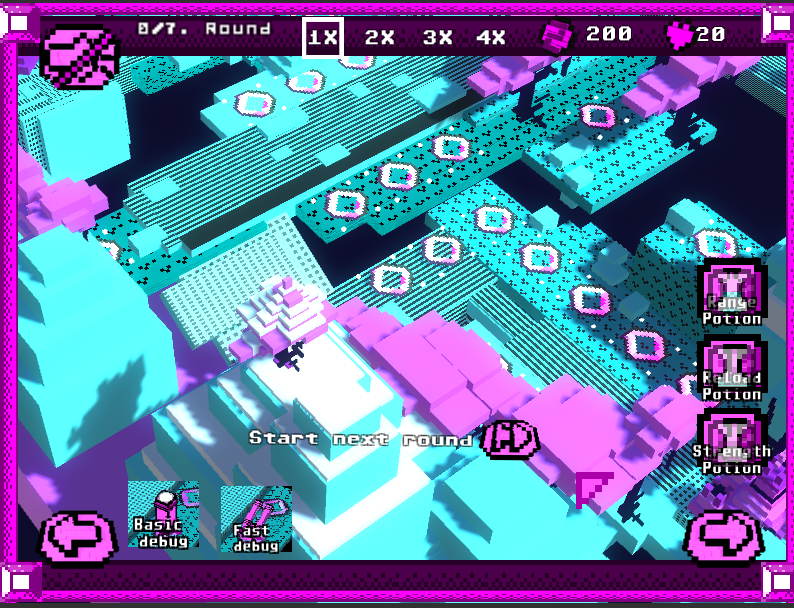 There probably will be a separate browser and desktop version in the end.