ROAD TO HOLLOW HILLS v0.88b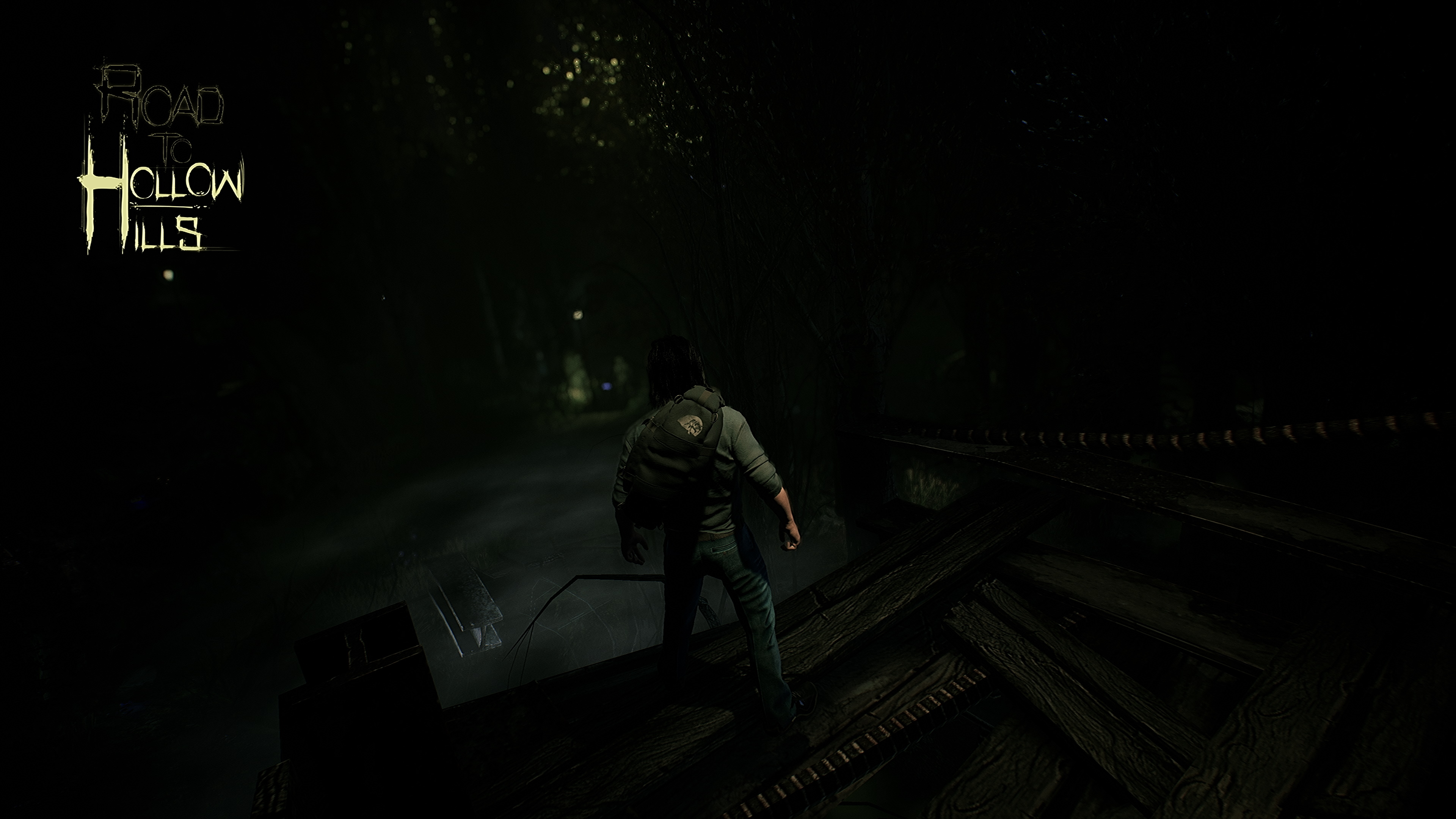 Has been a very long road, but here is, the public demo of Road to Hollow Hills. Now everyone can taste a bit of what is coming for out next game.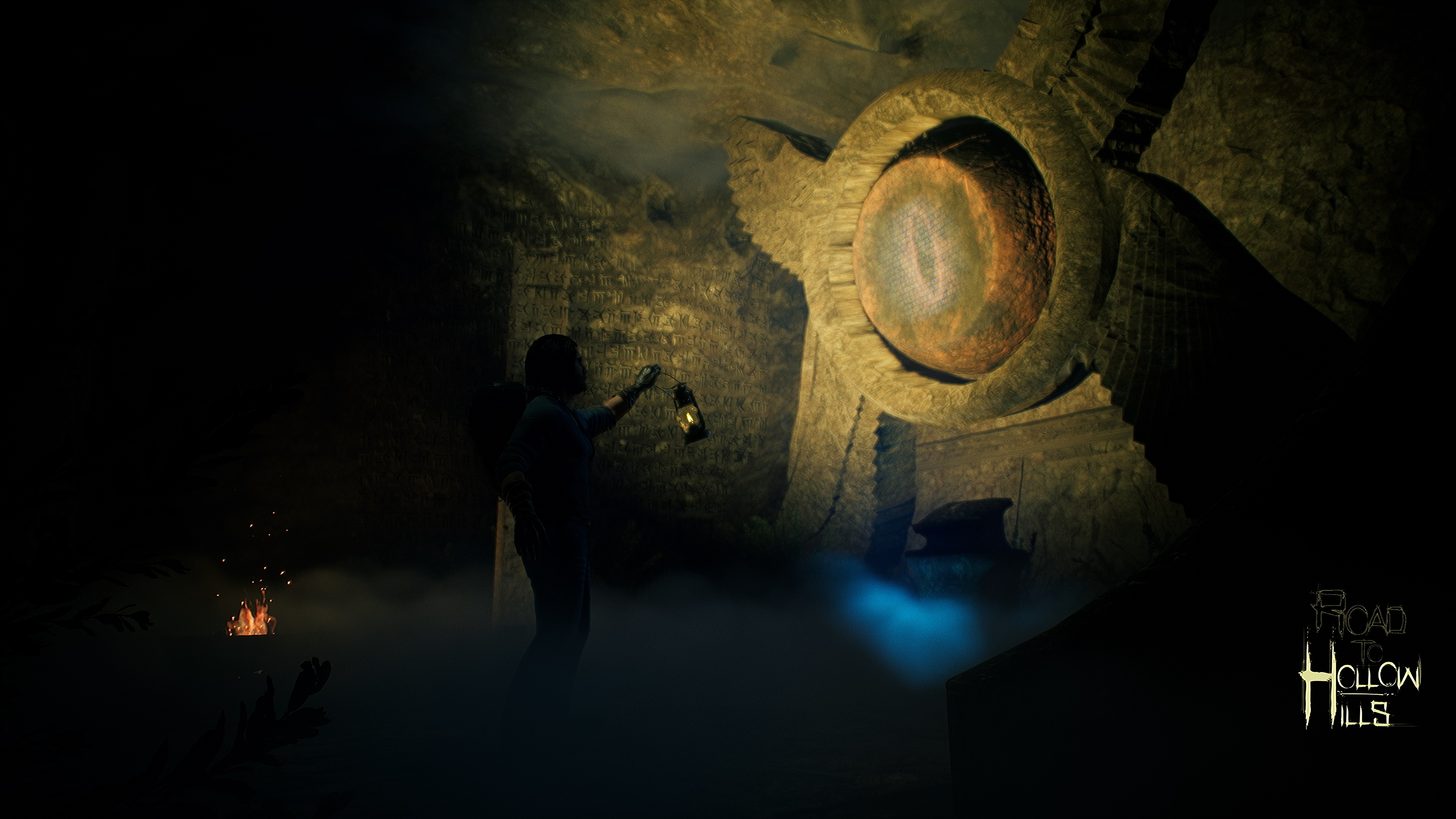 Demo features a quarter of one of the five levels. We increased a bit the number of enemies in the starting zone, and we really hope people will enjoy it. Explore, solve puzzles, survive some weird creatures and find your way in this strange world that is.... the Road to Hollow Hills.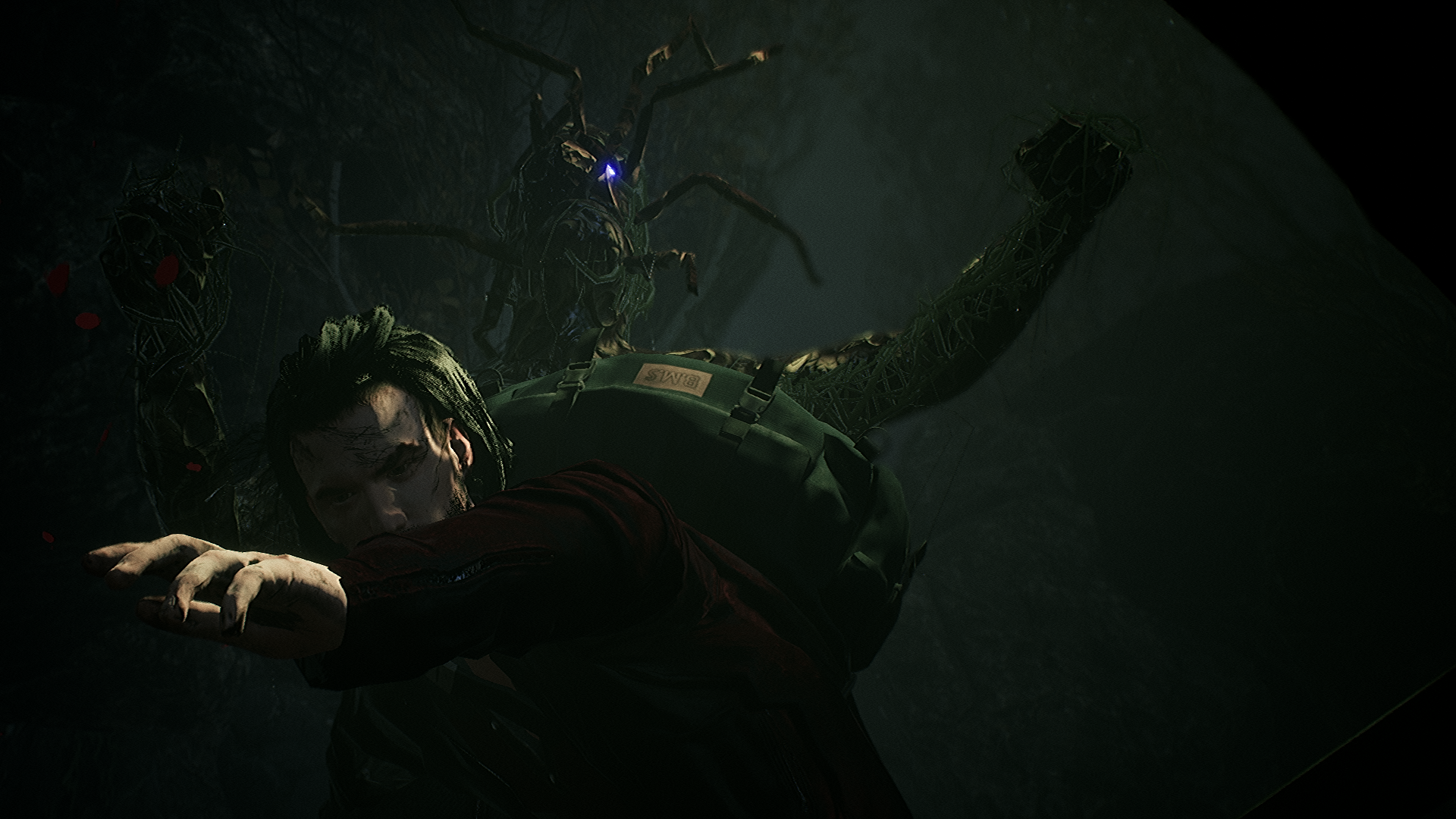 Grab a copy of your free game demo at Steam and do not forget to wish list it if you like it!


And enjoy our latest trailer