You may download the early alpha demo here
Deep space exile has a goal of being a new type of space game. By combining rpg elements with systems tweaking the game becomes much more then a button masher. The choices you make before a battle can change everything! Should you apply more power to the shields? Will your fusion reactor be able to keep up in the heat of battle? Should you reduce your phasers output to compensate?
Should you fix that rear shield system now or do you not plan on getting shot in the rear while running away? So many possibilities so little time....
Since my last update we have been able to implement several GUI elements including gun selection and shield systems. While neither of these are finished mechanically or graphically they do function well enough for this demo.
In this demo you will see the early workings of the Ai ships. Each of the eight solar systems can have up to sixty ships in its fleet. These ships will currently Hunt down enemy's based on their diplomacy and 'aggro', collect resources from asteroids and trade with other players.
Currently we have only loaded one ship into the game but have other designs being implemented.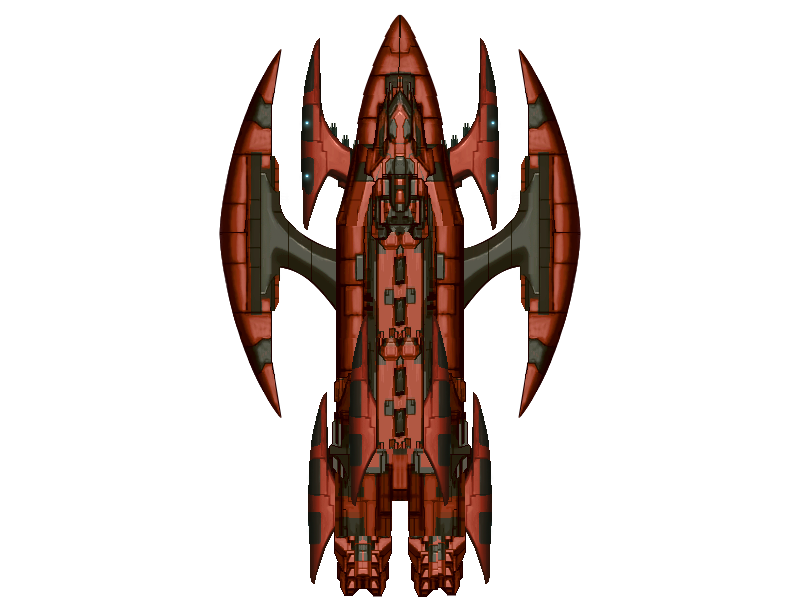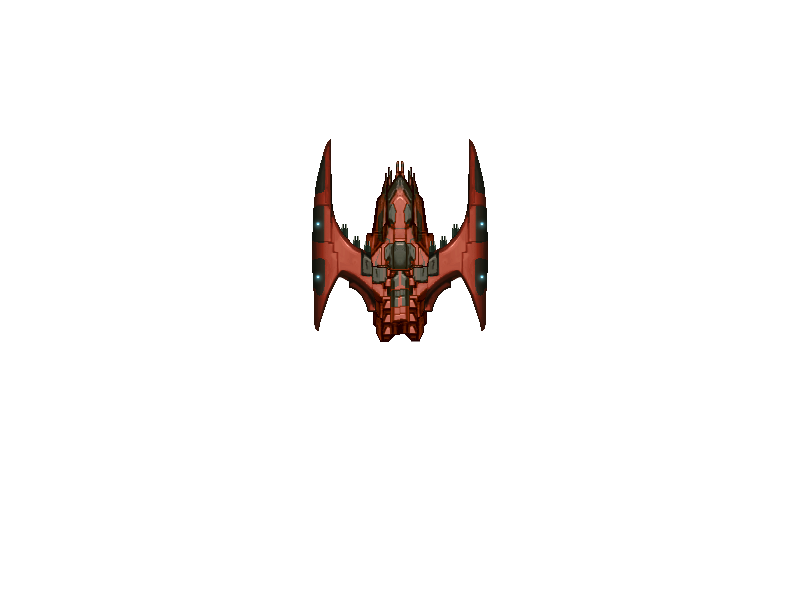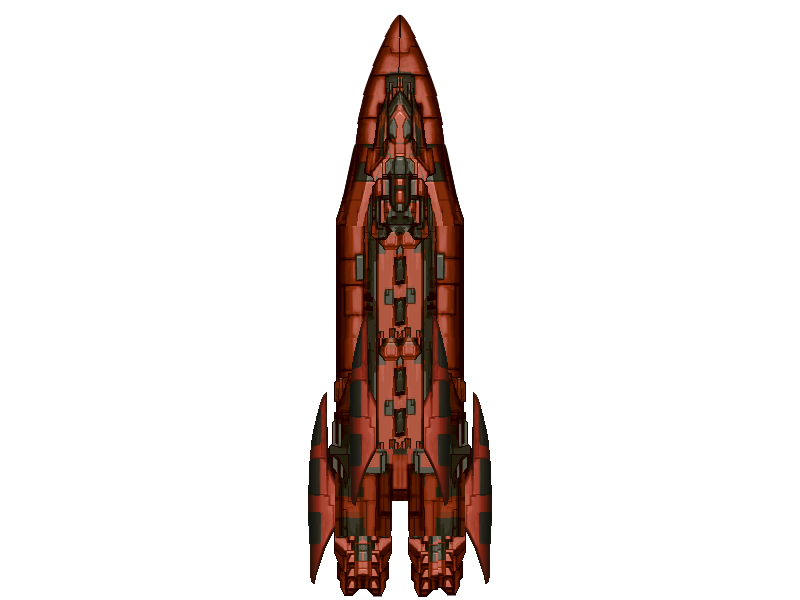 Our goal for this week is to finish the inventory systems, start work on the trade skill ,progression trees and RPG quest elements of the game before returning to the graphical interface.
We are still on track for a 2Q release.
We hope that this small demo sparks an interest in our little game and we appreciate all feed back.