DEAD END 3 Full Trial IS HERE!
This is a COMPLETE PART...
of the game that is Stable, Gory and METAL ASFU*K! :)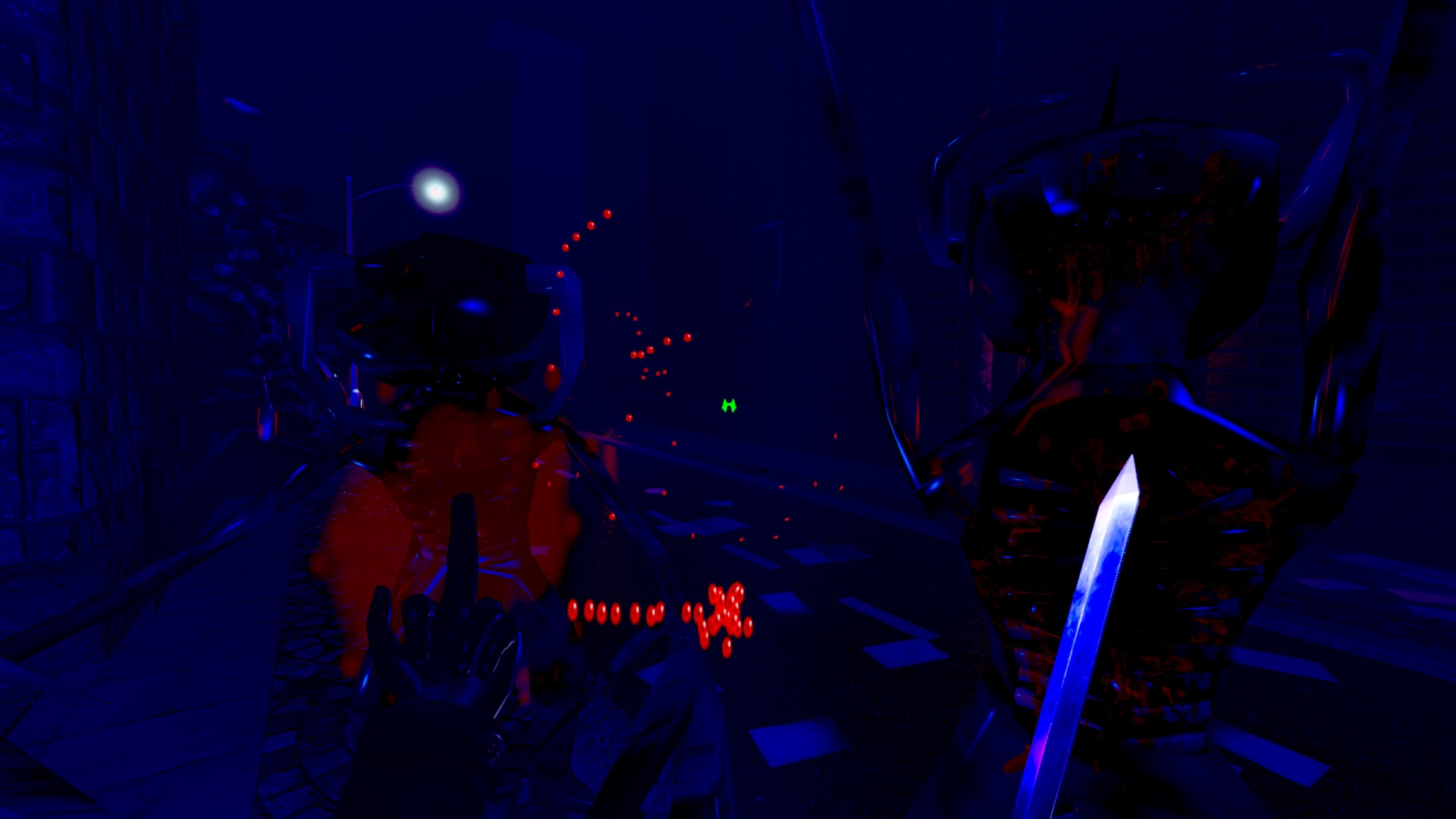 Keep in mind...
that some things might still change in later versions! ENJOY! :D
Content:
*Evolved Mutant Boss Fight!
*Secret & PRO Unlocks Available!
*STARS, Earn Stars from being Untouched, Pro Plays and Secrets! (Each map has a Secret)
*2 NEW MAPS! Sector E and Sector A!
*Music Fix, songs stops when another song starts!
*More Frames and LESS Lag Spikes!
*Graphic Improvements (Blood is now PNG, Guns/Sword and Maps are now more Detailed)
*Physics are now alot better! (Jump, Mutant Explode, Moving Blood, Player Movement, mm)
*Bugfixes!
*And More!
I am really proud to release this version, and I hope you all will like it! :D
Now...
I am going to try get this game on kickstarter and also publish it on more websites, share this game project if you like it cause that helps me as a solo developer alot!
I am now also going to take a break from DEAD END 3 for a while and try to work on World Of Dream more! :)
Check me out on:
Thank you all for downloading the last version and for being awesome! :)
//RednapDeveloper