DEAD END 3 Full Trial Gold FINAL is OUT!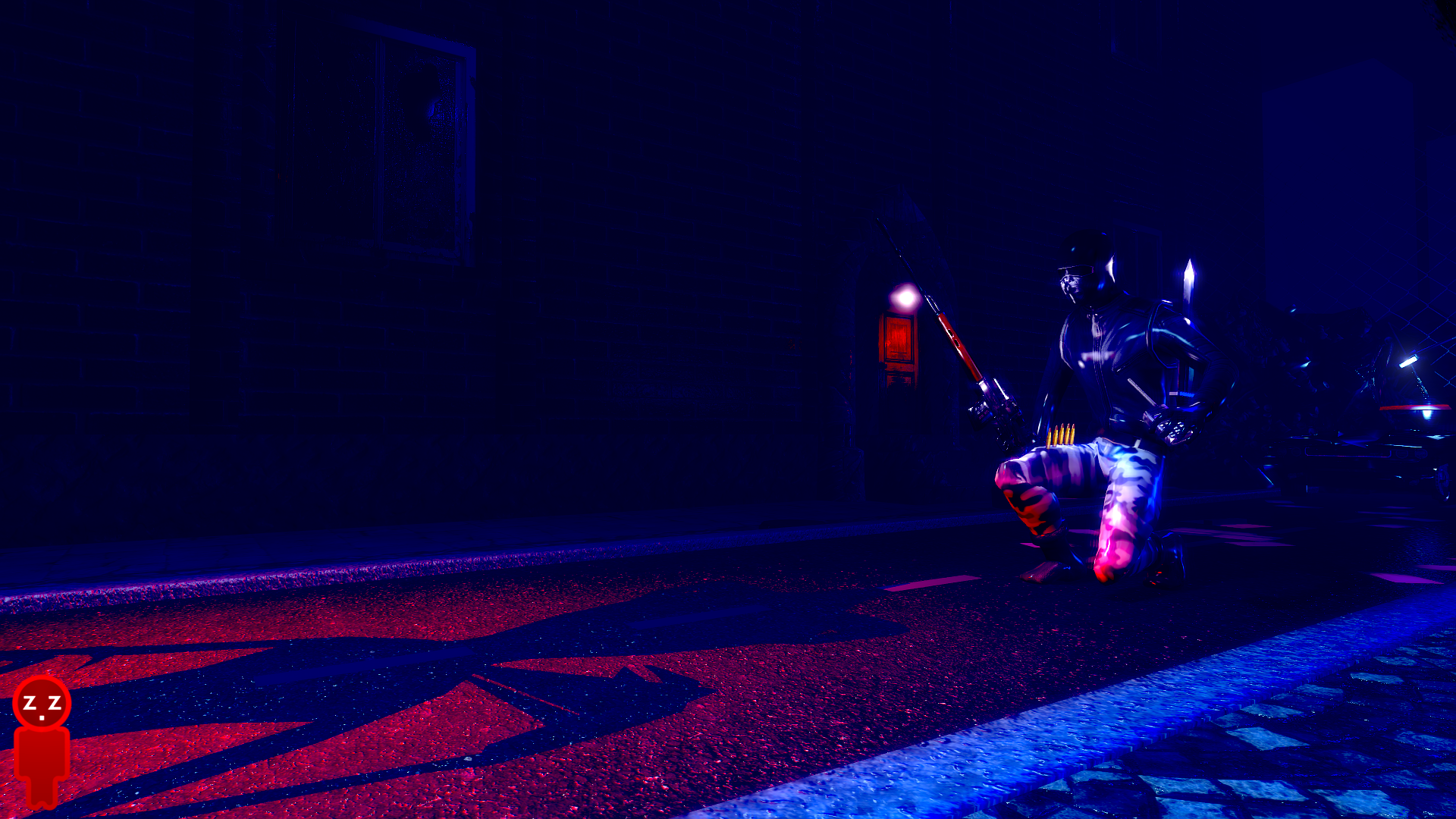 ABOUT...
DEAD END 3 Full Trial Gold will be the LAST version before the Full Game Releases! This is a Complete Upgraded version of the Full Trial that should be 100% Stable and with some new Features!
SIZE 1 GB After install, High Graphic Launcher.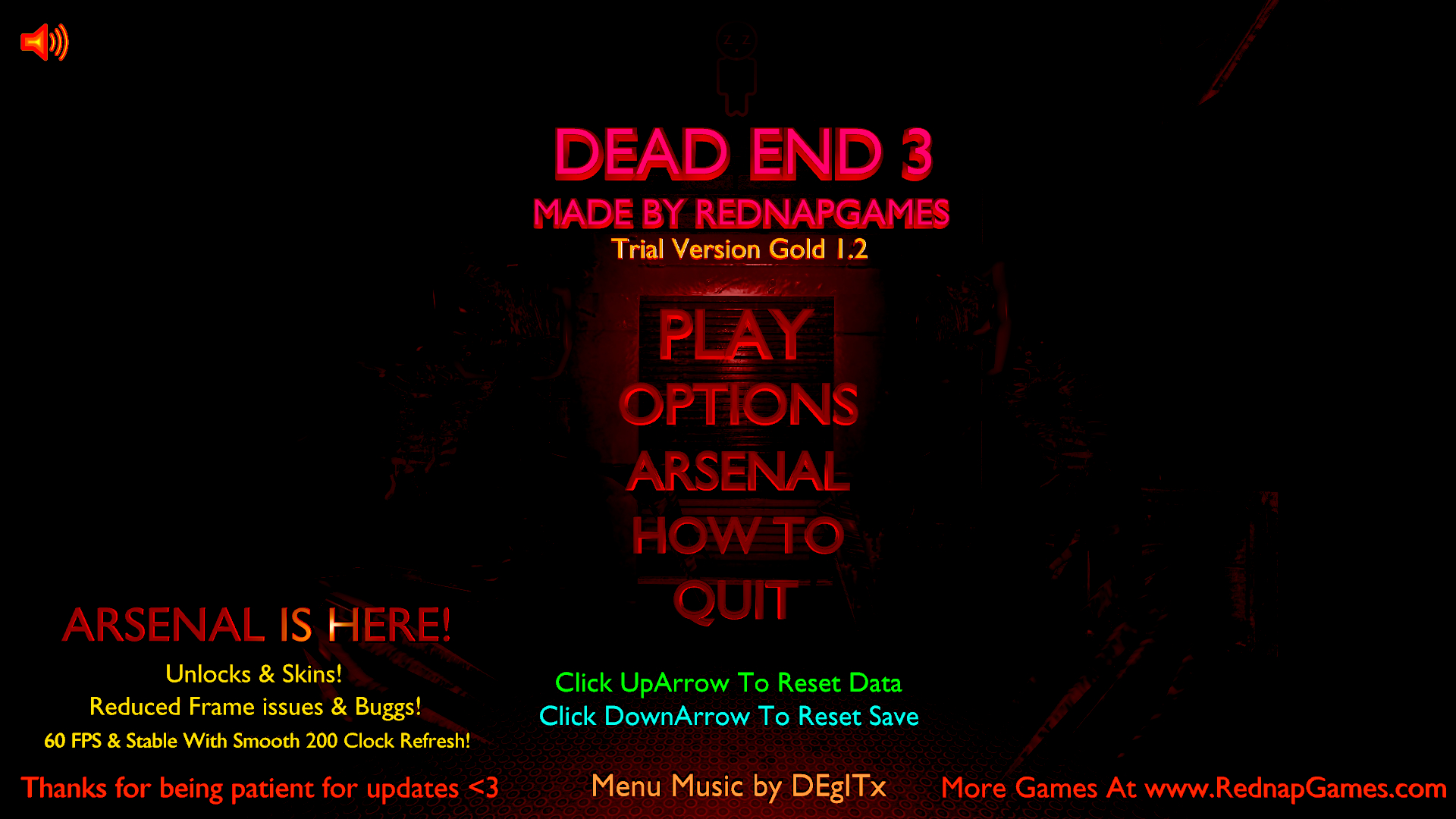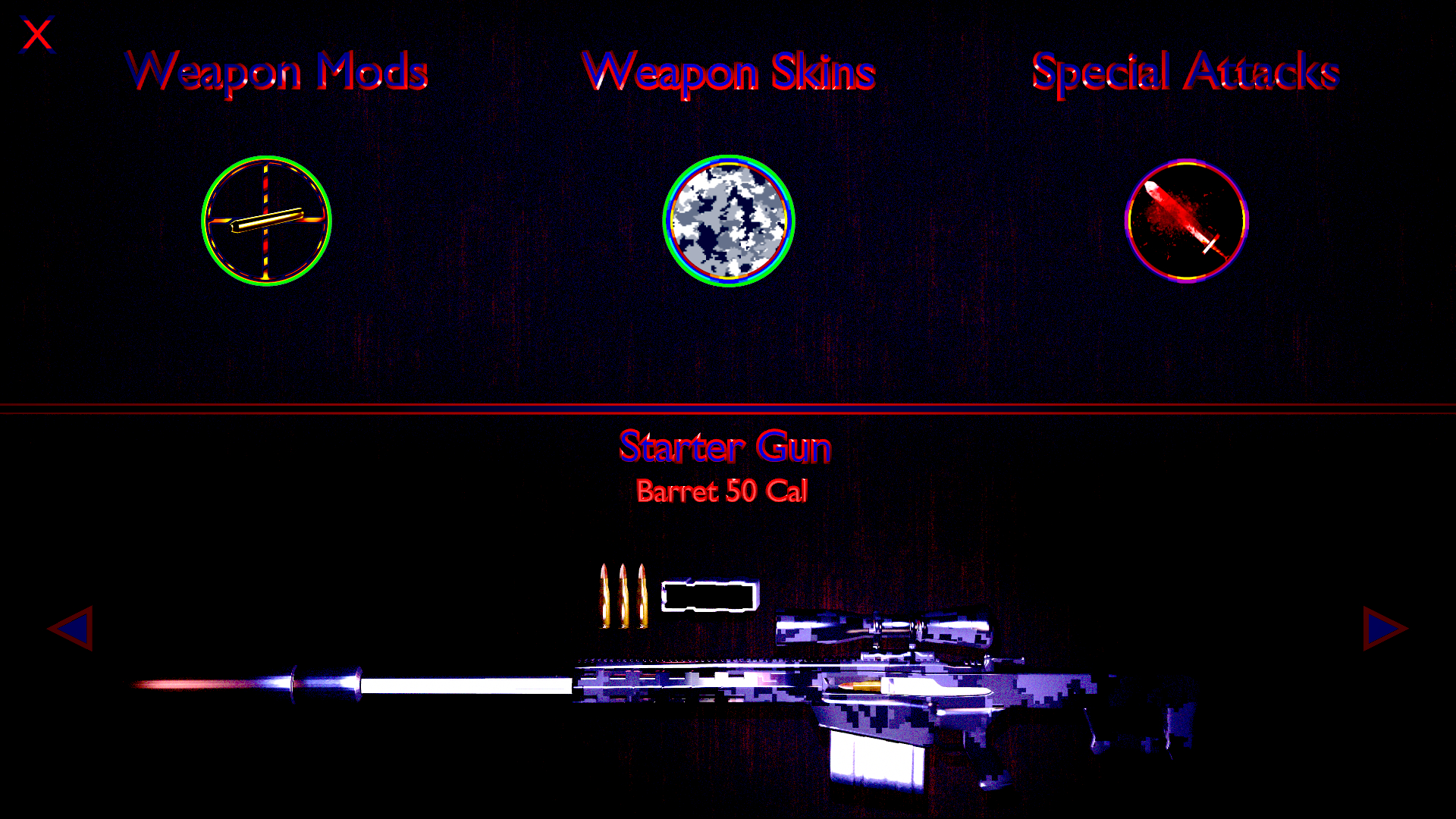 UPDATE...
ARSENAL is ADDED with Weapon Skins and Unlocks!
Enemies is updated to have Collision when touching a player so you cannot run through them as easy as before, also their Navigation mesh and system is also updated to work better!
Weapon Fast Scope-Shooting! New animation on both guns and also no Recoil when Scope-Shooting!
FPS limit is now 60 by Default with 200 Frame Refresh Rate Clock that should still make the game very smooth! The reason why I changed the Frames from 100 to 60 is because programs like FRAPS & Other recording programs will take full controll over the game and make the game 60 FPS by Default. Now it should not be a problem recording the game meanwhile playing.
FPS Buggs are now fixed! If the game Laggs for you when you are playing, everything should still work like a charm cause I made the Guns Animation go after the Animated frames instead of FPS delay. I tried to play the game in 30 FPS before release and it worked fine, but the movement can be a little slower in that case.
More Sound Effect Added!
TEXT Designs when you get a checkpoint or new unlocks m.m.
Mute Music is now a option... How dare you turn the music off...
AND MORE!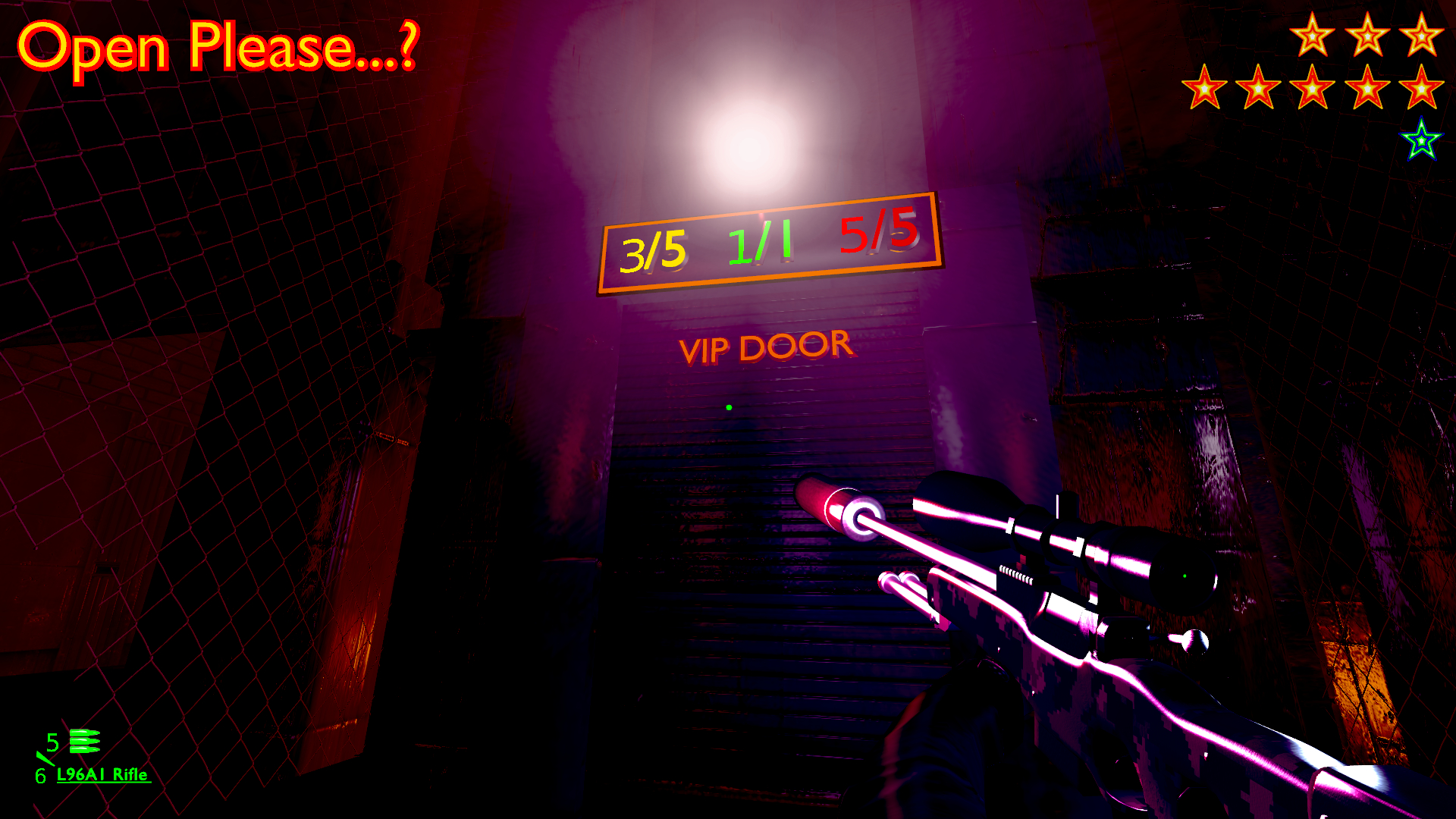 I CHALLENGE YOU...
To open the VIP Door! It would be really cool for me to know who is the first one that opens it! So if you have opend it, just take a screenshot on the door open and what is inside it and send it to me at Rednapgames@Gmail.com or send me a video of you enter. The first one who does it will have their name in the VIP Credits in the Full Version of the Game! I'll also post it here when that happends so you boiis know when to stop sending me stuff haha. :)
SUPPORT...
This game project by Sharing to your budds or online, would be really glad if you did and helps me out more than you think.
Tell me what I can improve in my games:
Check my videos out on youtube:
Support me on Patreon: Patreon.com ❤️
Website:
NOW...
Im going to try to get this game on kickstarter (I know I have said that like 1 million times but now it's for real) and also try to make it more populair but well see how it goes hehe. I am also really looking forward to work on my second game World Of Dream! ^-^
ENJOY THE GAME <3
//RednapDeveloper