Update #025
If this is your first time, there is already lots of content to explore with updates every Wednesday and Saturday live on Twitch with development and game play. Go follow and get notified as I begin the stream. All development streams are uploaded to the Baby Duka YouTube Channel. DASH stands for Danger Action Speed Hero - the ultimate 2D, low-res platformer creation tool. The official reveal of the prototype was on 1st of February 2018. I'm a solo dev doing all the stuff myself so far ♥ The game is being developed in Game Maker: Studio 1.x
---
Fans of DASH aka DASHers! Today's update will be a quick one, due to the work I'm doing facilitating the Test Team of DASH. Monday was a good day for the DASH community. AlphaBetaGamer.com posted a very catchy invitation for gamers to join the DASH Early Alpha Test. During Monday and Tuesday I received hundreds of mails (not kidding) from people wishing to join the test team :-o So right now I'm working to get in touch with everyone, and making sure this momentum stays hot and that the new community is solid and good from the beginning.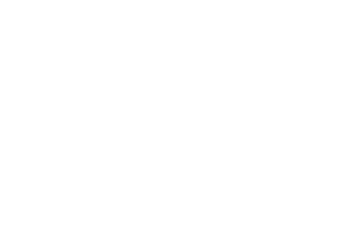 Also, I've been approached with interest from publishers who I will get back to asap.
But I'll wait with a juicy update until Saturday. So here's a bunch of recent dev screen caps from this week: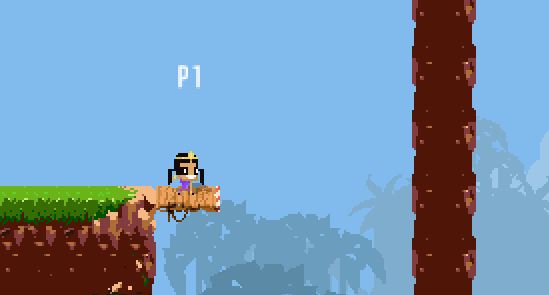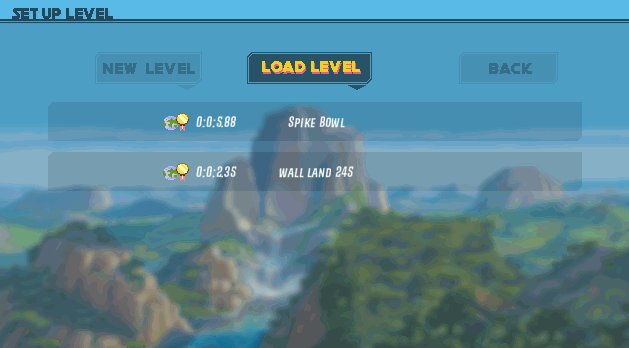 That's it for today's update. Thanks a lot for the support, everyone! DASH is coming alive!
And until then... check out the streams on twitch or follow on Twitter to check out all the updates!
Thanks for reading, once again, and stay tuned!

DASH ON!
- Jake, Baby Duka studio (Copenhagen, Denmark)
NEWSLETTER on the new website ► babyduka.com
Open development stream ► twitch.tv/BabyDuka (Wednesdays 8 pm GMT, Saturdays 6 pm GMT