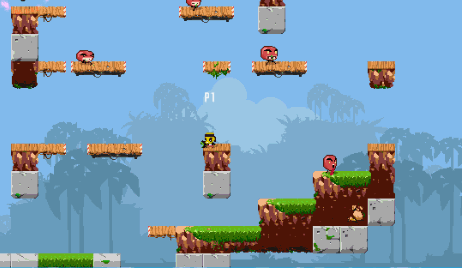 Update #024
If you're interested in becoming a tester (because you love DASH, the genre or style, or you simply are a platformer expert or an experienced speedrunner) go to this article in the devblog. Thanks!
If this is your first time, there is already lots of content to explore with updates every Wednesday and Saturday live on Twitch with development and game play. Go follow and get notified as I begin the stream. All development streams are uploaded to the Baby Duka YouTube Channel. DASH stands for Danger Action Speed Hero - the ultimate 2D, low-res platformer creation tool. The official reveal of the prototype was on 1st of February 2018. I'm a solo dev doing all the stuff myself so far ♥ The game is being developed in Game Maker: Studio 1.x
---
The DASHboard:
Hello DASHers and welcome to another week of open development. It's been over three months now, and everything is slowly being wrapped up, so an awesome early alpha build will come alive (hopefully) in May.
A teaser will be produced during May. I am very.. very excited about that!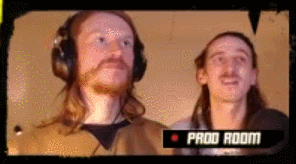 Some polish to the mechanics as well as the editor control is needed, and that is high priority during the next week. I want the controls to 100% solid in the early alpha. A 2D platformer without solid and good controls. Nah... I'm there 98% of the way, and after having master platformer expert Jeppe Carlsen (140, Limbo, Inside) over to check the game feel, I am much more confident now than I was one month ago. It feels good.
Finishing Up the Heroes:
My goal is to have four different Heros in the early alpha. They each deserve a proper introduction when they are all implemented in the game, so I will just show you some of the WIP for now. Next week I will work more on implementing them. At the same time wrap up the Hero Menu and the design idea I have for that very important room in the game.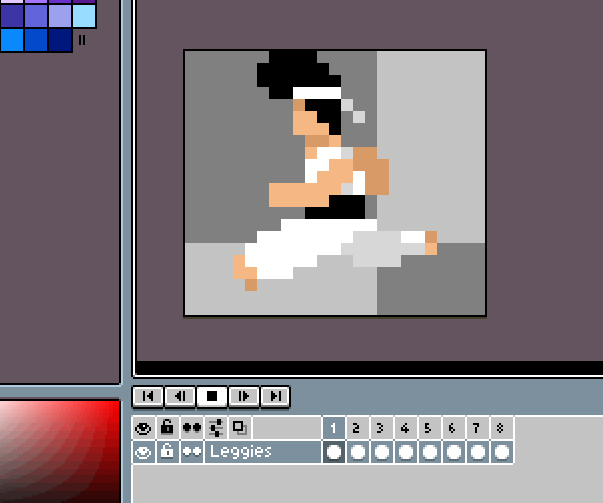 (Young Dragon's running animation)
(Young Dragon's idle animation)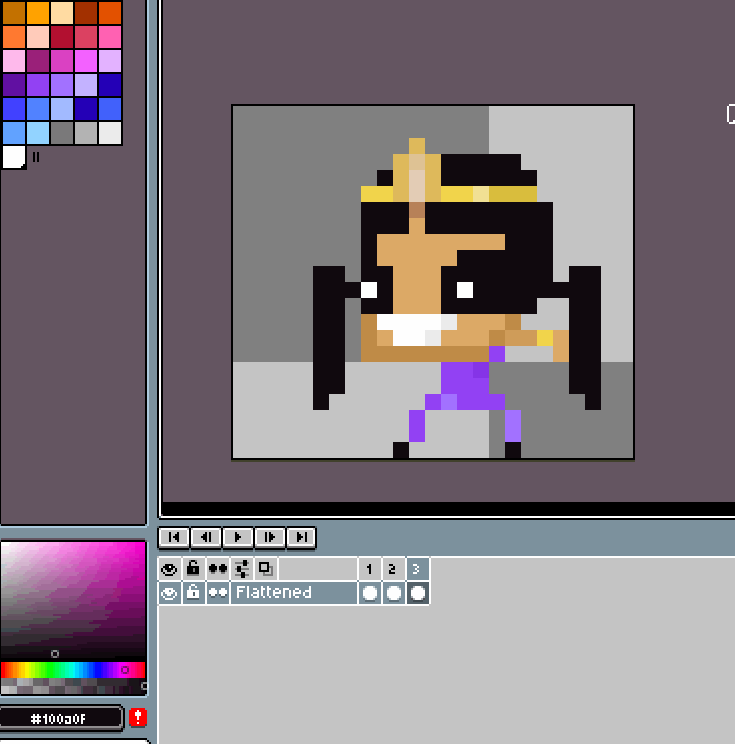 (Cleo fires projectiles out of her ancient diadem)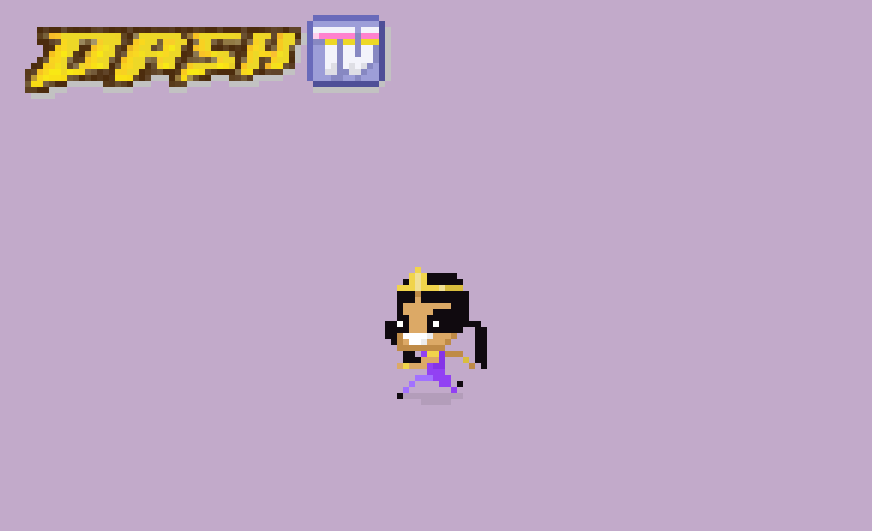 (Cleo's run-cycle)
If you find the pixelart and animation interesting you can see the work in progress on the #opendev channel on Twitch. All the full devstreams are uploaded to the Baby Duka YouTube channel, where you can bump into some Aseprite work and GML copding.
New Combo-scripts:
Several players have requested the possibility to do a more complicated combo in air. Instead the dash always finishing a combo (i.e. Jump Jump Dash or Jump Dash) you're now able to combo the moves in any way you like (i.e. Jump Dash Jump or Dash Jump Jump). This feels good and can be used to make some different lines across the rooms.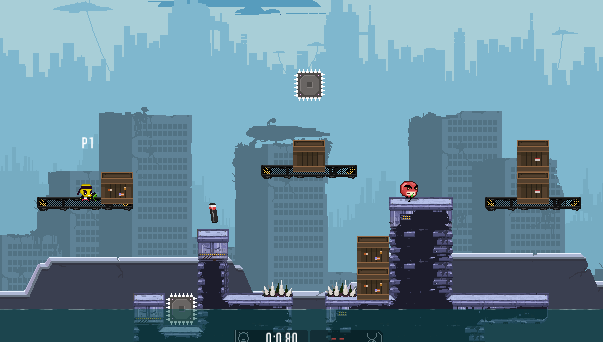 (Duffie doing the jump-dash-jump combo)
---
There is so much good stuff going on that I know that I'm already forgetting some juice. But check out the streams on twitch or follow on Twitter to check out all the updates!
Thanks for reading, once again, and stay tuned!

DASH ON!
- Jake, Baby Duka studio (Copenhagen, Denmark)
NEWSLETTER on the new website ► babyduka.com
Open development stream ► twitch.tv/BabyDuka (Wednesdays 8 pm GMT, Saturdays 6 pm GMT