Happy belated Memorial Day everyone!
Work has been extremely busy but so has progress and I've been holding off for a juicy post with lots of content, so let's get into it! (Before we get into it, here's a link to all the images below in one album, in the event they don't load properly! Imgur.com)
First off, the flamethrower now does a bit more than just barely hurt enemies, it now ignites them!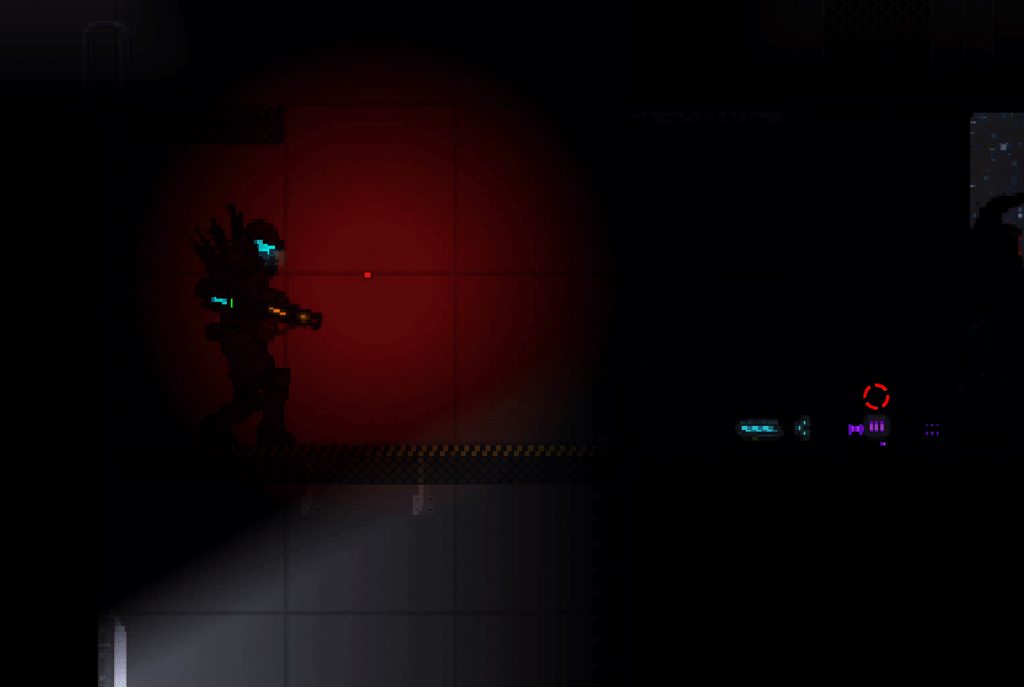 Other sources of fire can also ignite enemies, so if you see some fire nearby, maybe try leading enemies into it?
Next I've added a carousel menu for selecting items in a list and it's been adopted for use for selecting helmets and light sources.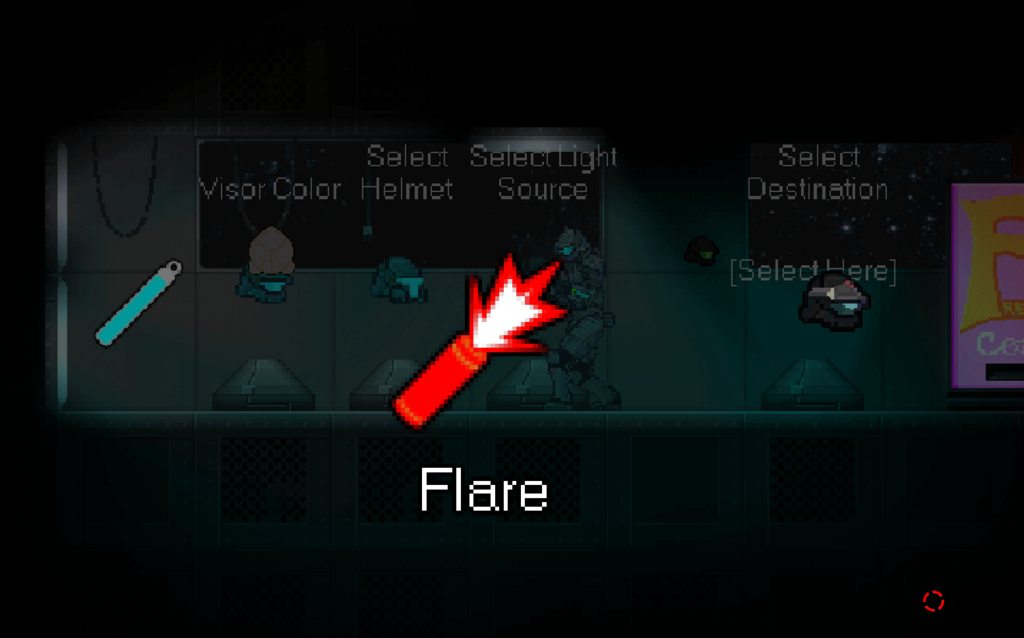 It's infinitely expandable as well which is good because there's many more helmets and other customization options on the docket so keep an eye out for that!
Glowsticks are actually little glowsticks now instead of just blue lines!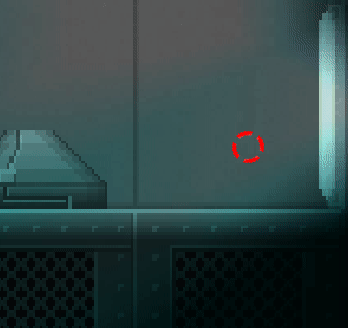 I've also added Flares, Head Lamp, Nightvision, and the Light Drone as Light Sources!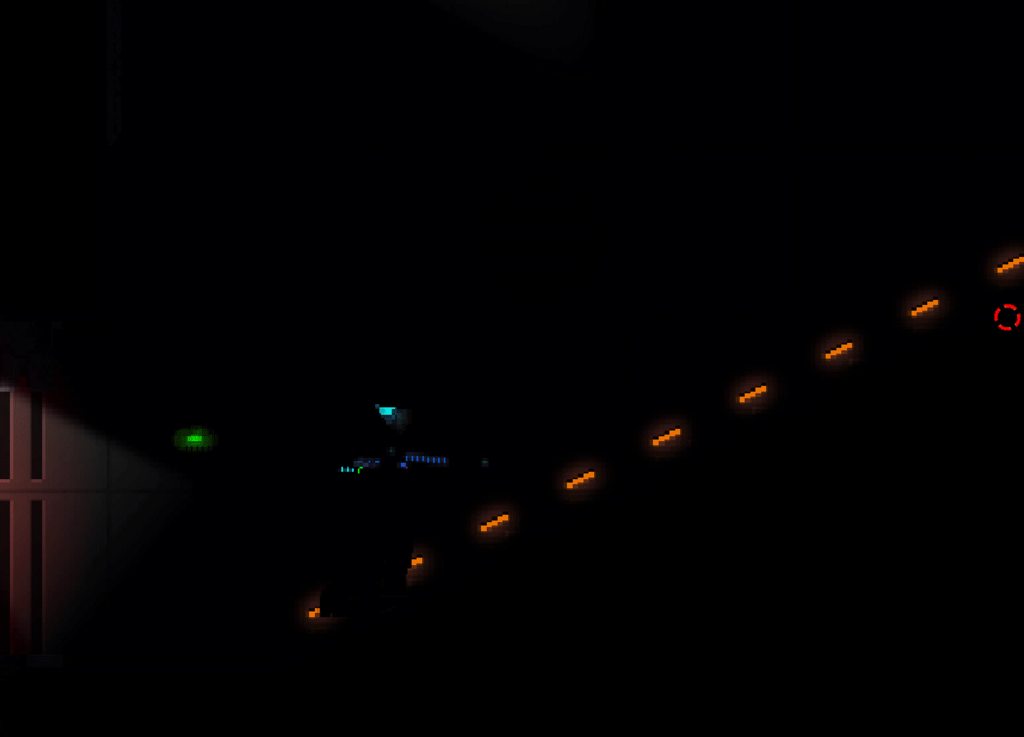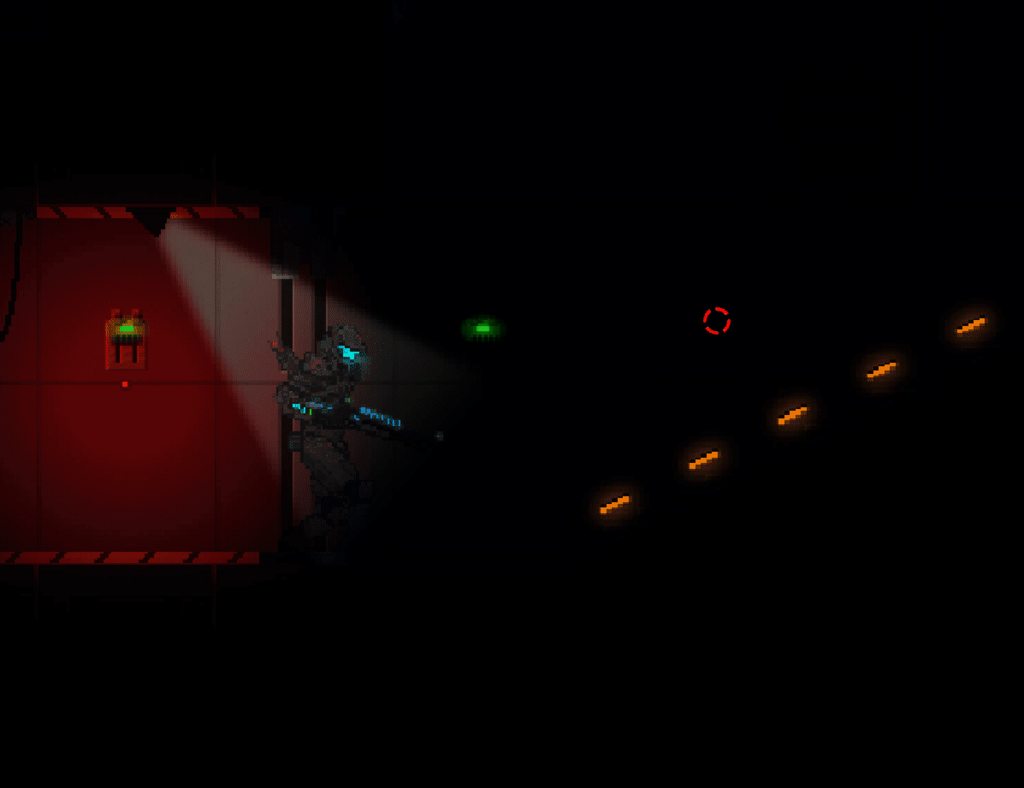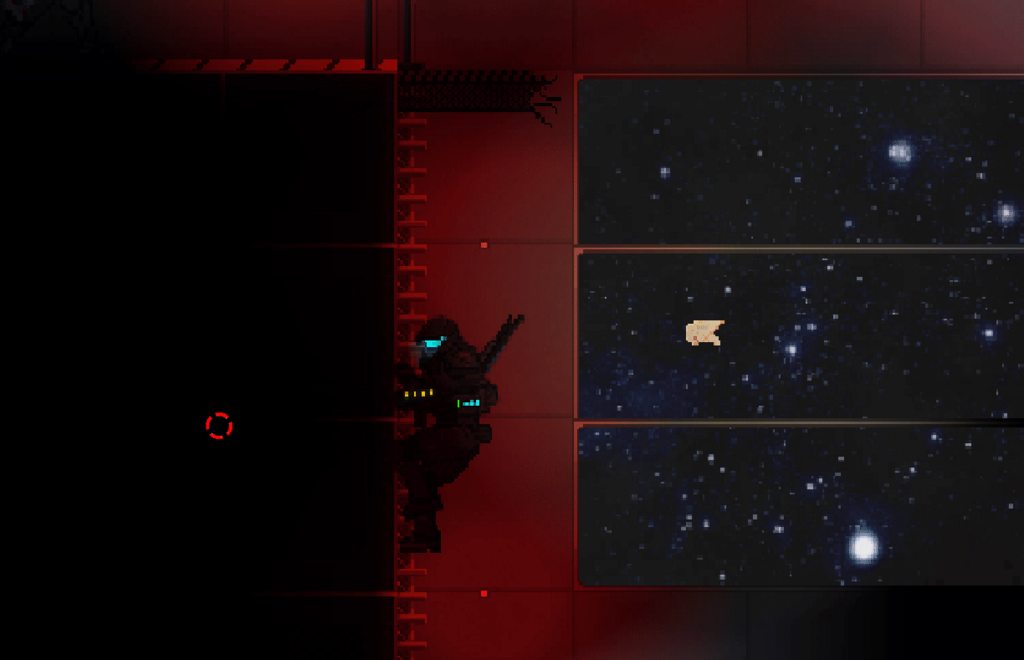 Punching now deals damage and enemies have an animation when taking damage

I've reworked the player nameplate which adds functionality for when players are dead or dying

There's now a chat menu as well, for typing out messages to others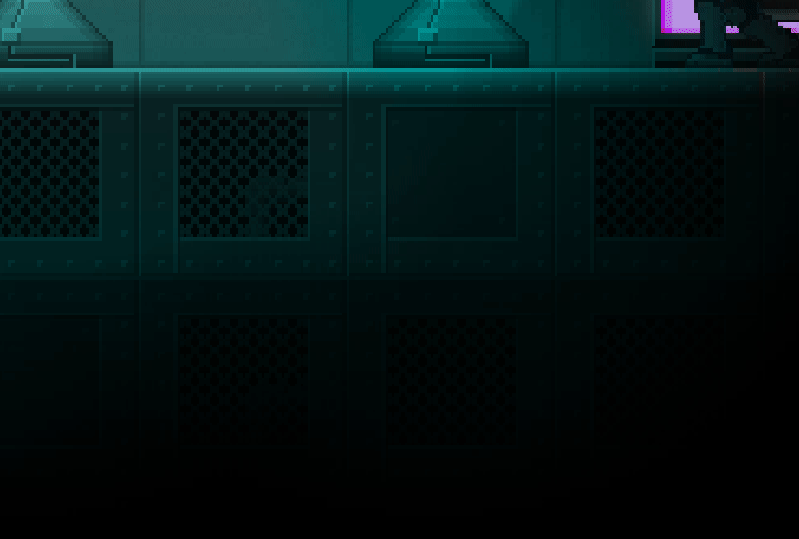 Finally, the Stalker enemy has been completed. It can deal damage and has a fun little death animation