I wanted to start with something that my friend did lately, it's a cover art for the game.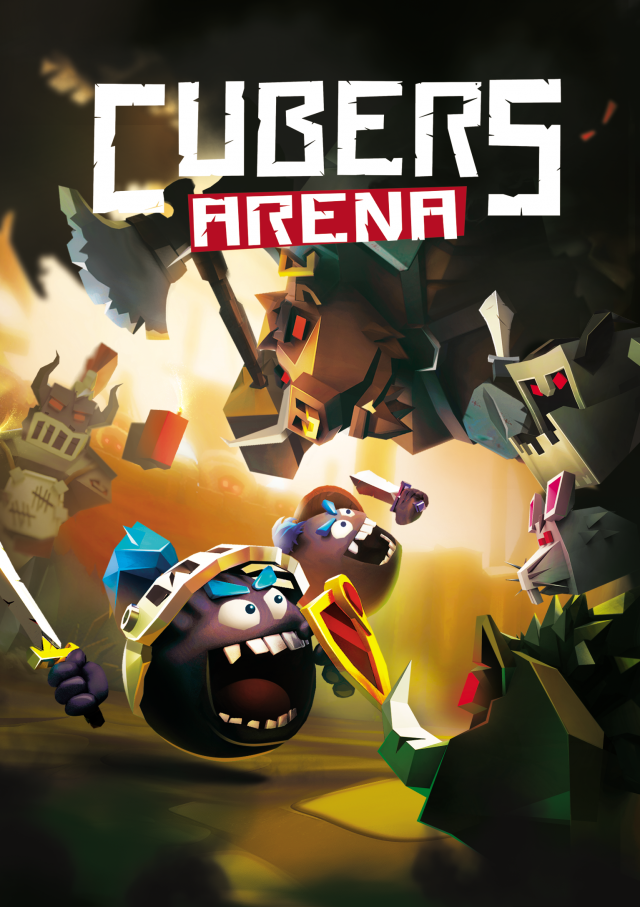 Hi there, I haven't posted anything for quite a while, but don't worry. EVERTYHING is fine

​

For the last months, I was focused on development, so I didn't want to distract and make screenshots, gifs, posts etc. Now the game is 99% completed and it will soon go to TRC, Lootchecks, etc, to bring all versions in one time - Around FEBRUARY :)
We have implemented 4 languages and I'm working on my native (Polish).
The game at start will be released in Europe and Americas then Japan.

I had to make some marketing materials like screenshots for shop sites. So here is the first half of them.

Keep Your finger crossed so We can release the game as soon as possible. I really want You all to play it!